Hydrogen
WA green hydrogen rush joined by the world's biggest renewables fund
A wind and solar energy to hydrogen project near Kalbarri has won the support of the $19.5 billion Copenhagen Infrastructure Partners investment fund.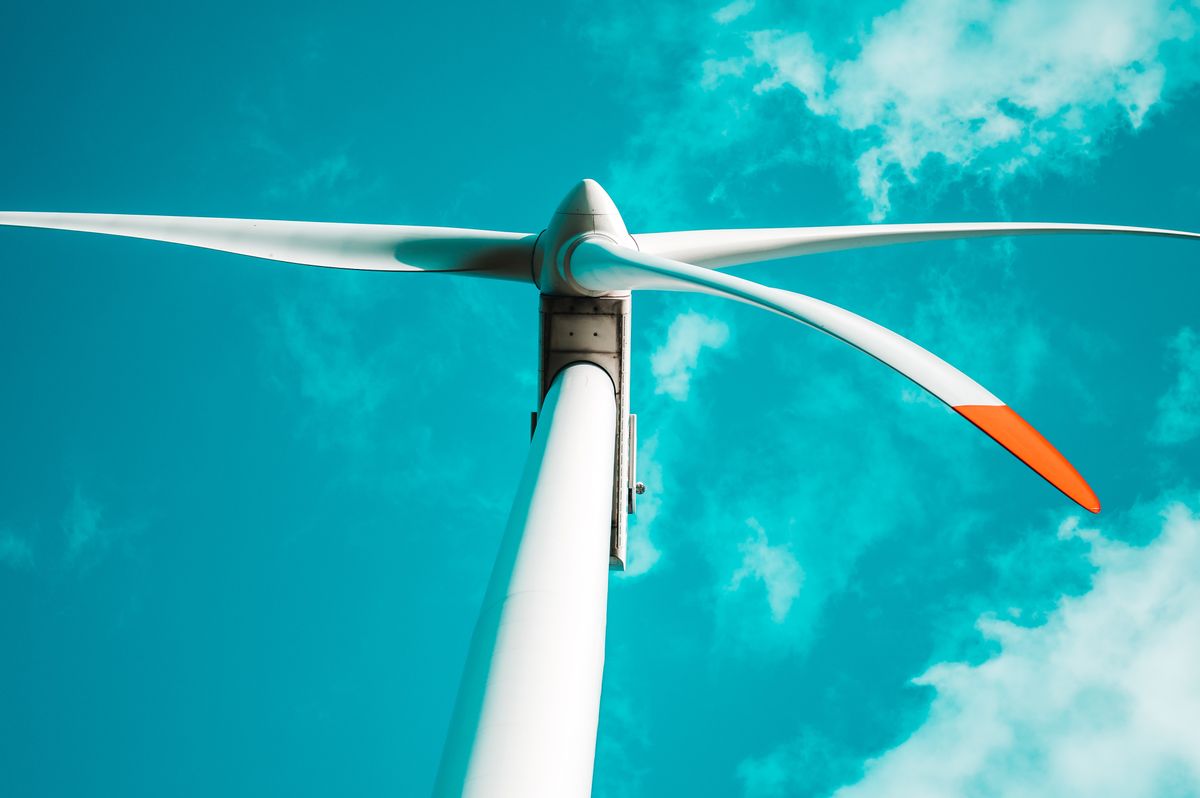 A green hydrogen project near Kalbarri has won the support of Copenhagen Infrastructure Partners that manages €12 billion ($19.5 billion) of investments.
Hydrogen Renewables Australia plans to build five-gigawatt of wind and solar capacity with a desalination and electrolyser plant at Murchison House Station near Kalbarri.
The Murchison Renewable Hydrogen project would start with a demonstration plant to produce transport fuel. An initial expansion would allow the blending of hydrogen into the nearby Dampier to Bunbury Natural Gas Pipeline, and a later development would support the export of hydrogen to Asia.
HRA executive chair Terry Kallis said the CIP deal would enable the assessment of the feasibility of producing competitive hydrogen exports for the Asian markets.
CIP partner Michael Hannibal said the project aimed to export green hydrogen produced from solar PV and onshore wind to Asia.
"We believe Murchison represents the best combined wind and solar resource in Australia and the project complements our existing activities in Australia," Hannibal said.
CIP is also progressing the Star of the South 2.2 GW offshore wind power project off the Gippsland coast of Victoria.
The green hydrogen rush gets crowded
The Murchison project is on a growing list of renewable hydrogen projects being pushed in WA, including:
The Asian Renewable Energy Hub in the Pilbara with a potential 26 gigawatts of wind and solar
BP's feasibility study into a green ammonia pilot plant near Geraldton that could precede a 1.5 GW export plant
Hazer Group's gas to hydrogen and graphite pilot plant at the Water Corporation's Woodman Point wastewater treatment plant
The WA Government's search for partners to develop a green hydrogen hub at Oakajee, north of Geraldton
FMG will power ten hydrogen-fuelled buses at its Pilbara mines with hydrogen produced on site.
Infinite Blue Energy is seeking funds to develop a project at Arrowsmith in the Mid-West.
ASZ-listed Pilot Energy and Triangle Energy are investigating large scale offshore wind power near Triangle's Cliff Head oil platform off Dongara.
ATCO's wants to step up from its 65kg a day hydrogen pilot plant at Jandakot to produce about 4.2 tonnes a day of green hydrogen.
French energy giant ENGIE and Norwegian fertiliser manufacturer Yara want to supply green hydrogen to Yara's ammonia plant on the Burrup Peninsula.
Woodside and APA plan to produce hydrogen at APA's Badgingarra wind and solar farm for use in use in power generation, transport, and industry.
BHP's Nickel West plans to install an electrolyser at its Kwinana nickel refinery to produce some of the hydrogen it uses to refine the valuable battery metal
The final four projects listed are among seven in the running for $70 million of funding from the Australian Renewable Energy Agency that Boiling Cold understands ARENA will share between two projects.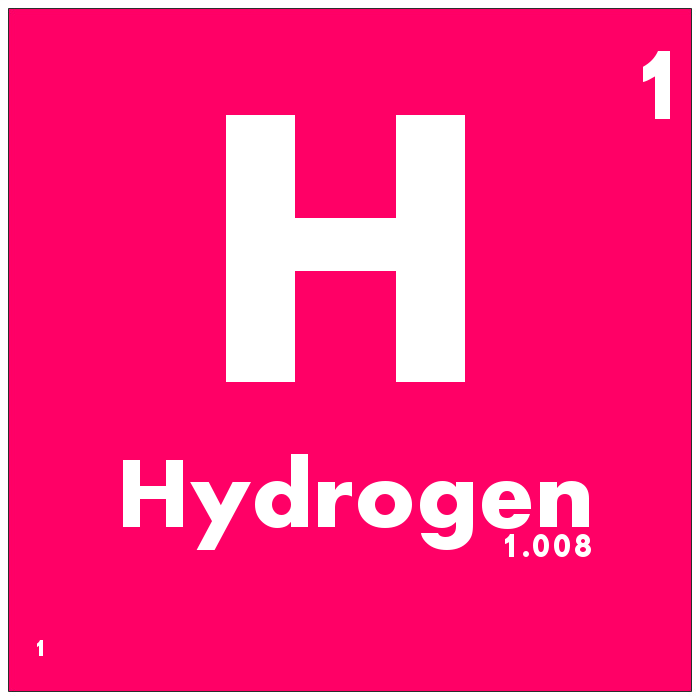 The WA Government's hydrogen strategy is exclusively focussed on green hydrogen produced from splitting water into hydrogen and oxygen in electrolysers powered by renewable energy.
Most hydrogen is now produced by steam methane reforming where natural gas is split into hydrogen and carbon dioxide.
Federal chief scientist Alan Finkel today defended hydrogen made from coal or gas instead of renewable electricity, but only with carbon capture and storage.
"If it's not done with CCS then it hasn't got a chance, no one is going to buy it," he told the AFR.
Woodside executive vice president sustainability Shaun Gregory last week said the gas company believed its path to produce green hydrogen would start with blue hydrogen.
"In the future, we expect the transition to green hydrogen to occur over different timelines based on the end-market use, be it from heavy transport to power generation, and to chemicals and industrials as well," Gregory said.
---
Main image: wind turbine. Source: Jan Kopřiva on Unsplash
---