Renewable Energy
WA pushes green hydrogen hub near Geraldton
WA wants to hear from companies interested in turning the Oakajee industrial site into a hub for green hydrogen.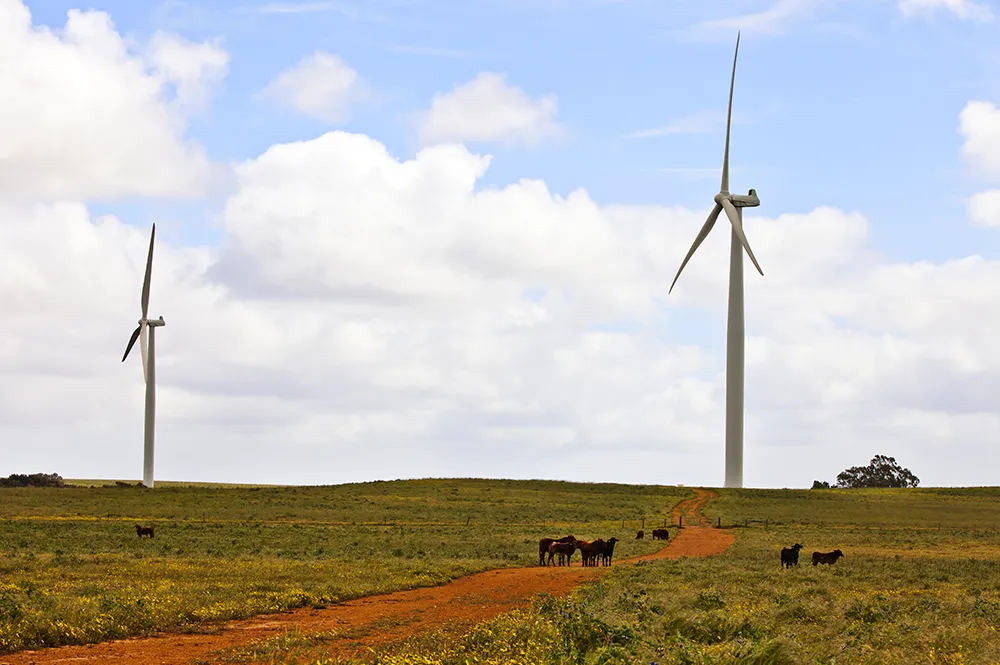 The WA Government is looking for partners to turn the proposed Oakajee industrial area into a hub for the production and use of green hydrogen.
After more than a decade of efforts to turn the area 23km north of Geraldton into an export port for iron ore, Regional Development Minister Alannah MacTiernan has called for expressions for interest to develop renewable hydrogen projects.
The State Government wants to hear from companies interested in producing and using renewable hydrogen, as well as providers of infrastructure and technology. The EOI is focused on the domestic use of the hydrogen but does not preclude future export.
Green or renewable hydrogen is made in electrolysers powered with renewable energy that split water into hydrogen and oxygen.
Blue hydrogen is an alternative carbon emissions-free product.  Hydrogen is separated from methane in a process called steam methane reforming and the carbon dioxide produced is buried.
Most of the world's current hydrogen supply is produced using steam methane reforming but the carbon dioxide is vented to the atmosphere.
The proposed industrial area is surrounded by a 4000-hectare buffer zone that, according to the EOI released on Friday, has the potential to generate up to 270 megawatts of wind power and 1250 megawatts of solar energy.
The Mid West of WA has a world-class combination of solar irradiation and high capacity wind resource.
An initial assessment by the Government indicated that the solar panel and wind turbines supported by gas peakers could produce power that cost less than 10c a kilowatt-hour on a levelized basis. Oakajee is about 50km from the main gas pipeline from the Pilbara to the South West.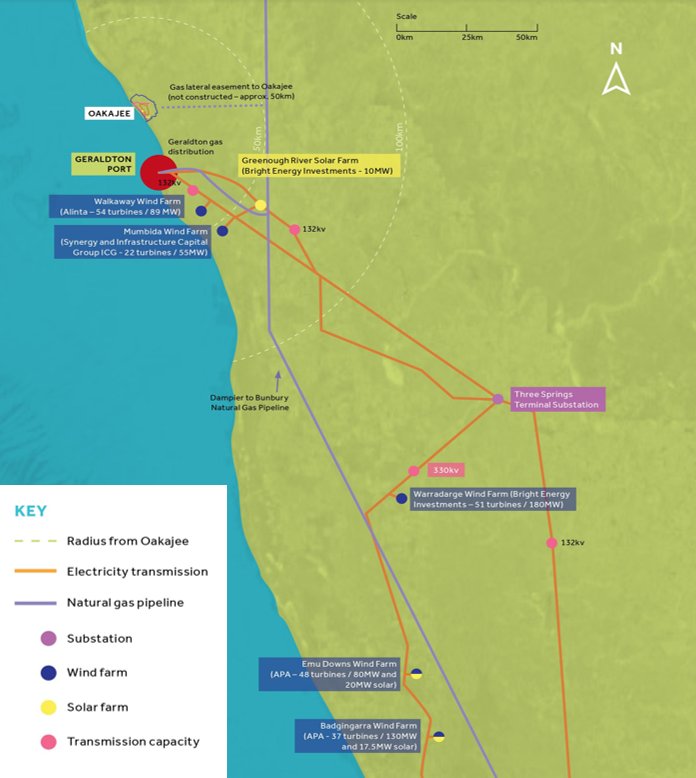 MacTiernan said interest in renewable hydrogen was accelerating.
"Renewable hydrogen has the potential to be a major economic driver for the State, and the Oakajee Strategic Industrial Area could truly transform the Mid-West region," MacTiernan said.
"The State Government is keen to work collaboratively with industry through the EOI process and understand exactly what it will take to transform the area into a globally competitive producer and user of renewable hydrogen."
British oil and gas giant BP announced in May a study into the feasibility of a green ammonia plant near Geraldton.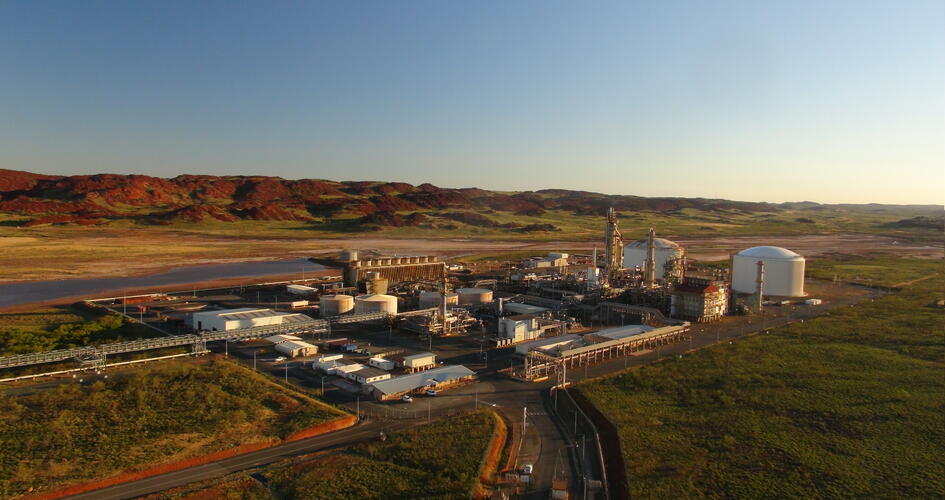 Further south start-up Infinite Blue Energy wants to build a green hydrogen plant near Dongara.
The Government wants the Oakajee site to eventually have infrastructure and reliable and affordable renewable power available to all users principally supplied through private sector investment.
---
Main image: Emu Downs wind farm. Source: APA.
---