Carbon Emissions
Shell goes carbon farming in Australia
Major Australian LNG producer Shell has acquired a local carbon farming venture as part of its 30-year march to net-zero emissions.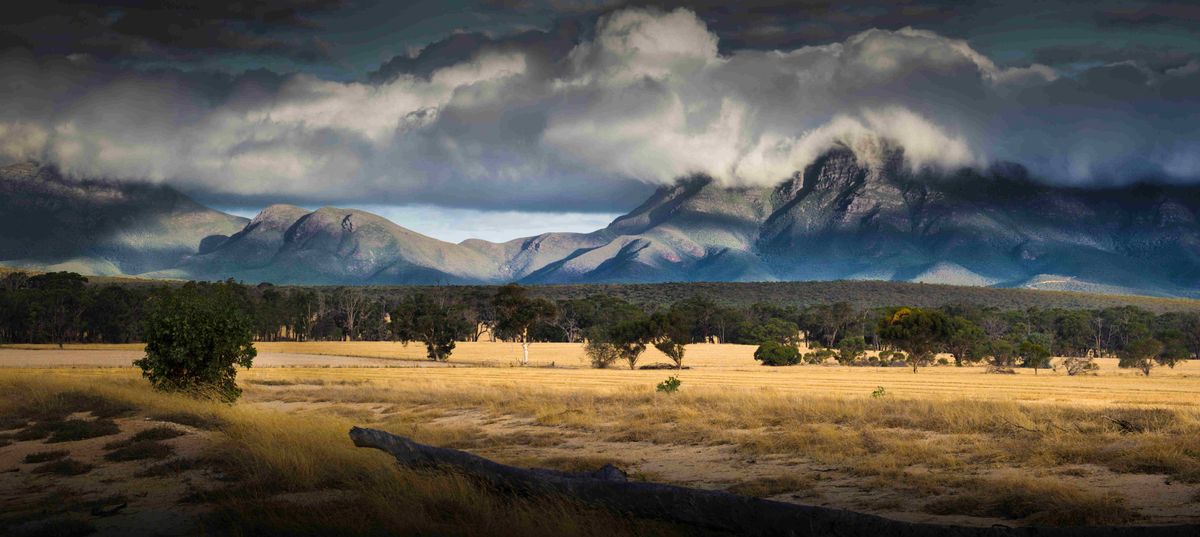 Shell has bought Perth-based Select Carbon that develops projects to capture carbon in vegetation and soils.
The acquisition is part of Shell's push announced in April to have net-zero emissions by 2050.
Shell Australia chairman Tony Nunan said the Anglo-Dutch giant wanted to use its global resources and Select Carbon's expertise and established relationships with landowners across Australia to grow carbon farming in Australia.
"The scale of Australia's rangelands, ecological diversity and integrity of intact primary forests make this market a natural choice for Shell's first acquisition globally for our Nature-Based Solutions business," Nunan said.
Boiling Cold understands that Australia's rare combination of a vast landmass and a reliable legal system make the country attractive to international investors such as Shell that want a robust regulatory system to ensure carbon credits are recognised internationally.
Select Carbon chief executive Dean Revell said the company believed joining Shell would allow it to capture new opportunities in land management and carbon sequestration.
"It is a great opportunity to work alongside land managers to achieve multiple outcomes, including resilient regional businesses and landscape health," Revell said.
"Our collective immediate actions, and those over the next few decades, will be critical to ensure liveable, productive and sustainable environments for generations to come."
Shell said in a statement that Australia was a priority market for investment in new energies as it offered strong growth in renewables, access to gas for complementary energy, and demand for low-carbon energy solutions.
The acquisition complements Shell's existing efforts in reducing the carbon intensity of its natural gas operations, the statement said.
Shell is a significant contributor to Australia's greenhouse gas emissions through its investments in LNG projects that export gas to Asia.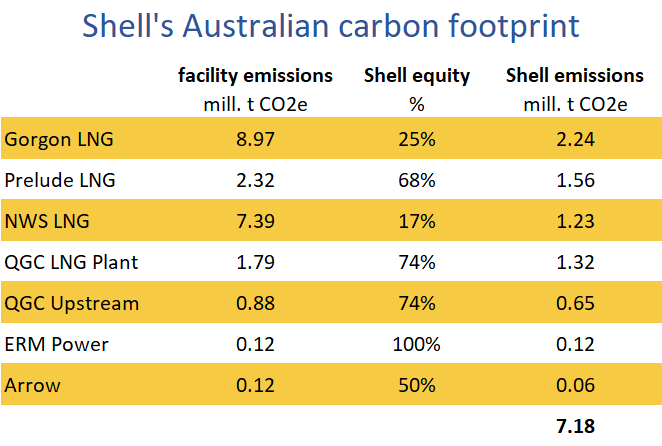 The carbon credits generated by projects managed by Select Carbon are traded on the open market and to the Federal Government's Emissions Reduction Fund, now renamed the Climate Solutions Fund with most finds flowing to landholders.
Boiling Cold understands Shell does not currently purchase credits to offset its operations in Australia.
Shell likely does not need Australian carbon credits. The safeguard mechanism that governs emissions from large facilities such as LNG projects sets generous limits that are rarely exceeded.
As part of a shift from being an almost purely hydrocarbon company to a broader energy mix Shell has bought Australian energy retailer ERM Power, German battery and solar company Sonnen, and a 49% stake in Australian solar developer ESCO Pacific.
Select Carbon's 24 staff will be retained under the deal, and their managers will report to Singapore-based Flora Ji, Shell's general manager of nature-based solutions for the Asia-Pacific.
The 10-year-old company's portfolio includes the management of 56 human-induced regeneration projects in NSW, Queensland and WA that change land management practices to allow native vegetation to regrow.
Boiling Cold understands that Select Carbon will continue to trade under its current name for now, and Shell will revisit this as the company is integrated into its operation.
---
Main Image: Stirling Range National Park, WA.  Source: Michael Milverton on Unsplash