Decommissioning
Tardy BHP ordered to clean up three oil and gas fields offshore WA and Victoria
Offshore regulator NOPSEMA has had enough of BHP's "limited action" and ordered the decommissioning of three fields, adding to the cleanup bill heading towards Woodside shareholders.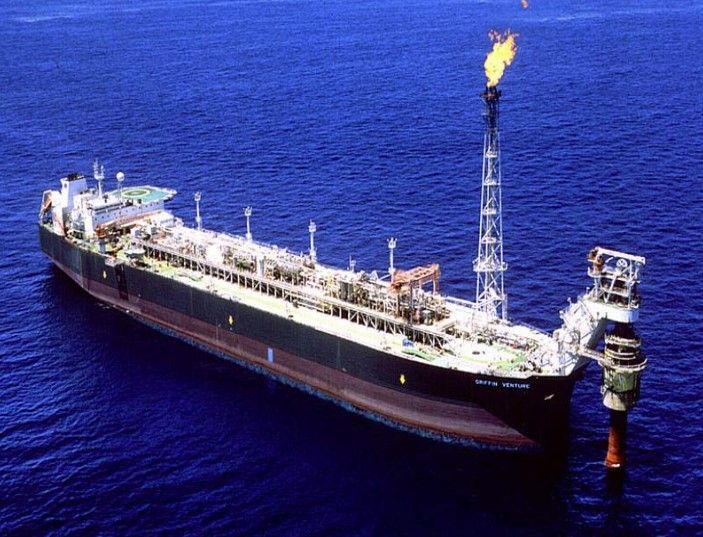 BHP must clean up three offshore fields after years of "limited action" and equipment sinking to the seabed, adding to the decommissioning burden Woodside will inherit if it absorbs the miner's oil and gas assets.
Offshore environment and safety regulator NOPSEMA directed BHP to fully decommission the Griffin and Stybarrow fields off WA and the Minerva field in Victoria's Otway Basin.
The directions published today require all work to be done within five years or less, and fines could be levied if the schedule is not met.
At the Griffin field, 68km north-east of Exmouth BHP, must remove wellheads and Christmas trees from 15 wells and numerous infield pipelines and umbilicals, a riser turret mooring lying on the seabed, and a 60km long concrete coated pipeline to shore.
The Griffin field produced 167 million barrels of oil and 62 billion cubic feet of gas from 1994 to 2009. Two months after production ended, BHP disconnected the Griffin Venture oil production vessel from the floating riser turret mooring that is chained to the seabed.
In 2013 the RTM "unexpectedly sank to the seabed and now sits upright with its bottom resting on the seabed and its top 40 metres below the surface," according to BHP.
BHP did not plug Griffin's wells to make them permanently safe until 2017, eight years after production finished, and removed mid-depth buoys that supported flexible pipelines and umbilicals in 2018.
Legislation requires offshore oil and gas producers to remove all infrastructure they have installed unless, according to BHP, NOPSEMA accepts "alternatives to full removal where the titleholder is able to demonstrate that its proposal will deliver equal or better environmental outcomes."
BHP will likely try to gain approval to leave the gas export pipeline on the seabed but will need to demonstrate it has sufficiently cleaned out mercury accumulated in the pipeline.
The cost to clean up Griffin, to be completed by the end of 2025, will be borne by owners BHP (45 per cent), ExxonMobil (35 per cent) and Inpex (20 per cent).
BHP and Woodside will equally share the cost to decommission the nearby Stybarrow oil field.
Twelve years of oil production at Stybarrow ceased in 2015, and again equipment sunk to the seabed before BHP removed it: this time mooring support buoys and the turret mooring in 2016.
At Stybarrow, 10 wells are yet to be plugged and abandoned, a potentially expensive operation in more than 800m water depth at what, when built, was Australia's deepest offshore oil field development.
Wellheads at these ten wells and a further seven that are plugged must be removed, as do numerous pipelines, umbilicals, and the sunken turret mooring and buoys.
BHP must also plug four wells at the Minerva field off the Victorian coast that produced gas from 2005 to 2019. BHP must also remove subsea structures, umbilicals, and a gas pipeline to shore. Cooper Energy owns 10 per cent of Minerva.
All three NOPSEMA directions to BHP stated that "given the limited action to date," it would increase its oversight of the three fields.
Should Woodside complete the purchase of BHP's petroleum assets, it will bear all the costs to clean up Stybarrow, 90 per cent of the Minerva bill and 45 per cent at Griffin.
Woodside will also inherit 50 per cent of the liability to clean up the ExxonMobil operated Bass Strait assets where in May NOPSEMA ordered that 180 wells be plugged and ten platforms dismantled.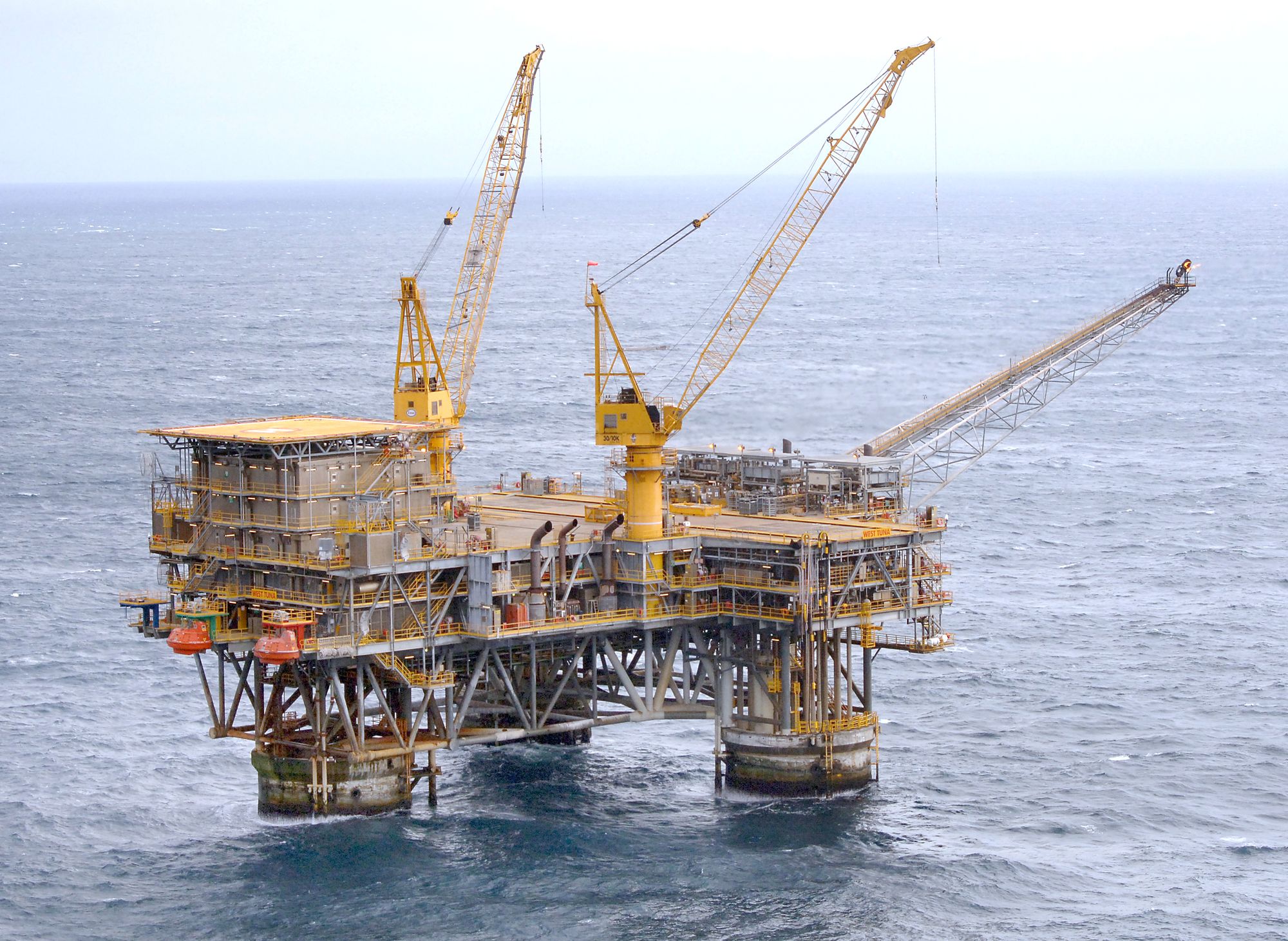 The Perth-based company will also double its exposure to decommissioning the vast North West Shelf project.
In February, NOPSEMA ordered Woodside to decommission its Enfield oil field in the same area as Griffin and Stybarrow. NOPSEMA is considering legal action against Woodside for not properly maintaining the riser turret mooring equipment at Enfield that now cannot safely be towed to shore for decommissioning.
NOPSEMA also today published a direction that Cooper Energy must decommission the Basker, Manta and Gummy fields off Victoria, which will require the plugging and abandonment of seven wells by 2026.
---
Main image: Griffin Venture floating production storage and offloading oil vessel.  Source: BHP presentation.
---