Energy Transition
MacTiernan defends WA Government backing gas…for now
WA hydrogen minister Alannah MacTiernan believes a viable green hydrogen industry will build community support for the State's economy relying less on gas.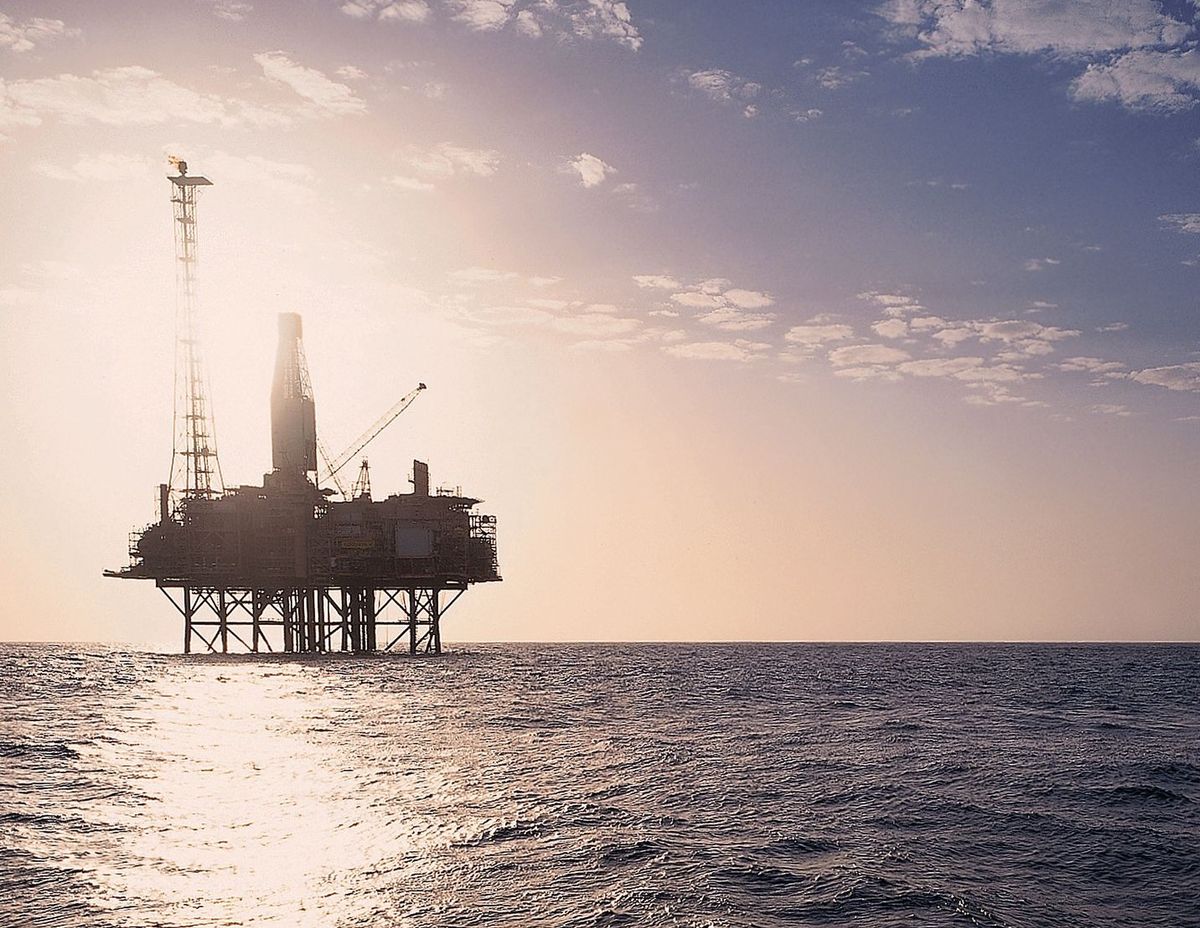 WA's minister for the hydrogen industry Alannah MacTiernan has backed the McGowan's Government's support for Woodside's Scarborough gas project but has doubts about further projects.
MacTiernan said the State Government was committed to taking action on climate change, "but that doesn't mean we're going to close down the gas industry in the next five years; that is not going to happen."
"But will there still be a gas industry in 25 (years)? - that is a very different question," MacTiernan last night told a hydrogen seminar hosted by advocacy group Sustainable Energy Now.
MacTiernan said large hydrocarbon companies were "absolutely seeing the writing on the wall."
"There will be gas projects that have been talked about, not Scarborough...that I would be quite happy to put a bet on Ladbrokes to say that they will never happen.
"I don't want to go in and sell the virtues of Scarborough, but as a transition project there's a lot worse than that."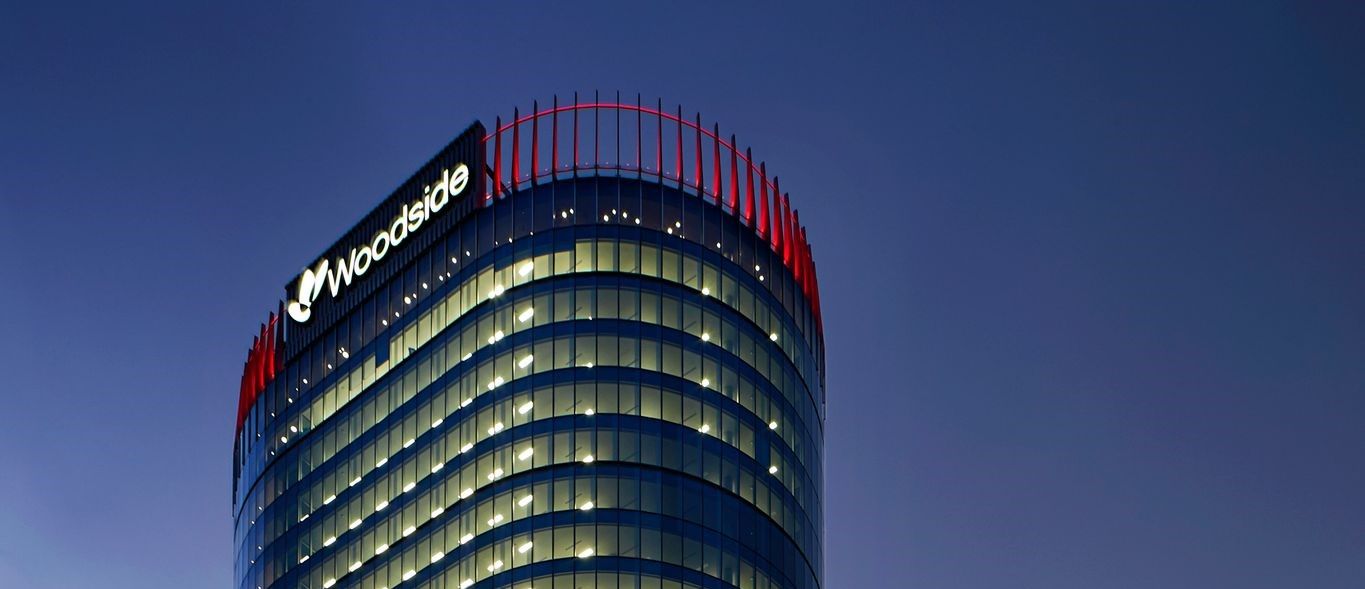 "If you're trying to get a Scarborough project up and you haven't got a very credible decarbonisation story, you are going to struggle, not just in terms of government approvals, but it's the financing."
Woodside plans to sanction the $US12 billion Scarborough to Pluto LNG project by the end of 2021. Its recently announced purchase of BHP's petroleum assets with its own scrip will likely allow Woodside to sanction Scarborough without raising funds due to the cash flow boost from BHP's assets.
Most large fossil fuel companies are expanding into so-called clean hydrogen, but there is much debate about the relative virtues of green hydrogen made using solar or wind power and blue hydrogen produced from gas with the CO2 emitted captured and stored.
Many environmentalists see blue hydrogen as an excuse to continue gas production and doubt that all associated carbon emissions will be stored or offset.
The WA Government is only backing green hydrogen.
"When they come and do the blurb on blue hydrogen, I say, well that's lovely, go for it, there is a place for some of this stuff as a transition," MacTiernan said.
The hydrogen minister said demonstrating that green, or renewable, hydrogen was a viable industry for WA would build support for transitioning away from gas.
"I'm in the business of actually achieving change…we need to bring the bulk of the population with us," MacTiernan said.
Today the Government announced that its forthcoming budget would allocate an additional $50 million to support the development of renewable hydrogen.
Three small feasibility studies will be funded. APA will investigate converting its ageing Parmelia gas pipeline to 100 per cent hydrogen, and Global Energy Ventures will consider exporting compressed hydrogen from the Gascoyne.
BP received $300,000 to look at establishing a clean fuel hub at the site of its shut down oil refinery in Kwinana. The hub could make green hydrogen for the surrounding industry and combine that hydrogen with waste oil to make low emissions diesel.
BP decarbonisation manager Justin Nash said if the hub was viable, BP could make a final investment decision in about two years with production starting mid-decade.
Nash said the hub could produce the equivalent of 8 to 10 thousand barrels of oil a day, compared to the shuttered refinery that had an output of 50,000 barrels a day.
Today, the State Government announced a resource development strategy that included a policy to allow fracking, support for an LNG fuelling hub for ships in the Pilbara, and initiatives to streamline project approvals.
While many environmentalists think the WA Government is too supportive of gas, industry lobby group APPEA was disappointed.
APPEA WA director Claire Wilkinson said the strategy did not acknowledge the critical role of energy, particularly natural gas, in future resource developments.
"This document falls short…it is instead a collection of already-announced initiatives, most of which relate only to the minerals sector."
---
Main image: North West Shelf Project's Goodwyn A gas platform. Source: Woodside Energy Limited.
---