Carbon capture and storage
Gorgon emissions to soar until Chevron fixes restricted CO2 injection
Gorgon LNG's carbon emissions will jump by more than one million tonnes a year until Chevron fixes an underground pressure management problem that caused WA's safety regulator to curtail CO2 injection by two-thirds.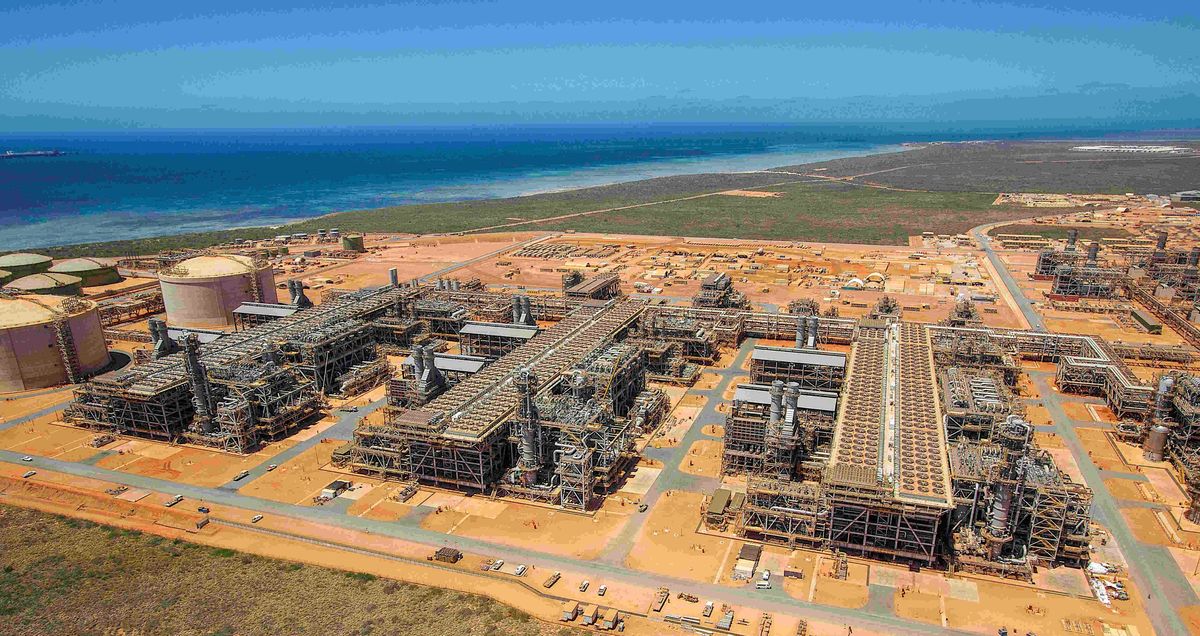 EXCLUSIVE
Gorgon's CO2 injection system can run at just one-third its design capacity, increasing the rate of carbon emissions by more than one million tonnes a year, until Chevron can fix a system to limit the rise in underground gas pressure.
Boiling Cold revealed in January that the WA Department of Mines, Industry Regulation and Safety had limited the rate of CO2 injection until a so-called pressure management system was operational.
The CO2 injection cap would reveal the increase in carbon emissions caused by the flaws in the $3.1 billion system that should store four million tonnes of CO2 a year. However, a DMIRS spokesperson in January said "the revised rate is not publicly available."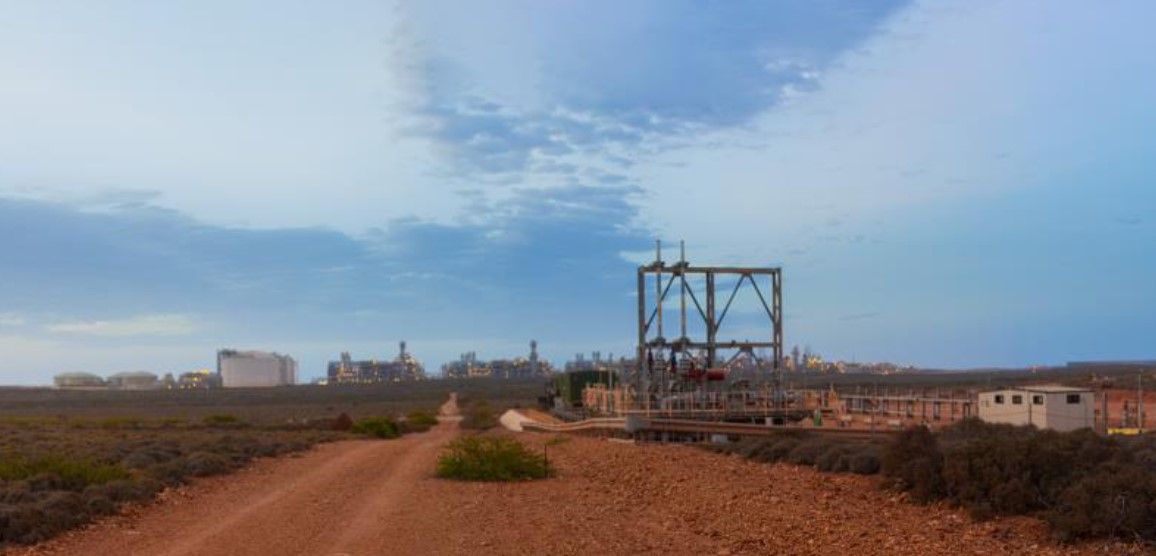 A freedom of information request by Boiling Cold has revealed that the regulator told Chevron in December to turn down the rate of CO2 injection by a massive two-thirds of its design capacity from January 1 2021 (full letter below).
DMIRS wrote to Chevron in response to the US-major's request for a third extension to its permission to keep injecting CO2 underground without operating the pressure management system.
Chevron started pumping CO2 from offshore gas fields into the Dupuy formation 2000m under Barrow Island in August 2019, 2½ years after LNG production began.
Before injection started, Chevron tested wells designed to suck water out of the Dupuy formation to stop pressure in the formation rising too much as more gas is pumped in. The water contained sand that clogged other wells that were to dispose of the excess water in a different underground reservoir. The problem is not yet fixed.
CO2 injection cut to reduce risks
The regulator gave Chevron another extension, but after "a review of the additional risks" of operating without the pressure management system imposed new conditions.
Most importantly, only 70 million cubic feet of CO2 can be injected a day, one-third of the rate expected when the system is fully operational.
Usually this turndown of a four million tonnes a year system would cause an extra 2.7 million tonnes a year of CO2 to be vented to the atmosphere.
However other technical problems at Gorgon – cracks in propane vessels – mean that one of Gorgon's three LNG trains will be shut down for repair for some months. This may limit excess carbon emissions to a rate of 1.3 million tonnes a year until all three trains are back in production.
"CO2 venting occurs as part of normal LNG operations, and our environmental approvals reflect this," a Chevron spokesperson said.
However, the maximum venting predicted at this stage in Gorgon's Greenhouse Gas Abatement Program in 1.26 million tonnes a year. This is less than half the 2.7 million tonnes a year rate if Gorgon's three LNG trains return to production before the pressure management system is fixed.
Boiling Cold asked Chevron how much CO2 Gorgon is currently venting and when it expects to have CO2 injection back at full capacity. Chevron did not respond.
The severe curtailment of injection is another blow to Chevron's attempt to manage Gorgon's carbon emissions ahead of July 2021 when it is required to have buried at least 80 per cent of the CO2 from reservoirs during the past five years.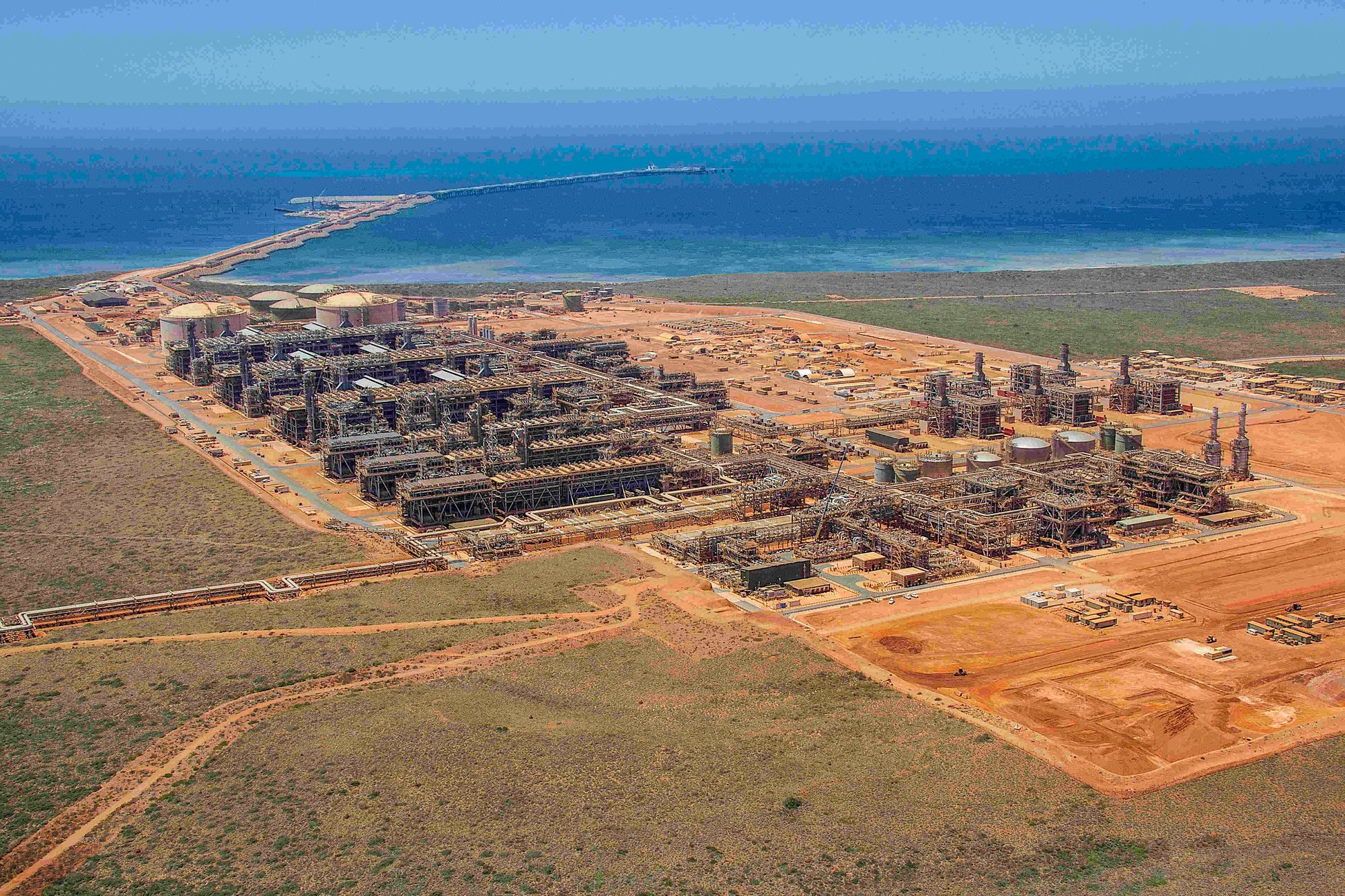 DMIRS also told Chevron to install more equipment to detect very small earth tremors, or microseismic activity, that could be caused by injecting the CO2 underground. If microseismic activity is too high, Chevron must turn down its rate of CO2 injection even further.
A Chevron spokesperson said there had been no microseismic events requiring a reduction in CO2 injection.
"Seismic activity is part of the system design and was considered as part of the regulatory approvals for the system," the spokesperson said,
"The magnitude of these events is extremely low – approximately 100 times lower than events that could be felt at surface."
The Chevron spokesperson said the CO2 injection system was operating safely and had stored four million tonnes of CO2 so far.
"Like any pioneering endeavour, it has presented some challenges," the Chevron spokesperson said.
"We have the right people with the right technical expertise, utilising proven technologies common in the oil and gas industry, to assess and undertake this work."
---
Letter from regulator DMIRS to Chevron
A suite of documents about the environmental performance of Gorgon is available.
---
Main image: Gorgon LN G project on Barrow Island. Source: Chevron Australia Pty Ltd
---