COVID-19
Oil and gas job cuts six times deeper than 2020 Australian average
The Australian oil and gas industry shed about 3000 jobs in 2020, a far deeper cut than the national average, leaving the offshore safety regulator NOPSEMA worried about lack of maintenance.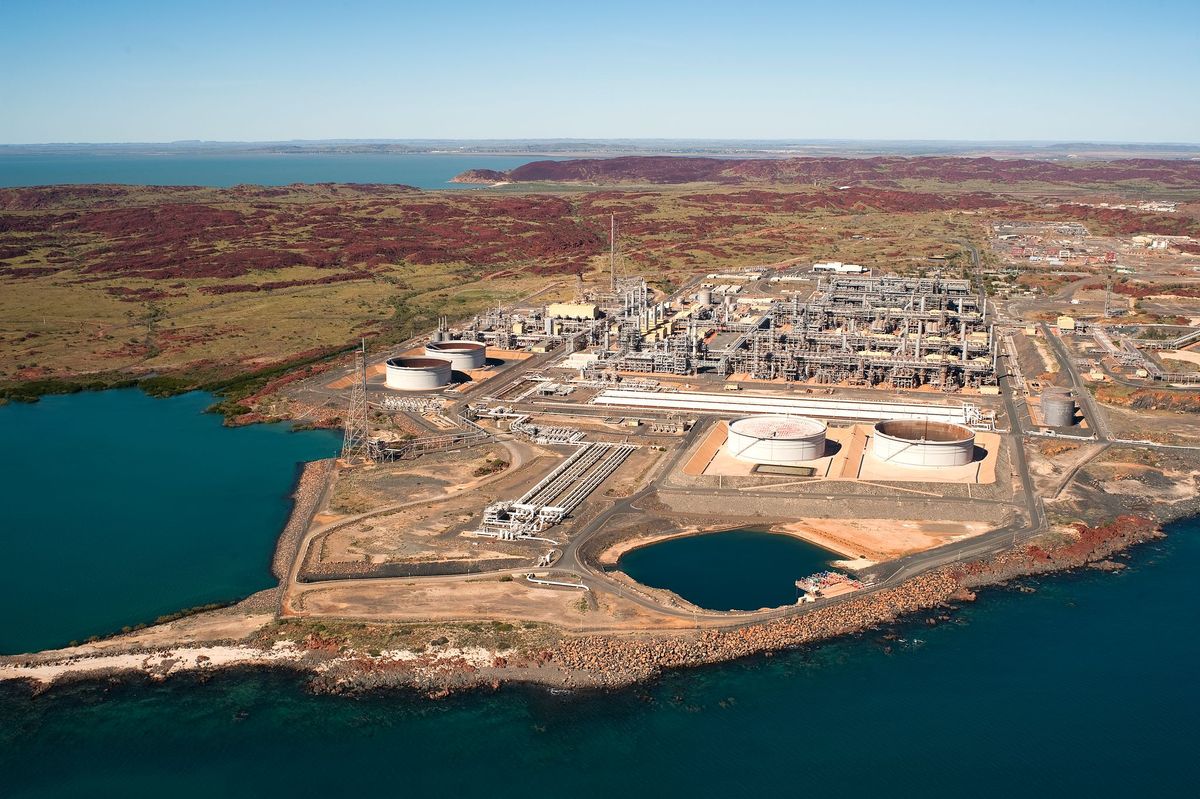 The Australian oil and gas industry workforce shrunk about 10 per cent in 2020 as companies offloaded almost 3000 people in response to a plunging oil price.
The savage cutback was six times greater than the 1.7 per cent reduction in Australia's overall workforce.
However, Australia's big gas players achieved record LNG production in 2020 despite dealing with COVID-19 and having less staff.
The analysis is from an Australia Institute report released this week: "When the going gets tough…the gas industry sacks workers."
The Australia Institute used quarterly Australian Bureau of Statistics employee numbers for oil and gas extraction averaged over 2019 and 2020 to allow for seasonal variations in the reports.
Despite a high profile, oil and gas production employment averaged just 25,200 people in 2020, only 0.2 per cent of the Australian workforce of 12.9 million.
The report described oil and gas as one of the "smallest and least labour-intensive employers in Australia."
The Australia Institute principal adviser Mark Ogge, a co-author of the report, said the industry sacked its workers in record time.
"Australian employers as a whole stood by their workers through the 2020 pandemic with the gas industry, dominated by multinational firms, being a notable exception," Ogge said.
"They are also inclined to retrench a large proportion those workers they do employ as soon as they face difficult circumstances," the report said.
Chevron cut its Australian workforce by twice as much as the average for the company globally.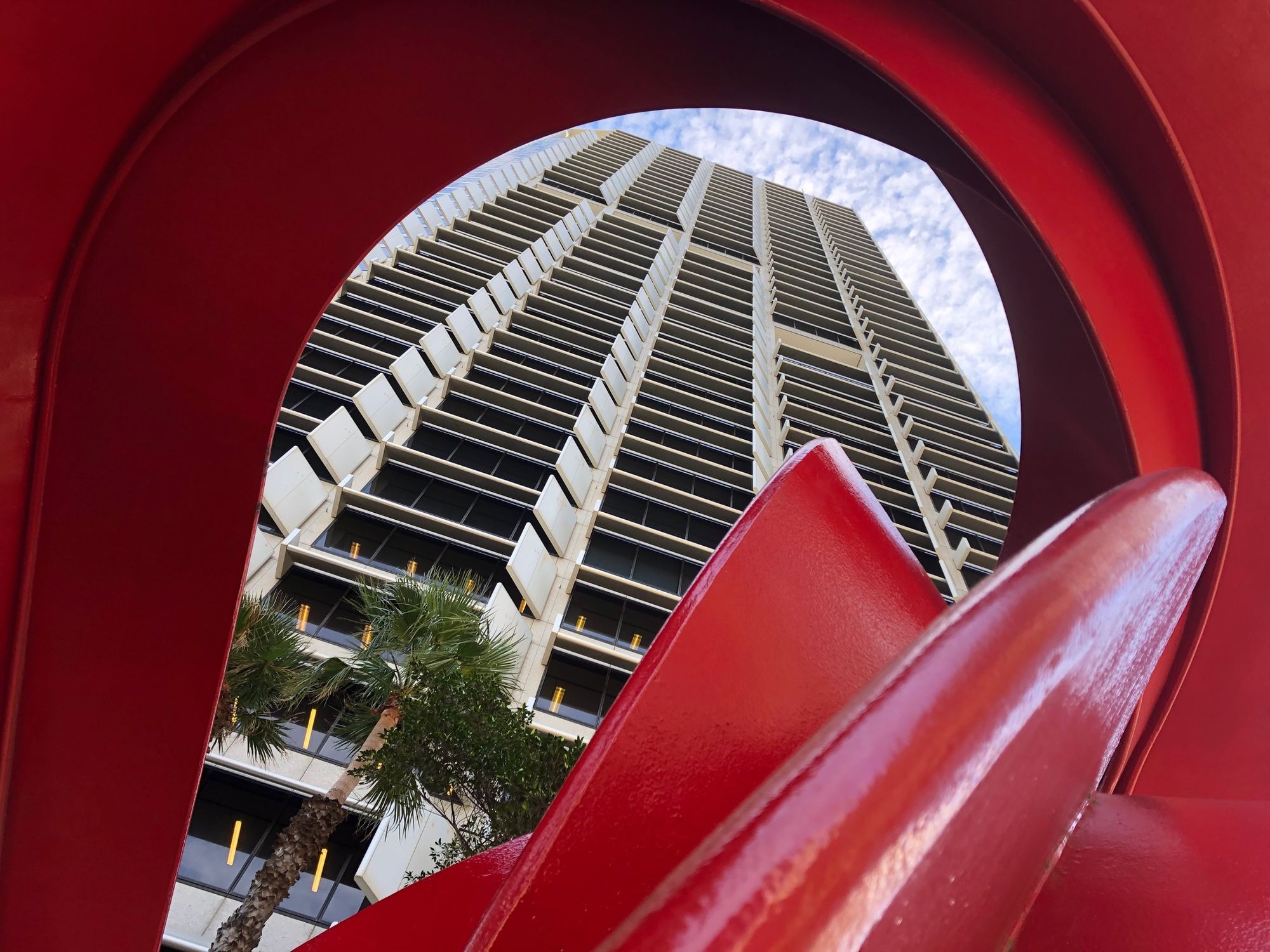 The loss of capability came as its battles weld problems at its Gorgon LNG plant, a CO2 injection system that is limping along at one-third design capacity and recent issues on the Wheatstone offshore platform.
The Australia Institute attempted to determine where the jobs were lost by collating reports of job losses.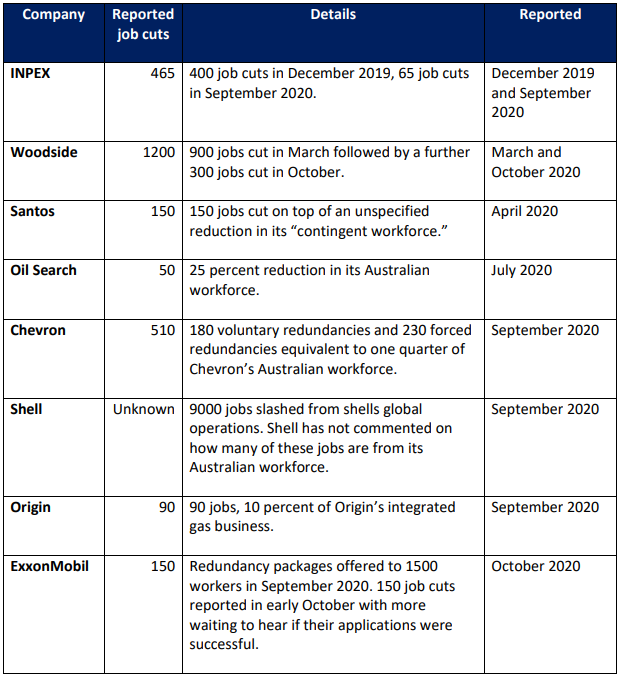 Workforce reductions are difficult to quantify as they are often a mixture of staff and contractors, and voluntary and forced retrenchment.
For example, according to its recent annual report, the number of Woodside staff dropped by just 164 in 2020 to 3670. This indicates most jobs lost at tits facilities were from Woodside's contractors.
The number of hours worked on safety-critical offshore facilities fell 30 per cent in the September 2020 quarter.
In June 2020, Derrick O'Keeffe, the head of safety at offshore regulator NOPSEMA, said maintenance was had been delayed due to a lack of workers.
"I think it's as an area of concern for industry about how do you clear that backlog?" O'Keeffe said.
"Given the volatility of the industry, I always get concerned when the price of oil goes down, and you see evidence of jobs being cut, work not happening."
In September 2020, O'Keefe told the NOPSEMA Advisory Board that in 2021 his inspectors would target risks causes by the maintenance that was not done in 2020.
---
Main image: North West Shelf LNG plant near Karratha. Source: Woodside Energy Limited
---