LNG
Shutdowns to keep Chevron's Australian LNG production down through 2021
Technical problems at Gorgon and Wheatstone will give Chevron Australia another year of reduced LNG production while US headquarters remains hesitant about the energy transition.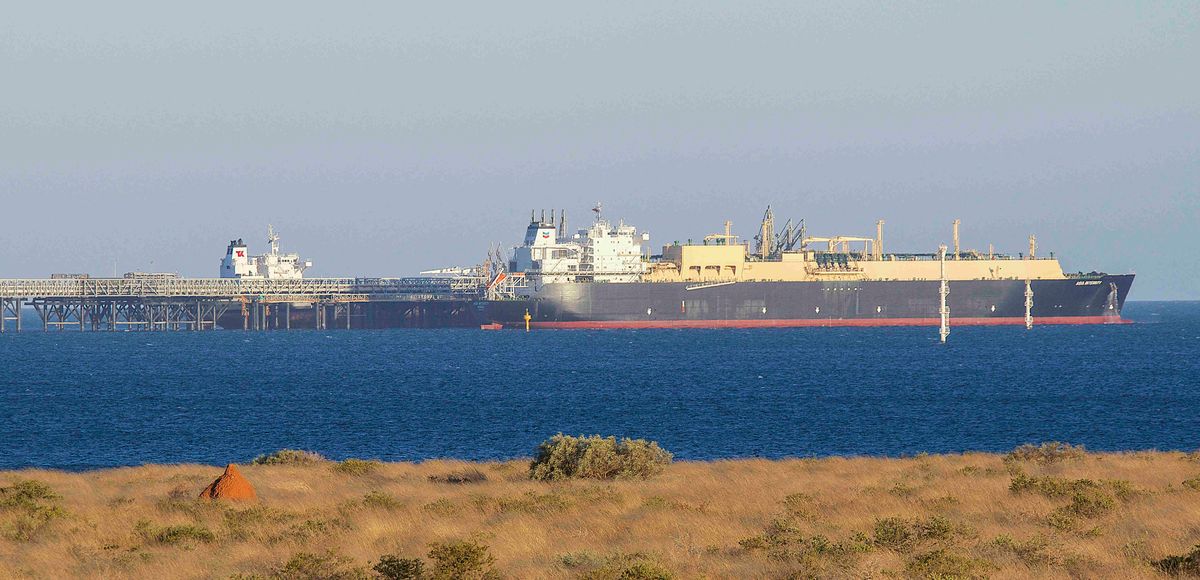 Chevron faces another year of curtailed Australian LNG output due to continuing shutdowns at its Gorgon and Wheatstone LNG plants; the US major has told Wall Street analysts.
Chevron chief financial officer Pierre Breber said Gorgon's LNG Train 1 now under repair will recommence production in March and then Train 3 will be shutdown. The schedule is two months later than WA's safety regulator reported in August.
Faulty welds on propane vessels were discovered during a routine shutdown of Gorgon Train 2 in May 2020, and the unit did not return to production for almost six months. Propane vessels on Gorgon's other two trains required inspection as they were of the same design and manufacture.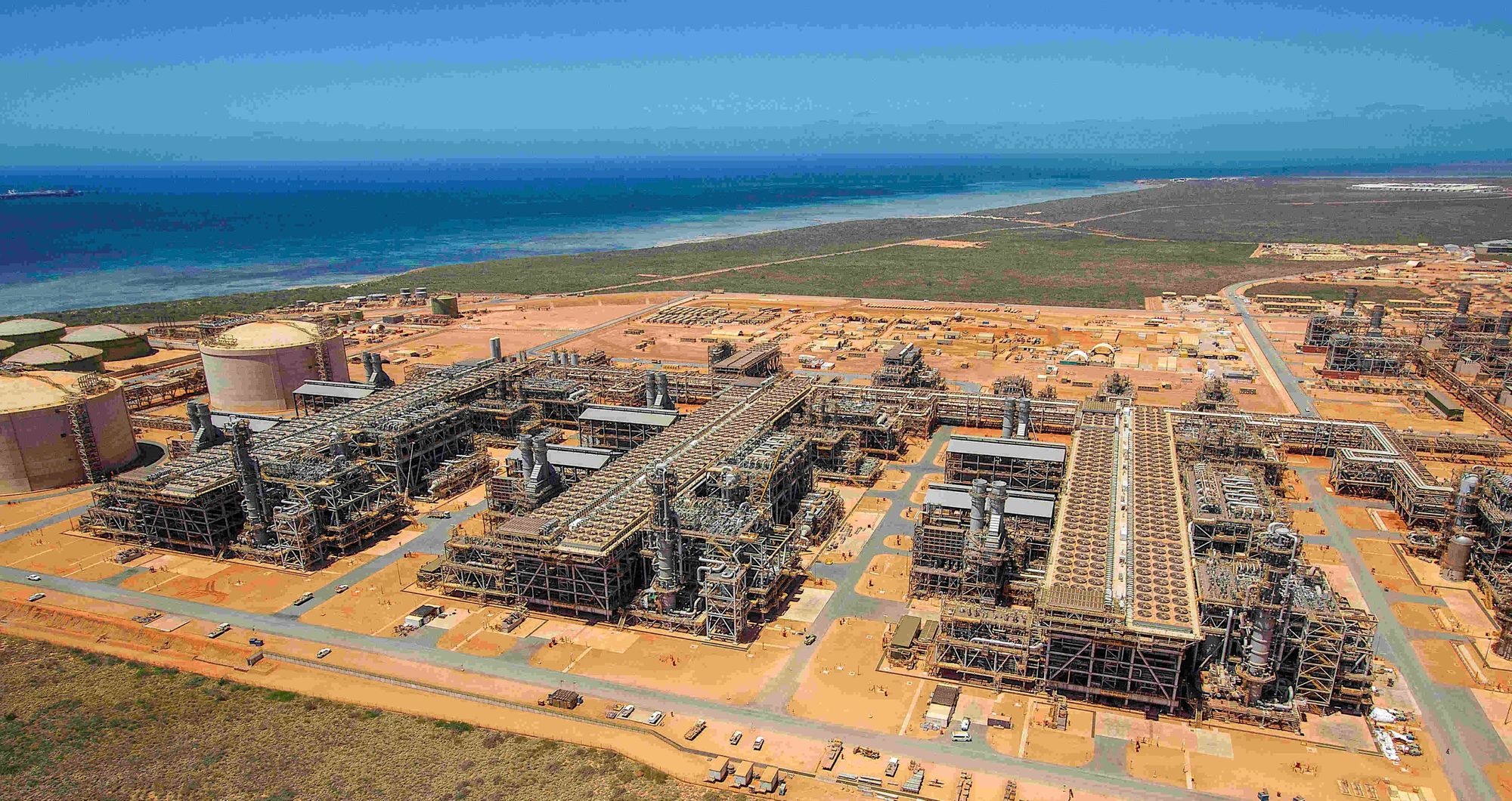 Breber, speaking Saturday morning Perth time, said Chevron's Wheatstone plant was "modestly below capacity" while an inlet separator on the offshore platform was repaired, but full production was expected in the April quarter. More production will be lost to a planned shutdown of Wheatstone later in the year.
Chevron will lose the equivalent of about 60,000 barrels of oil of production to shutdowns in the March quarter, primarily because of its Australian plants.
Breber said Chevron's Australian production would be flat to modestly down from 2020 when it operated for much of the year with only two of Gorgon's three trains in operation.
Chevron chief executive Mike Wirth said about 80 per cent Australian production was committed to contracts. Despite having only four of its five trains available last quarter it was not substantially exposed to buying to cargoes during the recent record-high LNG spot prices.
"We've been able to satisfy all of our term needs…buying a cargo here, selling a cargo there…on the spot market, but we haven't been out of position and hurt because we had to buy high and sell low to any meaningful degree through this whole cycle," Wirth said.
However, the technical problems at Gorgon have cost Chevron the opportunity of substantial sales into the buoyant spot market.
Chevron cautious on the energy transition
Wirth said shareholders were told him they did not support Chevron entering areas where it had no competitive differentiation and "pursue lower return investments just for the sake of saying 'we're doing it' when there's others out there that can do it just as well."
Chevron plan to be active in hydrogen and carbon capture and storage, despite its showpiece CCS effort at Gorgon under regulator's orders to operate at part-capacity until it fixes technical problems.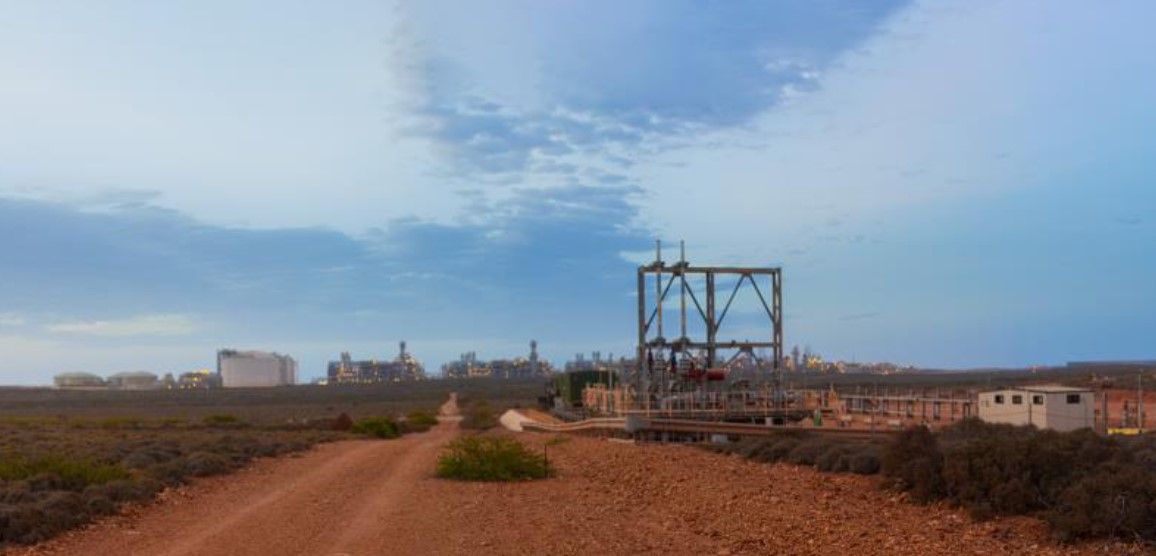 Chevron recently invested in Californian start-up Blue Planet that makes building aggregate from CO2 captured from fossil fuels' combustion.
Wirth said hydrogen was technically feasible but not yet economically practical and Chevron was looking for ways to scale up production and cut costs.
Renewables was "a space that's getting a lot of love from investors right now and you see it in EV start-ups, you see it in solar start-ups, you see it in a lot of different technologies." Wirth said.
The Chevron boss held out hope that the momentum away from a fossil fuel-based energy system may fade.
"The question is when the tide starts flowing in other direction and when the day comes that interest rates are up, maybe investor perceptions shift a little bit, and maybe government policy shifts a little bit, have we invested in things that can sustain in that environment?" Wirth said.
Low interest rates favour solar, wind and battery investments as they are capital intensive but have negligible operating costs compared to producing and burning hydrocarbons.
Chevron chief financial officer Pierre Breber said the oil and gas sector was trying to regain favour with investors.
"It hasn't earned its cost of capital and the way out of that isn't by investing more capital," Breber said of Chevron's industry.
In the last week President Biden's climate and energy policy moves were "sweeping and broad" Wirth said.
"I don't want to overreact to that at this point in time until we know more,
"Just bear in mind, if conditions in the US become so onerous, that it really disincentivizes investment, we've got other places where we can take those dollars," Wirth said, using a threat US multinationals usually reserve for foreign countries.
"Today's energy system is not the enemy."
Chevron lost $US665 million in the December quarter and $5.5 billion in 2020 during which it distributed $US11.4 billion to shareholders.
---
Main image: Chevron LNG carrier loading at Gorgon. Source: Chevron Australia Pty Ltd
---