APPEA 2021 Perth
Doubts grow over WA onshore gas export ban
Plentiful and cheap gas to WA may be undermined by pressure from North West Shelf LNG participants and Perth Basin producers for the McGowan Government to weaken its ban on the export of onshore gas.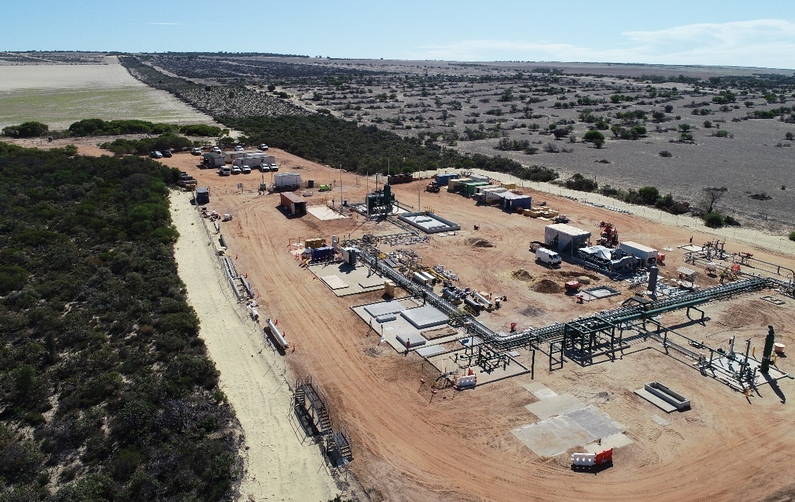 Just ten months after the State Government banned the sale of onshore gas outside WA, there are increasing indications that it is considering exemptions, and the Government declined the opportunity to say otherwise.
When Premier Mark McGowan announced the ban in August 2020, he called WA's domestic gas reservation policy "the envy of the nation."
"The updated policy will ensure our State can continue to access reliable and affordable gas," McGowan said.
"We have seen what's happened on the east coast with local gas supplies being prioritised for export, and we won't let that happen here," McGowan said.
"WA gas will continue to be the bedrock of the WA economy."
The ban controversially exempted the Waitsia gas project in the Mid West that influential media owner Kerry Stokes has an interest in. The reasoning was the "exceptional economic circumstances created by the COVID-19 pandemic" and "urgently needed jobs."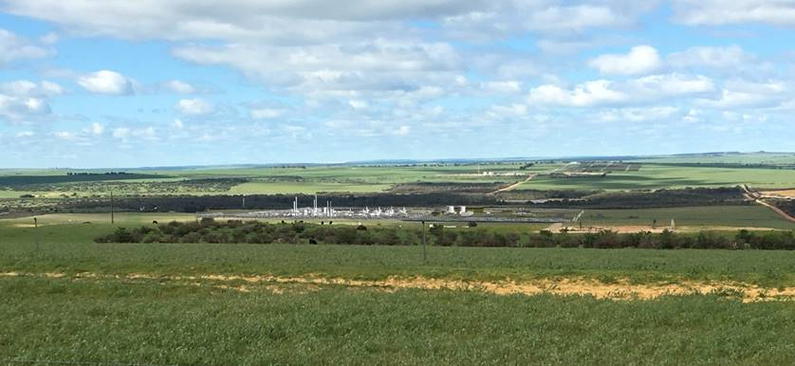 With WA now facing widespread labour shortages, a need to create jobs can no longer support further exemptions. However, gas producers seem determined to chip away at the cheap gas that is McGowan's "bedrock of the WA economy" in the hope of accessing more lucrative overseas markets.
The first move came from the small producers.
Black Mountain Oil and Gas president Ashley Zumwalt-Forbes said in December 2020 that it was working with the Department of Jobs, Tourism, Science and Innovation to have the ban lifted and "feedback has been positive."
Last week big gas gave notice it wanted the ban softened.
The AFR reported that Shell Australia chair Tony Nunan suggested that Shell may be working behind the scenes to try to persuade WA's McGowan government to drop its ruling last year to ban onshore gas from being exported as LNG.
Nunan said governments have a responsibility to ensure the country's LNG production infrastructure is run as efficiently as possible. Nunan gave no reason for this allocation of responsibility.
Shell - along with Chevron, BP, BHP, Japan Australia LNG and operator Woodside - own the five-train North West Shelf LNG plant that may have to shut two trains by 2025 due to declining gas supply.
Gas from the Browse fields was destined to fill the plant, but most industry observers now regard the expensive and carbon-intensive project effectively dead.
The second option for NWS was gas from the Scarborough field, but Woodside is adamant the gas will flow to an additional train at Pluto and has said the gas lacks the heavier components needed for the NWS trains to operate.
The NWS owner's third option to avoid being stuck with an ageing and emptying asset with a huge abandonment liability was to sell out, as Chevron announced in June 2020.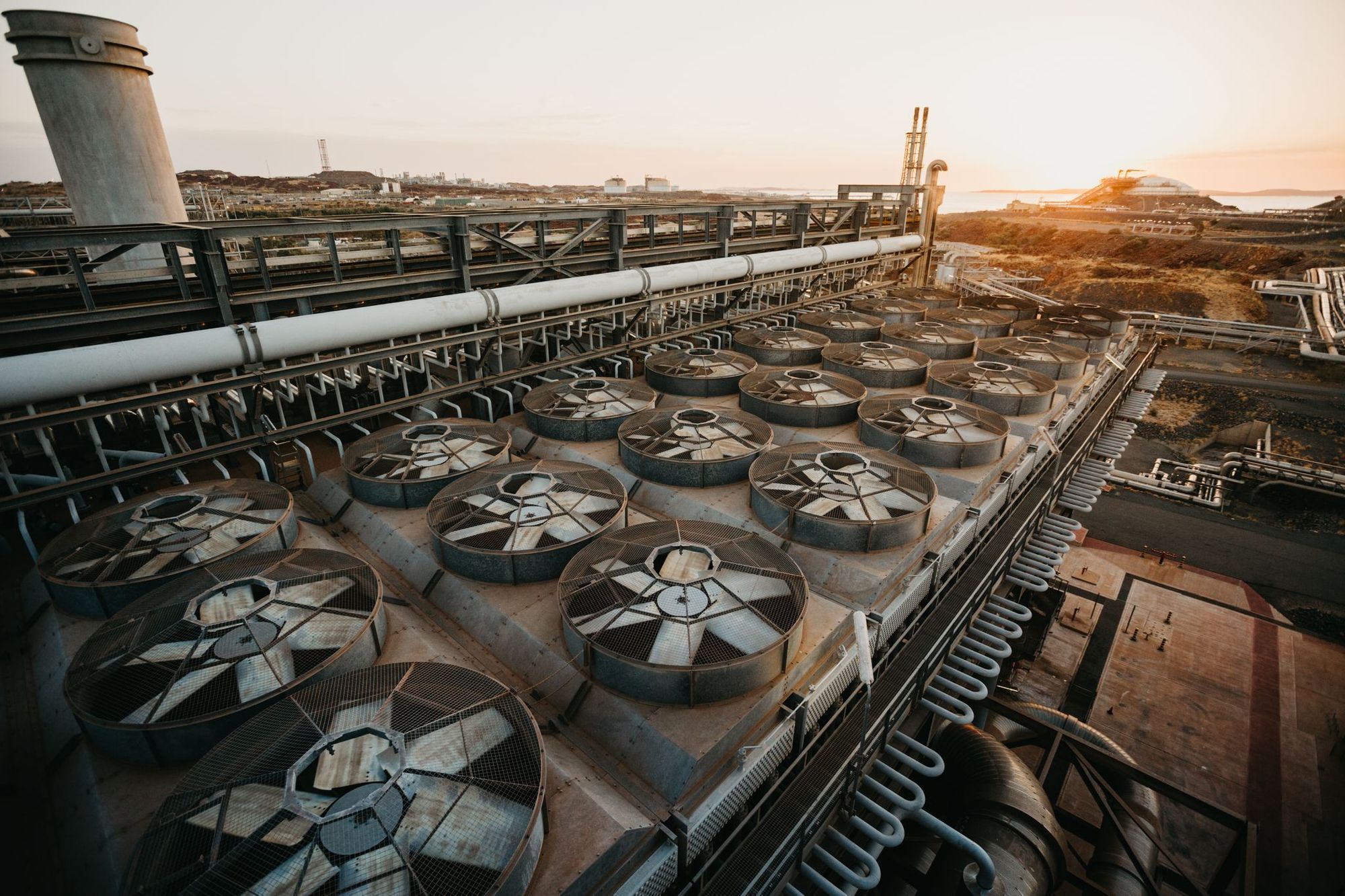 A sale would always have been challenging but was made much harder in December after the Federal Government tightened financial checks on new owners of offshore assets and introduced trailing liabilities.
Trailing liabilities allow the Government to pursue previous owners for decommissioning costs as a last resort and make a sale less attractive.
The NWS owners are now left with option four - find gas to fill the NWS - and that means the onshore gas export ban must go.
Credit Suisse head of Australian energy research Saul Kavonic said government policy would determine the future of the WA gas market.
"I believe that Government position is not a blanket ban, but instead it is establishing a gambit negotiating position from which to make exceptions to that rule," Kavonic told the APPEA Conference in Perth this week.
Kavonic said the NWS participants wanting to fill their plant and Perth Basin gas producers seeking access to export markets are very influential.
"The folks down in the Perth Basin who instead of selling their gas at four bucks would love to sell their gas at seven bucks (to overseas markets)," Kavonic said.
"My money is on them in winning the lobbying argument."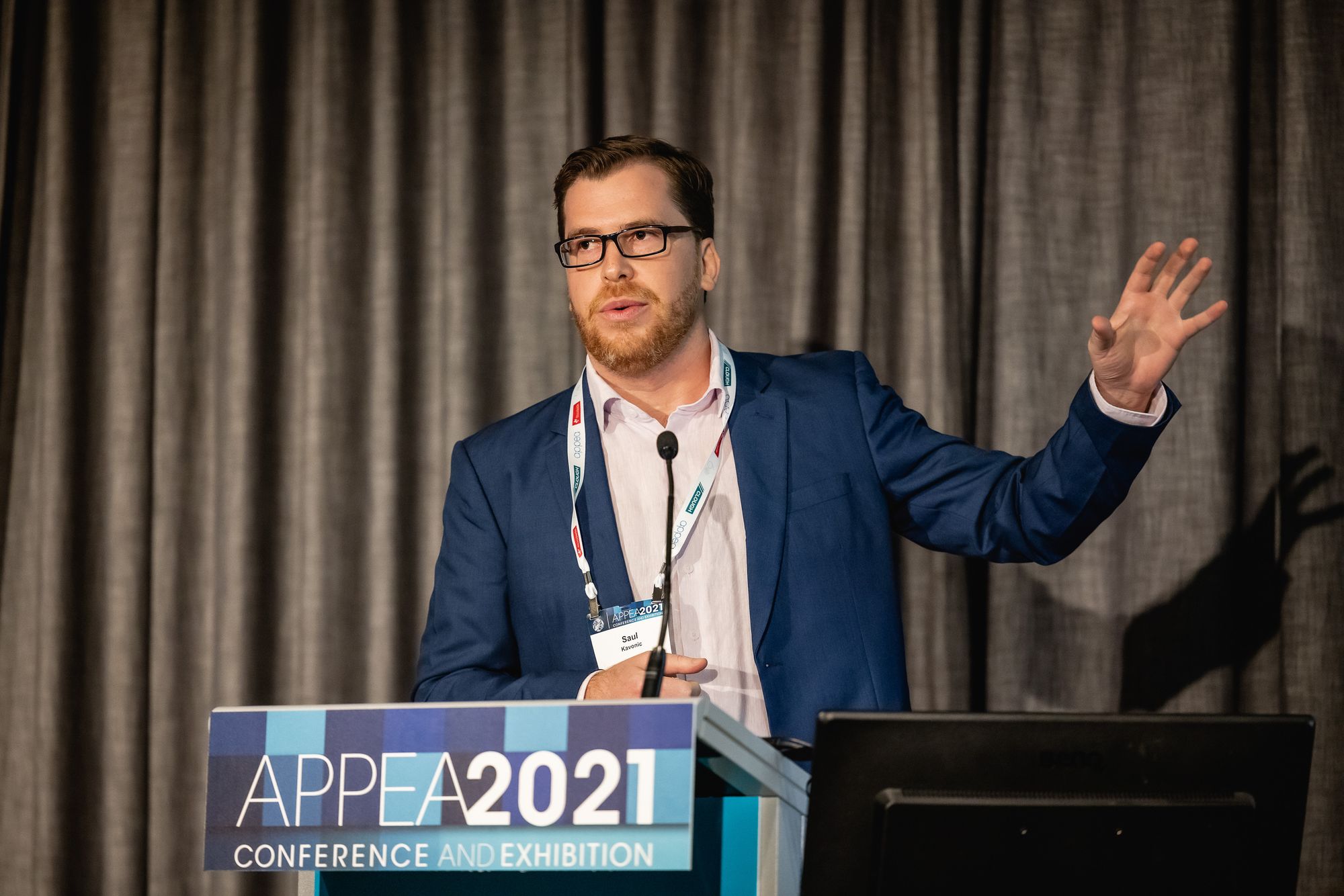 Kavonic said a scenario that could appease most players was for onshore producers to commit some gas to new job-creating industries in return for the rest of their production receiving an exemption from the export ban.
"We're going to see flexible policy from the Government that sees cheap gas go to manufacturing but leaves existing legacy gas buyers competing against LNG netback pricing," Kavonic said.
Boiling Cold asked Minister for State Development Roger Cook, who is now responsible for WA's domestic gas policy, whether the export ban was under review and if the Government was considering further exemptions.
The question was not answered. A State Government spokesperson said there had been no change to the policy since it was announced.
One element of McGowan's August 2020 rejig of domestic gas policy – increased transparency – is underway.
The spokesperson said the Department of Jobs, Tourism, Science and Innovation is working with LNG exporters to ensure the State has the information it needs to monitor compliance and the market knows when, how and how much gas is available to it.
"The department is consulting with industry on the development of an annual statement outlining how much gas is supplied and available for sale under WA Domestic Gas Policy commitments," the spokesperson said.
Details of recent domestic gas deals with the Waitsia and Pluto projects have been made publicly available.
---
Main image: Waitsia Stage 1 under construction. Source: Mitsui E&P Australia
---