LNG
Diversified KBR ready for the downturn but wary of project risk
KBR is weathering the oil price slump through diversification but senior exec Greg Conlon is worried oil and gas companies will impose excessive risk onto contractors when the industry recovers.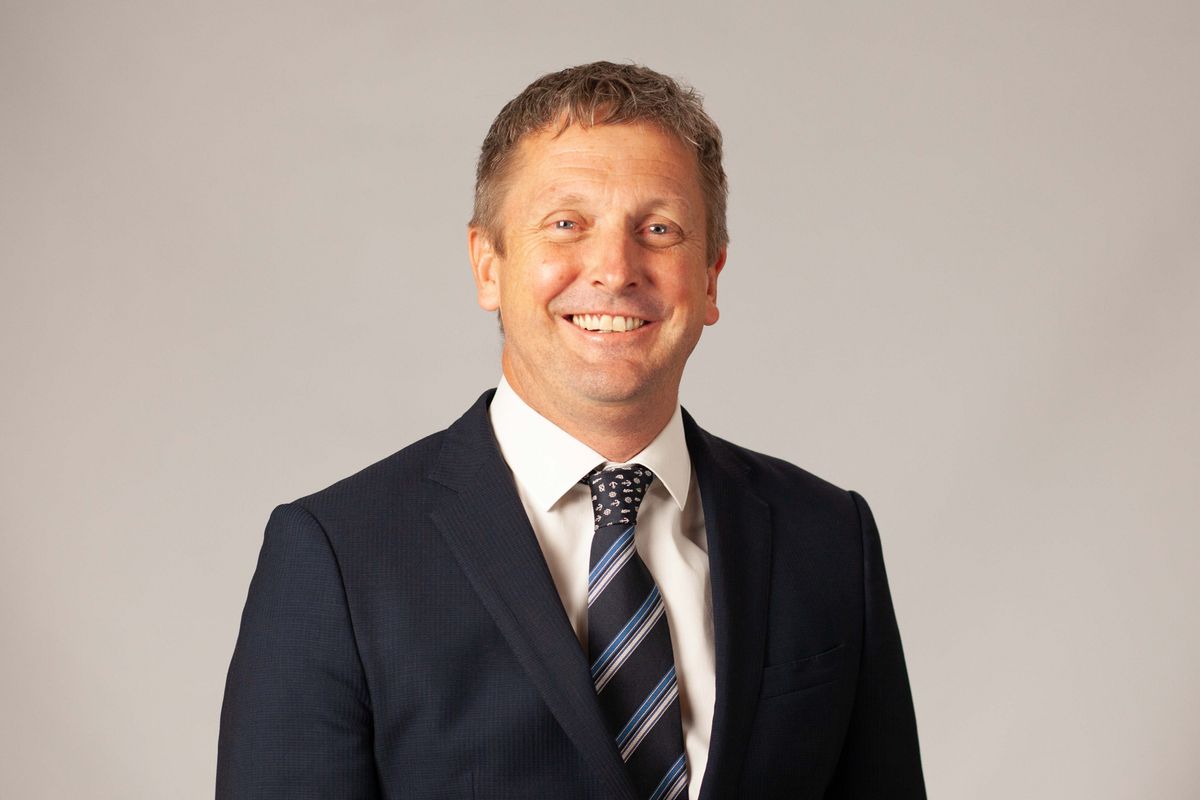 American engineering giant KBR is best known in WA as a builder of hydrocarbon projects like Chevron's Gorgon LNG, but its diversity will help KBR ride out the crash in oil and gas prices.
KBR chief development and digital officer Greg Conlon told Boiling Cold most of KBR's about 1500-strong Australian workforce is in its government solutions business supporting the Defence Department.
KBR is in a joint venture to develop the Federal Government's Naval Shipbuilding College to prepare WA and SA workers for 40 years of support to the Royal Australian Navy.
"We're still very active in LNG, were still very active in energy solutions," Conlon said from his Melbourne base.
Conlon said KBR's energy clients were typically deferring projects, not cancelling them.
"We're seeing customers have a longer cycle to funding their projects."
KBR is involved in two WA LNG projects that have been pushed back in recent months: Woodside's Browse to North West project and Shell's development of the Crux field to supply its Prelude floating LNG facility.
KBR's energy solutions division will handle the oil price collapse better than it would have done in the past as it has expanded beyond standard hydrocarbon production and is taking on less risk in construction projects.

Conlon said KBR thought the energy market was transforming.
"The great companies out there are going to be very considered about how they engage and how they ensure this industry has a future," Conlon said.
"We have an active and defined strategy around sustainable technologies...we are developing and selling process technology which fundamentally reduces carbon footprint or brings new disruptive solutions to the market."
"We're very active in the hydrogen and green ammonia conversations," Conlon said, adding that KBR was working on prospects in Australia.
"In the same way that KBR evolved in LNG, we see a similar transition with gas and the other greener solutions beyond gas…so I'm less fearful of the industry surviving and more excited about the industry changing shape."
Taking on less project risk
KBR has "actively moved away" from lump-sum engineering and procurement contracts, according to Conlon.
KBR suffered financially from its 30% interest in the JKC joint venture that built the Inpex-led Ichthys LNG plant in Darwin.
JKC had to deliver the combined cycle power plant for a fixed price, but the construction went into disarray when JKC's subcontractor walked away from the contract in early 2017.
The joint venture is now seeking to recover $US1.8 billion from its power plant subcontractors, according to a recent KBR filing with the US Securities and Exchange Commission.
JKC is also in dispute with Inpex on its profit fee, payments for scope changes for areas of the project that were not fixed-price, and responsibility for faulty painting and insulation.
"One of the reasons we have moved away from lump-sum EPC is the price you bid is never the price the customer pays," Conlon said.
The ex-Worley engineer is optimistic about the future but knows it will be vastly different from the industry pre-COVID-19.
"The simple reality is we know the market is going to come under some challenge," Conlon said.
"We've got a concern about the culture that may be developing."
"Our fear is that competitors will take risk in this environment to secure work and that customers might actually take advantage of that."
Woodside chief executive Peter Coleman is one customer who recently signalled a push to bring down the cost of its Browse LNG project with a tougher approach to contractors.
"Once we get out of this COVID-19 situation we'll be able to go back to the contractors and get them to sharpen their pencils again," Coleman told Woodside's annual general meeting in April.
KBR is understood to have recently laid off about 40 engineers in Perth who worked on conceptual studies for oil and gas developments, including Browse and Crux.
"Browse was being implemented between Perth and Leatherhead (UK) so it was a global project being delivered into WA," Conlon said.
"Both those teams have ramped down as the project has been deferred."
A new way of working
Conlon is responsible for KBR's global business development and its digital strategy. The latter role gave him a view of the giant company's response to COVID-19.
"We were lucky that we had a significant presence in South Korea and China that really meant we were an early participant," Conlon said.
"We transitioned (to working from home) over 90% of the firm in a matter of weeks and have maintained pretty high productivity levels."
Conlon does not believe KBR will deliver projects in the same way after COVID-19.
"We do not think we will go back to the old practices.
"We're very open that we are reimagining the way we will be delivering projects."
---
Main Image: Greg Conlon. Source: KBR