Woodside Petroleum
Woodside halves 2020 spend, delays Scarborough and Browse
Woodside had planned for 2020 and 2021 to be years of growth but now the Scarborough and Browse LNG projects are deferred and $US20.4 billion slashed from this years' budget as it joins its peers in survival mode.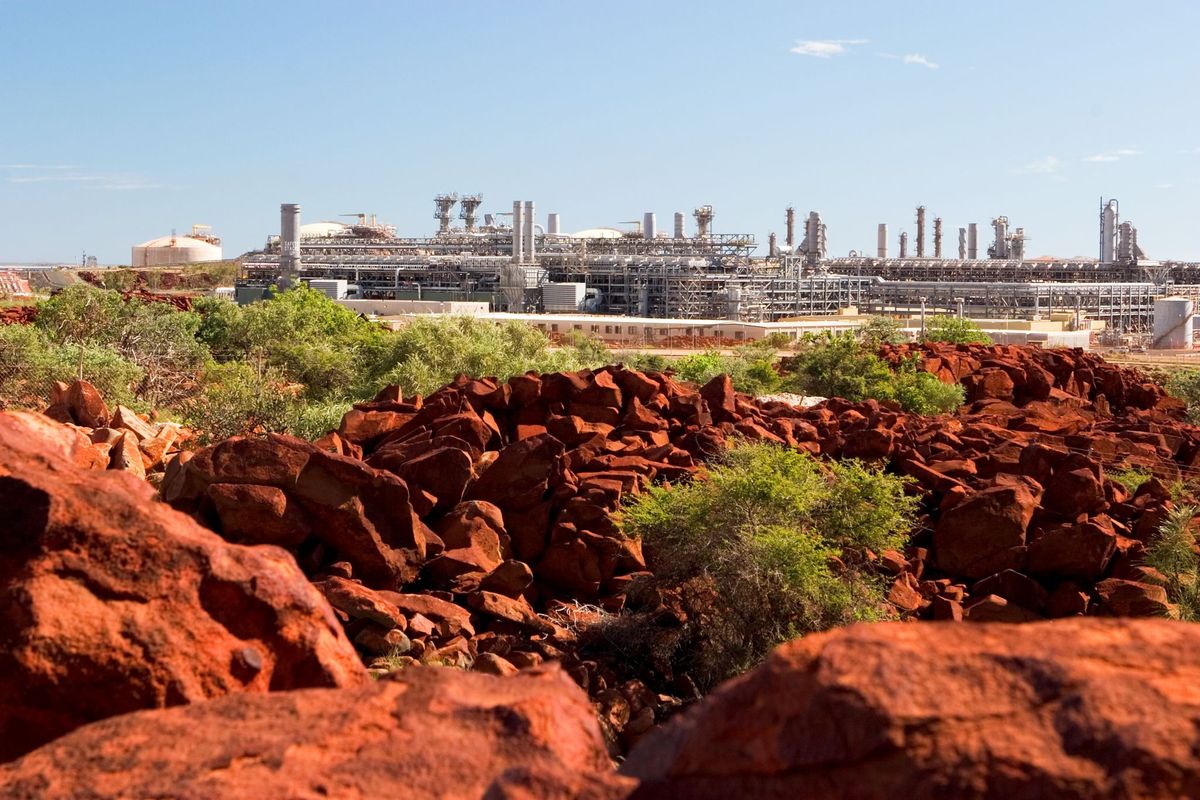 Woodside will slash about $US2.4 billion from its 2020 expenditure, delay investment decisions on the Scarborough and Browse LNG projects, slow down spend on its recently approved Sangomar oil project and cancel or defer non-essential activities to manage its cash after the collapse of oil and LNG prices.
Woodside chief executive Peter Coleman said the company's immediate priority was to minimise the risk from COVID-19 and maintain production.
"We are also responding to the lower, more volatile oil price environment by taking difficult but prudent decisions to reduce our expenditure for this year and to delay targeted final investment decisions on our growth projects at Scarborough, Pluto Train 2 and Browse," Coleman said in a statement to the ASX this morning.
"These are extraordinary times, that no one could have foreseen."
Woodside will reduce operational expenditure by about $US100 million, freeze recruitment except for graduates and move work from contractors to Woodside staff.
To achieve the remainder of the $US20.4 billion cut from capital expenditure Woodside will:
Delay sanction of the $US11.4 billion Scarborough to Pluto project one year to 2021
Delay sanction of the $US20.5 billion Browse to North West Shelf project that was planned for 2021. A target year for sanction was not given.
Delay major planned maintenance shutdowns
Defer most exploration
Consider cost reduction and deferral at the Sangomar oil project in Senegal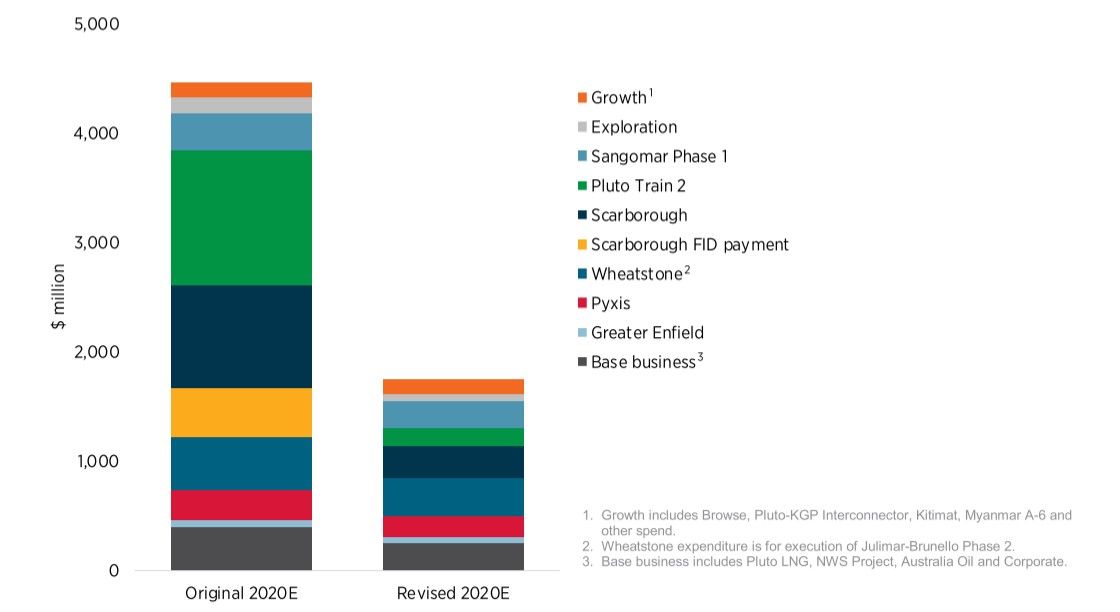 Commercial negotiations, regulatory approval work and some engineering will continue to prepare the Scarborough and Browse projects for final investment decisions.
Coleman said Woodside would take a prudent approach to managing its cash "given the considerable uncertainty in the near-term investment environment and the magnitude of forward capital investment decisions."
Facing the toughest time of his nine years leading Woodside Coleman said the company would ensure its credit rating remained robust. Earlier this week S&P had warned Woodside to make the sort of cuts it announced today or its rating would drop.
Coleman would have expected his year to have been dominated by pushing the Scarborough and Browse LNG projects forward. They have now been put on the backburner but not forgotten.
"The development of the Scarborough and Browse gas resources through Woodside's proposed Burrup Hub remains among the world's most cost-competitive LNG investment opportunities and one which will provide significant economic returns to shareholders, governments and communities for decades to come," Coleman said.
Woodside has been criticized by unions over the treatment of up to 800 maintenance laid off in the last week. Woodside's statement said it had provided financial assistance for contractor personnel.
---
Main Picture: North West Shelf project LNG plant near Karratha. Source: Woodside