Industrial Relations
Woodside and Chevron dividends flow as LNG jobs culled
WA LNG producers Woodside and Chevron, beset by low prices and COVID-19 work restrictions, are maintaining dividends to shareholders and gas to customers as they shed workers, with unions describing Woodside's actions as "brutal, cold, and unnecessary."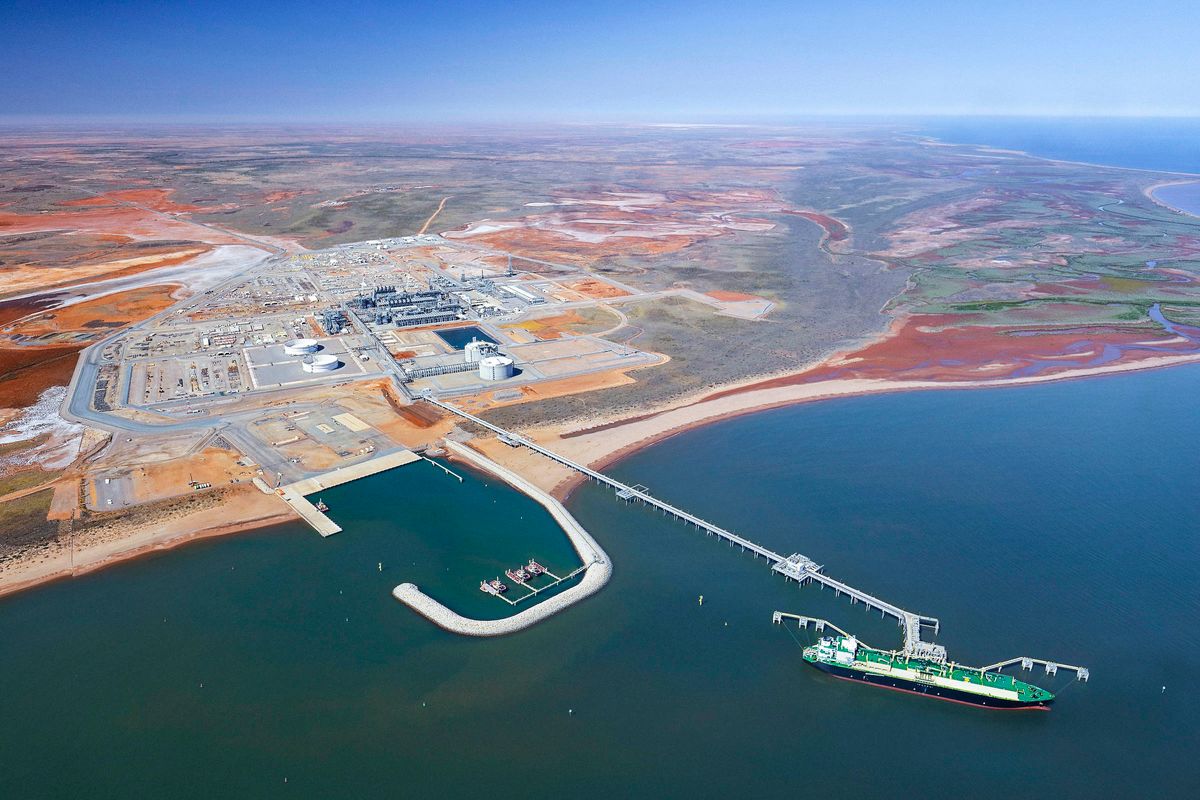 WA LNG producers Woodside and Chevron, beset by low prices and COVID-19 work restrictions, are maintaining dividends to shareholders and gas to customers as they shed workers, with unions describing Woodside's actions as "brutal, cold, and unnecessary."
Local LNG producer Woodside last week reduced its offshore workforce by about 400 workers, and on Monday up to 500 workers were stood down at the North West Shelf LNG plant near Karratha.
It is understood that about half the workers at the LNG plant were employed on a casual basis, despite some having worked there for many years, so have accrued no sick or annual leave and have no right to a redundancy payment. Any worker stood down before the end of their swing will be paid out for those days not worked, a Woodside spokesperson said.
Almost all the offshore workers were casuals.
Australian Workers Union national secretary Daniel Walton, who is also the spokesperson for the Offshore Alliance, said everyone understood changes were necessary, but the pain should be shared.
"Woodside's treatment of its workers is brutal, cold, and unnecessary," Walton said.
"The nation of Australia has been spectacularly good to Woodside over recent years, you'd think it's now time for Woodside to return just a little of the favour.
"Summarily sending hundreds of workers back to the airport without a word of explanation is just a woeful abdication of responsibility during this pandemic crisis."
Amidst the job losses, Woodside paid out more than $790 million of dividends to its shareholders on Friday.
Boiling Cold asked Woodside if leaving dividends unaffected in this crisis while workers lost their jobs was fair. Woodside did not respond.
Unlike most Australian and international oil and gas companies, Woodside has not yet released a statement on its plans to respond to low oil and gas prices.
Chevron, the operator of the Gorgon and Wheatstone projects, is also planning job cuts.
Chevron is starting to demobilise non-essential personnel to deal with the "extraordinarily challenging circumstances related to COVID-19," according to a company statement reported in The West Australian.
"We do not take these measures lightly and understand the impact this will have on some of our workforce."
In Australia, the Chevron's message was "our priorities are the health and safety of our employees, contractors and the community as well as maintaining vital supplies of natural gas to WA."
Chevron chief executive Mike Wirth communicated a different priority to CNBC TV in the United States yesterday.
"Our dividend is our number one priority. It is very secure. We haven't cut the dividend since 1934," Wirth said.
Wirth said the company entered this downturn in a strong position.
"We're taking action to preserve that strength," Wirth said after the company announced it would cut capital spending by $US4 billion this year. Conventional upstream activities that include the Australian business will suffer cuts of $US1.2 billion.
---
Main Picture: Chevron's Wheatstone LNG plant near Onslow. Source: Chevron Australia Pty Ltd.