COVID-19
Demobbed Inpex offshore casuals gain temporary financial reprieve
Casual workers taken off Ichthys offshore facilities by Inpex will be paid at least until next week under a standby deal similar to workers from the troubled Prelude LNG vessel.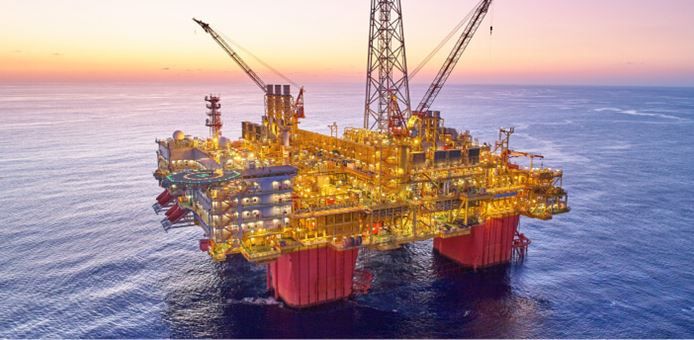 Offshore casual workers unexpectedly demobilised last week by Inpex to reduce COVID-19 risk have a temporary financial reprieve with pay continuing until next week in a similar arrangement enjoyed by workers taken off Prelude, Shell's troubled floating LNG facility, in February.
Boiling Cold understands that maintenance contractors on the two Ichthys LNG facilities off WA, including Monadelphous and Trace, have received approval to continue the payments until March 26. Demobilised employees, including casuals, have been placed on standby.
Inpex has told Monadelphous that it wants to reduce the risk of the spread of COVID-19 by having just one worker in each cabin.
The demobilisation started last week by Inpex surprised workers, who at that stage did not know when they would next have paid work.
At the same time Chamber of Minerals and Energy chief executive Paul Everingham was saying the resources sector had employee "wellbeing and their safety at heart and as a priority".
"We are keen to keep on the contractors and employees that, rightly, have been a big part of our members' successes," Everingham said last week.
In early February Shell drastically reduced the workforce on its Prelude floating LNG facility after persistent problems with the power supply meant even the toilet systems were not fully functional.
It is understood those workers have been on standby for about five weeks now, an arrangement that provides them with almost eight hours of pay a day.
The treatment of the casual workers demobilised from Ichthys to help contain the virus is similar to concerns for the 3.3 million Australian workers who do not accrue sick leave but may need to self-isolate to protect the wider community from the spread of the COVID-19.
This morning Prime Minister Morrison said the Government's next set of economic measures in response to the virus breakout would deal with strengthening the safety net, especially for individuals and small businesses.
---
Main Picture: Ichthys Explorer central processing facility. Credit: Inpex.