Carbon Emissions
Ichthys flaring casts doubt on carbon-neutral LNG cargo
TotalEnergies shipped a carbon-neutral LNG cargo from Ichthys in late 2020 when the Inpex-operated project had massive flaring of gas but will not confirm if the above normal emissions were offset.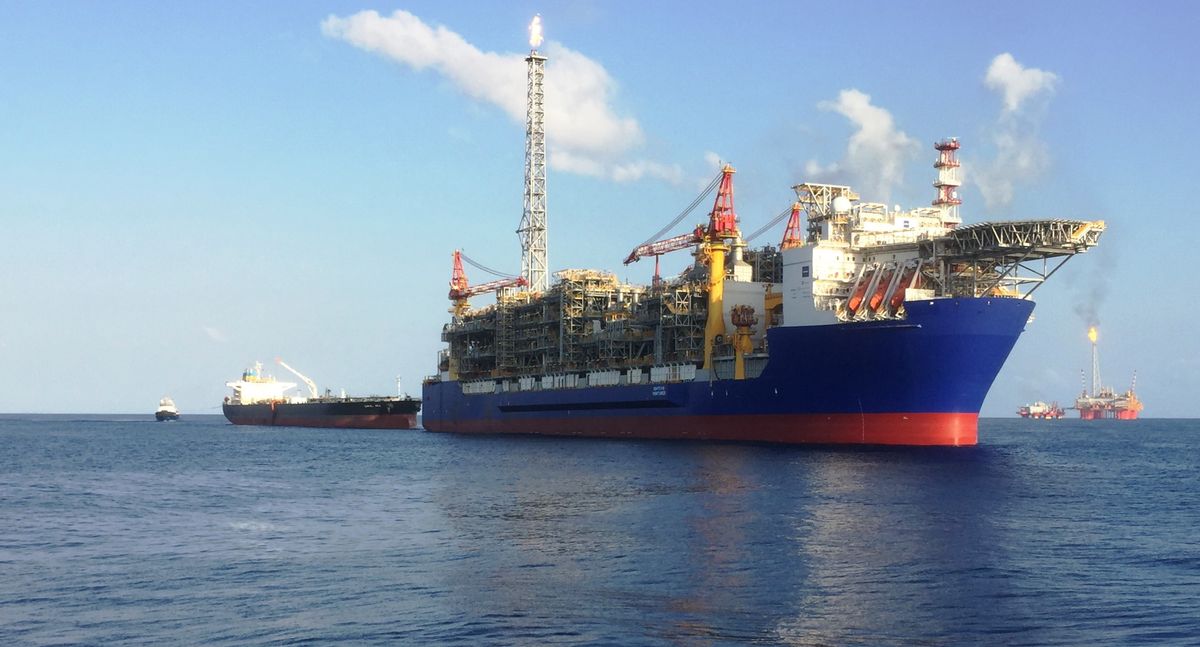 Satellite monitoring has revealed that Inpex's Ichthys LNG project was burning massive amounts of waste gas while partner TotalEnergies shipped its first carbon-neutral LNG cargo.
The French energy giant delivered a cargo of LNG to China in September 2020 that it said had all emissions from the production and use of the gas offset with carbon credits from a Chinese wind farm and a forest in Zimbabwe.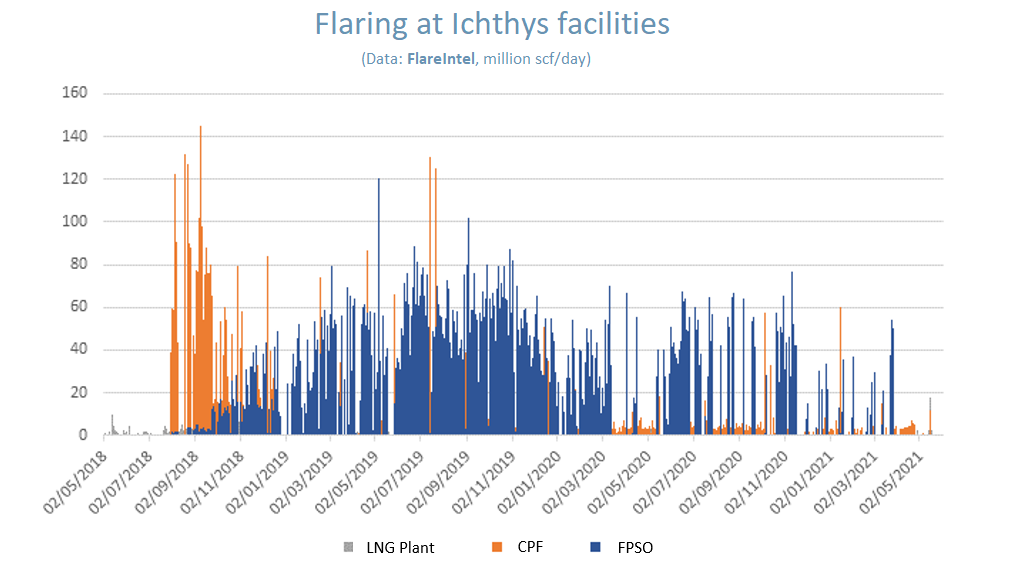 Analysis of satellite data with UK-based Capterio's FlareIntel tool showed that until November 2020, the Ichthys offshore facilities were regularly flaring 50 million standard cubic feet of gas a day.
Capterio, a flaring reduction project company, estimated this level of flaring could add up to the equivalent of 1.5 tonnes of CO2 emissions for every tonne of LNG produced.
Ichthys produces the most carbon-intensive LNG from any Australian offshore project by a wide margin, even without excessive flaring.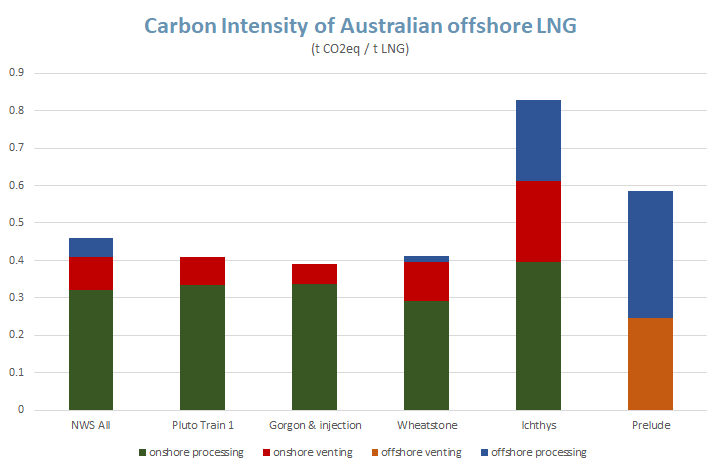 Carbon-neutral LNG cargoes are a tiny but growing part of the international LNG trade that produce energy with zero net emissions if done as claimed.
A Capterio report released this week questioned whether Ichthys' high level of flaring emissions was allowed for in calculating the offsets required for TotalEnergies' shipment to China.
Boiling Cold provided the FlareIntel data to TotalEnergies and Inpex
TotalEnergies was asked if its carbon-neutral cargo allowed for the significant flaring volumes from Ichthys. The company did not respond.
WoodMackenzie vice chair for Asia Pacific energy Gavin Thompson in 2020 said positive headlines were one motivation for the deals.
"For a modest premium, companies have been rewarded with widespread coverage of their green credentials," Thompson said.
"An easy win."
There is no transparent standard for certifying if LNG is carbon neutral, according to Capterio.
Some cargoes have only offset Scope 3 emissions from burning the gas, while other sales just offset the Scope 1 emissions from producing and shipping the gas.
Australian LNG starts heavy in flaring
The Inpex project is not only a new Australian LNG project that has had excessive flaring last well past the expected first few months after start-up.
Flaring at Chevron's Gorgon LNG plant in 2016 and 2017 produced carbon emissions at a rate of more than 1.5 million tonnes a year of CO2.
Shell's Prelude floating LNG vessel flared enough gas to produce 1.7 million tonnes of CO2 in the 12 months to June 2019.
Australian regulations do not target emissions from flaring. Additionally, the Clean Energy Regulator has awarded many LNG projects higher emissions limits after producing higher emissions than expected.
Inpex has a flaring management plan for Ichthys, according to the environmental plan submitted to offshore regulator NOPSEMA. Inpex sets the targets.
It is understood Inpex does not report the targets and flaring levels to NOPSEMA, but the regulator considers emissions in its regular inspections of the facilities.
Inpex was asked why there had been high flaring levels at Ichthys offshore facilities and what was being done to prevent a recurrence. The company did not respond.
It is understood Inpex is modifying an off-gas recovery compressor on the Ichthys Explorer central processing platform and a flash fuel compressor on the Ichthys Venturer floating production storage and offloading vessel to reduce flaring.
The Ichthys LNG project is operated by Inpex that owns 66 per cent of the $US45 billion ($61 billion) project. Other owners are TotalEnergies (26%), five Japanese utilities (5%), and Taiwan's CPC (3%).
---
Main image: Ichthys Venturer FPSO loading condensate with the Ichthys Explorer central processing facility in the background. Source: Inpex.
---