Carbon Emissions
Australia's biggest LNG buyer JERA chases zero CO2 emissions by 2050
Japan's JERA, the major buyer of Australian LNG, has embraced zero emissions by 2050 in another signal that the clock is ticking on this major export.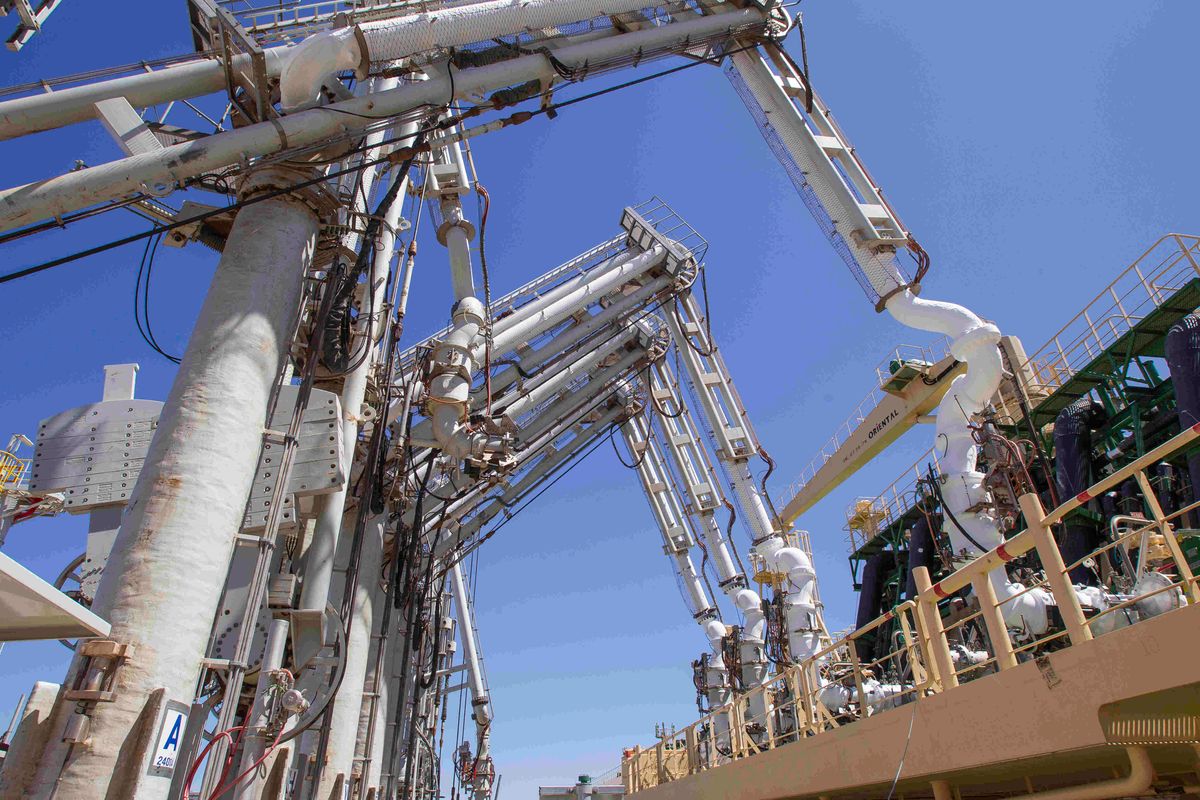 Japanese energy giant JERA has launched a push to zero emissions by 2050, starting with coal and moving to displace LNG with ammonia and hydrogen.
JERA owns the LNG interests and local and overseas power stations of two Japanese power utility companies: Tokyo's TEPCO and Chubu Electric.
In Australia, JERA has equity in four LNG projects and more buys about 10 per cent of the nation's production.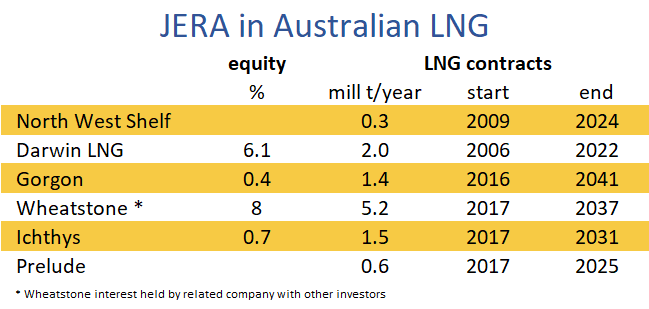 JERA is also a member of Australian Industrial Energy, the Andrew Forrest-led consortium seeking to build an LNG import terminal in Port Kembla, NSW.
Corporate strategy in Japan, that takes 13% of Australian thermal coal exports and 22% of the LNG production, often moves to guidance from the powerful Ministry of Economy, Trade and Industry.
If JERA's move to eliminate carbon emissions is reflective of Japan overall than these two trades have a limited lifespan.
JERA issued a four-part plan for its core power generation business in Japan and will follow up with plans for each country it invests in.
Gas and coal-fired power stations produce about 80 per cent of Japan's electricity demand and about 40 per cent of the nation's greenhouse gases.
JERA will shut down its older and more polluting coal-fired power plants by 2030.
Coal plants still running in the mid-2030s will include at least 20% ammonia in the fuel mix, and JERA will have 100% ammonia-fuelled plants in the 2040s.
JERA, Japanese generation equipment manufacturer IHI, trading house Marubeni and Woodside are jointly looking into the feasibility of sending large volumes of ammonia to Japan to displace coal.
Woodside chief executive Peter Coleman said in June that owners of coal-fired power stations wanted to keep them running as long as possible.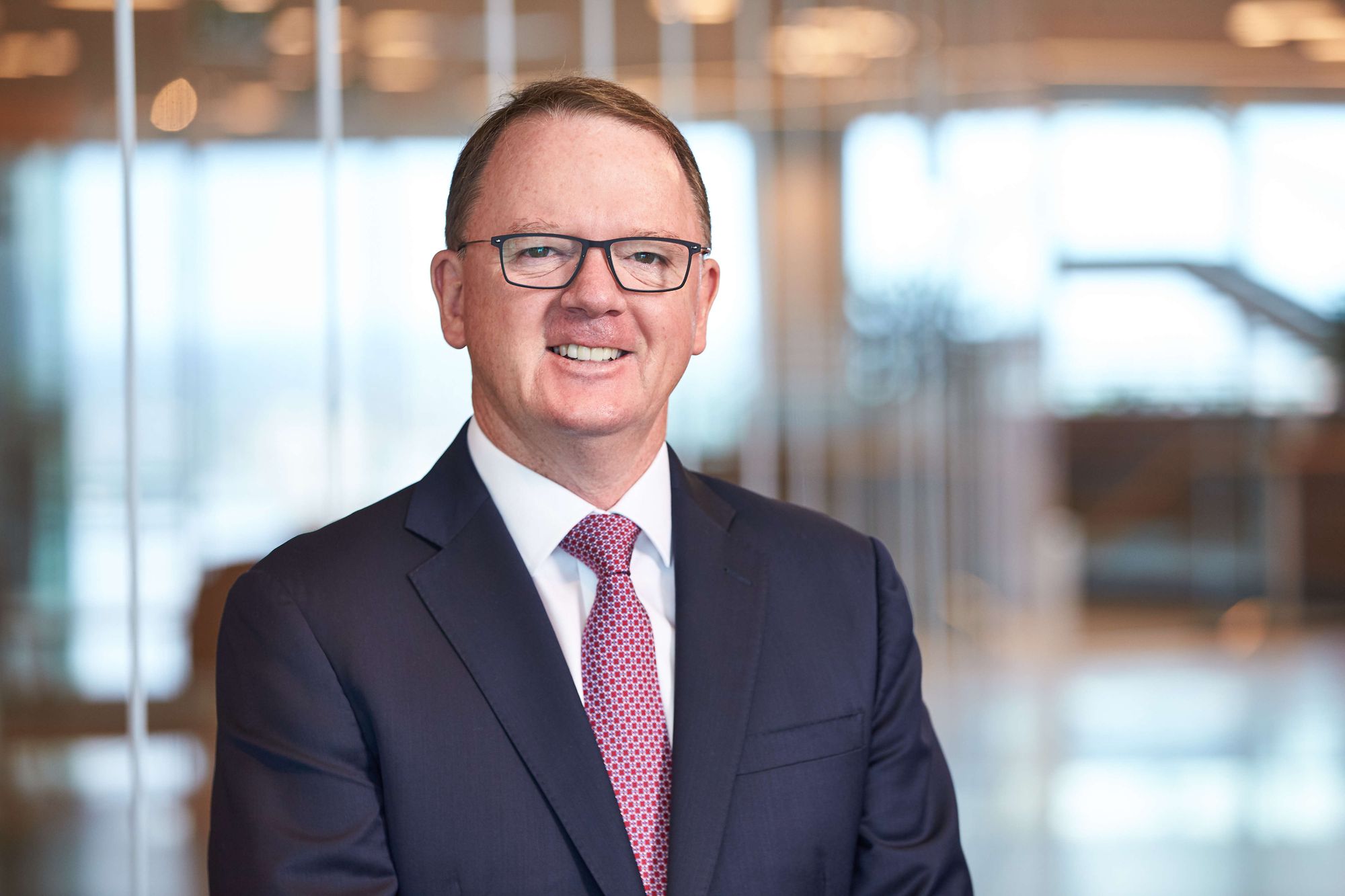 Development of hydrogen as a fuel will follow the progress of ammonia. The use of CO2-free LNG is also under consideration, but the plan did not specify what this meant. It could be synthetic methane from the combination of hydrogen produced with renewable energy and CO2 from the atmosphere.
The fourth arm of JERA's drive to no CO2 emissions is offshore wind projects and batteries.
JERA is the major investor in the Formosa 3 two-gigawatt wind project in Taiwan and is pursuing wind projects off the Japanese coast.
The cost of offshore wind power is expected to halve in the next five years according to the International Energy Agency's World Energy Outlook released this week.
JERA said its progress towards zero emissions depended on advances in decarbonization technology, economic feasibility, and government policies.
JERA is a potential investor in the Santos-led Barossa offshore gas field to supply gas to the soon to be empty Darwin LNG plant.
The high level of C02 in the reservoir - 16 to 20 per cent – means Barossa LNG would be the most carbon-intensive in Australia, making the project an awkward investment for the newly climate-conscious JERA.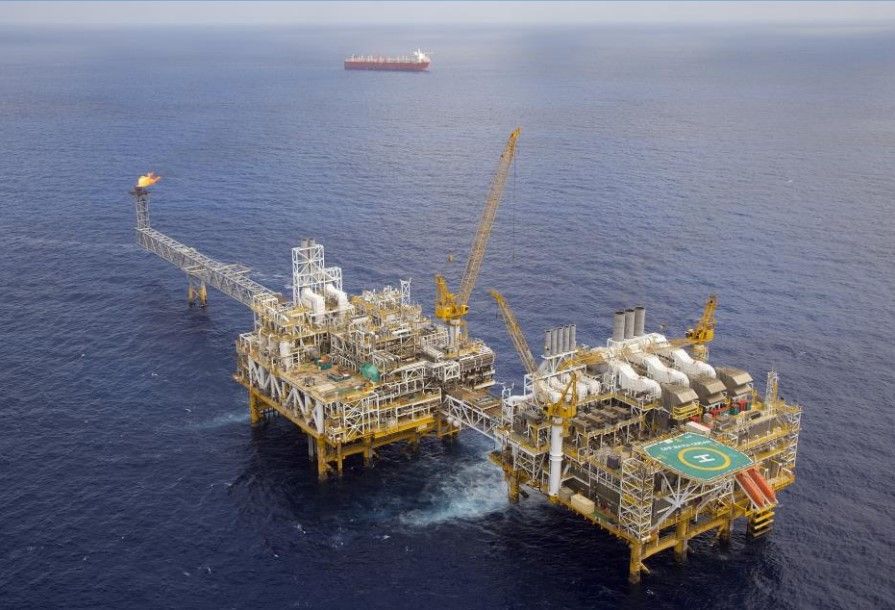 ---
Main image: Wheatstone LNG loading arms. Source: Chevron Australia Pty Ltd
---