Ammonia
Yara and JERA seek Pilbara carbon storage for blue ammonia
If CO2 from Yara's Pilbara ammonia plant is buried WA could ship a clean fuel to displace coal in JERA's Japanese power stations, but underground carbon storage has its doubters.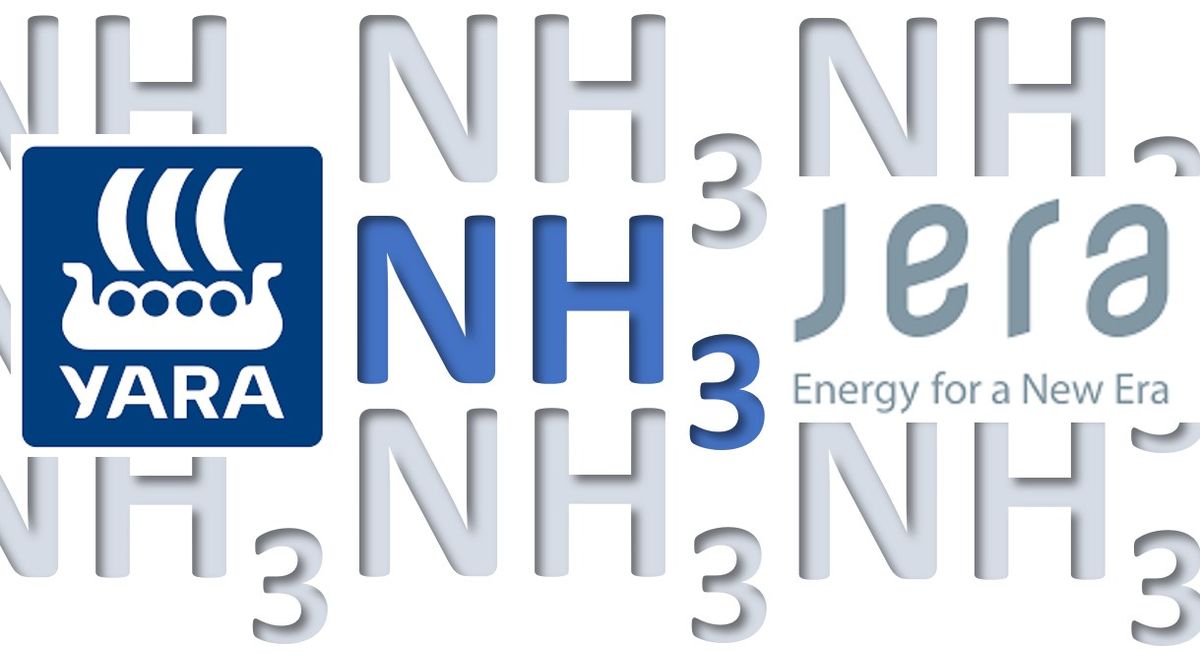 Two multinational companies want to make a polluting Pilbara ammonia plant greener by burying some of its emissions to make a clean fuel to help decarbonise Japanese power.
Norwegian fertiliser manufacturer Yara and Japanese power generator JERA have agreed to investigate sequestering CO2 captured at Yara's ammonia plant near Karratha.
Ammonia, now used to make fertilisers and explosives, is seen as a possible clean fuel as it releases no CO2 when burnt. It is made by combining nitrogen from the air with hydrogen.
The dominant hydrogen manufacturing method - steam methane reforming - consumes methane and releases large amounts of CO2.
Yara Pilbara's plant can produce 850,000 tonnes of ammonia a year and emitted 1.1 million tonnes of greenhouse gases in the 12 months to June 2020.
There are two main options for ammonia to be a clean fuel. Green ammonia is made with hydrogen produced from water using renewable energy. Blue ammonia requires the CO2 produced to be buried or offset, such as by planting trees.
The companies will look at the storage of CO2 already captured at Yara's plant that, according to the 2001 environmental submission for the plant's construction, amounts to about three-quarters of total emissions.
The capture of the remaining CO2 from the burning of gas for heat would require expensive equipment that requires significant power to operate, adding to current emissions.
The companies did not state whether the emissions not captured and buried would be offset to make the product genuinely blue ammonia.
Yara and JERA will also investigate the joint development of new green and blue ammonia projects, improvements to ammonia shipping, and supplying ammonia to Japanese power stations.
Last week, in partnership with ENGIE, Yara won $42 million in funding from the Australian Renewable Energy Agency to produce green hydrogen to supply a small portion of the Pilbara plant's needs.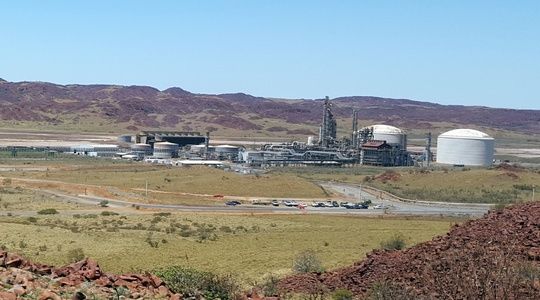 Yara chief executive Svein Tore Holsether said the collaboration aimed to decarbonise JERA's power production and provide Yara with a footprint in the Japanese market.
"Building blue and green ammonia value chains is critical to enabling the hydrogen economy," Holsether said.
JERA produces about 30 per cent of Japan's electricity from 80 gigawatts of generation capacity. The company is the biggest buyer of Australian LNG and owns equity in the Ichthys, Gorgon, Darwin and Wheatstone projects.
In October 2020, JERA committed to net-zero emissions by 2050, starting with coal and moving to displace LNG with ammonia and hydrogen.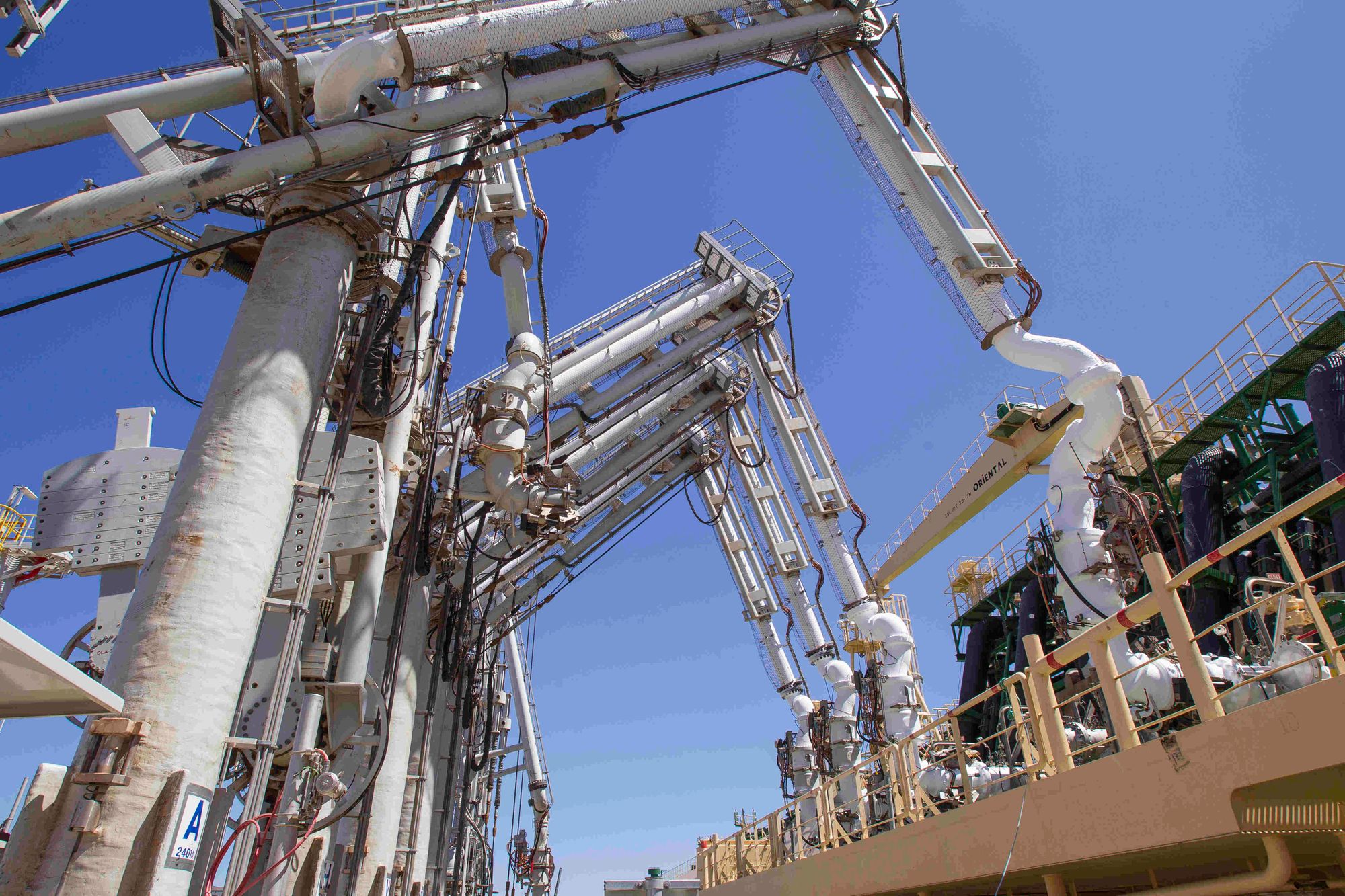 JERA will shut its older and more polluting coal-fired power plants by 2030, and the remaining stations are targeted to be 20 per cent ammonia-fuelled by the mid-2030s.
The Japanese Government wants the country to be importing three million tonnes a year of ammonia by 2030.
The memorandum of understanding signed this week with Yara is JERA's second foray into clean ammonia from Western Australia.
JERA teamed up with Woodside and two other Japanese companies in April 2020 to look at importing carbon-neutral hydrogen to be co-fired with coal in JERA's power stations to reduce emissions.
The scope was the construction and operation of world-scale ammonia facilities and the required supply chain. Woodside was tasked with investigating the transition from blue to green hydrogen.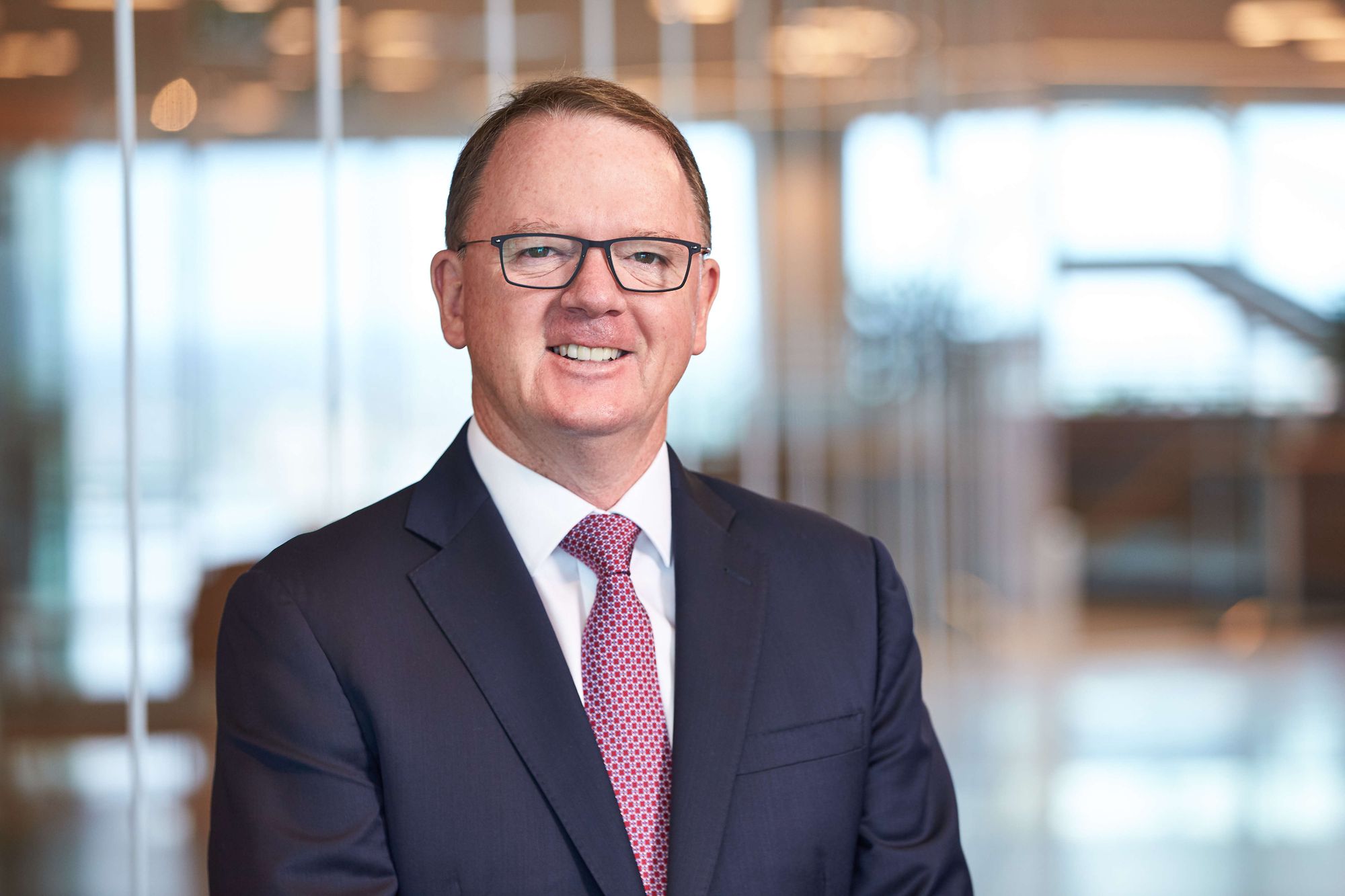 A Woodside spokesperson said the company continues to undertake studies with JERA, Marubeni and IHI examining opportunities for the large-scale export of ammonia for use in coal-fired power generation in Japan.
For those exports to be blue hydrogen significant carbon capture and storage is required.
In April, former Woodside chief executive Peter Coleman said the geology of most of Australia was unsuitable for carbon storage.
"You can't just go and pop a hole in the ground anywhere you want," Coleman told the AFR.
"You have to have the reservoirs, you have to have the right rock to be able to do it, you have to have stabilities in the aquifers and so on."
---
Update 13 May 3:00PM: Woodside comments added.
---
Main image: Blue ammonia logo. Source: Boiling Cold
---