Hydrogen
ARENA backs ATCO and Engie with $71M for WA green hydrogen
WA will be home to two of the largest green hydrogen electrolysers in the world to feed an ammonia plant and inject the clean fuel into the South West gas grid.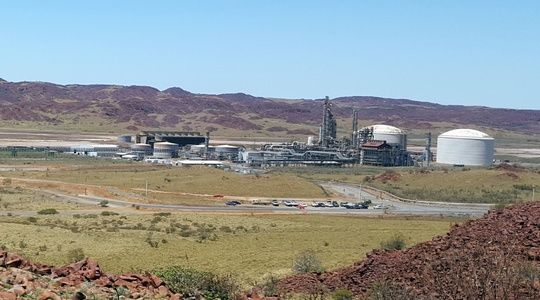 The Australian Renewable Energy Agency will fund ATCO to feed green hydrogen into Perth's gas grid and Engie to supply the clean feedstock into Yara Pilbara's ammonia plant.
ATCO, Engie and the Australian Gas Infrastructure Group in Victora will build 10-megawatt electrolysers powered by renewable energy with Federal Government funds backing its goal of Australia producing hydrogen for less than $2 a kg.
The electrolysers that split water into hydrogen and oxygen will be among the largest built so far in the world.
ARENA chief executive Darren Miller said renewable hydrogen was an opportunity to help reduce emissions globally and locally, and create a new export industry.
"Our hydrogen industry in Australia is in its infancy, so the lessons learned from these three projects...will be important in driving our future hydrogen economy," Miller said.
ATCO, together with AGIG, received $29 million to locate an electrolyser at the Warradarge wind farm in the Mid-West. Four tonnes a day of green hydrogen will be produced and trucked south to two locations for injection into the gas grid. A final investment decision is expected by December 2021.
French company Engie has $42 million from ARENA to fund the supply of green hydrogen to Yara Pilbara's existing ammonia plant to displace a small fraction of the current hydrogen supply manufactured from gas.
Yara Pilbara general manager Laurent Trost said green hydrogen could decarbonise the production of ammonia that is a feedstock for a variety of industrial uses.
"More importantly, renewable ammonia is one of the world's most promising fuels for green power generation and shipping," Trost said.
Yara and ENGIE will build on-site solar panels and a battery system as well as an electrolyser.
Annual production of 625 tonnes of hydrogen to produce 3700 tonnes of green ammonia, about 0.4 per cent of the plant's 850,000 tonnes a year capacity, is expected to start in 2023.  
Yara and Engie applied in April 2021 for environmental approval to eventually expand to a 66MW electrolyser powered by a 100MW solar farm.
Almost all current hydrogen production uses the steam methane reforming process that emits large volumes of carbon dioxide.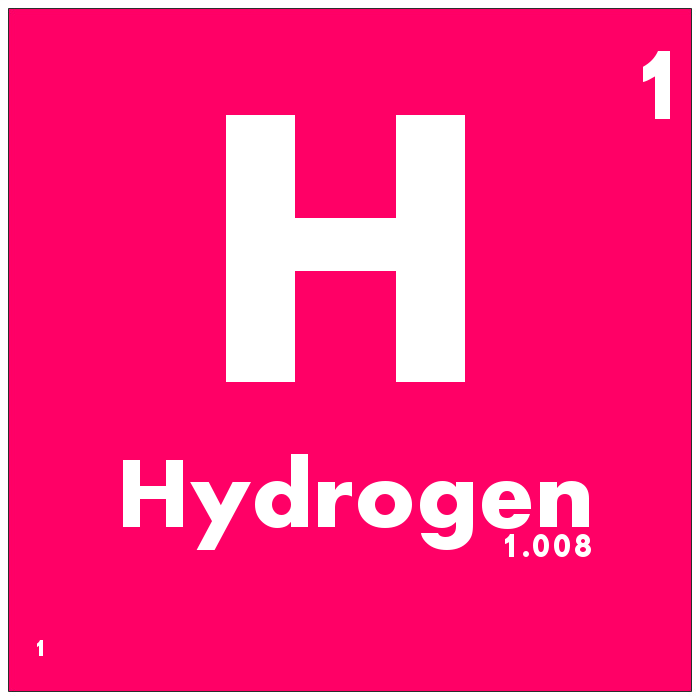 AGIG will receive $32 million to blend green hydrogen into the gas supply at Wodonga Victoria.
ARENA's funding of $103 million is two-thirds of the estimated $161 million cost to build the three projects.
The projects must satisfy further conditions including financial close before receiving the funds.
The Federal Government had been expected to fund just two projects with about $70 million.
Two WA projects failed to attract funding.
Woodside and energy infrastructure player APA planned to produce hydrogen at APA's Badgingarra wind and solar farm for use in use in power generation, transport and industry.
BHP's Nickel West wanted to install an electrolyser at its Kwinana Nickel Refinery to produce some of the hydrogen used to refine the valuable battery metal.
Other proposals were fuel trucks at an Anglo American coal mine in Queensland, and the Woodside-backed H2TAS project near Launceston, Tasmania.
Woodside has failed to attract support for both the projects it bought into less than a year ago in a first step away from fossil fuels.
---
Update 9:15 AM May 5 2021: Added Yara comments, the capacity of the plant and future plans.  
Update May 7 2021: ATCO expects to make a final investment decision in December 2021, not 2022.
---
Main image: Yara Pilbara ammonia plant on the Burrup Peninsula near Karratha. Source: Woodside Energy Limited
---