Hydrogen
Woodside joins the green hydrogen race
Woodside has invested in two existing green hydrogen projects chasing Federal funds as it battles changing markets and community concern about climate change.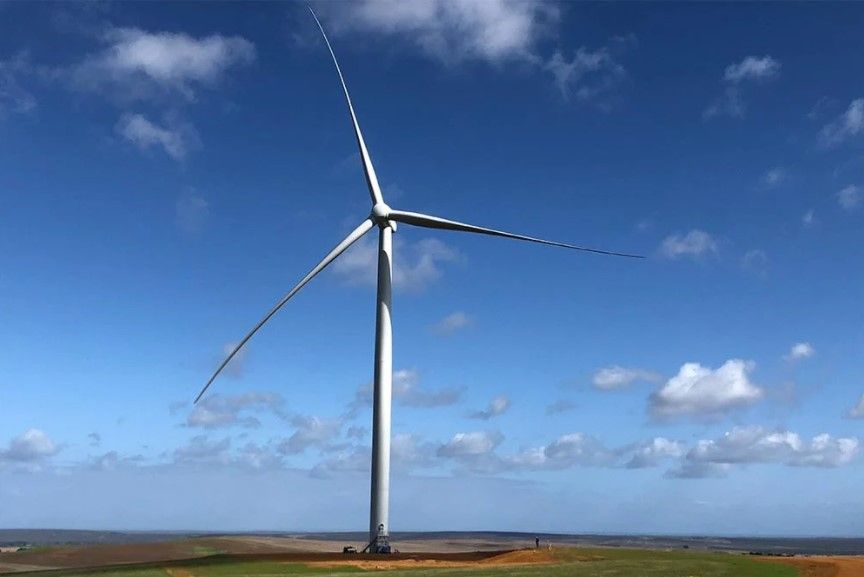 Woodside has taken stakes in two renewable energy hydrogen projects less than a year after it said hydrogen from gas would be cheaper for the next 30 years.
The LNG giant's chief executive Peter Coleman told investment analysts on Thursday that the company was now involved in two green hydrogen projects.
Emissions-free hydrogen can either be green or blue.
Green hydrogen made with an electrolyser powered by renewable energy that splits water into hydrogen and oxygen.
Blue hydrogen combines the current dominant form of hydrogen production – making hydrogen and carbon dioxide from natural gas – with the capture and storage of the CO2.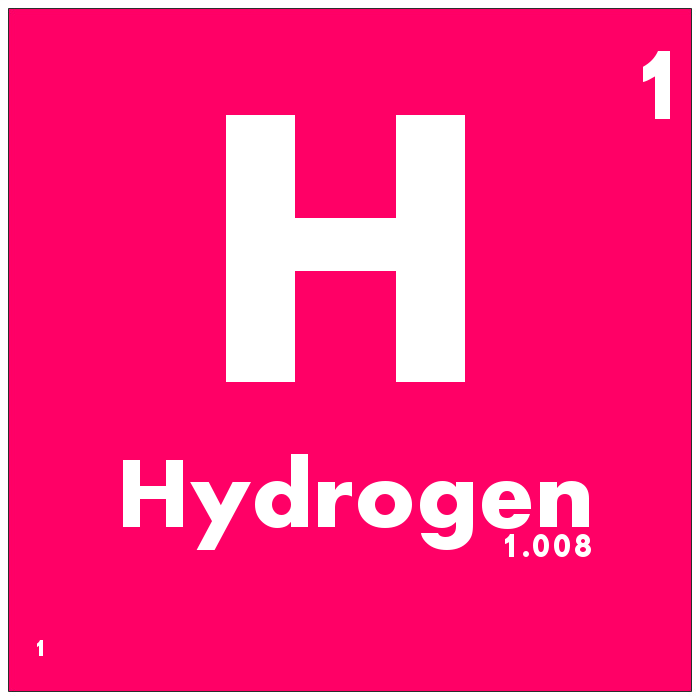 A joint venture between Woodside and energy infrastructure player APA wants to produce hydrogen at APA's Badgingarra wind and solar farm for use in use in power generation, transport and industry. In the longer-term delivery to Perth through a pipeline could be possible.
Woodside has also become the operator of the H2TAS project at Bell Bay, near Launceston, Tasmania. The proposal to use wind and hydropower to make 4.5 tonnes a day of hydrogen was first promoted by Countrywide Renewable Energy that remains involved.
The two projects are among seven shortlisted by the Australian Renewable Energy Agency to share $70 million to help fast track the development of renewable hydrogen in Australia.
The projects have an average cost of about $70 million and will deploy electrolysers of at least 10-megawatts in capacity, placing them at the top end of international facilities.
In addition to Badgingarra, three other WA projects are on the shortlist.
ATCO wants to step up from its hydrogen 65kg a day microgrid pilot plant completed in 2019 at its Jandakot facility south of Perth to produce about 4.2 tonnes a day of green hydrogen.
BHP's Nickel West plans to install an electrolyser at its Kwinana Nickel Refinery to produce some of the hydrogen it uses to refine the valuable battery metal.
French energy giant ENGIE and Norwegian fertiliser manufacturer Yara want to supply green hydrogen to Yara's ammonia plant on the Burrup Peninsula to displace some of the hydrogen made from gas that the plant uses.
The other shortlisted proposals are to blend hydrogen into the gas supply to Albury Wodonga and to fuel trucks at an Anglo American coal mine in Queensland.
ARENA plans to select the preferred projects by mid-2021 and expects them to reach financial close by late 2021 and begin construction in 2022.
In June Coleman said Woodside needed new products its traditional business of developing large LNG projects grew more difficult.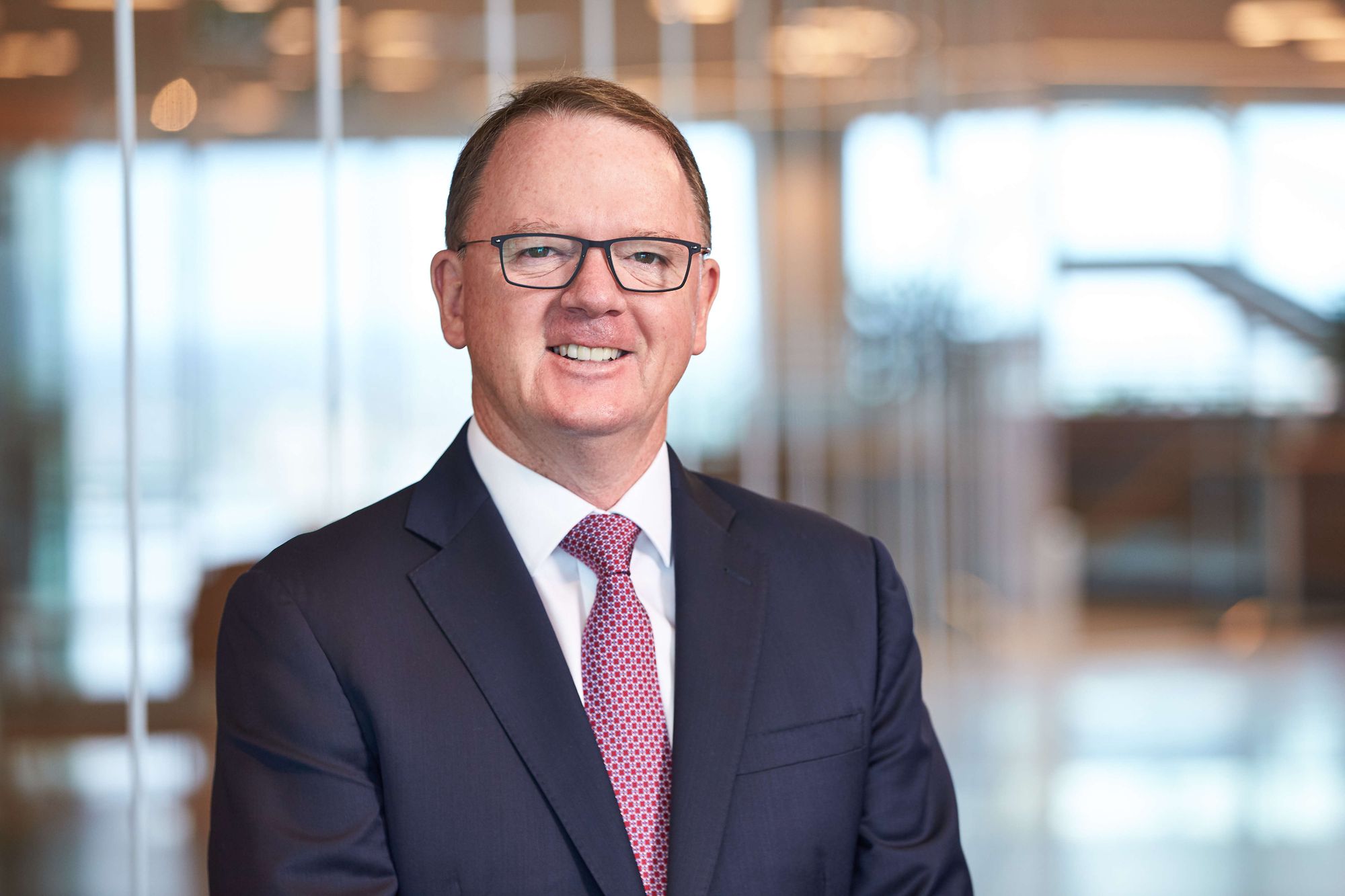 With three Japanese companies it is studying the feasibility of part-fueling coal-fired power stations with ammonia made from renewable hydrogen.
Green versus blue
Less than a year ago, Woodside's position was that green hydrogen would be the most expensive product until at least 2050.
For fossil fuel companies' blue hydrogen has the benefits of maintaining demand for their product and using some of their current skills.
However, this year BP has launched a feasibility study to make one million tonnes of ammonia a year from green hydrogen at a plant near Geraldton and Shell has planned a massive wind to hydrogen project off the coast of the Netherlands.
Woodside's move to invest in existing projects allows it to compete for the ARENA funding.
The move to tangible action was reflected in changed messaging on Woodside's web page on climate change hours before Coleman spoke to investors.
The switch from "Natural gas: the natural step to net zero," to "A better tomorrow needs action today" perhaps reflects the industry's struggle to portray methane as substantially better than coal and a growing cynicism that the sector is greenwashing rather than making substantive changes.
Monday night's television highlighted Woodside's difficulties in portraying itself as playing a positive climate role.
About 800,000 people watched Craig Reucassel try to deliver some trees to Woodside's headquarters to help offset its emissions on the ABC's Fight for Planet A: Our climate challenge.
"Chevron kicked me out but luckily Woodside, an Australian-owned natural gas supplier are just across the road," Reucassel said, as he wheeled his trolley of trees across Saint Georges Terrace.
"They've pledged to offset a million tonnes of CO2 over 25 years, but considering they are creating nearly 10 million tonnes a year that clearly isn't going to cut it."
That recent deal with Greening Australia is part of Woodside's commitment to offset its equity share of the CO2 in the gas from its reservoirs.
It builds on an earlier effort that has offset more than 850,000 tonnes of CO2 from the Pluto LNG project.
That achievement of Woodside occurred because WA's Environmental Protection Authority required it.
---
Main image: Badgingarra wind farm. Source: APA Group
---