Power Generation
Wind and solar push down coal, gas and prices in South West WA
Two huge new wind farms and more solar panels in WA's South West displaced coal and gas last quarter giving a win-win of lower prices and emissions.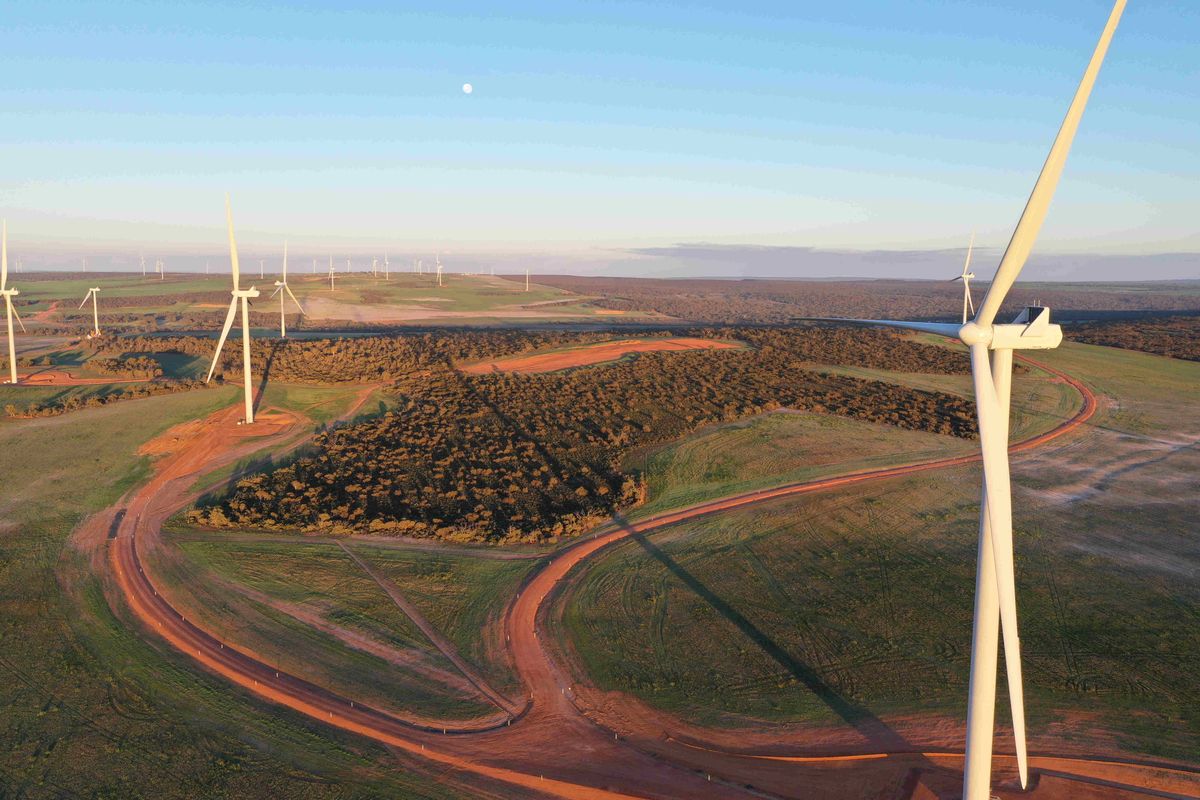 New wind and solar farms and rooftop solar pushed clean energy to 35 per cent of South West power generation last quarter while wholesale prices fell 13 to 19 per cent year on year, according to the Australian Energy Market Operator.
Coal-fired generation fell 186 megawatts, and there was 89MW less power from gas turbines in the December quarter compared to 12 months ago. In the South West Interconnected System demand averages about 2000MW.
The slump in fossil fuel use was driven by the start-up of the 180MW Warradarge and 212MW Yandin wind farms, the 100MW Merredin solar farm, and continued installations of rooftop solar.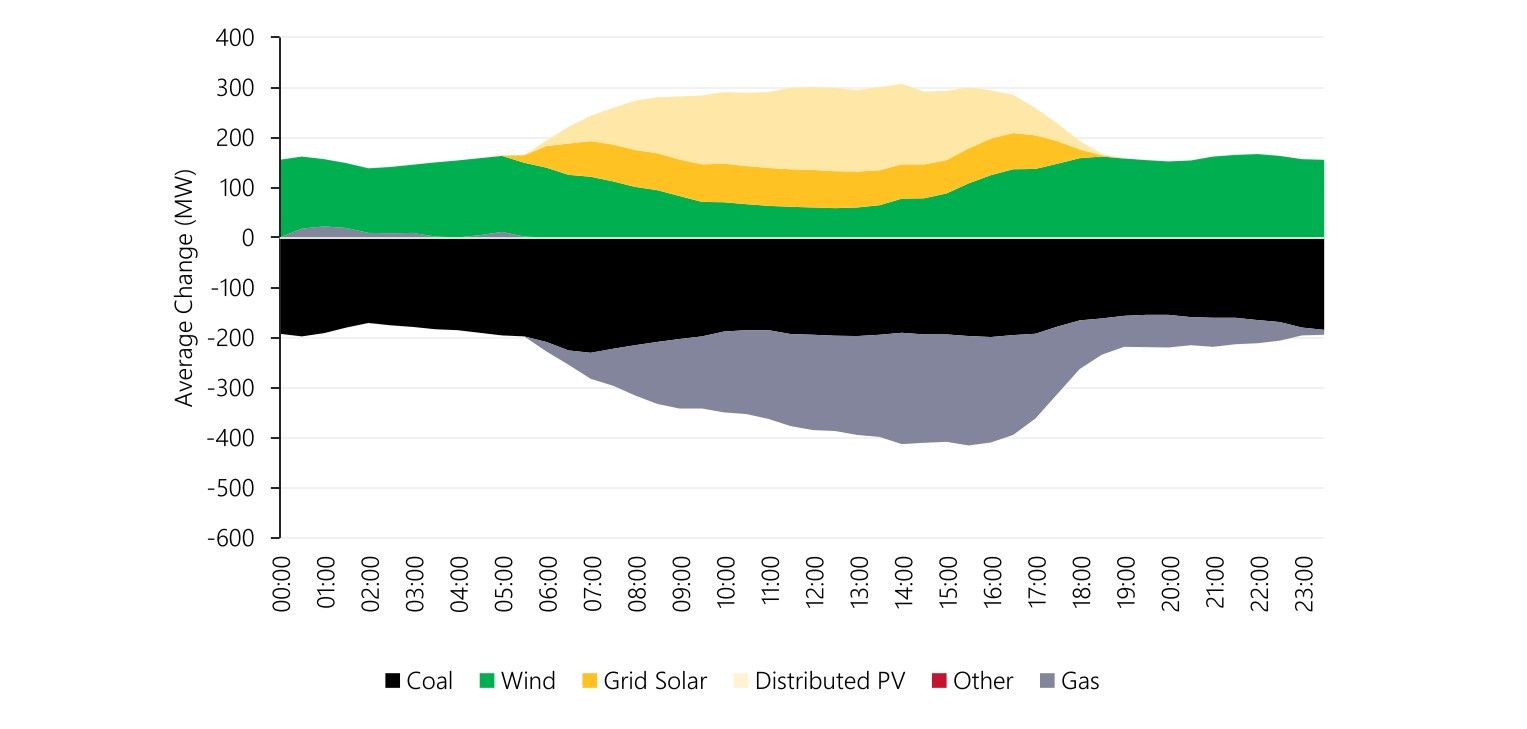 This quarter may see greater penetration of renewable energy as the two new wind farms were not fully operational last quarter. Warradarge was completed in November, and Yandin was finishing commissioning in December.
Clean energy is also variable energy, leading to increased fluctuations within the grid.
At 1 PM November 28 the South West grid experienced an all-time minimum operational demand – that excludes behind the meter rooftop solar – of 985MW as householders generated about 1189MW themselves.
A month later the highest recorded fourth-quarter demand of 3618MW was reached on December 23 as the temperature went past 40℃.
The fluctuation of operational demand during the day also increased. The so-called duck curve has become steeper as increasing amounts of rooftop solar cuts into daytime demand.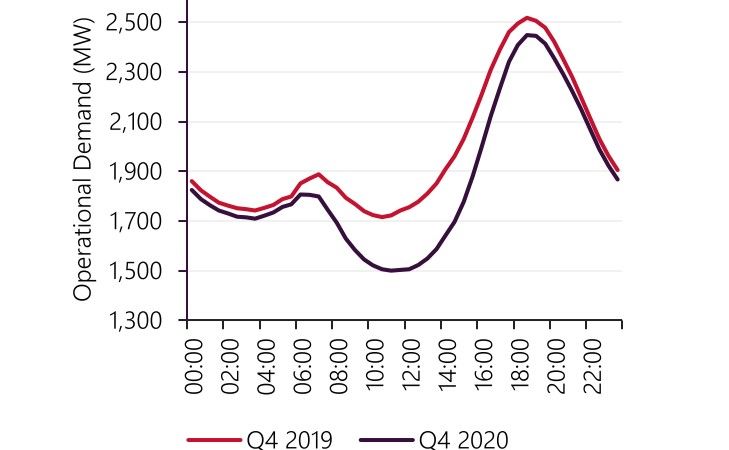 The trend is nationwide with about 3000MW of rooftop solar capacity installed in 2020, up about 50 per cent from 2019, according to the AEMO Quarterly Energy Dynamics Q4 2020 report.
In October 2020 the State Government announced that Synergy would operate a grid-scale battery in Kwinana to manage the steepening duck curve by storing excess rooftop solar power from the middle of the day for use in the early evening.
Synergy is expected to go to shortlisted suppliers within the next few weeks and will make a final decision in a few months, a spokesperson for Minister of Energy Bill Johnston said. The project is on track to be operational by September 2022.
The Commonwealth Government will contribute $15 million towards the expected cost of more than $100 million.
The South West's Wholesale Electricity Market has two prices, a balancing price and the Short Term Energy Market. The fourth quarter balancing price was 13 per cent less than the previous quarter and the lowest for five years. The STEM price was down 19 per cent compared to the third quarter.
AEMO attributed the lower balancing price to falling demand and the new wind and solar farms that sometimes bid at negative prices.
Gas market survives turndown of its biggest producer
Gas-fired power generation in the South West consumed six per cent less gas compared to 12 months ago, but total WA gas consumption increased by about 4 per cent year on year. Yara Pilbara's ammonia plant increased its gas consumption 85 per cent to 7.7 petajoules, about eight per cent of WA demand.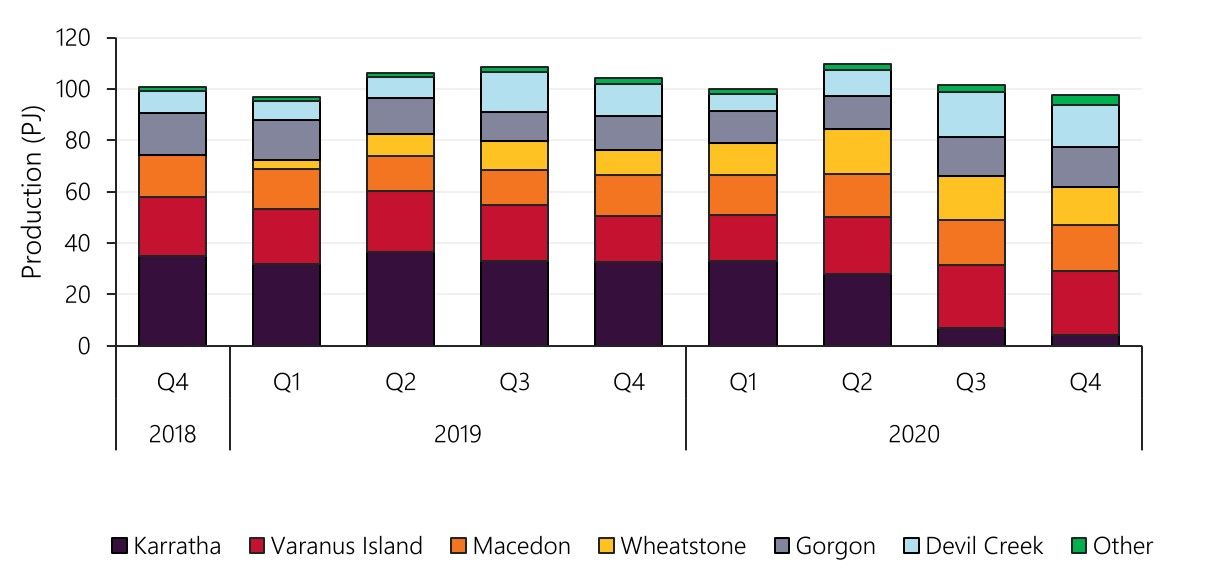 While demand went up production was down about six per cent compared to Q4 2019, mainly driven by Woodside's North West Shelf gas plant near Karratha producing 87 per cent less than a year ago after long term contracts ended mid-2020. Other plants have increased production to fill the void.
For the first time in three years, more gas was extracted from the Mondarra and Tubridgi gas storage facilities than injected into them.
---
Main image: Warradarge wind farm. Source: Synergy
---