North West Shelf's 36-year WA gas reign is over
Santos is now the biggest supplier of gas to WA and the future may depend on the Perth Basin after the State's almost four decades of reliance on Australia's first LNG plant.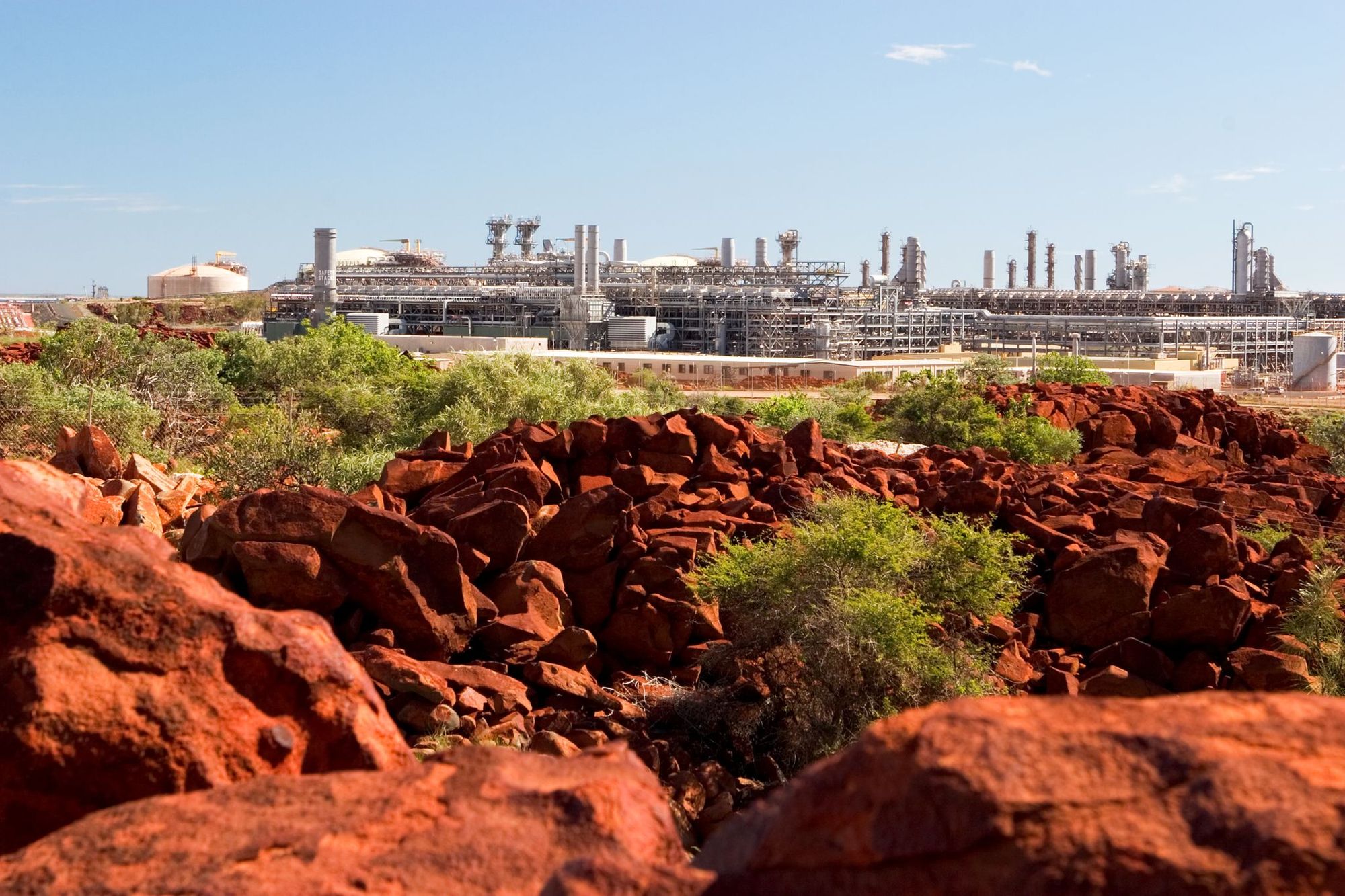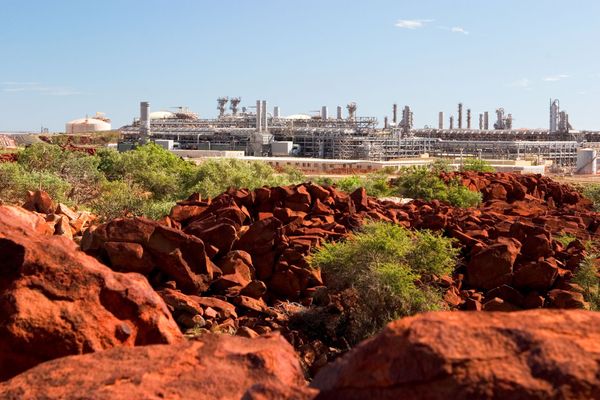 Over the last week Woodside has turned down the North West Shelf project's supply of gas to WA by two-thirds, and after 36 years as the State's biggest supplier, it is now just sixth in size with less than 10 per cent of the market.
It is the end of an era for the North West Shelf that exists only because the WA Government's State Energy Commission bankrolled it at significant risk to secure gas supplies for the State.  The SEC agreed to a long-term purchase of gas and bankrolled the Dampier to Bunbury gas pipeline.
The NWS first supplied gas to WA in 1984, five years before it sent LNG to Japan. All later LNG projects have prioritised LNG.
The North West Shelf project is equally owned by operator Woodside, BHP, BP, Chevron, Shell and Japan Australian LNG that is owned by Mitsui and Mitsubishi.
The 2020 drop in supply from NWS has been known since 2014 when the Barnett State Government revised the agreement with the North West Shelf.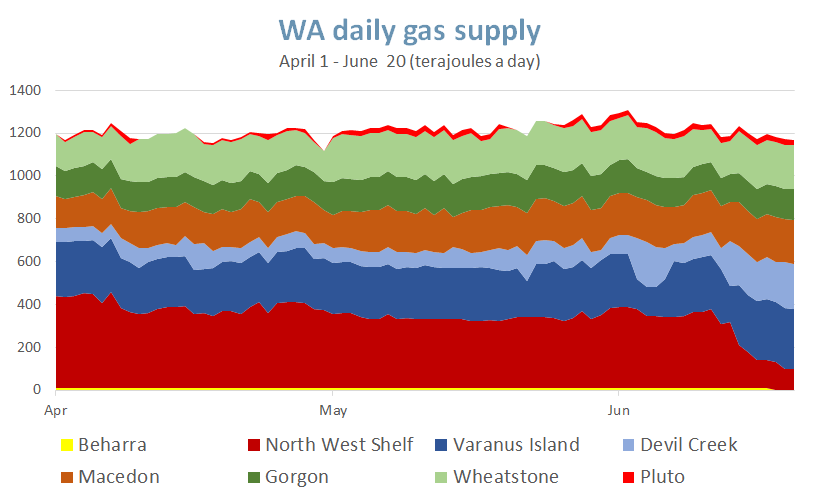 The NWS was shifted to a domestic gas obligation equivalent to 15 per cent of LNG exported. It is the same policy applied in quite different fashions to all later LNG projects in WA.
The end this year of long-term gas contracts signed under earlier domestic gas obligations triggered the production cut.
One of these contracts was to supply to the States' biggest gas consumer, alumina producer Alcoa.
In 2015 Alcoa signed a 12-year 120 terajoules a day contract to start in 2020 with then newly-formed Quadrant Energy to replace NWS gas.
Alcoa paid $US300 million upfront and $US200 million in 2016 to help Quadrant's backers Brookfield and Macquarie with their $US2.1 billion purchase of the majority of US-based Apache's WA oil and gas assets.
Santos bought Quadrant in 2018 and now operates and owns all of the Varanus Island and Devil Creek gas plants and owns 29 per cent of the BHP-operated Macedon plant.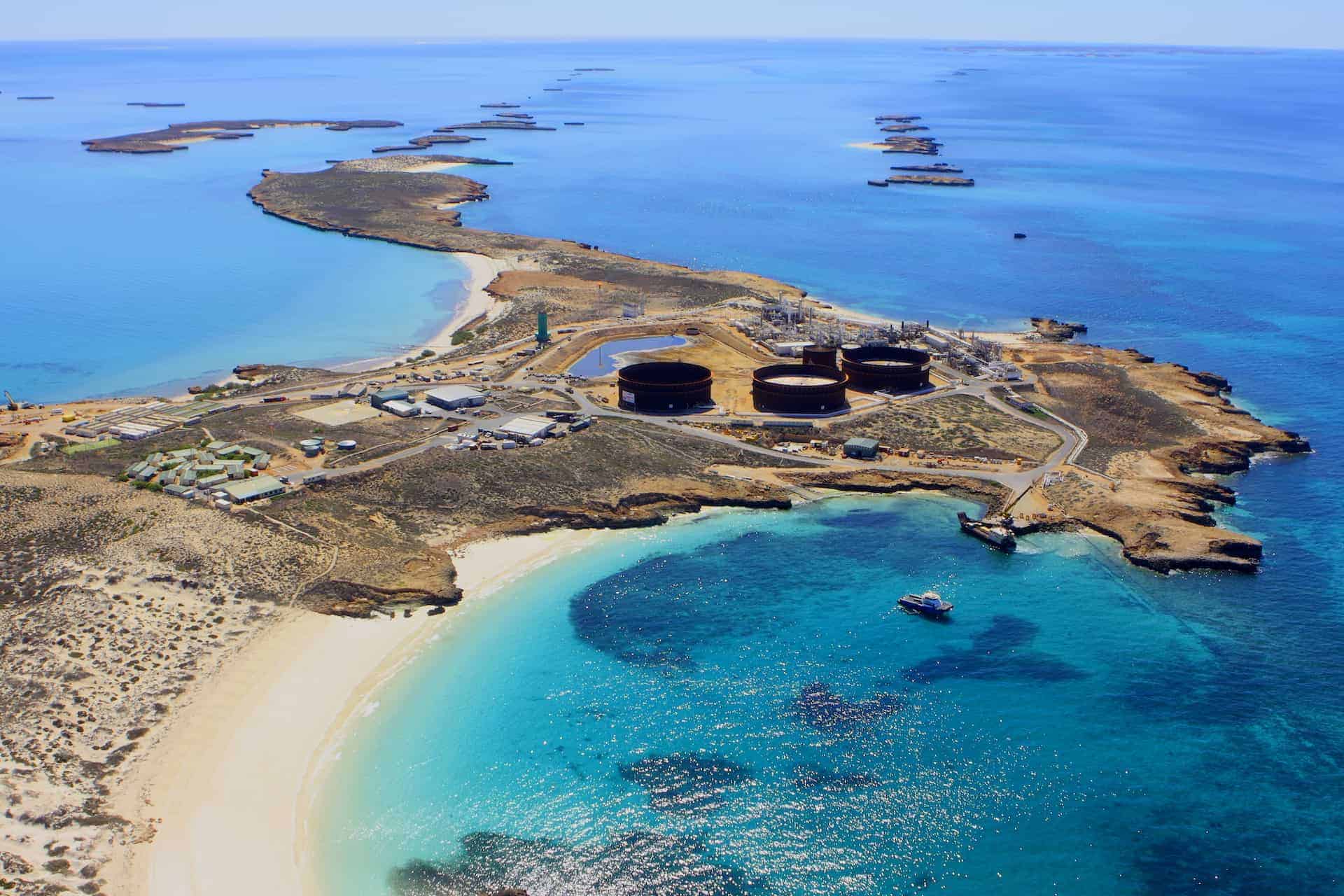 On Saturday 20 June the WA domestic gas market shares from the AEMO WA Gas Bulletin Board and rounded to the nearest per cent were:
Varanus Island – Santos – 24%
Devil Creek – Santos – 18%
Macedon – BHP - 18%
Wheatstone – Chevron – 18%
Gorgon – Chevron – 12%
North West Shelf – Woodside – 9%
Pluto – Woodside – 2%
An increase in output from the Reindeer field that feeds the Devil Creek domestic gas plant has taken the largest chunk of the market vacated by the North West Shelf.
While the WA gas demand is now fully met, there are concerns there may not be sufficient reserves from currently developed fields to maintain supply.
Before the COVID-19 oil and gas price collapse early this year Woodside had planned to sanction the Scarborough to Pluto project this year and the Browse to North West Shelf project the year after.
Under the WA domestic gas policy, both projects, that are currently on hold, would have contributed significantly to the State's gas supply.
In a positive move for gas supplies Boiling Cold understands that by the end of 2021 Chevron will have increased the capacity of the Gorgon domestic gas plant to the full 300 TJ a day required under its State Agreement.
If the Woodside projects do not proceed, gas from the Perth Basin will likely fill the gap.
Mitsui and Beach Energy plan to sanction the 250 TJ a day Waitsia project this year.  Nearby, Strike Energy wants to start on a 50 TJ a day plant this year may later expand it to 250 TJ a day.
In late 2019 Mitsui and Beach Energy announced a significant discovery below their current small production operation at Beharra Springs.
If the Perth Basin became a significant gas source for WA, it would be a partial return to four decades ago before the Dampier to Bunbury Natural Gas Pipeline connected the State's gas-rich Pilbara to its populous South-West.
---
Main Image: North West Shelf LNG and domestic gas plant near Karratha. Source: Woodside Energy Ltd.