Shell
Shells moves to restart Prelude after safety near miss
The wells are open and safety inspectors arriving as Shell looks to recommence LNG production from its problematic Prelude floating LNG vessel off the WA coast.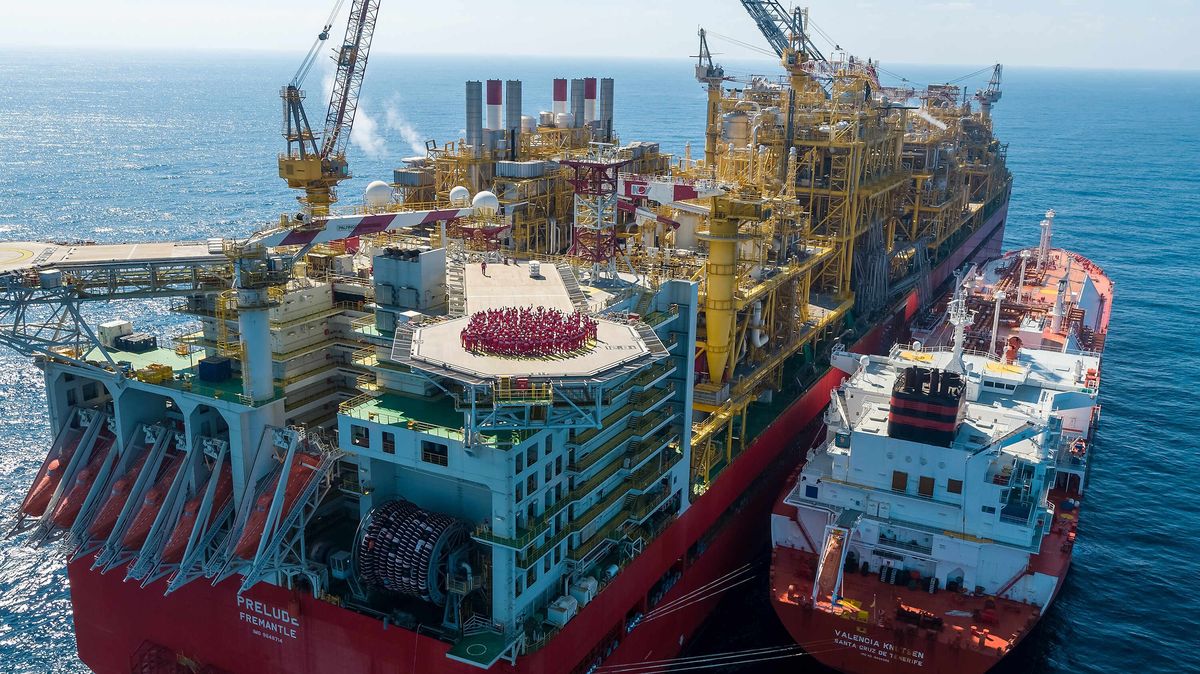 Shell has reopened subsea wells to flow gas to its $US17 billion Prelude floating LNG facility after a seven-month shut down to fix technical problems.
Preparations have not been without incident, with a routine test three weeks ago resulting in a near-miss safety incident.
Boiling Cold understands the wells have been open from early this week, if not earlier.
Shell said it had started the "process for hydrocarbon restart."
"This is the final phase in the multi-stage, multi-faceted restart process," the Shell spokesperson said.
"We will be in a stronger position to talk about timing of production and cargo once that has been completed."
Production from the Prelude, that has never reached more than about half its design capacity, was halted in early February after a series of trips of its troubled steam-driven power generation system.
Backup diesel generators did not power-up and essential services such as toilets failed. Shell immediately cut crew numbers on what was meant to be a showcase of it's technical and project management prowess.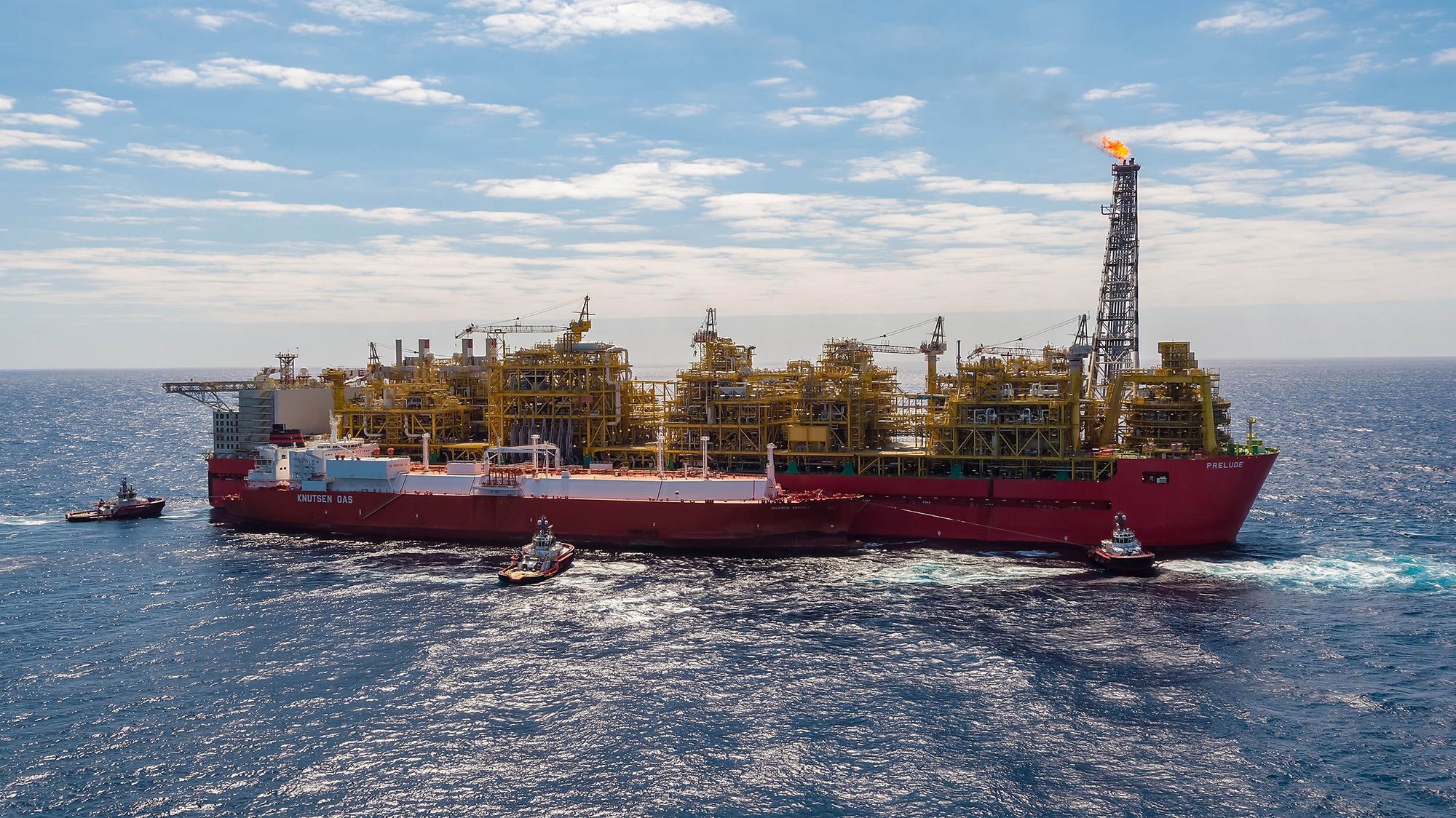 Those problems came just weeks after the offshore safety regulator NOPSEMA directed Shell to fix its safety management systems for fundamental tasks such as safely isolating equipment before maintenance occurred.
NOPSEMA inspectors are currently undergoing pre-departure self-quarantine ahead of a planned inspection of the Prelude from 8 to 10 September.
The inspectors will add to their scope a near-miss incident on 13 August when during routine testing of an arm that loads LPG from the Prelude to waiting tankers a stud "ejected at pressure."
There were no injuries from the incident that Shell has reported to NOPSEMA and is investigating, a spokesperson for the regulator said.
Boiling Cold understands the stud may have been the wrong grade of steel.
A Shell spokesperson said its focus is very much on a safe and stable facility.
"We've continued to work methodically through the…process required for production to re-commence with that foremost in mind."
NOPSEMA has commenced a minimum 90-day verification process, which requires Shell to collect data to demonstrate that its management of safety is "in alignment with good industry practise."
If Shell fails to do so, the regulator could reimpose its ban on "intrusive activities into plant and equipment where the loss of containment…could result in risk to the health and safety."
Such a ban would effectively stop many tasks that Shell needs to perform to maintain production.
---
Corrections 4 September 12:30 PM:
NOPSEMA has commenced the verification of safety management at Prelude. The original story said this was yet to begin.
Clarified that the production shutdown was triggered by failure of the steam-driven power generation, not the shut down of essential services.
---
Main image: First LNG cargo from Prelude in June 2019. Source: Shell