Pitt to oil and gas: you can sell assets but not escape liabilities
Investors in Australia's offshore oil and gas industry will find it harder to avoid paying to clean up the assets they profited from under draft legislation released today.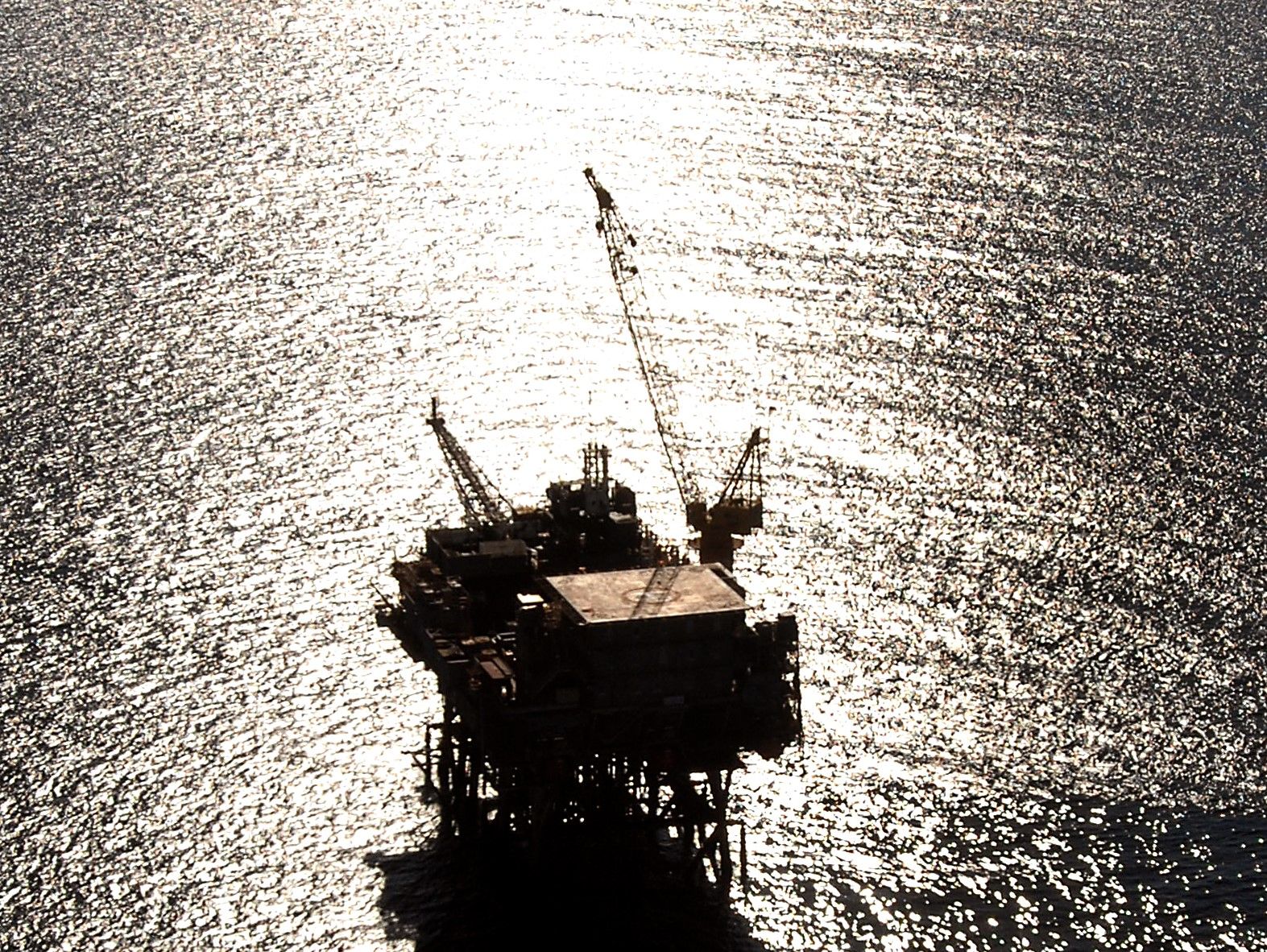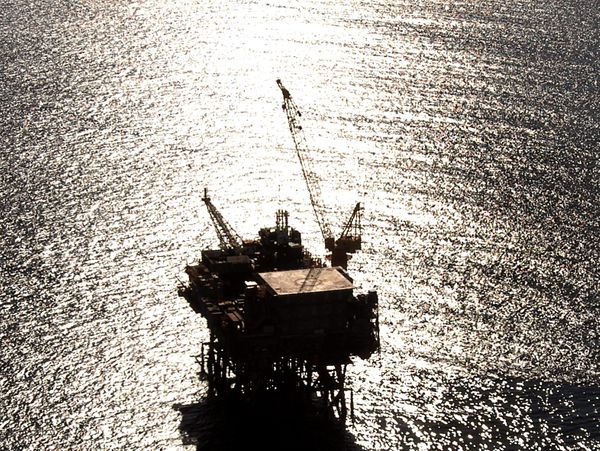 Resources Minister Keith Pitt has won the backing of Cabinet for more effective management of Australia's $52 billion offshore decommissioning liability.
Pitt has been stung by the $200 million-plus expense of decommissioning the Northern Endeavor oil vessel falling on the Australian taxpayer. In December he released proposals that included so-called trailing liabilities that hold sellers of assets responsible for decommissioning as a last resort.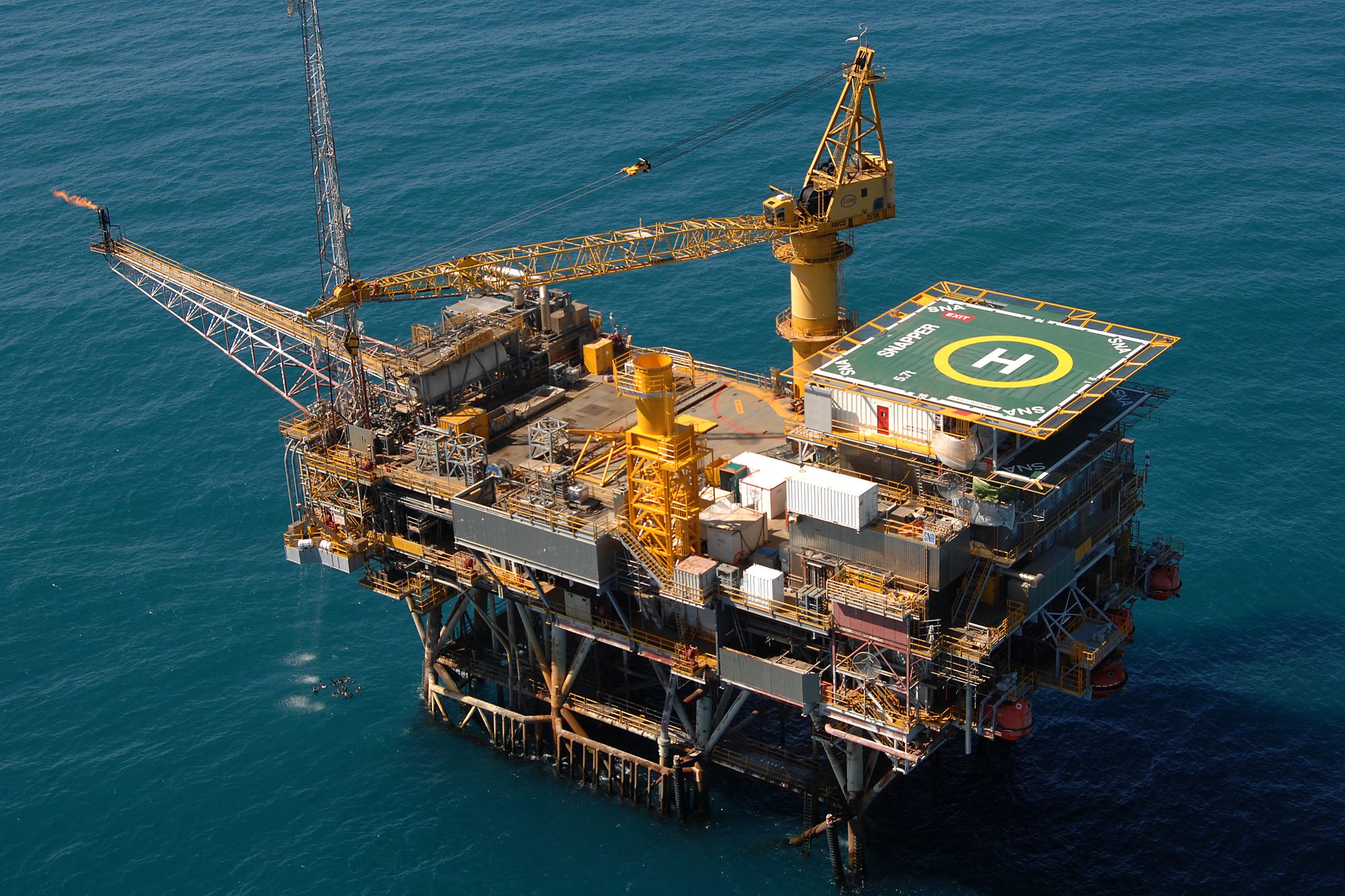 Today draft legislation to implement trailing liabilities was released.
"The Australian Government has approved a suite of measures aimed at enhancing and strengthening Australia's offshore oil and gas decommissioning framework," Pitt said.
The bill will also enhance regulators' powers to assess the suitability of companies buying into an asset and take action when the control of a company changes.
All these measures were recommended by the Walker Report into the Northern Endeavour debacle.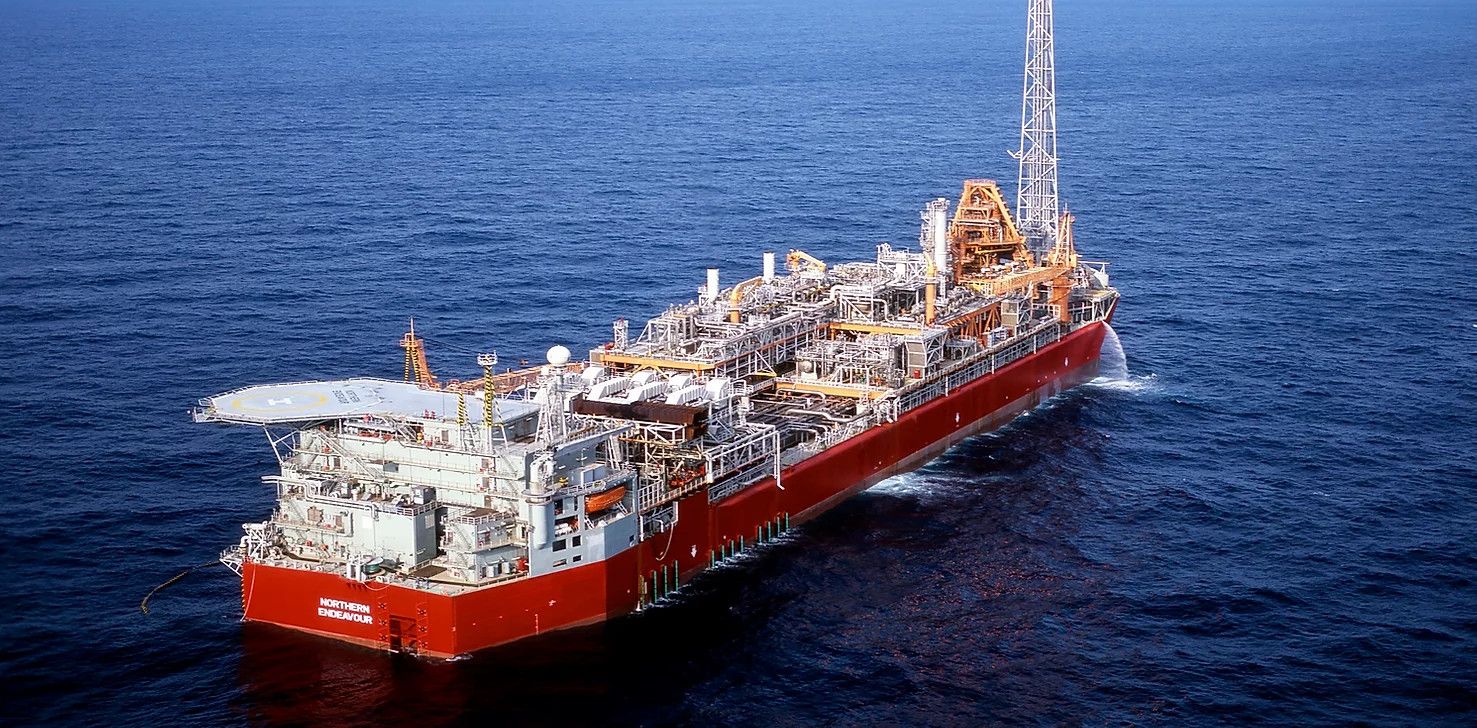 In 2015 Woodside sold the Northern Endeavour to a small inexperienced company Northern Oil and Gas Australia that failed in early 2020. Regulators had little involvement in the transaction as the company that appeared on the title was unchanged, but ownership and control passed from Woodside to NOGA.
The proposed legislation will require companies with more than a 20 per cent interest in a title to inform the National Offshore Petroleum Titles Administrator of a change in control within 30 days or face a fine of more than $500,000.
The change of control would then be subject to Government approval.
The trailing liabilities provision will allow the Government to call back a former titleholder "to decommission and remediate the environment, regardless of how its interest in the title ceased."
The callback provision will apply to related entities of the former titleholder, such as the parent company,
"This approach recognises the ways in which companies are able to structure transactions to divest assets and titles to limit accountability for decommissioning obligations," an overview of the proposed measures stated.
Oil and gas lobby group APPEA chief executive Andrew McConville said the suggested measures were a step in the right direction and it would closely study the draft bill.
"We have some concerns about a few elements, such as the operation of trailing liability, which will have adverse investment impacts, but we'll work through that with the government," McConville said.
ExxonMobil abandoned the sale of its sprawling but ageing Bass Strait assets in November 2020, weeks after Pitt wrote to ExxonMobil chief executive Darren Woods about the impending announcement of trailing abilities.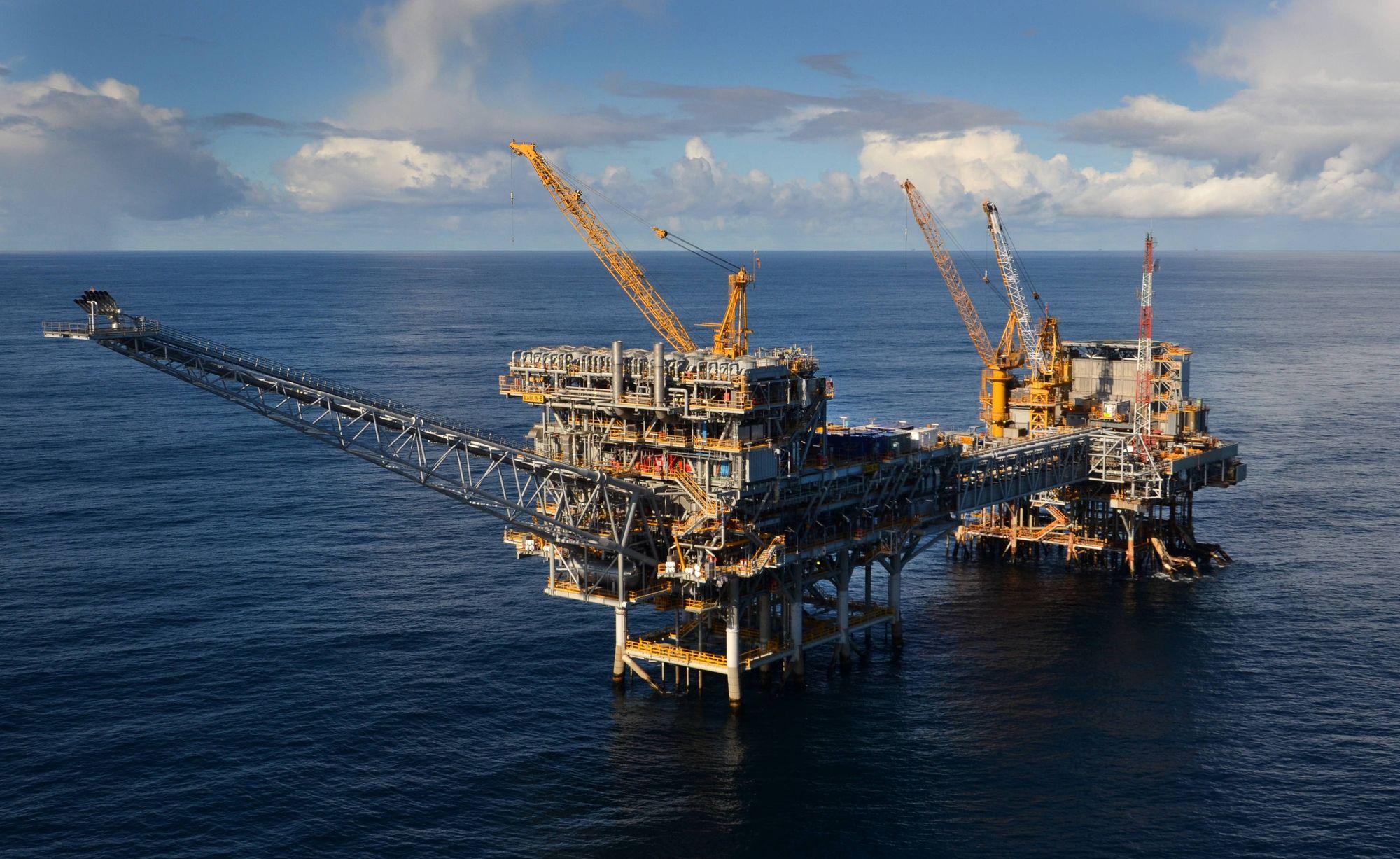 ExxonMobil said it had determined it would secure more value by retaining the assets.
Italian ENI put on hold the sale of its Australian assets in January after failing to attract sufficiently high bids.
Both companies would have considered that any sale left them with the risk of being called back years later to decommission the facilities.
---
Main image: Offshore platform in the Bass Strait. Source: ExxonMobil Australia.
---