Decommissioning
Australian offshore oil and gas industry has a $52B clean-up bill
Much of the $52 billion cost to decommission Australia's offshore oil and gas infrastructure will fall on the Federal Government via the tax system and work has started to boost industry collaboration and find cost savings.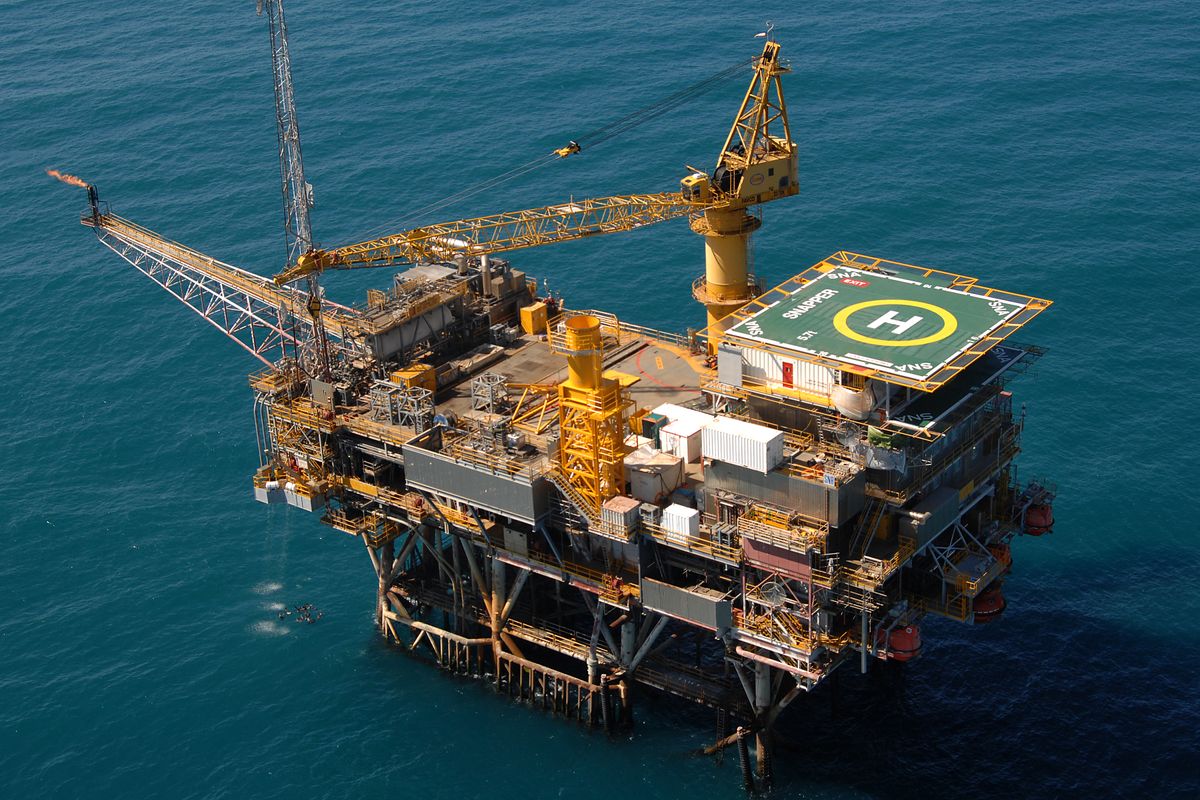 Clearing Australian waters of oil and gas wells and facilities will cost $52 billion, with half of the work starting this decade, according to a report produced with the support of major Australian operators.
Much of the cost will, via the tax system, fall to the Federal Government that via National Energy Resources Australia has launched the Centre of Decommissioning Australia to seek cost reductions and maximise local content.
The enormous size of the oil and gas industry's liability has been revealed just months after two moves to tighten offshore decommissioning regulation.
The offshore regulator has NOPSEMA toughened its enforcement, and Resources Minister Keith Pitt flagged the introduction of trailing liabilities that make previous owners liable if new owners cannot afford to decommission at the end of field life.
NERA and operators BHP, Chevron, Cooper Energy, ExxonMobil, Santos, Vermilion and Woodside, commissioned the study to estimate the total cost of decommissioning and find opportunities to reduce costs.
Chevron operations director Kory Judd, said industry had a responsibility to manage asset retirement in an environmentally responsible and efficient manner.
Advisian, a Worley subsidiary, estimated the cost to plug and abandon wells and remove all equipment in both Commonwealth waters and nearshore State waters to be $US40.5 billion ($52.6 billion). Almost 60 per cent of the work is off the WA coast.
Equipment to be removed includes 57 platforms with a total weight of 755,000 tonnes, equivalent to the steel in 14 Sydney Harbour bridges.
There are also 11 floating facilities, 6700km of pipelines, 1500km of umbilicals and more than 500 subsea structures.
The industry has about 1000 wells to plug and abandon to seal them forever. Many of the about 400 subsea wells that are not drilled from a platform will have so-called Christmas trees attached to be removed.
The $52 billion cost excludes the decommissioning of onshore LNG and domestic gas plants that process offshore oil and gas, future construction, and all facilities associated with onshore production.
In 2020 energy consultancy, Wood Mackenzie estimated that the total onshore and offshore decommissioning cost would be $US49 billion ($64 billion).
The Exxon Mobil/BHP Bass joint venture that has operated off Victoria for more than 50 years is likely to bear the vast bulk of the estimated $13.7 billion liability in the Gippsland Basin. The basin has more than 400 wells that can be plugged and abandoned from platforms, so are cheaper to decommission than subsea wells that require the mobilisation of a drilling rig.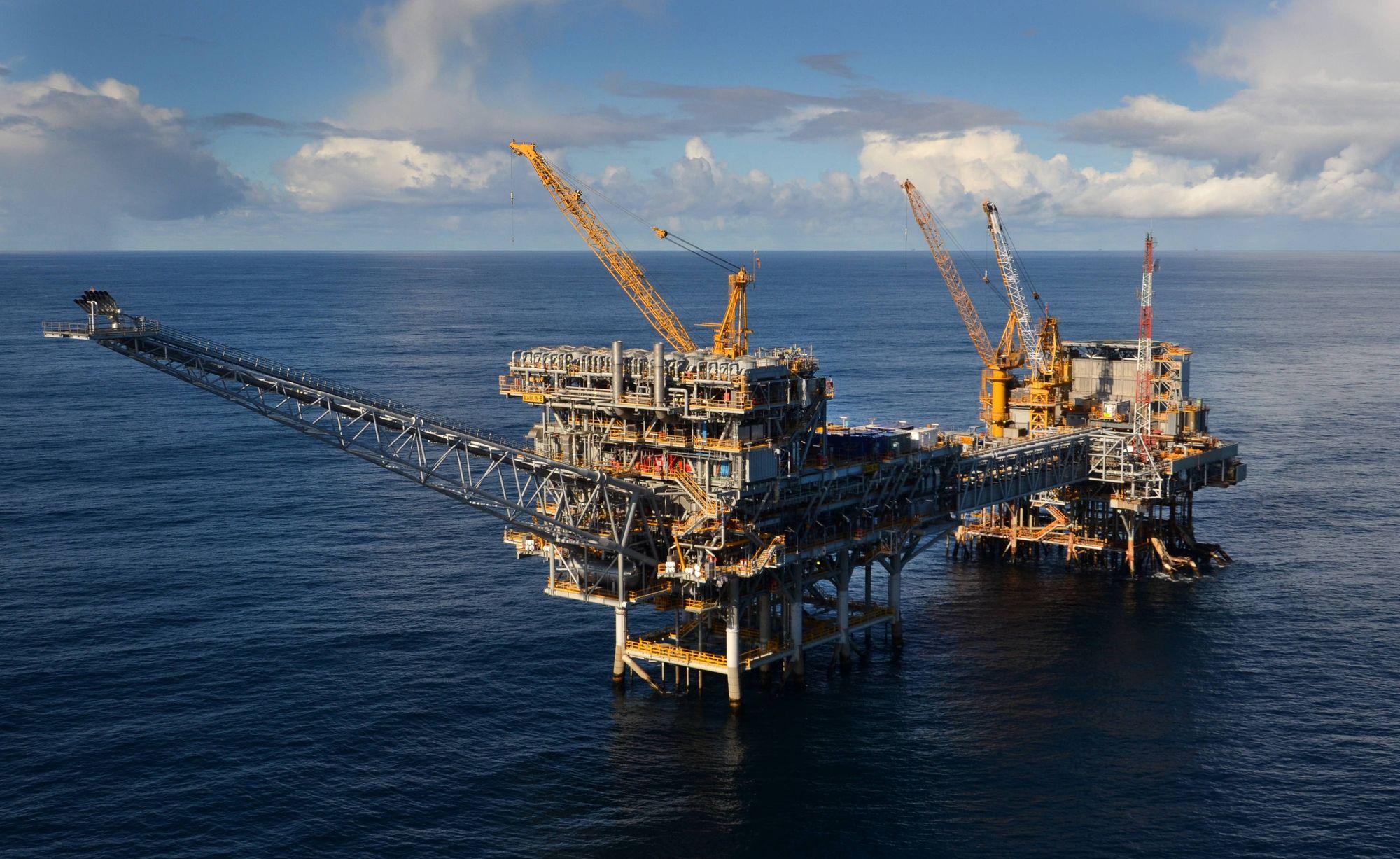 ExxonMobil cancelled the planned sale of its 50 per cent of the Bass Strait joint venture in November 2020. The move came just weeks after Resources Minister Keith Pitt wrote to ExxonMobil chief executive Darren Woods. Pitt said any buyer must have the financial and technical capacity to decommission the ageing facilities, and if they failed, ExxonMobil would be liable.
The Northern Carnarvon Basin off WA has about 225 subsea wells that must be plugged and abandoned and more than 300 subsea structures to be removed.
The costing is based on the legislative requirement that all structures are eventually removed from the ocean. NOPSEMA requires this to be the basis for planning field development but may allow equipment to remain if that "delivers equal or better environmental outcomes compared to complete property removal."
Advisian estimated that if 5000km of larger pipelines were left on the seabed, so-called in situ decommissioning, $US5.9 billion ($7.7 billion) could be saved.
Woodside submitted a plan to NOPSEMA in April 2020 to leave all pipelines, umbilicals and wellheads from the Echo Yodel development on the seabed.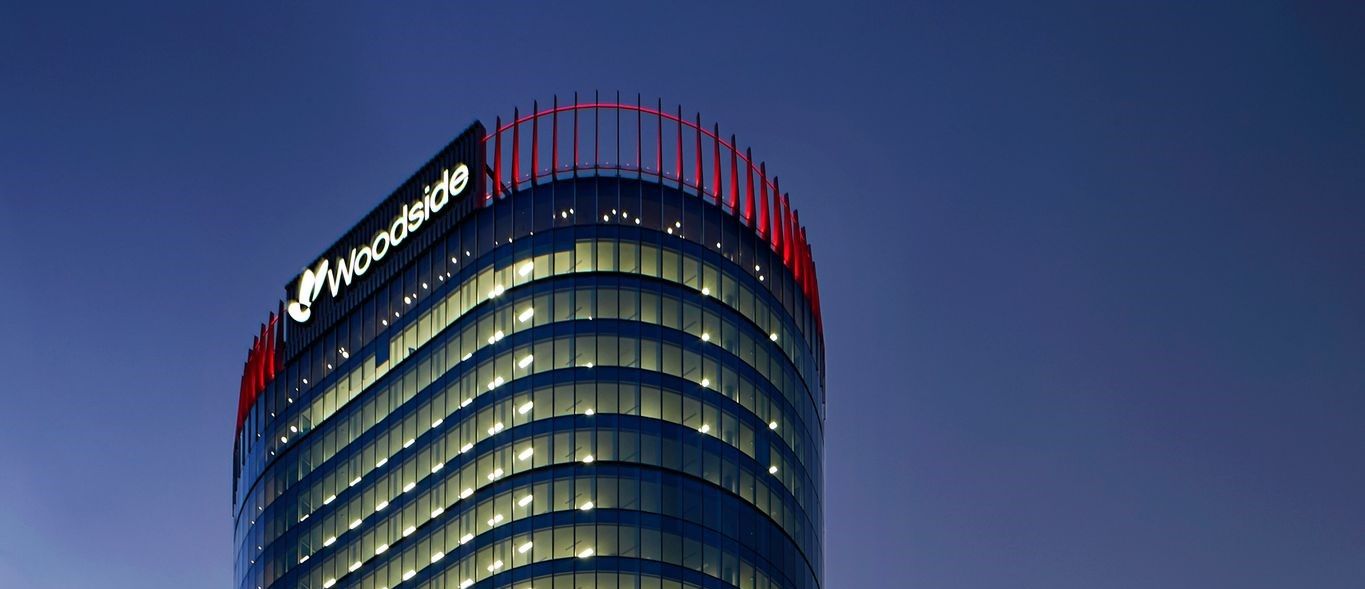 Woodside estimated that not removing the Echo Yodel equipment would save up to $160 million, but the plan left 400 tonnes of plastic in the pipeline coating and umbilical in the environment.
In most cases, to pass the test of "equal or better environmental outcomes", operators will need to demonstrate that the immediate benefit of marine growth on subsea equipment outweighs the longer-term risk from plastic degrading and chemicals leaching into the water.
Separate to CODA, NERA and the seven operators have funded the National Decommissioning Research Initiative that has six research projects underway.
Two projects look at the benefits of leaving oil and gas infrastructure in the ocean: the value of habitats provided by the equipment and how it can connect ecosystems.
Three studies consider how quickly metal corrodes, the breakdown of plastic, and risks from NORMS, or naturally occurring radioactive materials, that can collect in pipelines and equipment.
"The starting point is that everything should be removed, and it's up to the companies to justify whether in situ or full removal is the appropriate course," NERA general manager decommissioning Andrew Taylor said.
In December, Woodside submitted a plan only to plug and abandon the Echo Yodel wells. Other work was put off until NOPSEMA accepts a permanent decommissioning plan.
Eventually, much of the financial burden to decommission will fall on the Federal Government via lower tax revenues.
Deductibility of these costs for company income tax could lead to 30 per cent of the cost falling to the Australian taxpayer.
Projects that have paid substantial amounts of Petroleum Resources Rent Tax for the oil and gas extracted are eligible for a PRRT refund that could take the total government share of decommissioning costs to 58 per cent. This could be the case for ExxonMobil's Bass Strait operation, but the offshore LNG projects may never pay substantial amounts of PRRT.
Searching for cheaper offshore decommissioning
Both industry and the Federal Government could save many billions of dollars if decommissioning costs were reduced.
As well as leaving larger pipelines on the seabed, Advisian identified possible savings from improved ways to plug wells ($US4.1 billion), towing instead of lifting some platforms ($US1.5 billion), and setting up facilities in WA to avoid towing equipment to Asia ($US1.5 billion).
NERA general manager decommissioning Andrew Taylor said the Centre of Decommissioning Australia objectives were to reduce decommissioning costs by at least 35 per cent and maximise local companies' engagement.
"There is an urgency in trying to identify and implement those settings that are going to maximise value to Australia from these activities," Taylor said in reference to half the work estimated to start before 2030.
"Every day that we wait is an opportunity lost: that has led effectively to the establishment of CODA."
Taylor said improvements in the plugging of wells, floating platform jackets instead of lifting them, 100 per cent local disposal and operators cooperating on work campaigns could cut costs by about 21 per cent.
Taylor said the UK had developed predicted cost savings of about 21 per cent after four years of work.
NERA has commissioned legal advice on how operators can collaborate on decommissioning within the confines of Australian competition law. The large LNG operators managed to overcome a similar problem with the coordination of LNG plant shutdowns to provide a constant work flow to contractors.
The first CODA initiative is to call for proposals to investigate local disposal capabilities, review learnings from similar jurisdictions like the UK and Norway, and develop a decommissioning innovation and technology roadmap.
Eventually, Taylor sees CODA being a membership organisation.
"We want to engage equitably the service sector, research organisations and operators," Taylor said.
Woodside senior vice president operations Fiona Hick said decommissioning would become increasingly prominent in the Australian oil and gas industry in Australia in coming years.
"The launch of CODA presents industry with a fantastic opportunity through which to share best practice and to further contribute to undertaking decommissioning safely and efficiently, while delivering benefits to the environment and local communities," Hick said.
---
This article was researched with the support of the Institute of Energy Economics and Financial Analysis (IEEFA), a U.S. non-profit corporation that examines issues related to energy markets, trends, and policies. The Institute's mission is to accelerate the transition to a diverse, sustainable and profitable energy economy.
---
Main image: ExxonMobil's Snapper platform off the Victorian coast in the Bass Strait. Source: ExxonMobil Australia
---
‌             ‌