LNG
Inpex slashes value of Prelude LNG by a third
Inpex thinks the value of Prelude floating LNG has dropped 37% this year, joining the queue of companies seeing much less value in Australia's LNG future.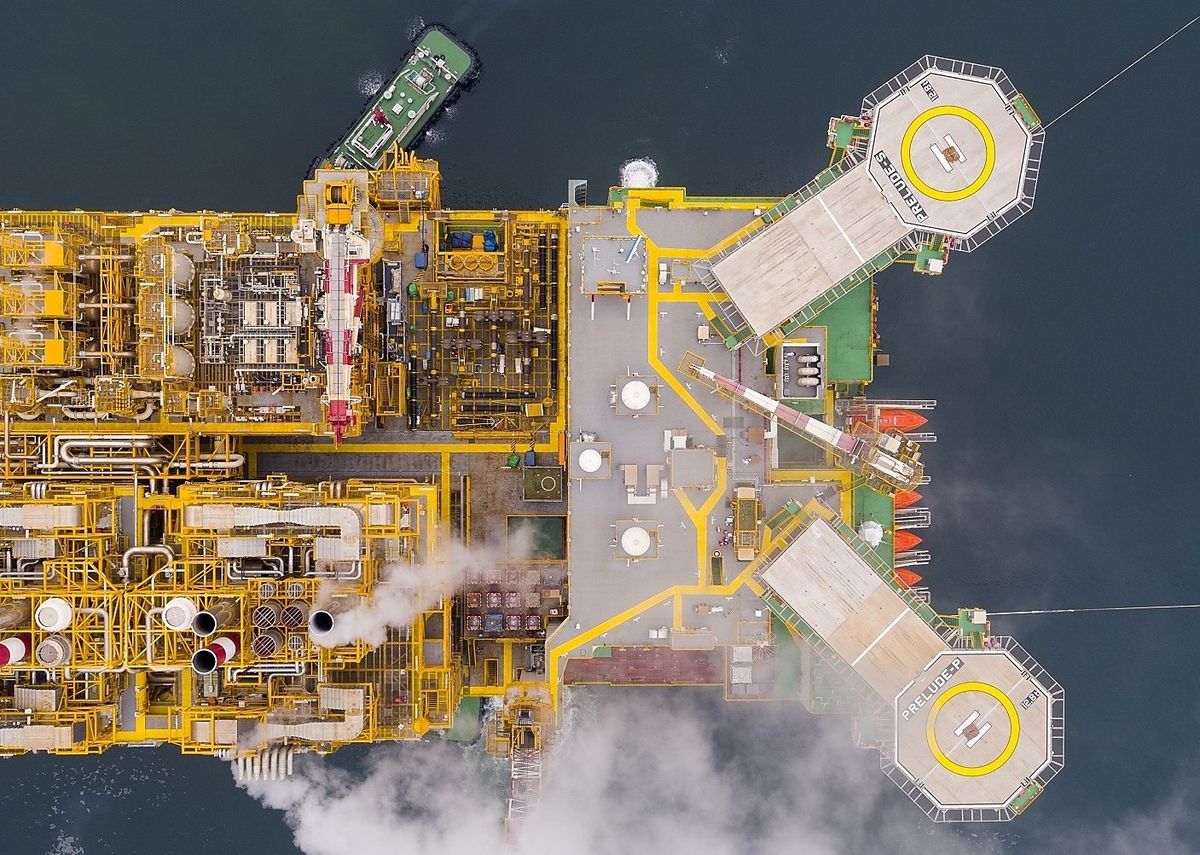 Inpex has impaired its stake in the shutdown Prelude vessel by $1.71 billion, slicing 37 per cent off the value it put on the troubled project eight months ago.
The Japanese company's half-year results released yesterday included a $US1.25 billion "impairment loss due to deteriorating business environments based on the drop in oil prices" for its 17.5 per cent stake in the Shell-operated floating LNG project.
In December Inpex valued its stake in the Prelude at$US3.38 billion, according to the 2019 accounts of INPEX Oil & Gas Australia Pty Ltd filed with corporate regulator ASIC.
The move follows Shell impairing its gas interests by $US8 to $9 billion, mainly due to Prelude and the QGC coal seam methane to LNG project in Queensland.
The Japanese company's move was in stark contrast to its approach to the Ichthys LNG project it operates about 20km away from Prelude, where no value was impaired.
The floating facilities for both projects arrived in Australia in mid-2017.
Ichthys shipped its first LNG cargo in October 2018 and quickly ramped up the full production.
Prelude, however, did not produce LNG until June 2019 and limped along at about half its design capacity until technical problems caused it to shut down in February.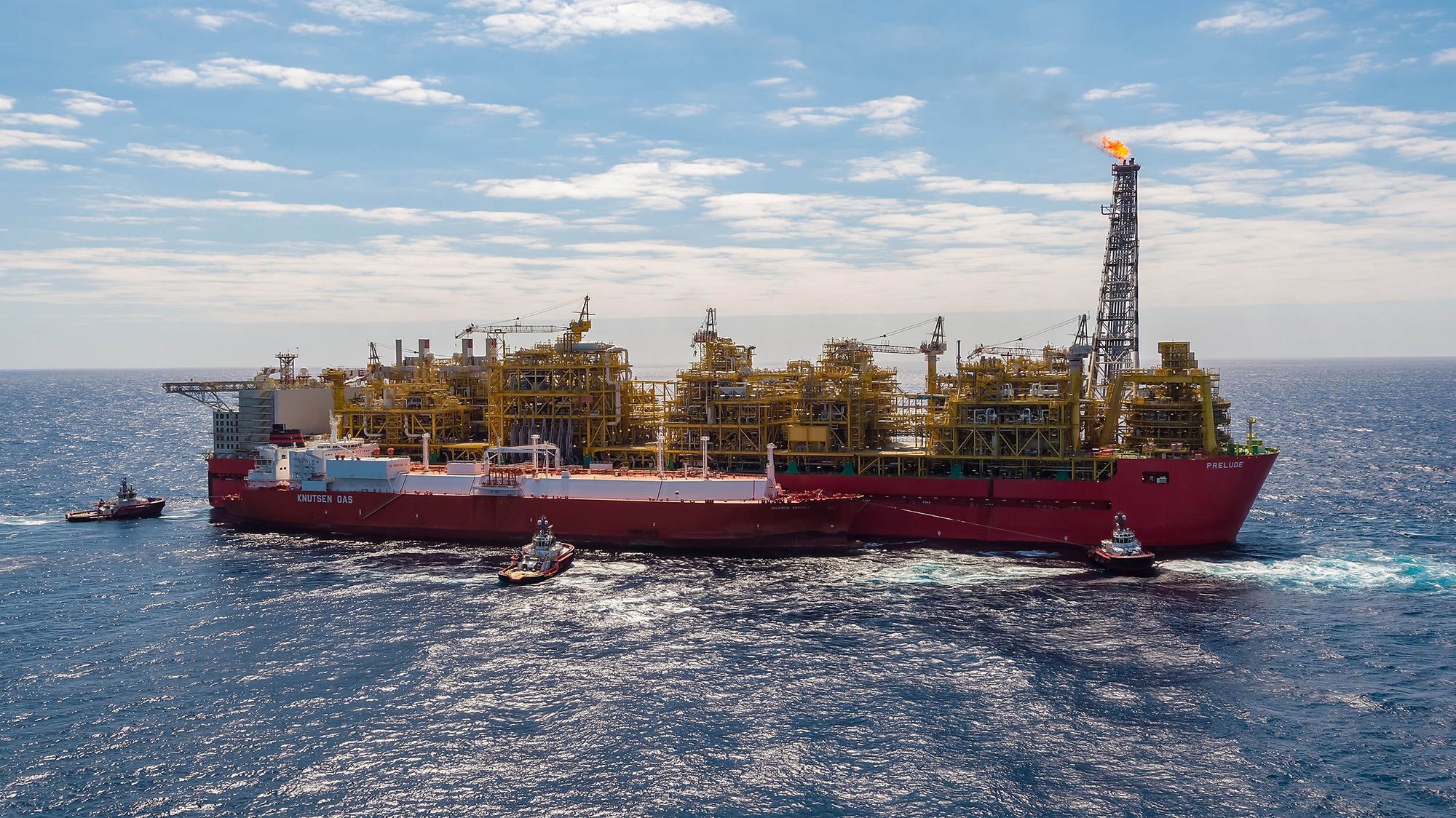 Prelude's problems are continuing. In the last month, Energy News Bulletin has reported strikes by catering staff, a planned strike by maintenance workers and an accident that caused a worked to lose most of a finger.
Offshore safety and environment regulator NOPSEMA this week approved Shell's now postponed plan to bring gas from the Crux field 165km away to Prelude when its own gas supply dwindles.
In the long-term Prelude has the additional problem that its highly carbon-intensive LNG may be priced down in a gas market increasingly aware of climate concerns.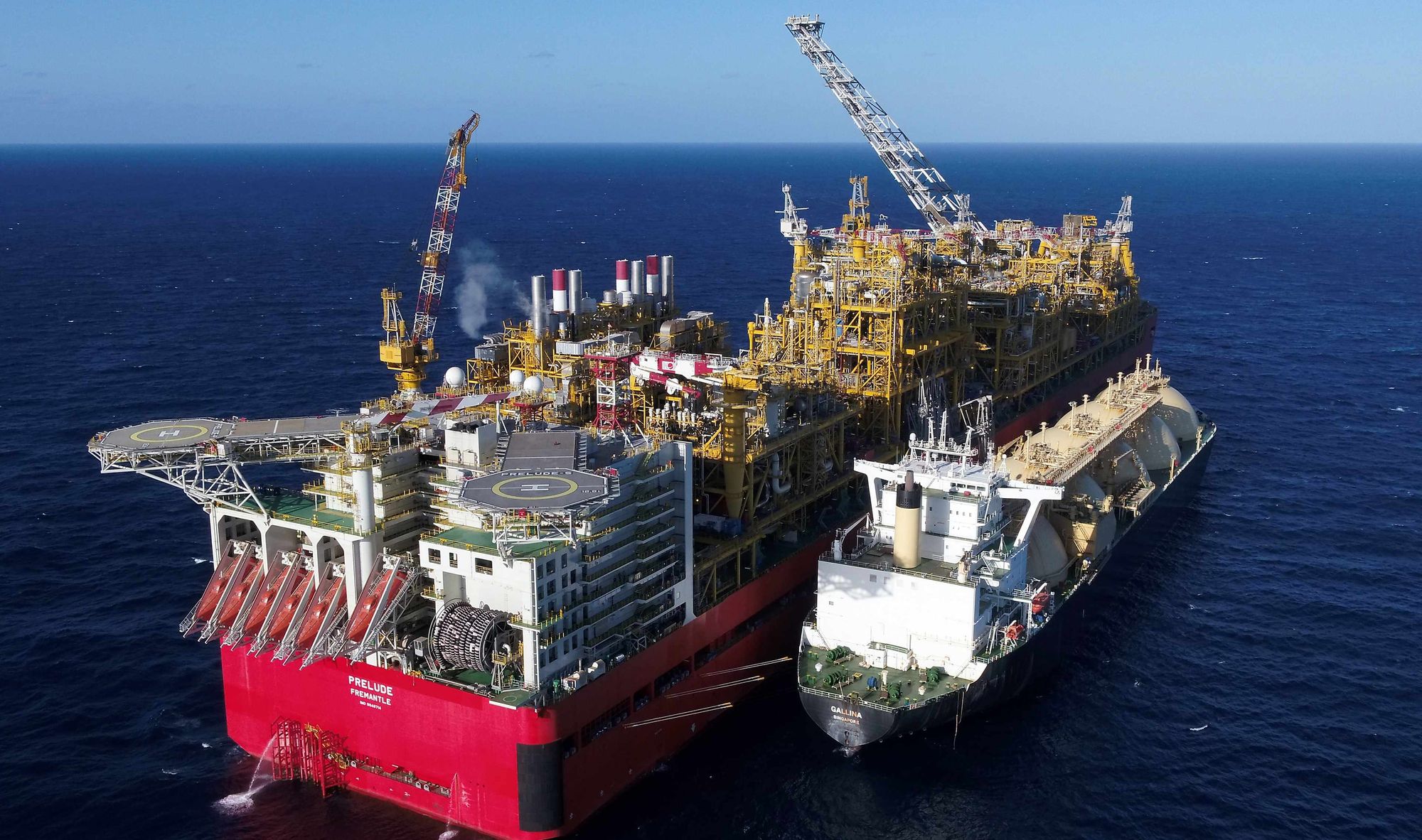 ---
Main image:Prelude leaving South Korean shipyard. Source: Shell