Safety
Cracks at Chevron's Gorgon threaten safety and LNG production
Thousands of cracks raise questions about the safety of the Gorgon LNG plant and operator Chevron will decide to shutdown or maintain revenue, with the safety regulator on the sidelines.

Crucial pressure vessels that Chevron was to install on its $US54 billion Gorgon LNG plant have thousands of dangerous cracks and a solution may cut production for months.
A lot is at stake for the finances of Gorgon's partners Chevron, Shell and ExxonMobil; and for the safety of the workers on Barrow Island.
Every day one of Gorgon's 5.2 million tonnes a year LNG trains is out of action about $4.9 million of revenue is lost, assuming Gorgon's partners are achieving similar prices to Woodside.
If a crack caused one of the vessels to fail, it could be fatal for some of the about 213 workers that, according to the Gorgon Safety Report, operate the plant during the day shift.
Boiling Cold understands the vessels, called propane kettles, currently in use on LNG Trains 1 and 3 are of the same design and are built in the same factory as the cracked kettles.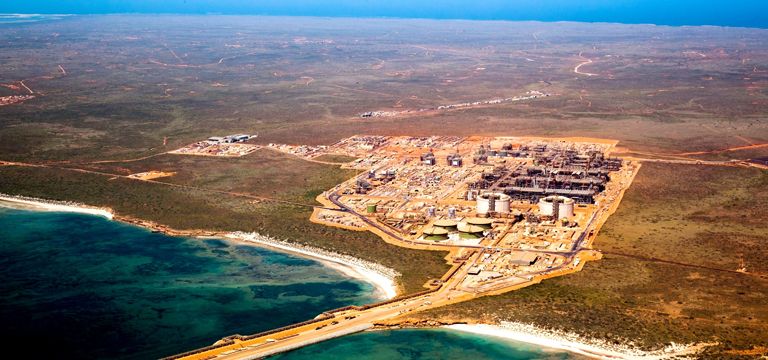 Chevron was asked if it was safe to continue to operate these kettles. The US major did not answer.
It will be up to Chevron to determine if it can safely repair the kettles, which is expected to take a few months, or must procure new kettles and endure a more prolonged shutdown and greater revenue loss.
There is no involvement in the decision by the safety regulator, the Department of Mines, Industry Regulation and Safety.
Cracks appear
The second of three LNG trains on Barrow Island is currently shut down for planned maintenance but was expected to resume production by July 11, according to a notification on the Chevron Australia website.
Part of the work was to replace eight propane kettles, also called shell and tube heat exchangers, that have vast quantities of flammable fluids flow through them.
Liquid propane, a component of LPG, is pumped into each shell at a rate of 2300 tonnes an hour and evaporates quickly – or flashes - to cool a mixed refrigerant that flows in tubes that run through the shell. The mixed refrigerant of propane, ethane, methane and nitrogen is later used to cool the natural gas to become liquid at -160℃.
The catastrophic failure of a propane compressor, that pumps the propane through the kettles, in the early weeks of Gorgon production in 2016 shut down Train 1 for about three months.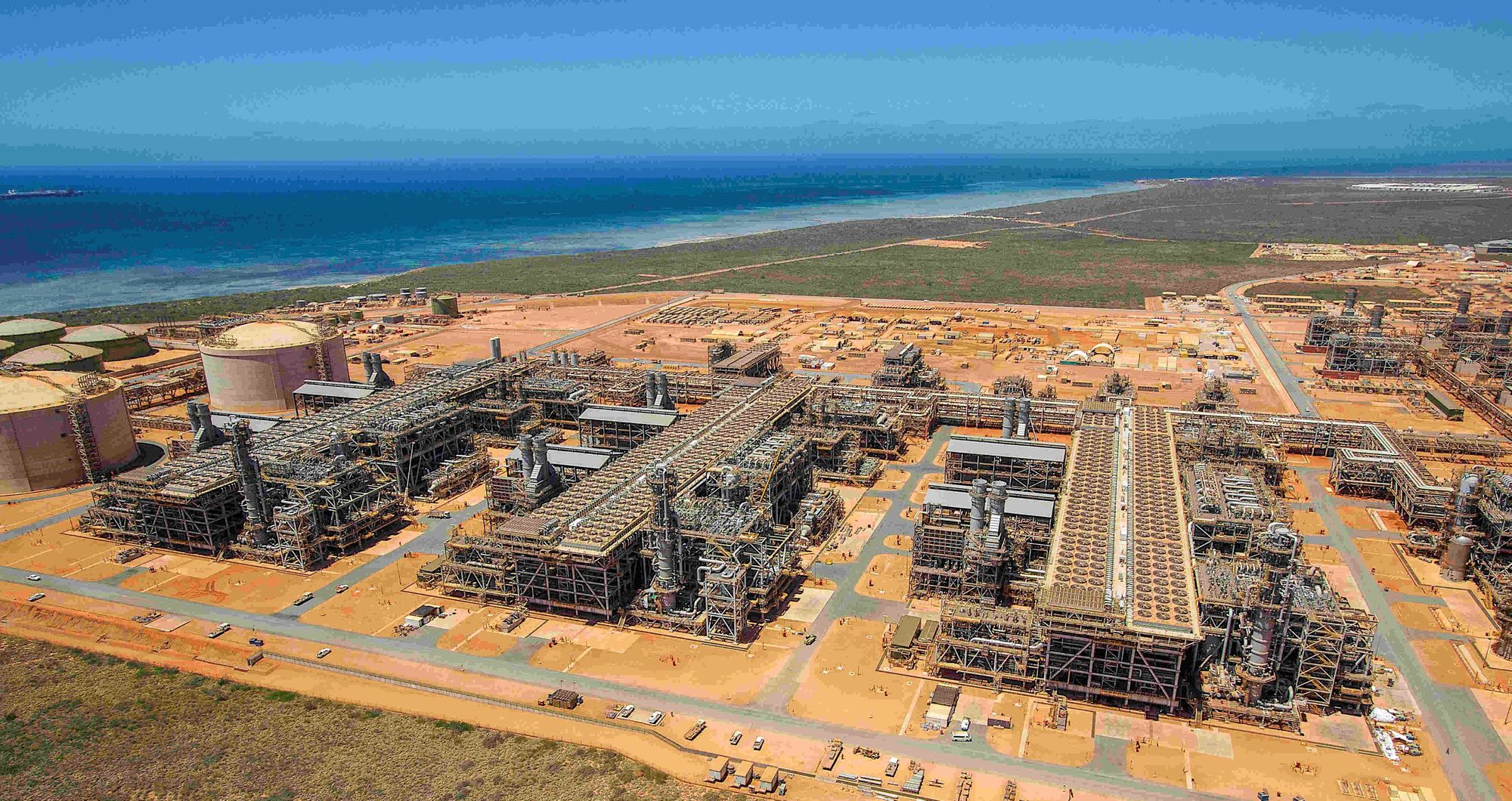 When maintenance workers recently unpacked the replacement kettles and performed non-destructive testing, they found thousands of cracks in the steel shells, according to sources on the site.
The cracks are thought to have been caused by water getting through the thermal insulation around the vessels while they were stored for what Boiling Cold understands was some years.
Chemicals left behind when the water evaporates can, in some circumstances, weaken the steel and allow cracks to form.
Bulky insulation around vessels and pipework and encased in a sheet metal jacket prevents gas from gaining heat as it goes through successive stages of cooling to make LNG.
Insulation problems have cost Australian LNG projects in the past. Woodside's Pluto LNG project was reported to have spent $700 million and have 200 people work for six months to fix damaged insulation. Waterlogged insulation is at the heart of a contractual dispute between operator Inpex, the joint venture that built the Ichthys LNG plant in Darwin, and sub-contractors.
In both cases, the insulation was installed in overseas construction yards before the equipment was shipped to Australia.
Safe solution needed
A Chevron spokesperson said inspections were underway on the Train 2 propane kettles and the relevant regulatory bodies had been informed.
Boiling Cold understands Chevron has removed some insulation from the kettles in operating on Trains 1 and 3 to allow the external surfaces of the shells to be inspected for cracks.
An engineer experienced with pressure vessels told Boiling Cold that cracks could often be repaired by grinding out the crack and filling the void with weld metal.
However, the safety of any repair method needed to be verified with substantial engineering analysis before work started and the considerable number of cracks made this difficult.
The engineer said an option was to perform the repairs and then surround, or encapsulate, the kettle with another pressure vessel as an added safety measure. This would likely be an interim measure until a new kettle installed.
Safety regulations recognise that risk cannot be completely eliminated from the workplace, and operators like Chevron are required to reduce risk to as low as reasonably practicable, or ALARP.
ALARP is defined in Chevron's Gorgon Safety Report as "a level of risk that is tolerable, and that cannot be reduced further without the expenditure of costs that are grossly disproportionate to the benefit gained."
The Safety Report submitted to DMIRS by Chevron was obtained by a freedom of information request in 2016.
The first part of the ALARP test – is the risk tolerable? – must be met of regardless of cost.
Measures of what is tolerable in the Safety Report include that the chance of an individual worker in a given year being killed must be less than 1 in 2000.
DMIRS director of dangerous goods and petroleum safety Steve Emery said the regulator was aware Chevron had discovered issues with propane kettles at Gorgon, but nothing had happened to trigger formal notification requirements.
Emery said Chevron is responsible for ensuring the suitability and integrity of any repairs to any system.
"The department does not intend to take any action at this stage but may discuss the nature of any general repairs during its routine meetings with Chevron," Emery said.
Chevron owns 47.3 per cent of Gorgon. In a scenario of all three trains being shutdown for six months while new kettles were made and installed the US company would lose about $1.27 billion in LNG revenue.
The party with the most to lose from an extended shutdown will decide if the kettles in operation on Trains 1 and 3 are safe and choose between a quicker repair or a longer-term replacement for the Train 2 kettles.
Chevron may provide an update on Gorgon's production outlook at the next quarterly update to Wall Street analysts on July 31.
---
Read what happened next:
1. Regulator stepped in after Gorgon's problems revealed by Boiling Cold and The West Australian: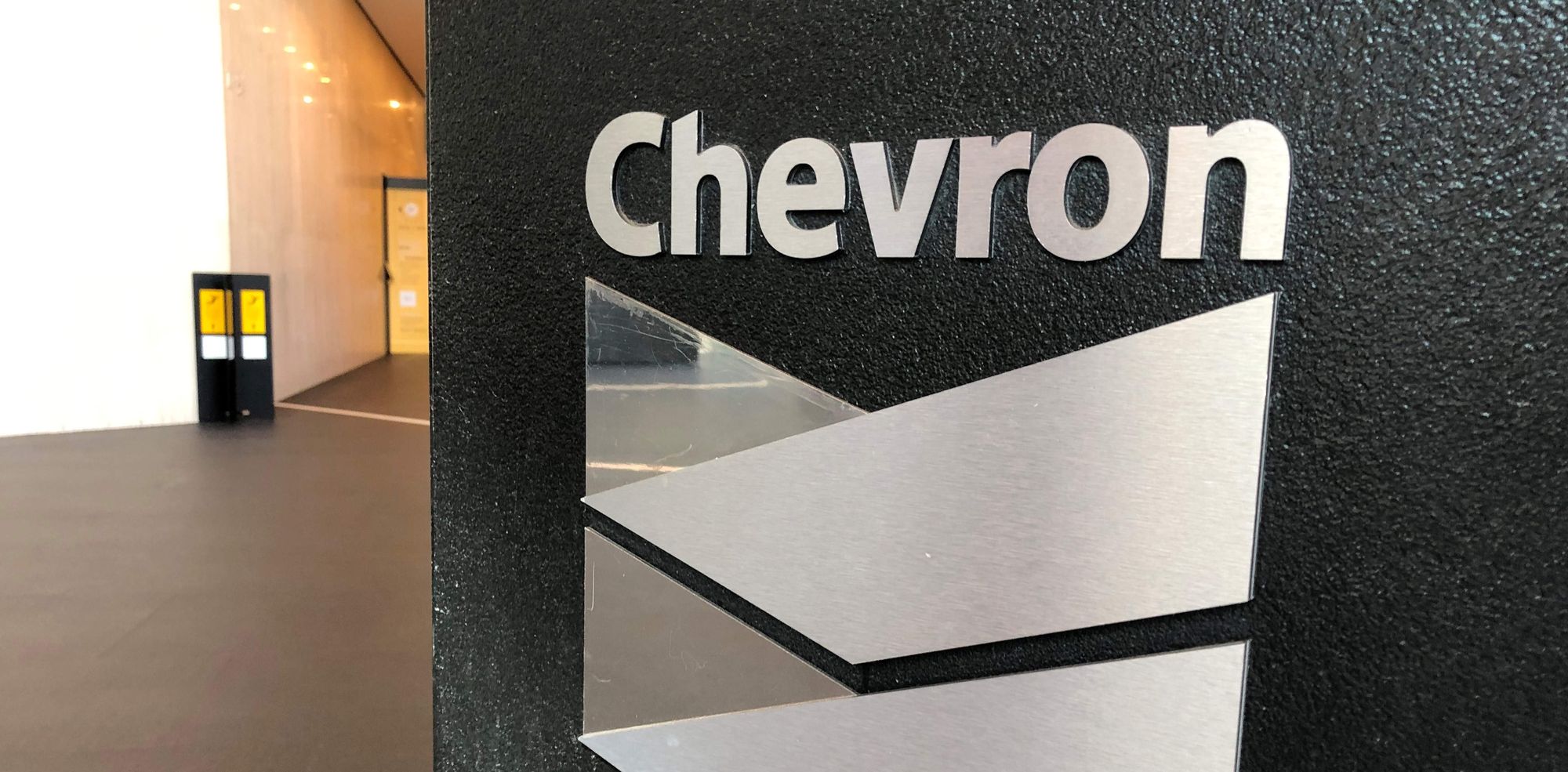 2. Chevron says Train 2 will be fixed by September:

3. Chevron reveals more to Wall Street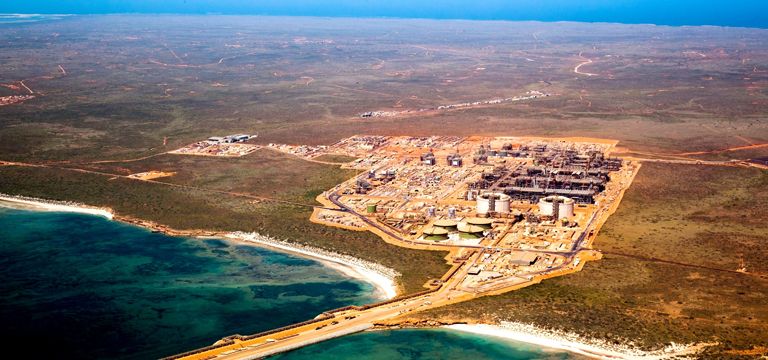 ---
Main image: Aerial view of the Gorgon LNG plant on Barrow Island. Source: Chevron Australia Pty Ltd