Chevron
Chevron plans to fix and restart Gorgon Train 2 by September
Chevron intends to have cracked propane vessels fixed and Gorgon LNG back in full production by September as it awaits inspection by the safety regulator.

Chevron plans to restart the shuttered second Gorgon LNG train on Barrow Island in September once it fixes weld problems on propane-filled vessels.
The US-major found weld quality issues during routine inspections of propane heat exchangers, a Chevron spokesperson said.
The inspections were part of a planned maintenance shutdown of Gorgon Train 2 that commenced on May 23 and was due to be complete by July 11.
A Chevron spokesperson said the company was closely coordinating with the WA safety regulator, the Department of Mines, Industry Regulation and Safety, in planning and implementing the work.
DMIRS was unaware of the issue before Boiling Cold and The West Australian a week ago broke news of thousands of cracks found in the propane heat exchanges, or kettles.

Personnel from DMIRS and Worksafe plan to visit Barrow Island this week.
DMIRS director dangerous goods and petroleum safety Steve Emery said DMIRS was unable to discuss the nature and extent of the issues with the propane kettles. There are eight propane kettles on Train 2.
Emery said he expected Chevron's investigation would explore in detail the type of cracking, its causes and any other associated factors.
"The department also expects Chevron to review how the results of its investigation may affect the entire operation to ensure the facility's safety and integrity," Emery said.
The Chevron spokesperson said the company expected to commence LNG Train 2 restart activities around early September, once repairs were complete.
The unexpected two-month extension to the shutdowns will cost Chevron and its partners about $300 million in lost LNG revenue.
"The purpose of a turnaround is to maintain the safety and reliability of the LNG plant by performing risk-based inspections, maintenance, and repairs to systems and equipment," a Chevron spokesperson said.
"The turnaround to date has been safely executed with all planned work successfully completed."
LNG production from Trains 1 and 3, as well as the export of domestic gas to the mainland, has continued as usual during the Train 2 shutdown.
---
Other related stories: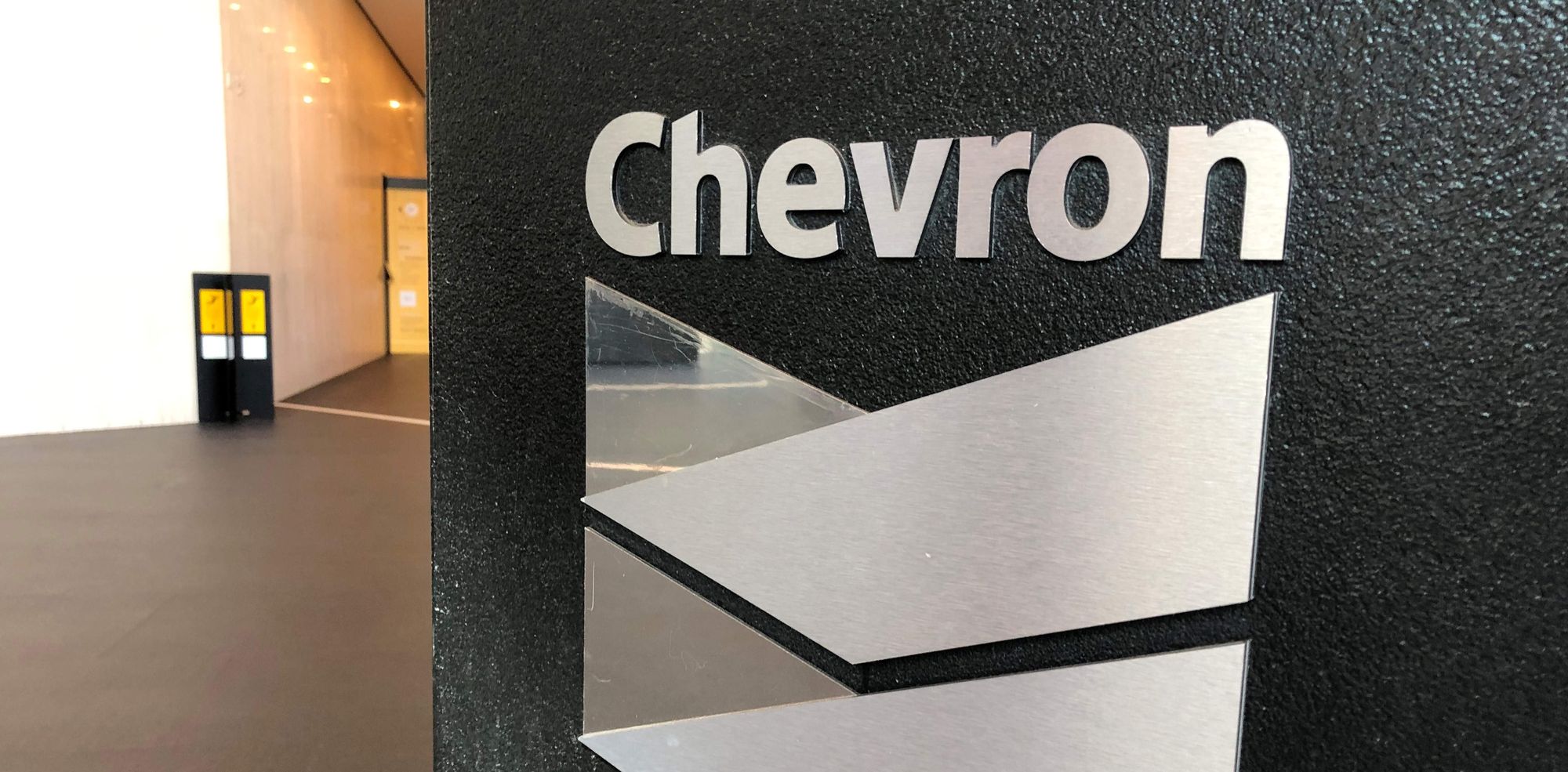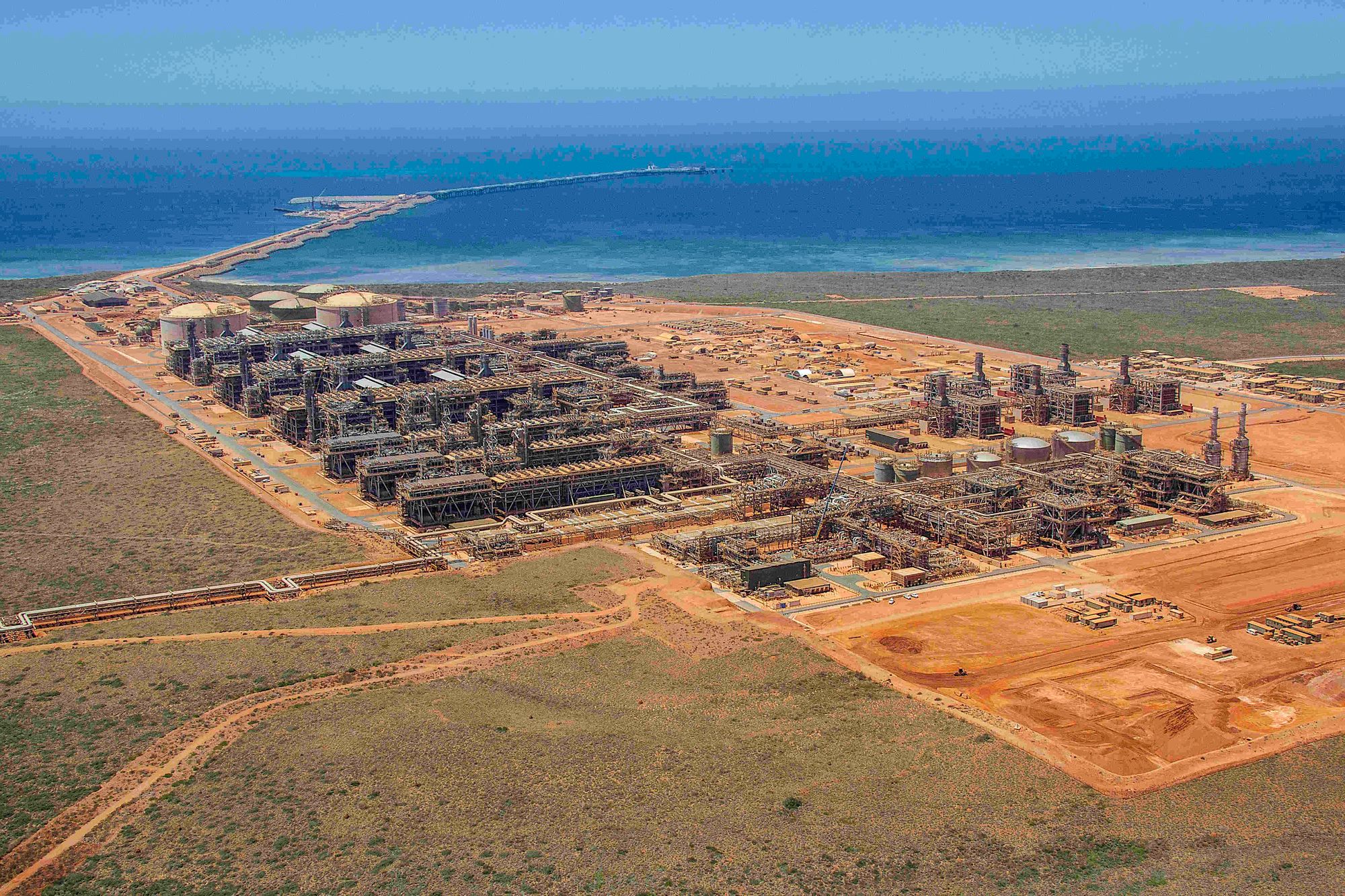 ---
Main image: Gorgon LNG plant on Barrow Island. Source: Chevron Australia Pty Ltd.