Safety
Regulator OK with Gorgon safety but will inspect early next week
The safety and economic stakes for Gorgon LNG are high as WA Government inspectors soon head to Barrow Island to check on Chevron's cracked pressure vessels.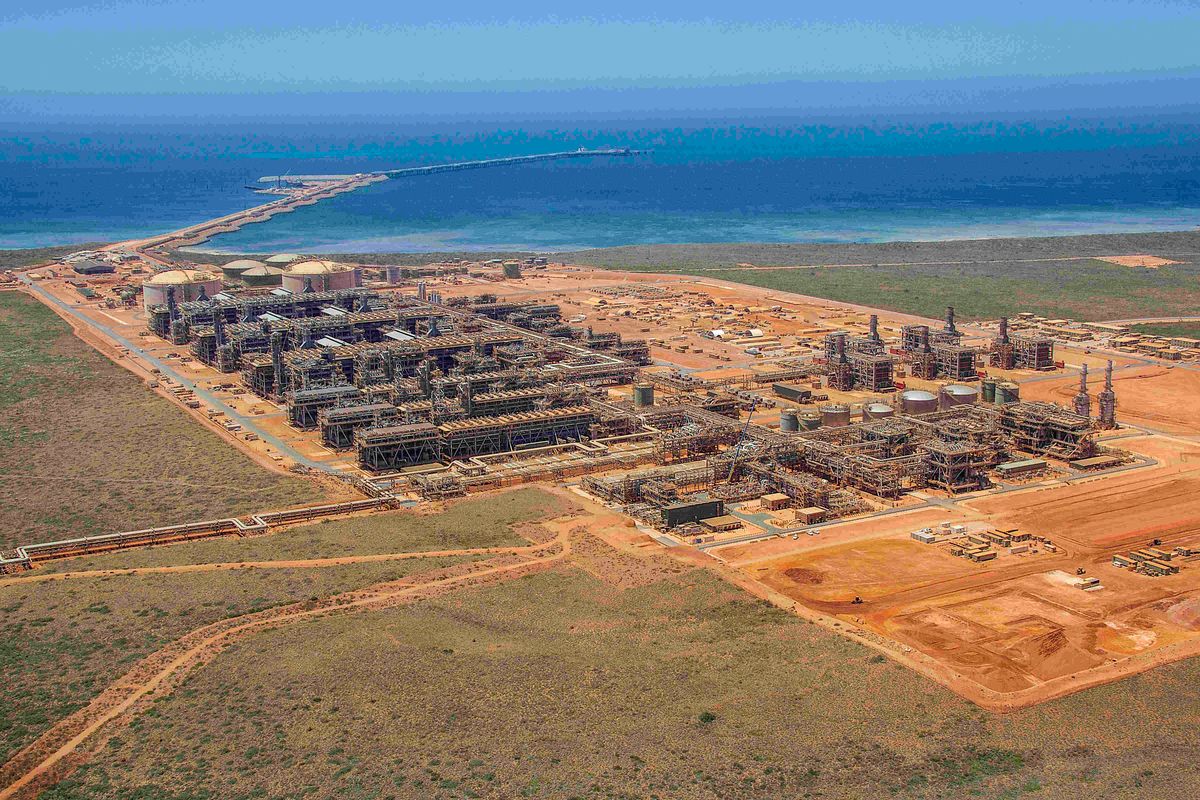 A WA safety regulator has "no reason to object" to Chevron's management of the safety of cracked propane kettles at its Gorgon LNG plant and will fly inspectors to Barrow Island early next week to investigate.
Non-destructive testing revealed thousands of cracks in propane kettles, or heat exchangers, during a planned shutdown of one of the three LNG trains at the $US54 billion Chevon-operated project.
Boiling Cold understands some cracks about 40mm deep have been found on the inside of a kettle on the shut down Train 2.
The Department of Mines, Industry Regulation and Safety first became aware of the issue after media inquiries.
DMIRS director of dangerous goods and petroleum safety Steve Emery said the regulator met with Chevron on Thursday to discuss issues associated with cracking to the propane kettles.
"The department is finalising the travel arrangements for its joint Dangerous Goods Directorate and Worksafe inspection of the plant, and inspectors will be on site early next week," Emery said.
Unions are concerned about the safety of workers on the Train 2 shutdown as they are surrounded either side by Trains 1 and 3 that are operating with near-identical kettles full of pressurised propane.
Australian Manufacturing Workers' Union state secretary Steve McCartney earlier this week said the kettles were a "potential bomb."
Chevron told DMIRS earlier this week that the kettles on Trains 1 and 3 are of similar design and manufacture but may have individual design features and histories.
"The department remains in contact with Chevron regarding the company's investigation into the causes of the cracking to the propane kettles, and the action it is taking to ensure worker safety at the LNG plant," Emery said.
"At this stage, DMIRS had no reason to object to Chevron's actions and assessments of the plant's safety."
Emery said DMIRS was unable to provide further information as talks with Chevron were ongoing.
Boiling Cold has estimated that each day a Gorgon LNG train is out of action Chevron and its main partners Shell and ExxonMobil lose almost $5 million of revenue.
The total economic impact will be determined by:
Can the Train 2 kettles be repaired, or must replacements be built, extending the shutdown significantly?
Do kettles on Trains 1 and 3 have similar problems?
And if so, can Trains 1 and 3 be operated safely until a repair or replacement is organised, or must they be shut down immediately?
Given the importance of Gorgon to Chevron, the company will likely update Wall Street analysts when it presents its second-quarter results late Friday 31 July Perth time.
---
Earlier stories: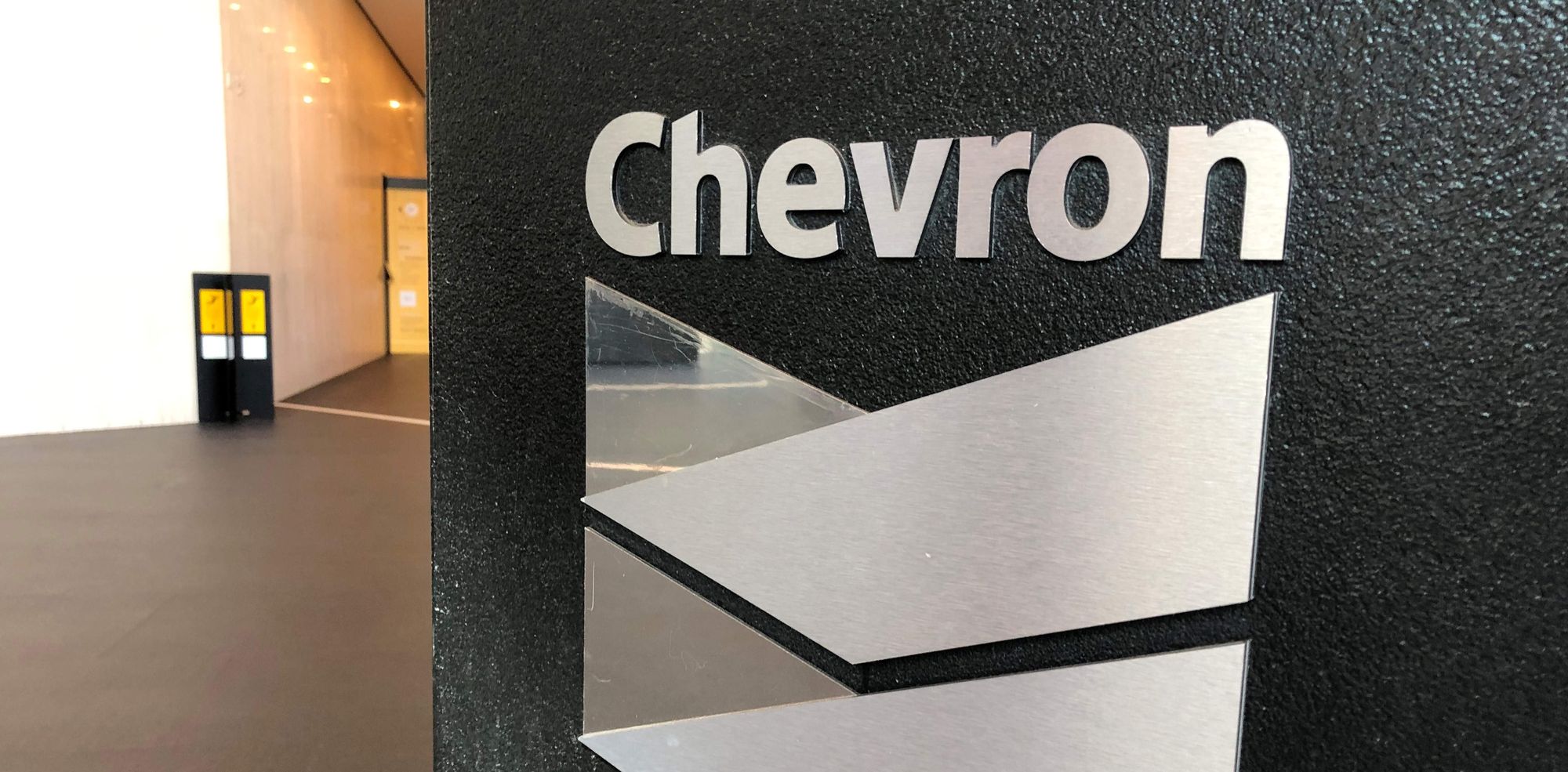 ---
Main image: Gorgon LNG plant on Barrow Island. Source: Chevron Australia Pty Ltd.