Woodside Petroleum
BHP's Geraldine Slattery leads pack to replace Peter Coleman at Woodside
The next Woodside chief executive will be the first to decide what to do apart from gas. Low-profile BHP Petroleum head Geraldine Slattery is a lead contender to take charge of this pivotal WA company.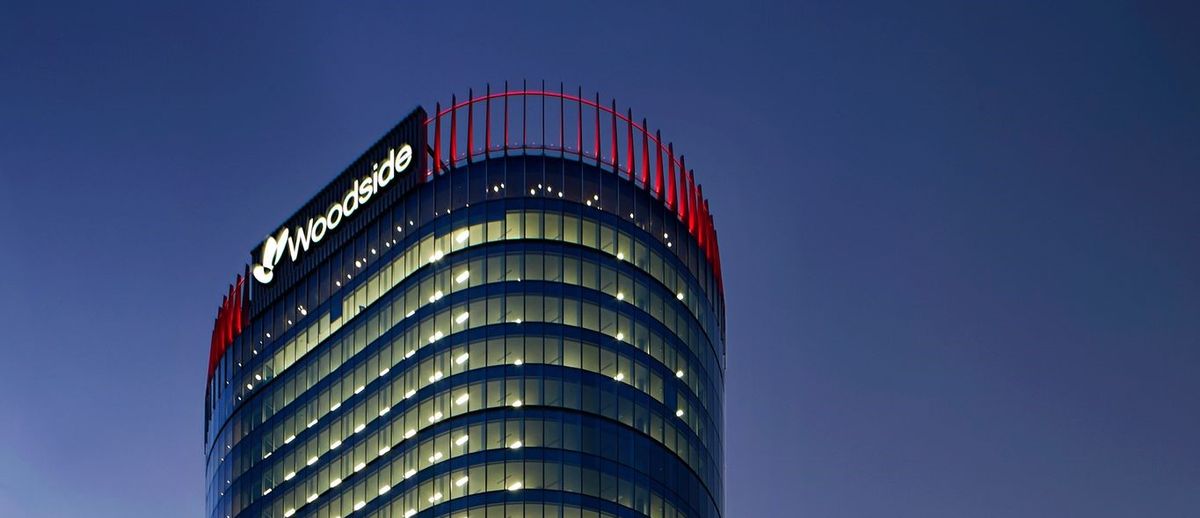 ANALYSIS
BHP petroleum boss Geraldine Slattery is in serious contention to lead Woodside, Boiling Cold understands, with the board keen to have Peter Coleman's replacement appointed as soon as possible.
Slattery has not been high on the speculation list in Perth, perhaps because she is less well known than the other contenders. The Ireland-raised holder of a physics degree last worked in WA nine years ago when she led BHP's Australian production unit.
In December, Coleman announced he would retire in the second half of this year after a decade at the gas giant's helm. In the same six months, Woodside plans to make the company-defining decision on the $US11.4 billion ($14.7 billion) Scarborough LNG project.
An early changeover would allow the new chief executive to be involved with the decision that will shape their tenure: whether it is ensuring Scarborough is a success or urgently determining what is next if the LNG project is not viable.
Boiling Cold understands the selection process is unfinished with Shell's Zoe Yujnovich under consideration, Santos boss Kevin Gallagher supported by some investors, and Woodside's Meg O'Neill the lead internal candidate.
Credit Suisse head of energy research Saul Kavonic outlined some of the boxes the Woodside board's choice must tick.
"The market would like to see a new CEO who can navigate the complex joint ventures Woodside is in, sell a strong narrative to investors and stakeholders, cut costs, and revitalise commercial capability and culture within the organisation," Kavonic said.
The gas giant is not what it was on the Australian stock exchange and is now ranked 16th by market capitalisation. The $23 billion company is worth more than poker machine-maker Aristocrat Leisure but less than shopping finance market darling Afterpay.
Even if Scarborough goes ahead, Woodside's new leader must quickly turn to what is next.
Ever since the first gas from the North Rankin platform arrived onshore 37 years ago, Woodside has mastered selling gas from the Carnarvon Basin to WA and the world. However, apart from a handful of floating oil production assets, it has failed to leave its birthplace on the Burrup Peninsula.
The Browse, Kitimat, and Sunrise LNG projects remain optimistically on the books, and there is a long list of foundered foreign flings.
The avalanche of Woodside advertising everywhere in WA is a sign of weakness, not of strength, as Woodside tries to maintain government backing for a business model with eroding investor and community support.
Woodside chair Richard Goyder understands that the perfect choice to lead Woodside does not exist.
"That person looks like – with apologies to anyone – Jesus Christ. And then you work back from that," Goyder told the AFR.
At a minimum, the Woodside board needs a leader who keeps the complex operations going, deals with Scarborough, devises a new future in a carbon-constrained world, and builds a flexible, open and skilled organisation.
Here is a brief form guide in rough order of how the contenders are understood to line up coming into the final straight, with the new blood leading the inhouse hopefuls.
The outsiders
Geraldine Slattery
BHP petroleum operations president since 2019, Houston USA
Slattery has been on the BHP executive leadership team for two years. This participation in determining a resource company's strategy to adapt to climate change would be invaluable in plotting where Woodside should go after LNG.
Intimate knowledge of the North West Shelf and Scarborough, through BHP's interests, and Pluto that is slated to process Scarborough gas, gives Slattery a better understanding of Woodside's operation than the other external candidates.
However, Slattery's involvement with Woodside could see a near repeat of a skirmish 10 years ago when Coleman was appointed.
Coleman's previous employer ExxonMobil told Woodside he was not welcome at negotiations where he has inside knowledge. The project was Scarborough, which at the time was an ExxonMobil-led joint venture with BHP seeking to send its gas to Woodside's North West Shelf.
A decade later, Woodside has bought Exxon Mobil out of Scarborough, but the gas is still undeveloped. If BHP and Woodside are in near agreement on what should be done, a move to Woodside by Slattery may not be as controversial as Coleman's.
Slattery presented her thinking about the oil and gas industry to investors in November 2019, a few months before the pandemic sent oil and gas prices into freefall.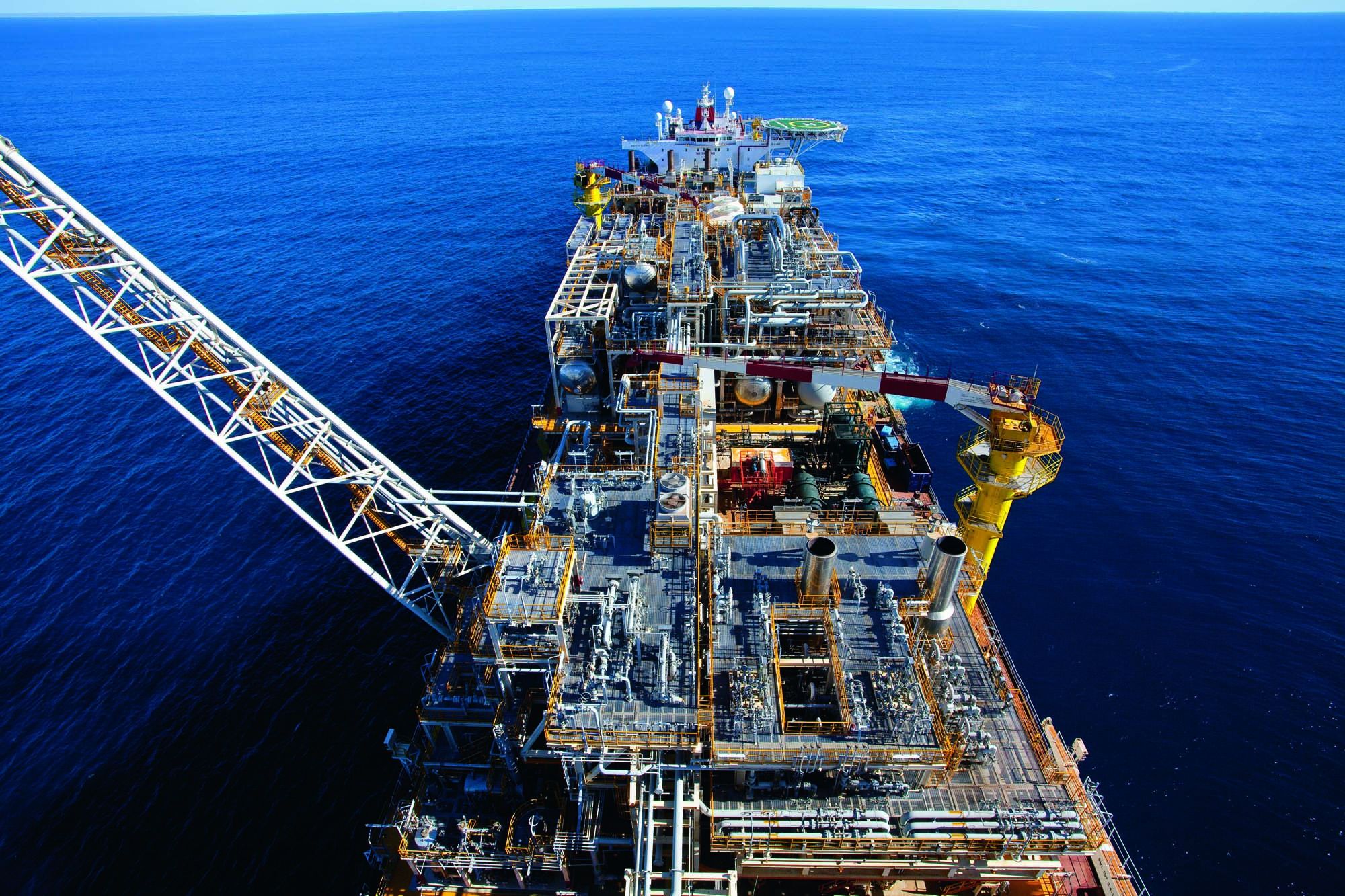 Pre-COVID Slattery was bullish about hydrocarbons.
"In any plausible future scenario, we believe oil and advantaged gas will be attractive for decades to come," Slattery said.
"Advantaged gas" was resources that were low cost due to access to nearby infrastructure or premium markets.
The Woodside board will take great interest in whether Slattery's market view has changed and if she considers Scarborough gas advantaged.
Zoe Yujnovich
Shell executive vice president for conventional oil and gas since 2019, The Hague The Netherlands
Yujnovich joined Shell in 2014 from Rio Tinto to manage the Dutch company's oil sands operation in Canada. She then chaired Shell Australia for 2½ years from early 2017.
During her return to her home city, Yujnovich was appointed president of oil and gas industry lobby group APPEA and became well known at the top end of town.
Like Slattery, Yujnovich will understand the North West Shelf asset well.
The UWA mechanical engineering graduate now presides over Shell's global portfolio of conventional oil assets from corporate headquarters in the Netherlands.
Compared to Slattery, Yujnovich has stronger connections in Australia but has worked in oil and gas for just seven years, none of which has been at the level of a direct report to the chief executive.
Kevin Gallagher
Santos chief executive since 2016, Adelaide SA
Gallagher worked for Woodside for thirteen years and rose to manage the North West Shelf project. He left in October 2011, six months after Coleman got the top job, to become chief executive of Clough.
For the past five years, the Glaswegian has led Santos and won plaudits from many investment analysts for his energy and cost-cutting.
The Adelaide company has a more diverse set of assets than its Perth-based rival, and while Santos's market capitalisation is less than Woodside's, the gap in production has closed.
Gallagher is now aggressively pushing two gas projects: the Barossa field to the Darwin LNG plant and the contentious Narrabri onshore field in NSW.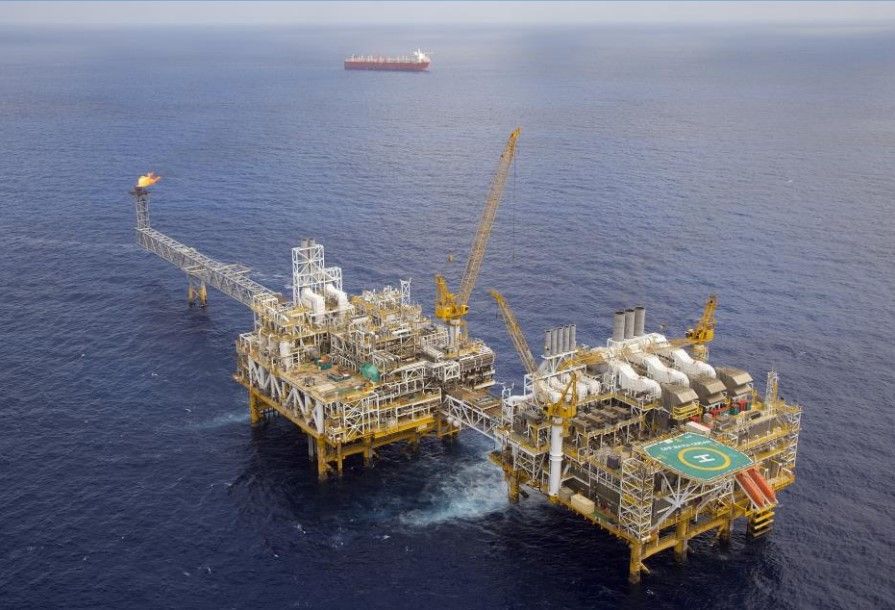 The Santos board would likely be unimpressed if their chief executive left with so much in play.
The Woodsiders
Meg O'Neill
Woodside executive vice president development and marketing since 2018, Perth WA
O'Neill carries an enormous burden at Woodside with responsibility for getting the Scarborough project approved and built, as well as inheriting the marketing role when Reinhardt Matisons retired in mid-2020.
The larger Browse project falling away only adds to the pressure to sanction Scarborough, as Woodside has no other credible growth options of significance to spruik to investors.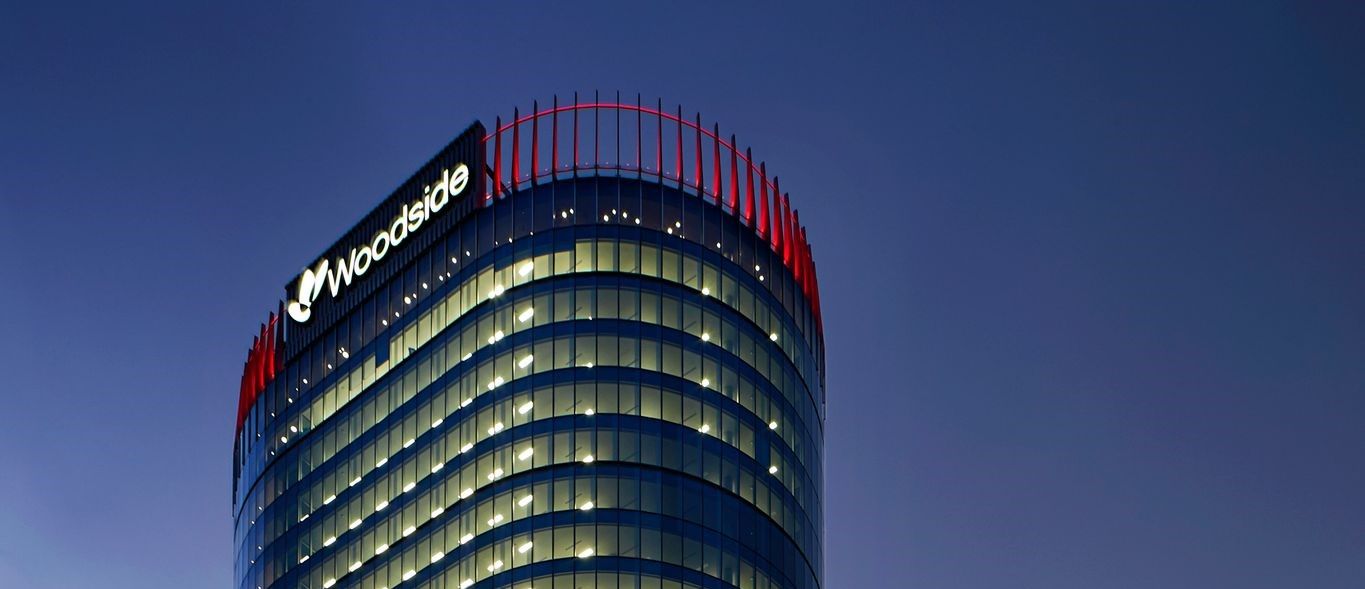 Effectively second-in-command at Woodside, O'Neill, like her current boss, was a long-term ExxonMobil person before coming to Perth. The two worked together in Indonesia.
When Coleman appointed O'Neill in 2018 he said she, chief financial officer Sherry Duhe and chief technology officer Stuart Gregory would be potential candidates when he left in four to five years.
The changeover is happening now, just three years after Coleman's comment.
With Duhe and Gregory lacking significant operational experience, O'Neill is the favourite internal candidate.
Sherry Duhe
Woodside executive vice president and chief financial officer since 2017, Perth WA
Duhe came to Perth after 10 years at Shell. In three years with Woodside, she has impressed many, but the Louisiana native's career has been entirely in finance and planning.
It would be an extraordinary move by the board to appoint to lead Woodside someone without experience in operations or project delivery.
Shaun Gregory
Woodside executive vice president sustainability and chief technology officer since 2019, Perth WA
Gregory is almost a Woodside lifer with 25 years of service after a brief stint with BHP. The geophysicist has mainly worked on exploration and also led new technology and sustainability for eight years with ever-changing job titles.
He is well-regarded, and his tech-savvy places him at the head of the pack in understanding what might come after LNG for Woodside. However, like Duhe, Gregory has little senior experience in some of the essential core functions of an oil and gas company.
Fiona Hick
Woodside senior vice president operations since 2019, Perth WA.
Hick is a step down the hierarchy that large companies love, being a senior EVP, not an executive EVP. An odd arrangement to outsiders as Hick keeps the money machine running.
The engineer was acting executive EVP for nine months when Meg O'Neill moved to take charge of developments but was pushed down a slot when the position became permanent.
Some in Woodside may be concerned about her lack of international experience, but she is widely respected further down the ranks.
Like Gregory, Hick has had most of her career with Woodside, starting in 2001. Hick is young enough to be a contender at the next chief executive selection if she can gain broader experience under Coleman's successor. However, that would require the Woodside board to move away from decades of preferring outside expertise.
Woodside chief executives since headquarters moved from Melbourne to Perth in 1996:
John Akehurst (1996 – 2003): long term Shell employee then two years at Woodside before appointment
Don Voelte (2004 – 2011): 22 years at Mobil, then ARCO and Chroma
Peter Coleman (2011 – 2021): 27 years with ExxonMobil
Appointing a chief executive is the most important decision a company board makes. Woodside's directors have not this responsibility for a decade.
The speed and scope of the energy transition underway and Woodside's current weakness of having just one large project in the queue makes the 2021 chief executive appointment a sink or swim moment for a company at the heart of corporate WA.
---
Correction: 22 March 12:45pm: Kevin Gallagher worked at Woodside for 13 years, not five as in the original article.
---
Main image: Woodside headquarters Mia Yellagonga in Perth. Source: Woodside Energy Limited
---