Gas
BHP and Woodside confirm sale of all BHP Petroleum under negotiation
BHP and Woodside are negotiating the complete transfer of BHP oil and gas assets in exchange for Woodside shares, but the deal is not done, indicating last-minute brinksmanship across the negotiation table.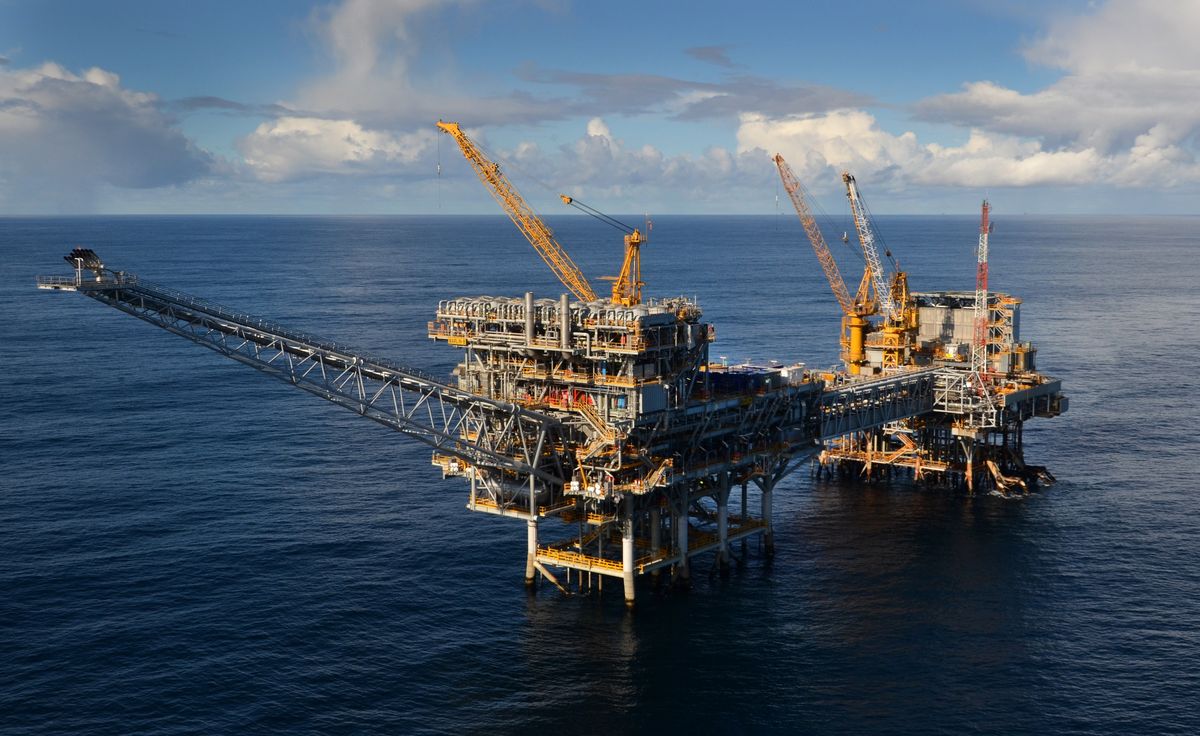 BHP and Woodside have both informed the market this morning that they are negotiating the transfer of all of BHP petroleum assets to Woodside in exchange for Woodside shares.
BHP confirmed it has a strategic review underway of its petroleum business in an announcement issued when the market opened at 8 AM WST.
"One option is a potential merger of the petroleum business with Woodside ...and a distribution of Woodside shares to BHP shareholders," the BHP statement said.
"We confirm that we have been in discussions with Woodside
"While discussions between the two parties are currently progressing, no agreement has been reached on any such transaction."  
Woodside's announcement ten minutes later had a similar description of the transaction.
"These discussions are ongoing," Woodside said.
Both companies said further announcements would be made when appropriate.
Most industry observers had expected a deal to be announced tomorrow after trading closed when BHP released its full-year results.
Woodside's release of its half-year results the next morning would have given both companies the opportunity to present the deal while the market was closed.
Speculation centred on an announcement this week after The Australian reported three weeks ago that both companies had slightly altered their reporting dates to coincide with the same gap in ASX trading.
Talk increased over the weekend with reports that BHP petroleum president Geraldine Slattery was in Perth.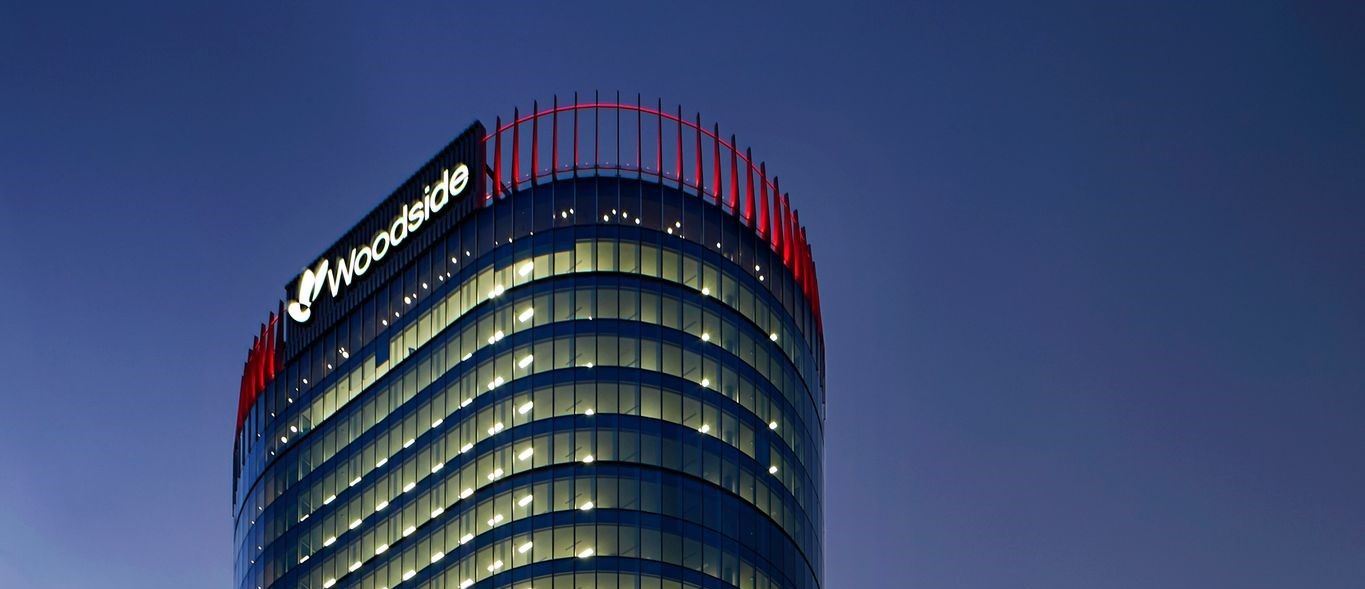 Slattery is regarded as a prime contender for the job of Woodside chief executive currently held on an interim basis by Meg O'Neill.
BHP's move this morning to go public with the news that no agreement has been reached less than 36 hours before what appeared to have been the planned announcement could indicate high-level brinksmanship across the negotiation table.    
The biggest issue likely to divide the two parties is how much of the new enlarged Woodside ends up in the hands of BHP shareholders.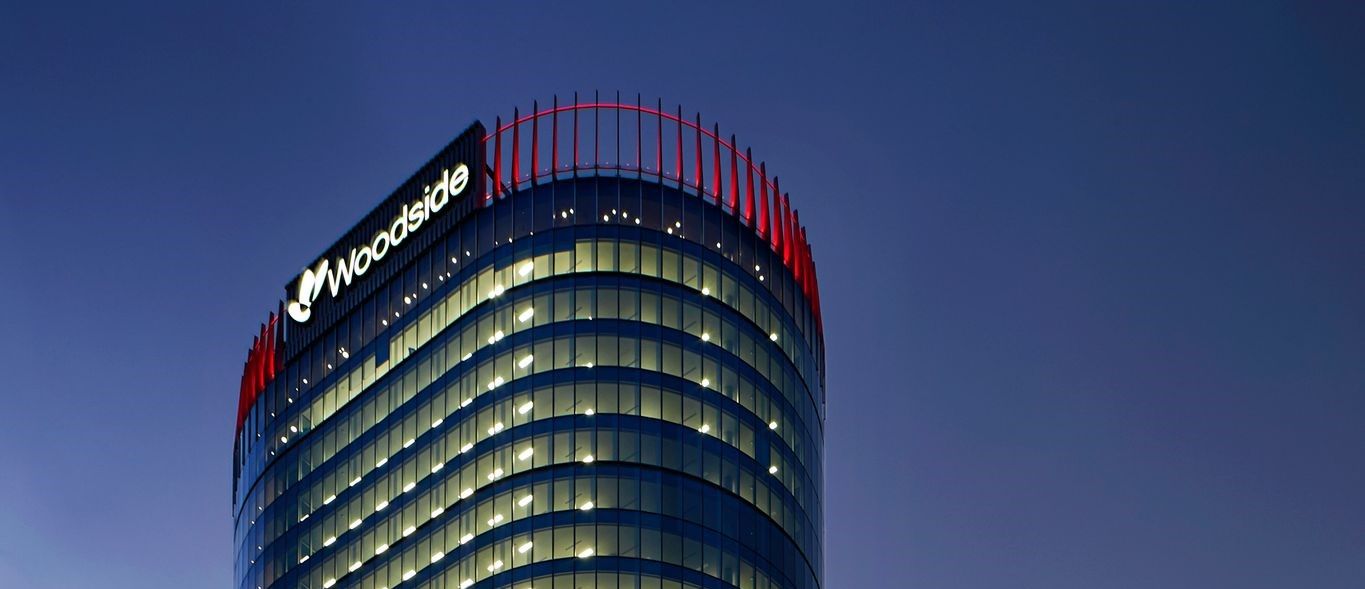 Both sides have strong drivers to conclude the deal.
BHP wants to exit oil and gas to position itself to investors as a supplier of clean green materials with huge growth prospects as the world finally turns to a serious response to climate change.
Woodside has a more immediate issue: it must sanction its Scarbrough to Pluto LNG project to have something positive to tell investors against a backdrop of declining production from the North West Shelf with its biggest producer of revenue, Pluto, likely follow mid-decade.
Without some sort of deal with BHP, which owns 26.5 per cent of Scarborough, the project cannot proceed.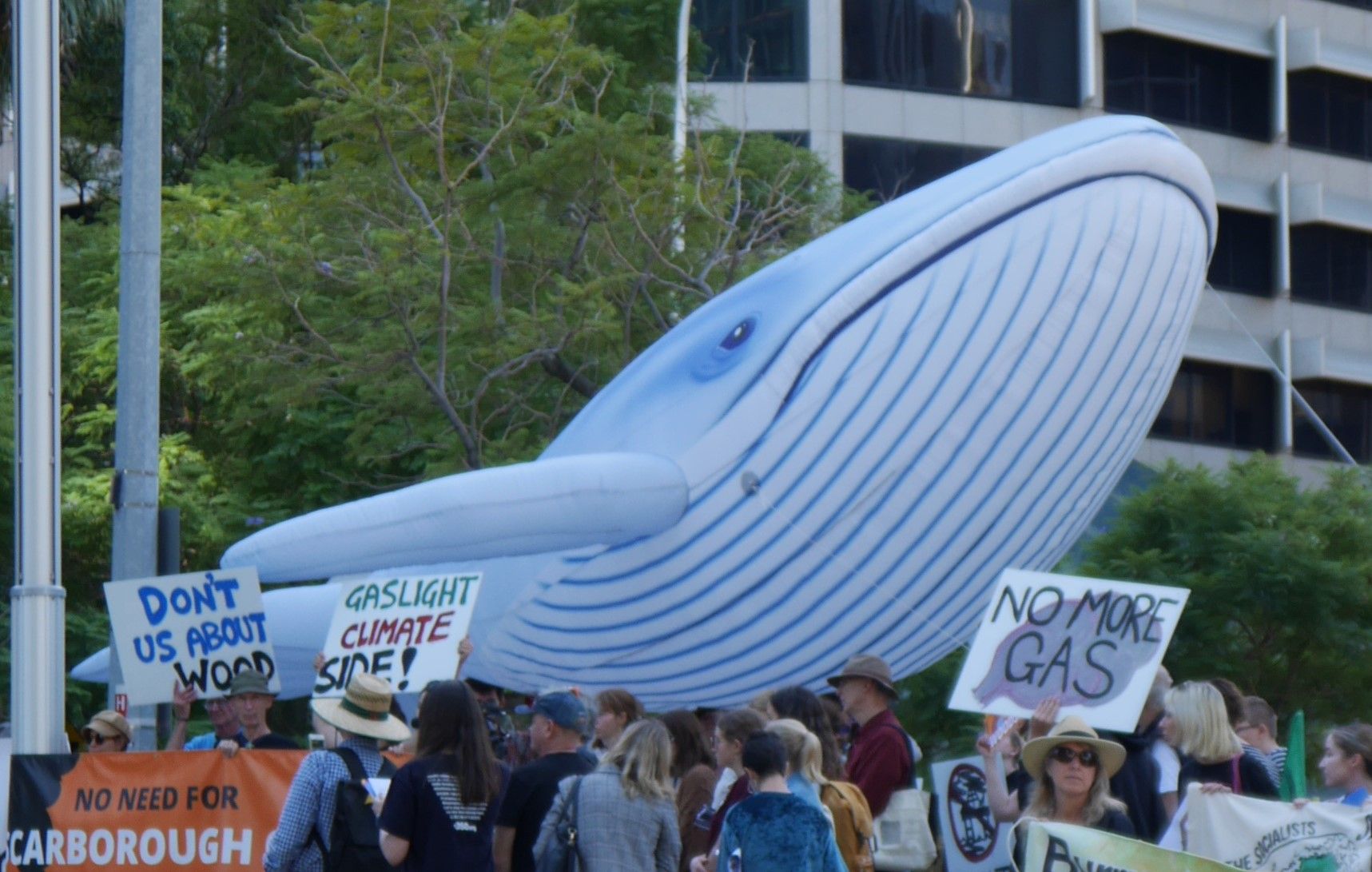 Two hours into the day's trading at 10 AM WST, BHP shares were up 1.0 per cent and Woodside shares were down 3.9 per cent, wiping more than $800 million from the gas company's market capitalisation.
---
Main image: Marlin-B platform in the Bass Strait. Source: ExxonMobil Australia.
---