Domestic Gas
Alcoa backs Warrego's West Erregulla with gas buy
Momentum behind Perth Basin gas projects continues to grow with Alcoa committing to buy West Erregulla gas from Warrego.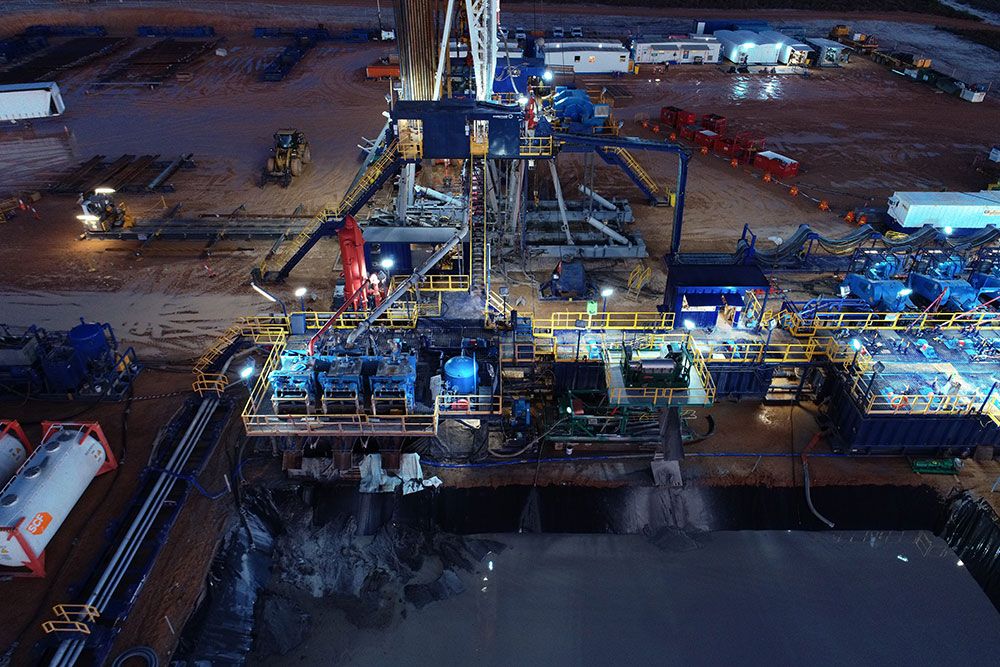 The Perth Basin's West Erregulla gas field now has the firm backing of two of WA's biggest gas buyers after Alcoa signed a deal with Warrego Energy.
The alumina manufacturer will take 155 petajoules of gas from 2024 subject to Warrego and its partner Strike Energy making a final investment decision planned for the first half of 2021.
Warrego said it continued to market gas from West Erregulla, but it does not need any further sales to support the investment. Alcoa's Warrego deal is equivalent to 25 terajoules a day for 17 years.
Warrego chief executive Dennis Donald said he was pleased to do a deal with WA's largest and most experienced gas buyer, Alcoa.
Strike, that operates and owns the other 50 per cent of West Erregulla, firmed up a 100 PJ deal with Wesfarmers' CSBP in August. The fertiliser manufacturer will take 25 terajoules a day for 11 years.
The first phase of West Erregulla will produce 50 TJ a day. A second phase is planned to add between 100 and 200 TJ a day.
Nearby Waitsia, owned by operator Mitsui and Beach Energy, has followed a similar staged approach. Currently 20 TJ a day is produced thorough the Xyris production facility and the companies plan to make a final investment decision on the 250 TJ a day Stage 2 in the December quarter.
Mitsui will build a dedicated plant for Waitsia Stage 2.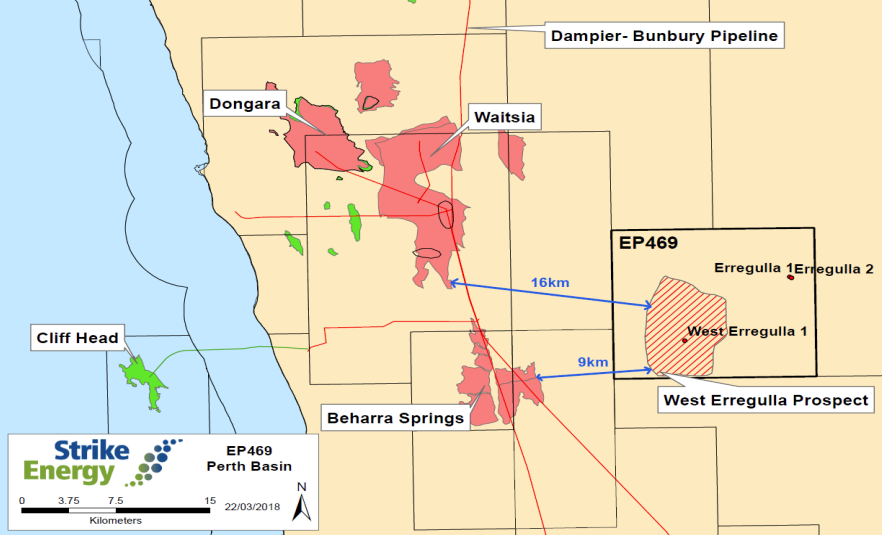 The West Erregulla partners are considering a range of processing options, including third-party or shared facilities.
West Erregulla Phase 2 gas will need to find buyers in WA after the State Government in August banned the export of onshore gas overseas or to other states.
The Government controversially exempted Waitsia from the ban for the first five years of its Stage 2 production.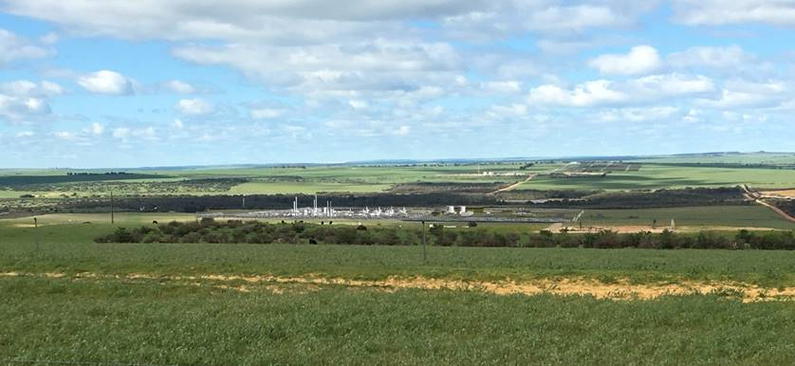 Alcoa has a long but mixed history of getting involved in the initial stages of gas projects to ensure continued supply to its three alumina refineries in the South West.
Alcoa and the WA Government underwrote the construction of the Dampier to Bunbury natural gas pipeline in the early 1980s. The company was part of the consortium that bought the pipeline in 2004 after it went into receivership under the stewardship of its first private Epic Energy. Alcoa maintained a stake until 2016.
Alcoa's search for gas went as far as the Kimberley in 2007 with a $40 million loan to ARC to develop the Canning Basin. The effort was not successful and ARC's successor Buru had to pay the money back a decade later.
Closer to its refineries, in 2011 Alcoa put up $25 million as prepayment for gas to support Empire Oil and Gas' Red Gully project in the Perth Basin. Empire failed in 2017 after a blocked well halted production, and MinRes bought the asset.
When Quadrant Energy was formed in 2015 to buy Apache energy's oil and domestic gas operations in WA Alcoa backed the deal with a $US500 million prepayment for gas. Santos, that bought Quadrant in 2018, is delivering the gas.
---
Main image: Drilling at West Erregulla. Source: Strike Energy
---