Power Generation
WA reforms power grids north and south
Pilbara resource projects can access more competitive power and the South-West grid more easily add batteries and standalone power systems after law changes last week.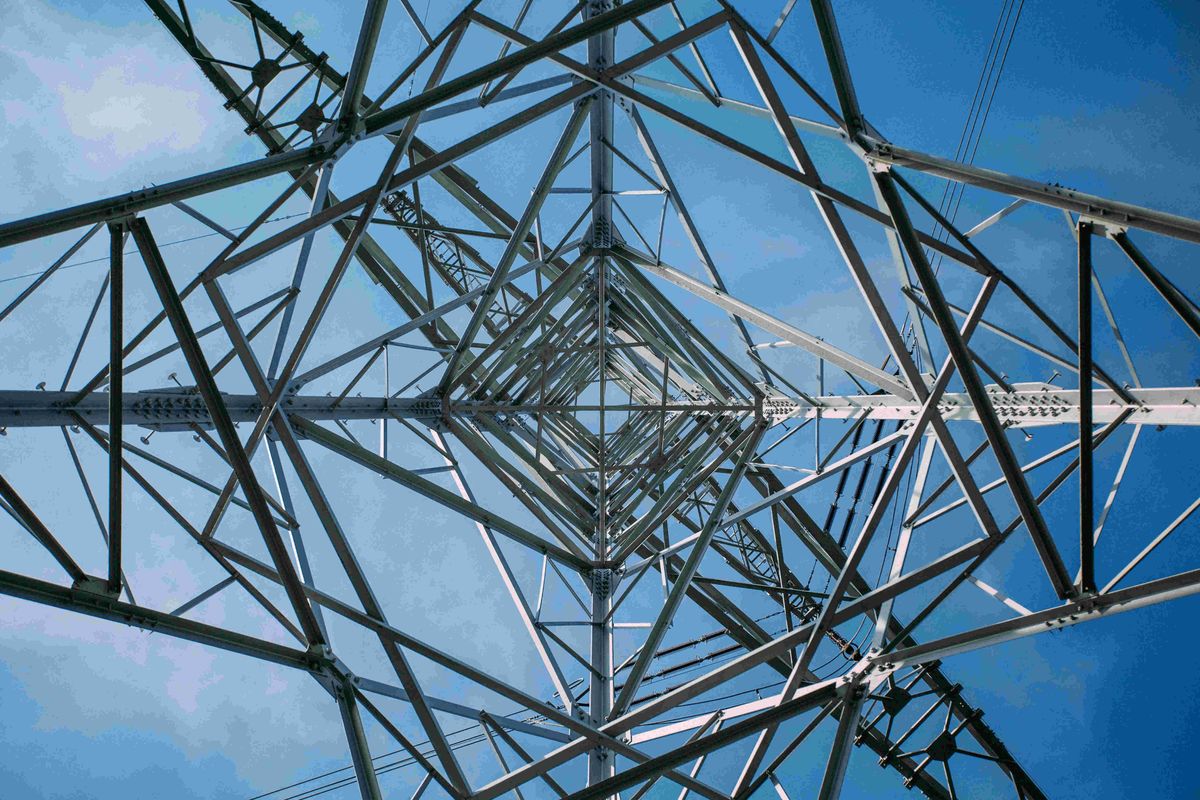 The WA Government has freed up access to power for Pilbara resource projects and supported the rollout of batteries and stand-alone power systems in the South West.
The Electricity Industry Amendment Bill passed last week has opened up access to the Pilbara power grid, the North West Interconnected System, and will give companies a greater choice of power supply.
Energy Minister Bill Johnston said Pilbara energy reforms had been talked about for 30 years.
In 2015 then energy minister Mike Nahan told the leading players, State-owned Horizon Power and Alinta Energy, to negotiate with each other to achieve an integrated NWIS.
Horizon and Alinta disagreed about who would be liable for damages if the power supplied failed and the talks collapsed in 2017.
Under the new legislation, a company wanting to start a resource project in the Pilbara can apply for access to the NWIS, most of which is owned by Horizon Power.
For access to be granted, it must promote competition, be uneconomic to duplicate the current network and not contrary to the public interest.
"The reforms will reduce the regulatory burden placed on Pilbara electricity owners and provide greater certainty to access seekers wishing to invest," Johnston said.
Perth law firm Lavan said only 30 to 40 customers would consume more than the 1200 megawatt-hours a year contestability threshold.
"Over time, as the market matures, the WA Government has flagged that the contestability threshold will be reviewed," Lavan said.
The price to access the NWIS will include a 10c a kilowatt-hour charge that effectively compensates Horizon Power for the effect of competition on its fixed generation costs.
"Third party access obviously means the prospect of retail competition in the Pilbara and the WA Government considers that this will put downward pressure on electricity prices in the Pilbara, assisting in the establishment of new projects," Lavan said.
Western Power freed up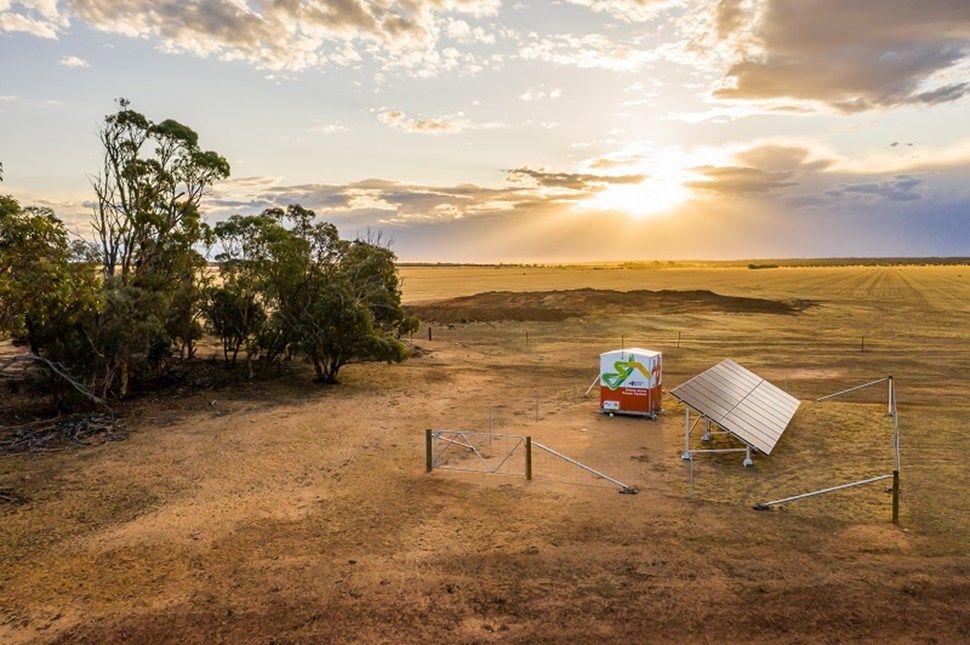 The Amendment Bill also allows Western Power, the State-owned monopoly transmission company, to replace network connections in rural WA with stand-alone power systems and include battery storage systems on its network.
The utility has installed a number of stand-alone power systems - that usually combine solar panels, a diesel generator and battery storage – but the new law removes regulatory hurdles for a wider rollout.
Western Power manager of stand-alone power systems Margot Hammond said regional customers serviced by long stretches of power lines at the mercy of the weather, trees, lightning and bushfires had more outages and power quality problems than urban users.
Hammond said more than half of Western Power's network serviced less than 3% of its customers.
"Our modelling shows that we can install thousands of SPS units over the next 30 years, avoiding hundreds of millions of dollars in replacing poles and wires."
Lavan said the reform would provide incentives for low carbon technology and, in many cases, increase the security and reliability of the power supply.
Western Power now also has the authority to install large-scale batteries that could help stabilise its network that is struggling to cope with a surge in the amount of intermittent rooftop solar.
---
Main Picture: Transmission Tower.  Source: Lukas Bato on Unsplash