Woodside Petroleum
Ex-Woodside boss Peter Coleman joins Schlumberger board
Peter Coleman's first move after leaving Woodside is to join the board of oil field services giant Schlumberger.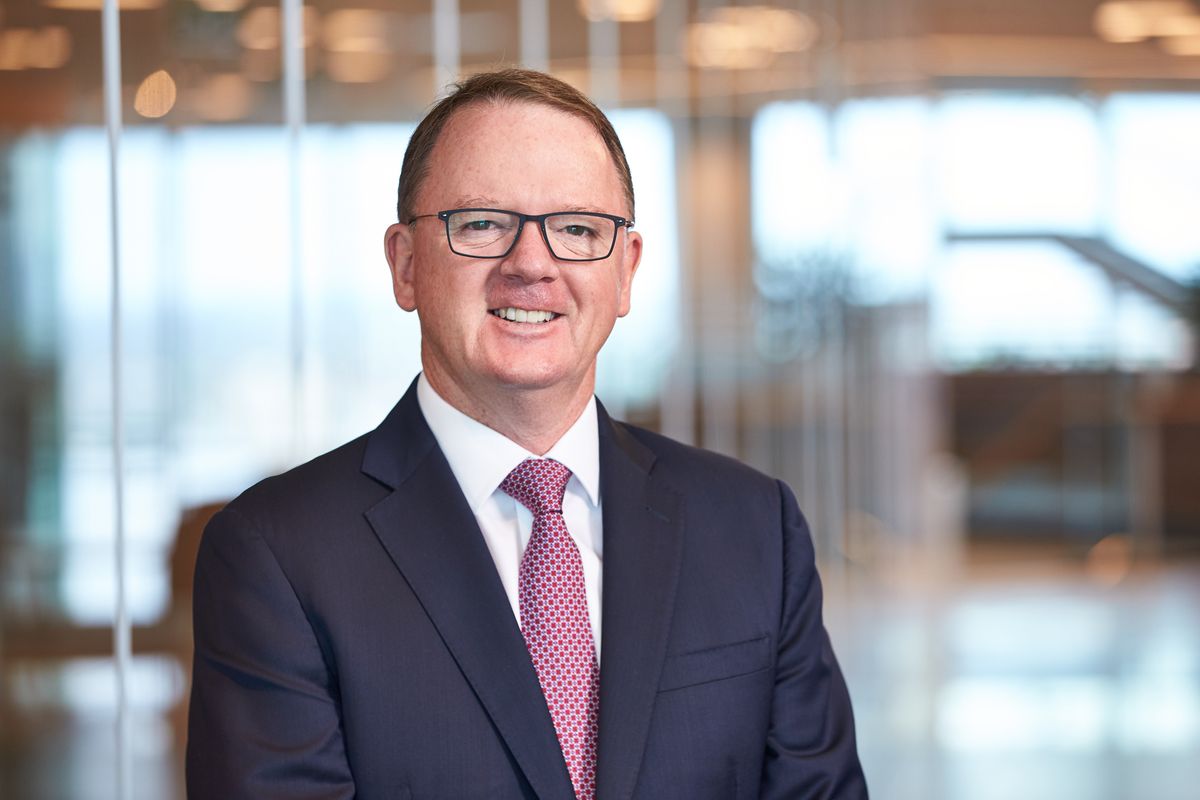 Former Woodside chief executive Peter Coleman has joined the board of oil services provider Schlumberger a month after ending 10 years at the local LNG player.
Schlumberger is an international giant, listed on four stock exchanges, that provides software and on-site services to help oil and gas companies analyse subsurface information and drill wells.  
Schlumberger's market capitalization of $US41 billion ($55 billion) is about double that of Woodside.
Coleman's appointment, announced by Schlumberger on Tuesday, is effective from July 7  and he will be subject to re-election at the company's next annual general meeting.
Schlumberger's statement said under Coleman's leadership from 2011 to 2021 "Woodside diversified its portfolio to include traditional gas projects, liquefied natural gas projects and hydrogen projects."
Coleman announced in December 2020 that he intended to retire in the second half of 2020. However, with a week's notice in April he handed over to Meg O'Neill who is now the interim chief executive.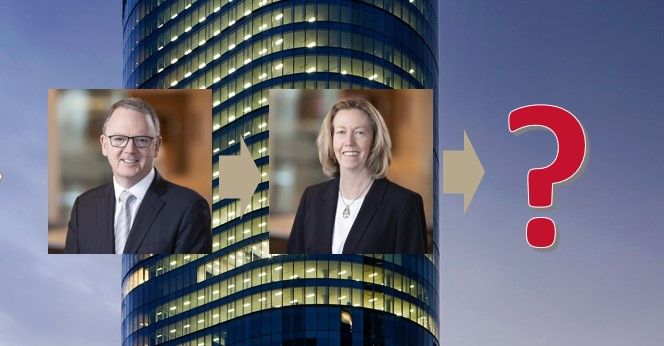 The messy departure occurred amidst industry chatter of a falling out between Coleman and Woodside chair Richard Goyder.
Woodside now has an interim chief executive while it prepares for its most important decision in a decade - whether to approve the Scarborough to Pluto LNG project - that will define both the company and the role of a permanent CEO.
Other growth prospects pursued by Coleman, such as Browse and Kitimat in Canada, have fallen from favour. Woodside is now left with just one option to replace LNG production that is falling at the North West Shelf now and will start declining from Pluto later this decade.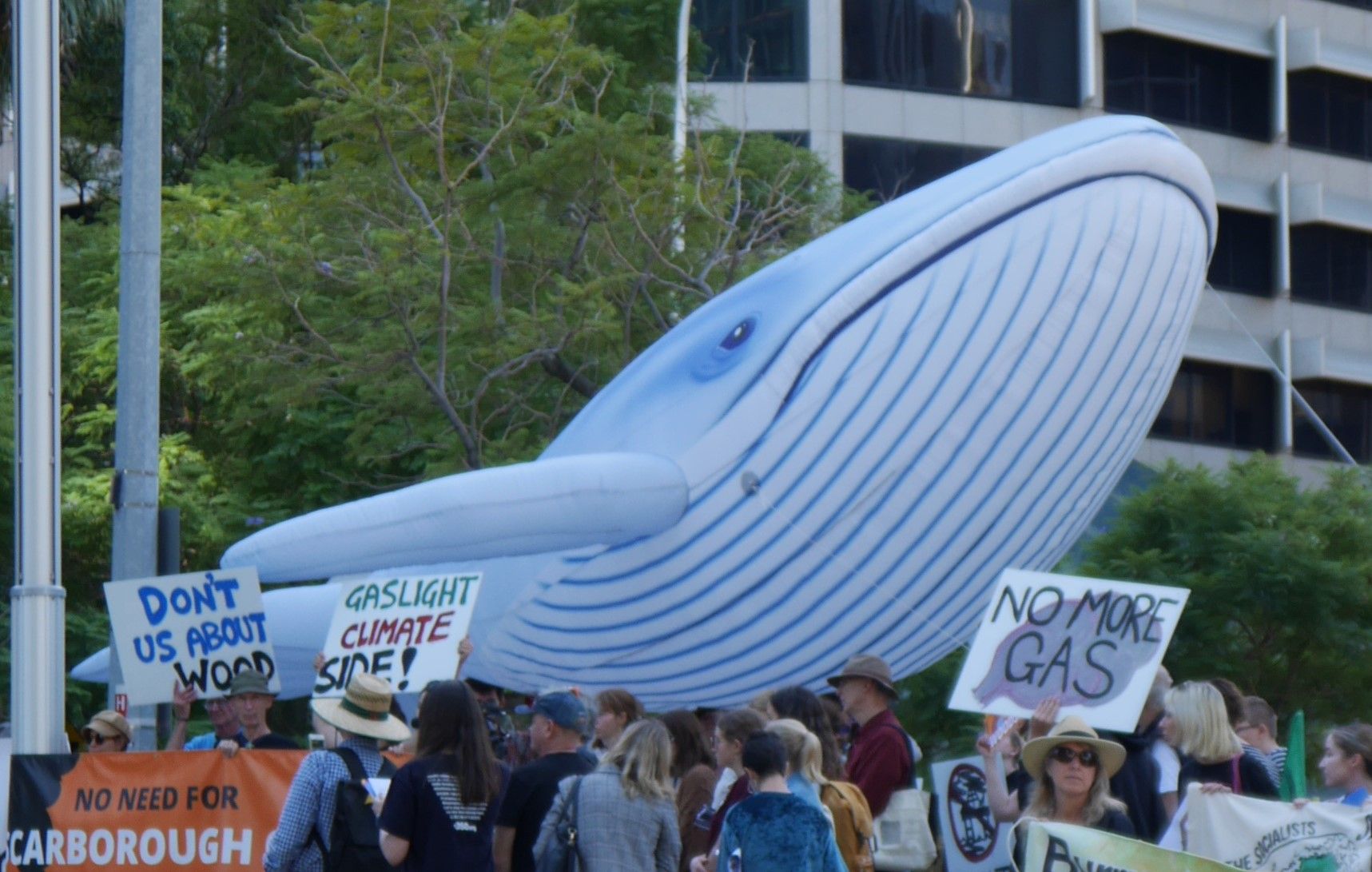 In April Coleman told the AFR he planned to do "something in technology around new energy and carbon."
In contrast, Schlumberger is totally focused on providing services to oil and gas companies "from a well's cradle to grave."
In 2019 Woodside signed a seven-year deal for about 200 employees to use Schlumberger's DELFI software for subsurface analysis.
---
Main image: Former Woodside chief executive Peter Coleman. Source: Woodside Energy Limited
---