Woodside Petroleum
Woodside farewells Peter Coleman early with no successor named
Peter Coleman will end his time as Woodside chief executive next week and Meg O'Neill will take charge until the board appoints a permanent leader.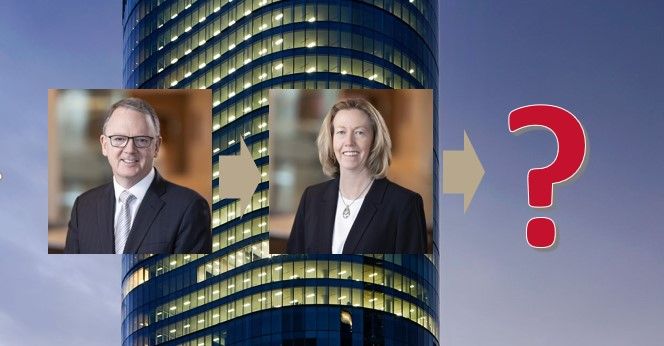 Peter Coleman has one more week in charge of Woodside before development and marketing boss Meg O'Neill takes over as interim ceo with no indication from the board when a permanent replacement will be announced.
Coleman will step down from the board and executive on Monday 19 April and continue working at Woodside until  June 3.
The timing allows Coleman to oversee his last annual general meeting this Thursday and achieve a decade at the gas giant, although not all as a chief executive.
Coleman started at Woodside on May 30 2011 after a long career at ExxonMobil. He was seen as a steady hand after a tumultuous but active seven years for Woodside under Don Voelte.
Woodside's announcement released after trading closed said the board and Coleman agreed on the departure date.
In December 2020 when Woodside announced Coleman's retirement the plan was for him to leave in the "second half of 2021." Most observers would have expected the new chief executive to have been announced before Coleman departs.
O'Neil's appointment as interim ceo points to the ExxonMobil veteran being the leading internal candidate to lead Woodside.
Woodside chair Richard Goyder said Coleman had been an outstanding CEO who created a resilient and future-focused organisation.
"Throughout his time at the helm of Woodside, Peter has demonstrated a commitment to promoting inclusion and diversity, operational excellence, a safe workplace, prudent capital management and maintenance of a strong balance sheet," Goyder said.
Today's statement said the Woodside board's internal and external search for its next chief executive is progressing.
Woodside did not explain why Coleman was leaving before the second half of the year, why he is leaving before a new chief executive is appointed, or when that appointment might occur.    
Today's announcement comes a day after Santos announced a $6 million incentive for its chief executive Kevin Gallagher to stay until 2025.
The timing will fuel speculation that Gallagher was the Woodside board's preferred candidate but Woodside may have made today's announcement to provide shareholders with some clarity before Thursday's annual general meeting.
Australia's largest oil and gas company is currently without confirmed long term leadership in place months ahead of its biggest decision in a decade: whether to sanction the $US11.4 billion Scarborough LNG project.
The most discussed external candidates to lead Woodside are Shell's Zoe Yujnovich and BHP's Geraldine Slattery.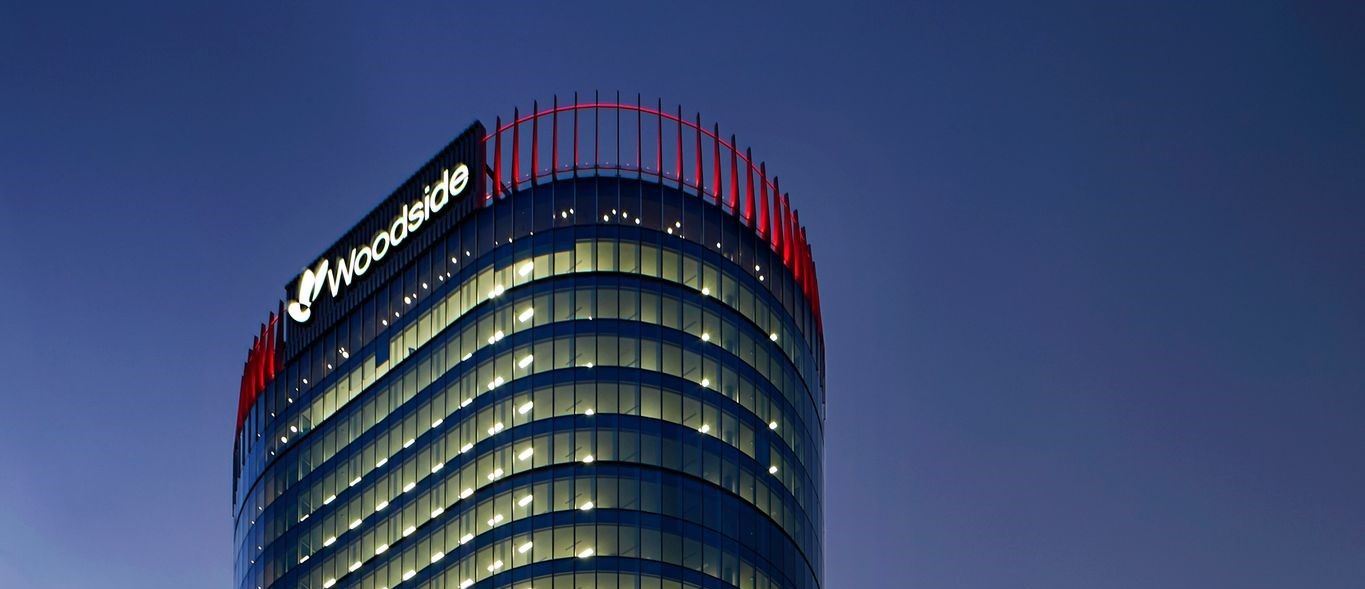 ---
Main image: Collage. Source: Woodside Energy Limited for headquarters and profile photos.
---