Power Generation
New wind crushes coal on South West grid
Two new wind farms and surging rooftop solar installation has pushed renewable energy to 35% of South West WA's power in October, mainly at the expense of coal.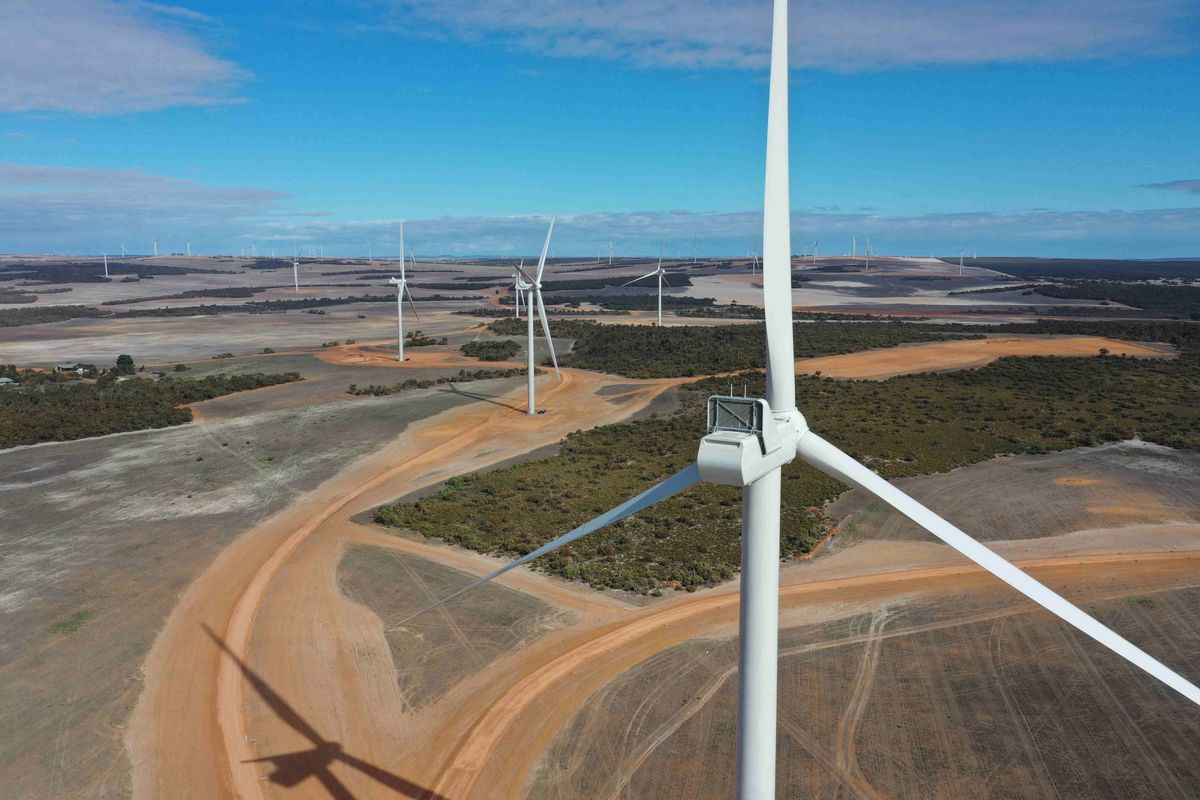 South West WA received 35 per cent of its power from renewable energy in October, up from 25 per cent a year ago, due to two new wind farms and continued installation of rooftop solar panels.
The new Yandin and Warradarge wind farms in the Mid-West pushed wind's share of generation from 12 to 17 per cent, to overtake rooftop solar panels that rose from 13 to 16 per cent.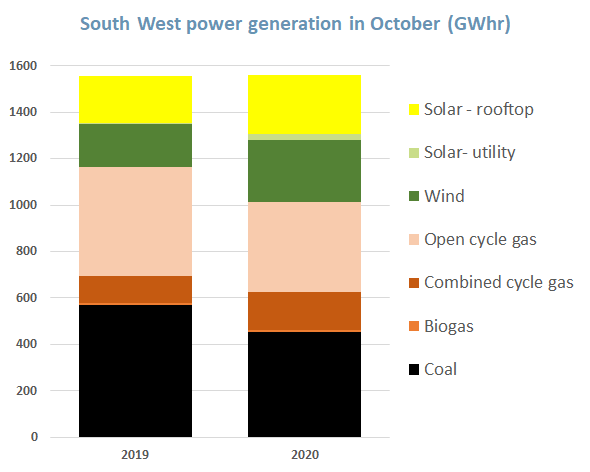 Collie's coal-fired power stations produced 29 per cent of the power consumed on the South West Interconnected System in October 2020, a massive cut from 37 per cent in 2019.
Coal-fired output dropped by more than a fifth, an indication of the immense financial pressure facing the town's two privately-owned coal mines and the Bluewaters Power station.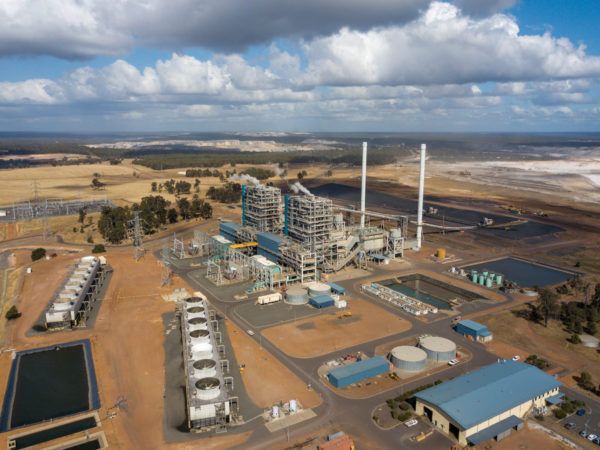 Gas is now the dominant fossil fuel burnt to generate power, with 35 per cent of the market, but still lost 2 per cent of the market year on year due to the surge in renewable energy.
The 212-megawatt Yandin wind farm has generated power since July.
Warradarge started in August but only connected its full 180 MW in late October, indicating that future years could see a more power generated by wind in October.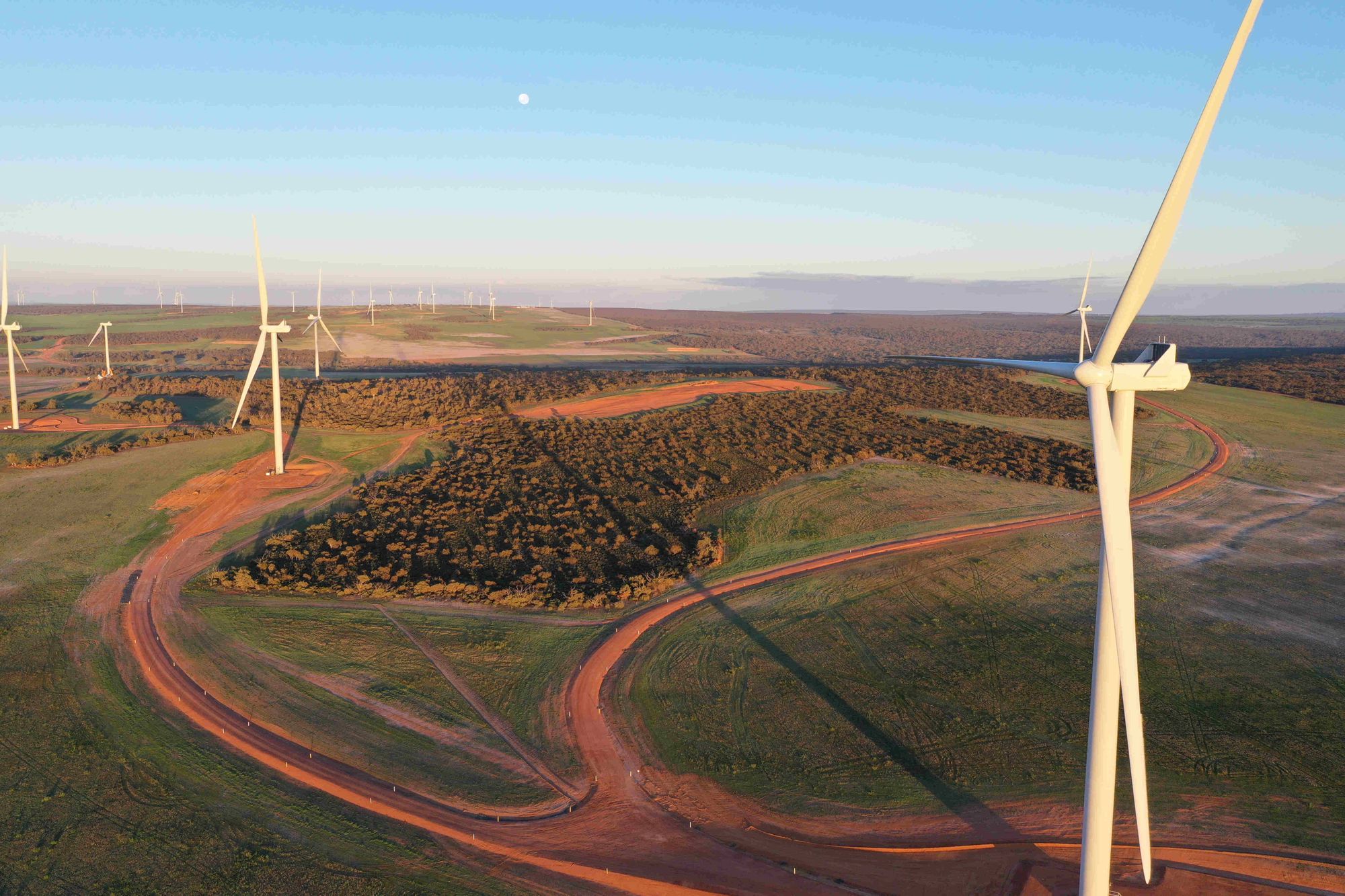 The data comes from OpenNEM, a platform that just extended its coverage to WA and, unlike market operator AEMO, includes generation from rooftop solar.
---
Main image: Warradarge wind farm. Source: Synergy
---