Renewable Energy
Warradarge wind farm powers up
The start-up of Bright Energy's Warradarge wind farm completes a massive addition of wind generation to the South-West of WA.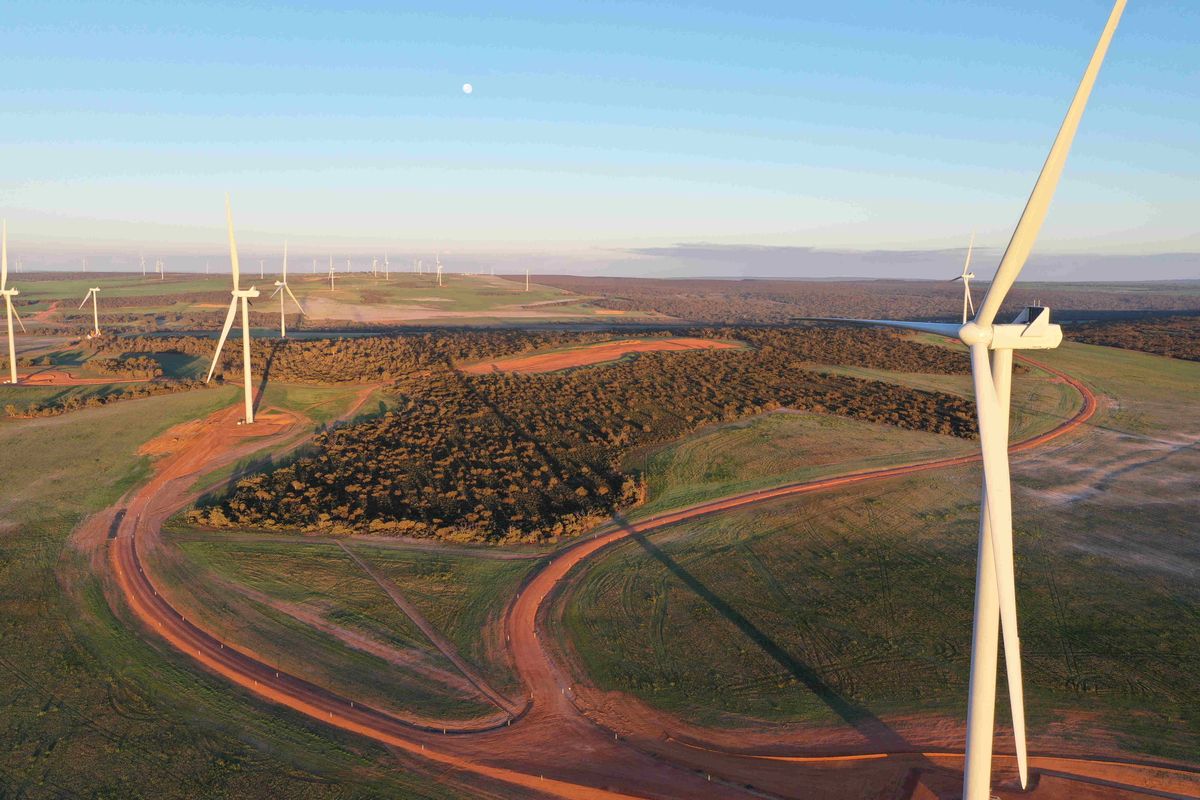 The Warradarge Wind Farm near Eneabba will be putting up to 180 megawatts into the grid by the end of October, after being opened by Energy Minister Bill Johnston today.
The farm 15km south-east of Eneabba has 51 Vestas turbines that each weigh 181 tonnes with 67m-long blades. The hubs are 84m high, and top of the blade tip reaches 151m above ground level.
Bright Energy kicked off the project less than two years ago, in December 2018. Bright is owned by the Dutch Infrastructure Fund, Australian industry superannuation fund Cbus, and State-owned generator Synergy.
At full power, the Warradarge Wind Farm will generate enough renewable energy to supply the equivalent of 135,000 Western Australian homes.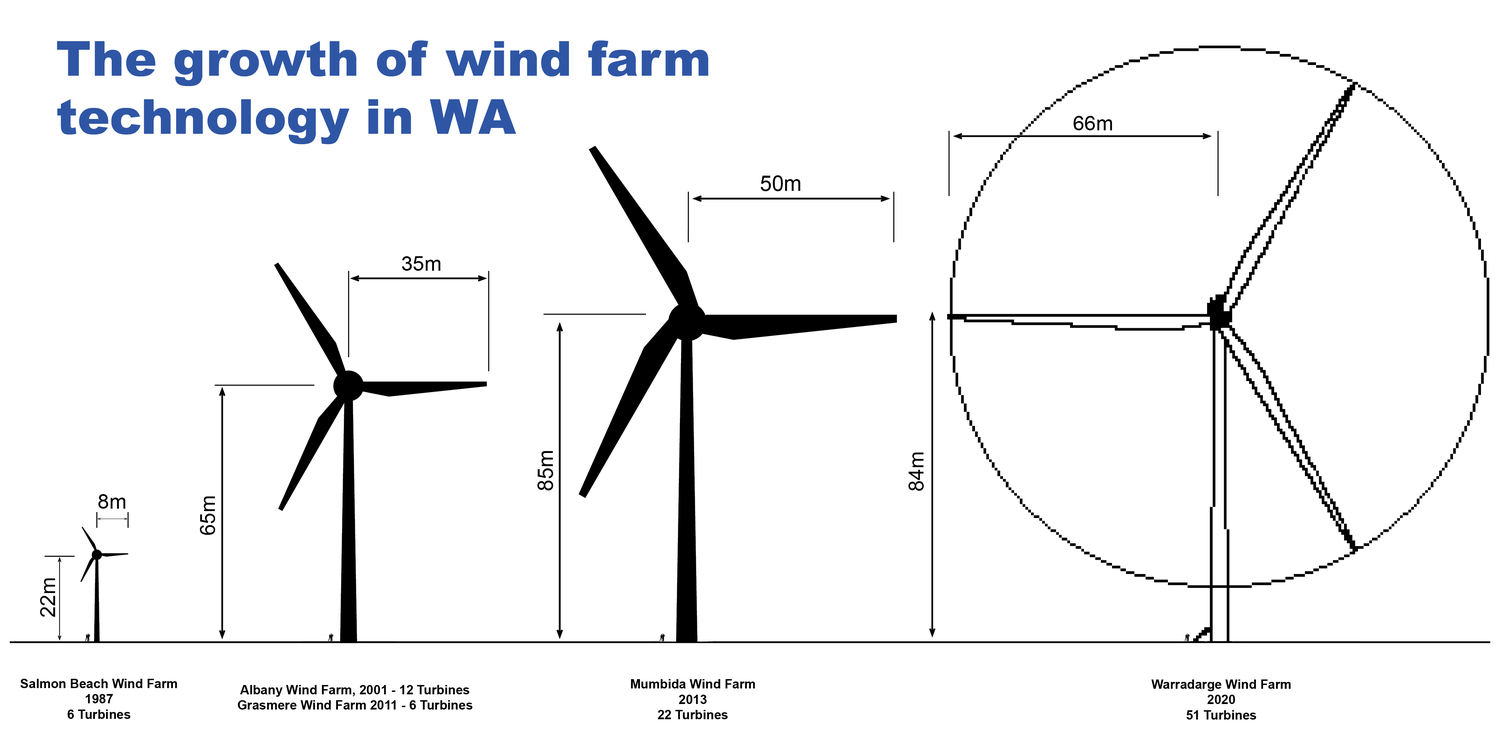 Bright Energy Investments general manager Tom Frood said Warradarge was a world-class asset and been delivered successfully despite COVID-19.
Warradarge will be operated by Vestas and is connected to the 330-kilovolt grid by a 10km transmission line constructed by Western Power.
Wind farms provided 13 per cent of power to the SWIS during the past 12 months. Collie's coal-fired power stations generated 43 per cent and gas-fired s 42 per cent.
Warradarge is one of three large utility-scale renewable energy projects to be connected to the South West Interconnected System this year.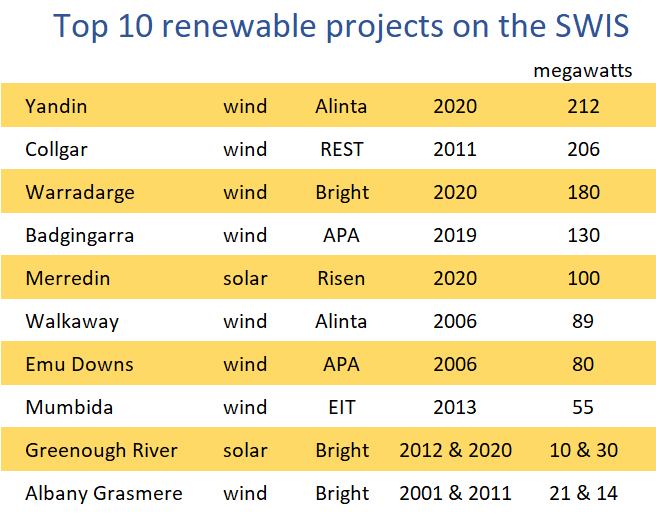 The opening of Badgingarra, Yandin and now Warradarge wind farms in the Mid-West over the past 18 months is a massive change in the generation mix on the SWIS.
Energy Minister Bill Johnston said the Government was committed to improving energy affordability and creating a cleaner, greener energy system for Western Australians.
On Monday Johnston will launch the Whole of System Plan, a 20-year outlook for the SWIS that stretches between Kalbarri, Albany, and Kalgoorlie.
The preliminary results released by the Energy Transformation Taskforce in August showed emissions would not come close to the WA Government's stated aspiration of net-zero emission by 2050.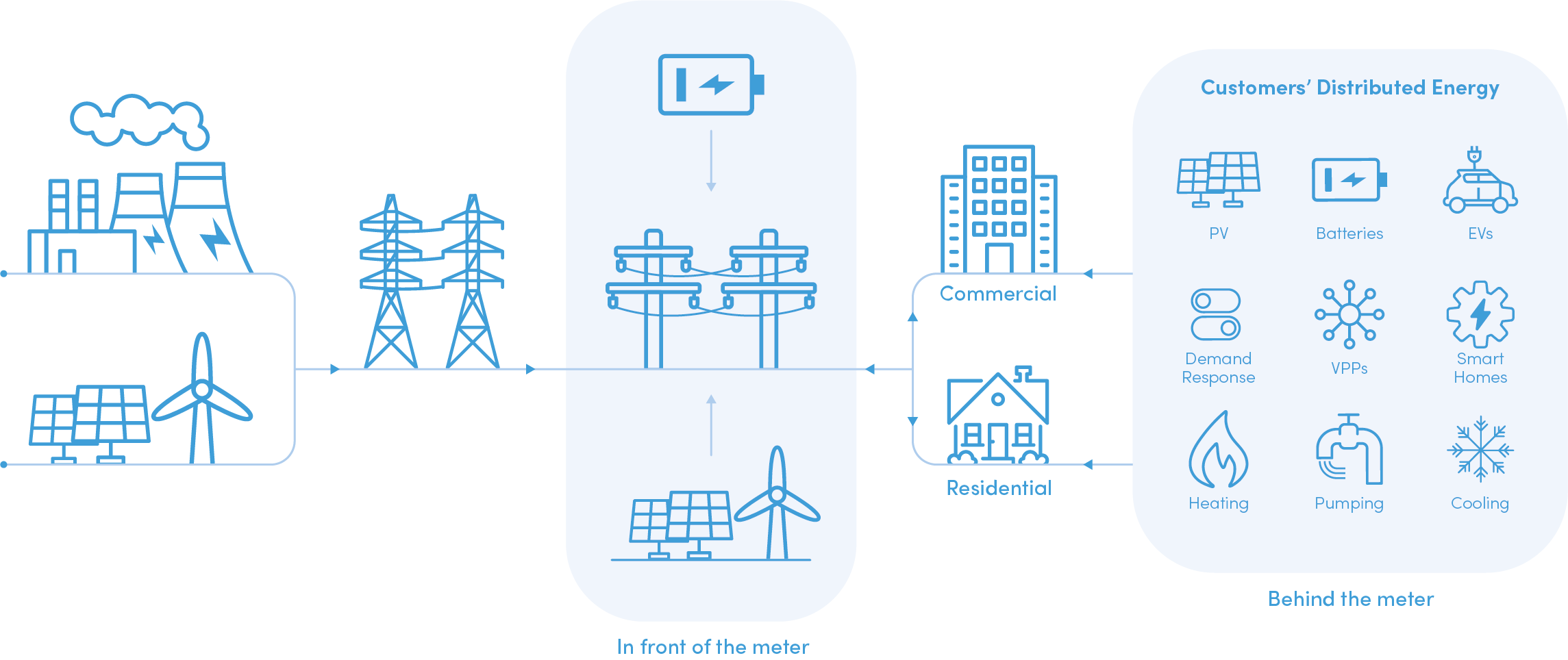 Frood told Boiling Cold that Bright currently only supplies Synergy but has ambitions to grow.
The 30-year experienced engineer said Bright would need a power purchase agreement with Synergy to expand, but Synergy now had the generation and green certificates it needs.
"It's not just a matter of renewable energy being cheaper, Synergy has commitments to its current assets," Frood said.
The second stage of Warradarge is planned, should it be needed.
The Mid-West is one of the best locations in the world for onshore wind farms, with facilities achieving capacity factors close to 50 per cent.
However, the Western Power transmission line connecting the area to Perth is understood to be at full capacity after the recent connections of new wind farms.
Further investment in Mid-West wind farms is unlikely without an increase in transmission capacity.
---
Update 7 October 1:40 AM: Comments from Tom Frood added.
---
Main image: Warradarge wind farm. Source: Synergy