Chevron
New boss at Chevron Australia as Al Williams gets global PR gig
Al Williams will leave Australia to manage Chevron's global reputation after handling numerous crises in his three years in charge of the Gorgon and Wheatstone LNG projects.
The head of Chevron in Australia Al Williams will return to the US in March to take charge of corporate affairs, and fellow American Mark Hatfield will take control of Australia's biggest foreign investor.
Williams will become vice president of corporate affairs after just two years in charge of Chevron Australia that operates the Gorgon and Wheatstone LNG plants.
Williams will report to Chevron chief executive Mike Wirth and have the challenging task of leading Chevron's "worldwide efforts to protect and enhance its reputation" at a time when oil and gas majors are feeling climate pressure from governments, investors and customers.
Wirth said Williams possessed an in-depth knowledge of oil and gas, had a global perspective and is a proven leader.
"Will will be a valued addition to our leadership team at a time of increasing regulatory, social and political complexity for all our businesses," Wirth said.
Williams has leapt up the Chevron hierarchy with this appointment, indicating his time in Perth impressed headquarters in San Ramon.
In William's time in Perth he helped the industry crush the WA Environmental Protection Authority's call for new projects to offset all their carbon emissions; cut into the Australian workforce twice as deep as Chevron did globally; and saw faulty welding in Korea many years ago create a safety, production and public relations disaster at the Gorgon LNG project.
Williams canned predecessor Nigel Hearne's plan to send Chevron gas to Woodside's North West Shelf LNG project and started the complicated process of selling Chevron's one-sixth share in the NWS.
His tenure saw Gorgon's troubled carbon injection system come close to planned performance. The State Government will decide next year if it penalises Chevron and its partners for excess carbon emissions. Undoubtedly paving the way for minimum impact on Chevron would have been one of Williams' jobs.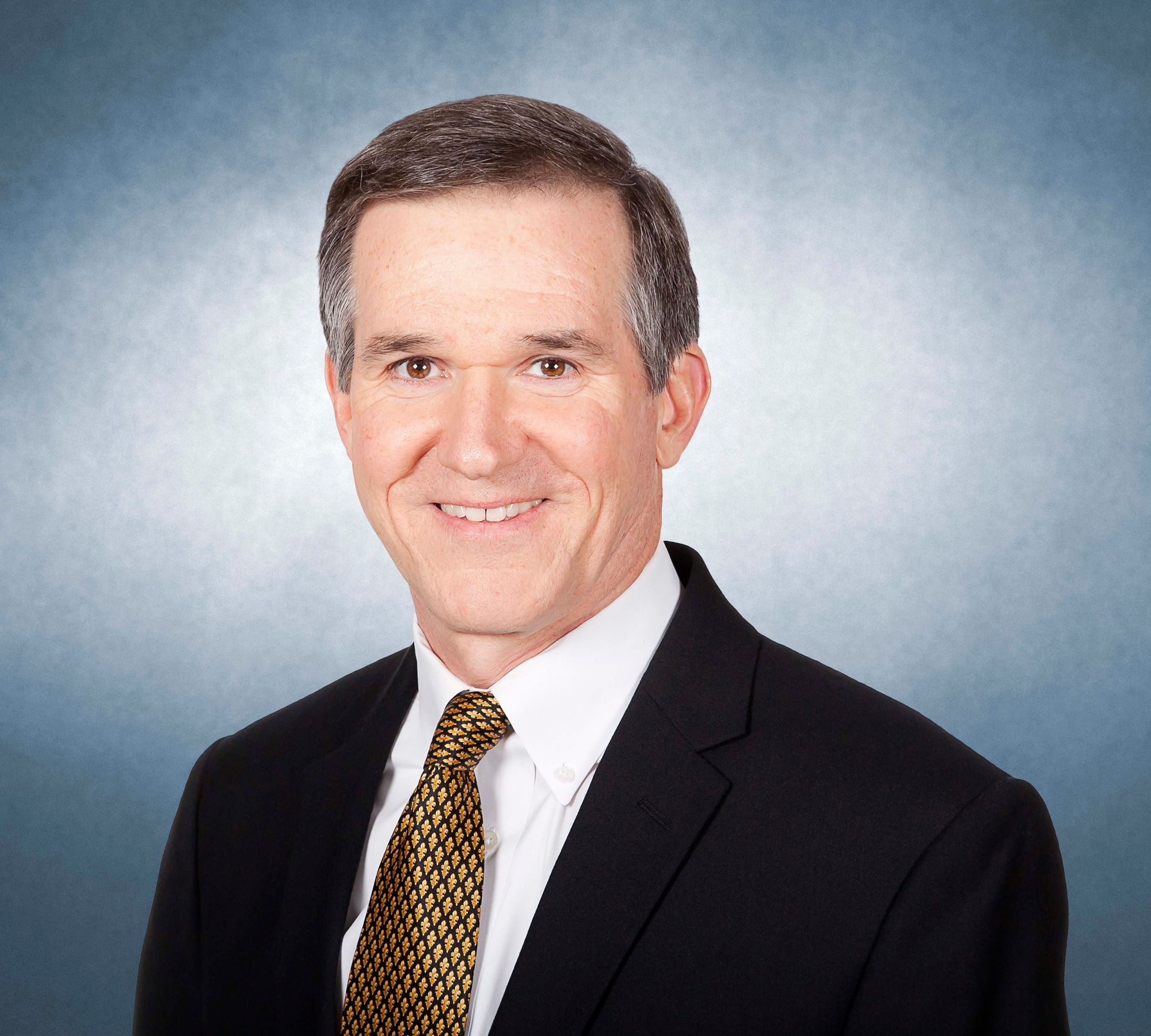 Mark Hatfield, who is in charge of Chevron's deepwater exploration and production in the Gulf of Mexico, will replace Williams.
Hatfield joined Chevron in 1982 with a petroleum engineering degree and has served as general manager of Strategy and Planning for Chevron's global upstream business.
Hatfield said Gorgon, Wheatstone and North West Shelf facilities were strategic assets in Chevron's global portfolio.
---
Correction 2PM 3 December: original story incorrectly said Williams headed Chevron Australia for three years, not two years.
---
Main image: Chevron Australia managing director Al Williams. Source: Chevron Australia Pty Ltd.
---