Chevron
Chevron to restart Gorgon LNG train after $500M production loss
Chevron prepares to restart a Gorgon LNG train after losing more than $500M of production to repair faulty welds. Two trains to go.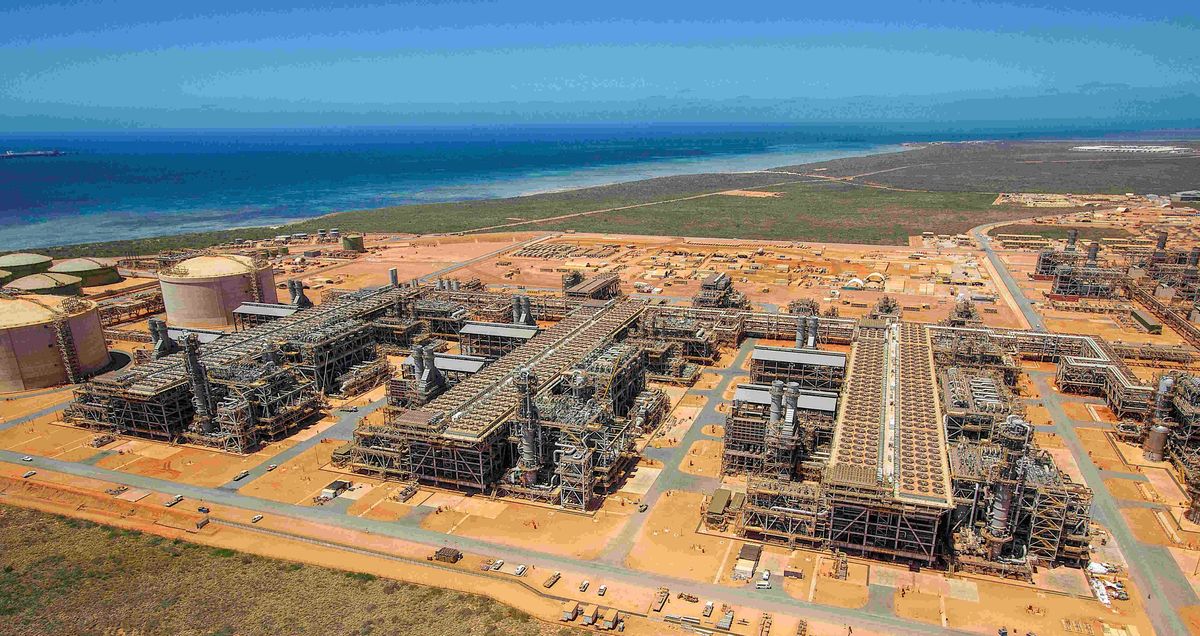 Chevron has repaired faulty welds on a Gorgon LNG train after a six-month shutdown that caused an unplanned $545 million production loss and will now check two more trains.
Chevron chief financial officer Pierre Breber said repairs of faulty welds on propane-filled heat exchangers, or kettles, on Train 2 were complete and had passed non-destructive and pressure testing.
"We're now in the process of getting back online," Breber said.
"The next steps are to dry out the systems, and then we'll begin to cool down."
Breber told Wall Street analysts late Friday that LNG production from Train 2 would start in late November.
Train 1 will shut down soon after to allow its propane kettles to be inspected and repaired if required, with Train 3 to follow.
Chevron found thousands of cracks were in eight propane kettles during a routine maintenance shutdown of Train 2 that started in May.
Trains 1 and 3 that operate either side of the Train 2 maintenance workers have propane kettles of the same design and manufacture, leading to concerns about the safety of the workers.
WA safety regulators were unaware of the problem until The West Australian and Boiling Cold broke the story. Regulators later said actions taken to minimise the risk to the workers were adequate.
Near completed weld repairs were stopped in late August as the procedure used was incorrect. Workers had to grind out all the work they had done before repairing the welds to the correct procedure.
The LNG production lost from July 11, when the shutdown was to be complete, to late November is worth about $545 million. This estimate, based on the average LNG price received by Woodside in the third quarter, excludes lost condensate revenue.
Shutdowns, and possible repairs, of Trains 1 and 3 will incur further losses to Chevron and its principal Gorgon partners Shell and ExxonMobil.
Lips sealed on North West Shelf sale
Chevron plans to sell between $US5 billion and $US10 billion of assets from 2018 to 2020.
Breber said the most significant planned sale Chevron had disclosed is its one-sixth interest in the North West Shelf LNG project.
"That's a commercial matter, and we won't comment on that," Breber said.
"But I guess I would just say we're in a different place than many of our competitors."
Woodside has been reported to be interested in the stake, potentially in partnership with the Macquarie Group.
"If you think of North West Shelf, it's almost like an infrastructure investment as the resource behind the plant comes down, and it becomes more of a tolling facility going forward," Breber said.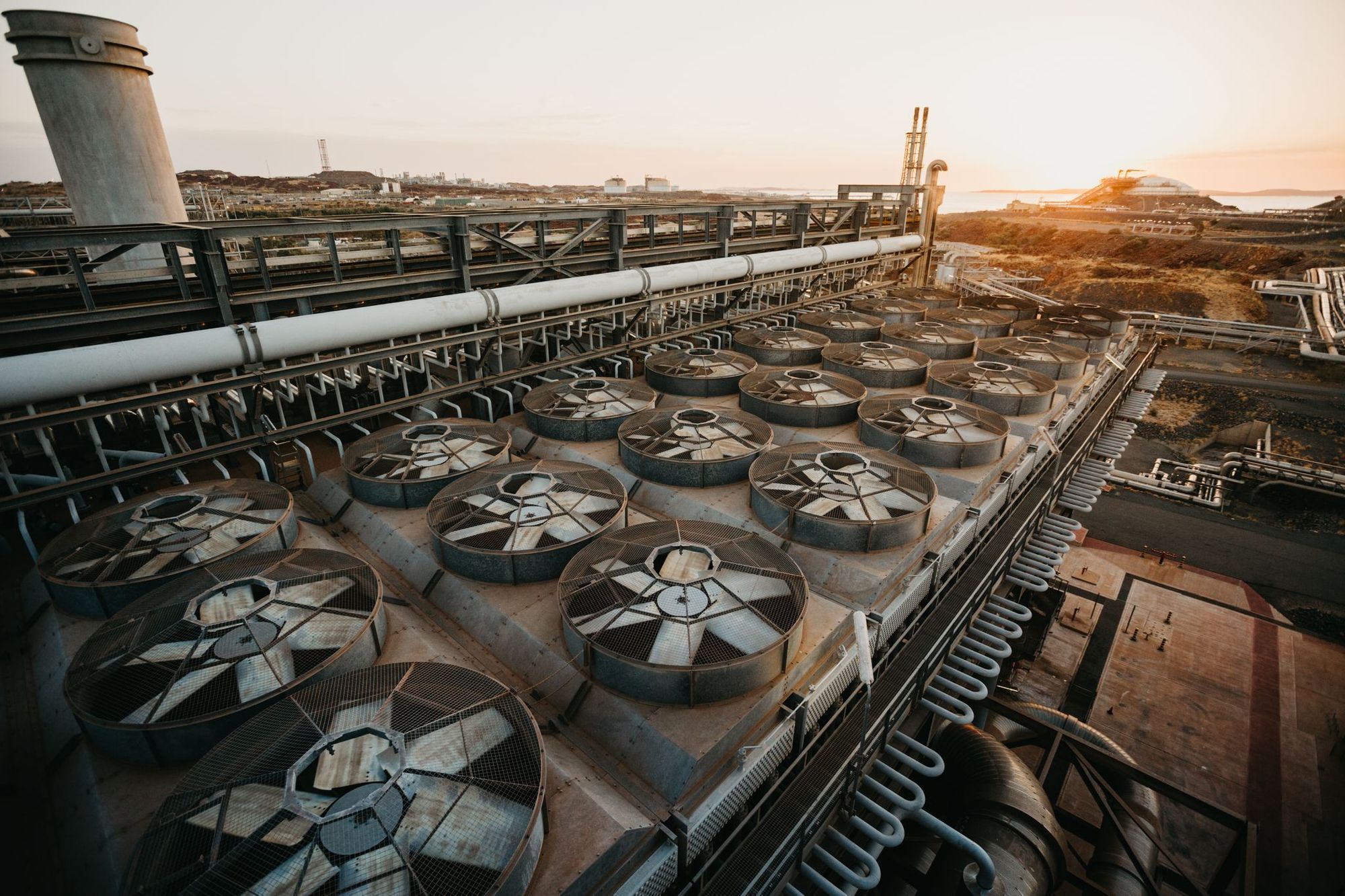 The NWS five-train 16.9 million tonnes a year LNG plant will have spare capacity from as early as 2021 as production from fields owned by the NWS joint venture declines.
NWS operator Woodside planned to send gas from the Browse fields to the NWS, but the project has been delayed and considered by many in the industry to be unlikely to occur.
Compared to oil and gas companies, infrastructure investors usually want lower risk and will accept lower returns.
Currently, the NWS has preliminary non-binding agreements to process relatively small volumes of gas from the nearby Pluto project and the Waitsia field in the Perth Basin.
---
Main image: Three Gorgon LNG trains on Barrow Island. Source: Chevron Australia Pty Ltd
---