Gas
BP's Ironbark well fails to find gas
BP's Ironbark well off WA is a duster with "no significant hydrocarbon shows" killing hopes of gas supply to the North West Shelf LNG plant and crashing shares in Cue and NZ Oil and Gas.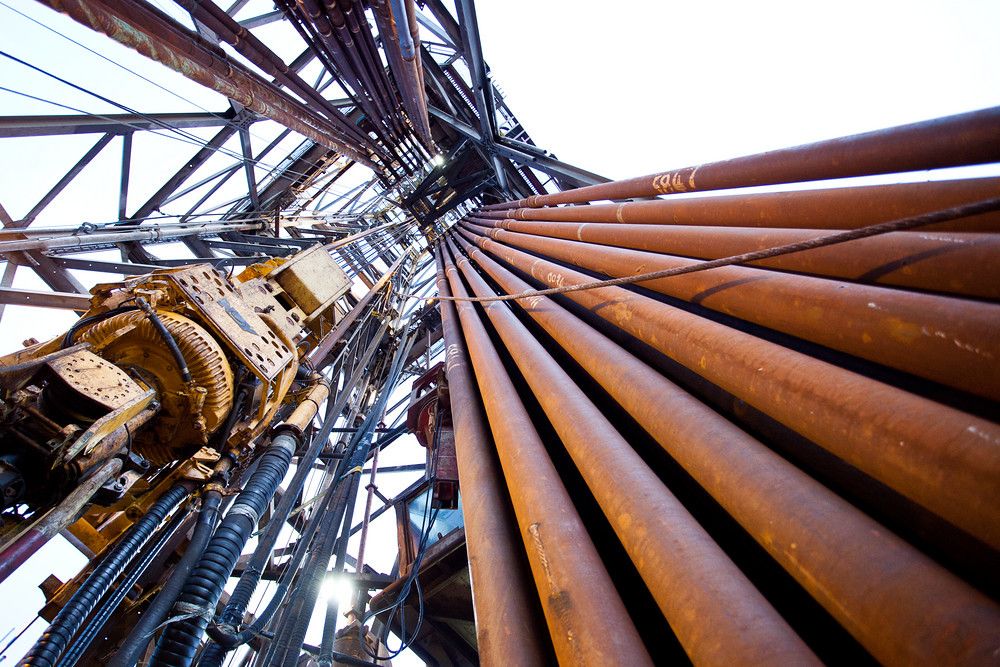 BP's Ironbark-1 well off the Pilbara coast has come up dry, dashing hopes it could provide gas to the emptying North West Shelf LNG plant, and crashing partner's share prices.
BP owns 42.5 per cent of the WA-359-P permit it operates where Ironbark-1 is located. Cue Energy Resources owns 21.5 per cent; Beach Energy has 21 per cent and New Zealand Oil and Gas has the remaining 15 per cent.
Beach, Cue and NZOG all made announcements of the dry well to the stock exchange just before 9:30 AM WA time. One hour later, Beach shares were down 6 per cent, NZOG 27 per cent and Cue's shares had plummeted 61 per cent.
Cue had estimated that up to 15 trillion cubic feet of gas could be found.
The well intersected its primary target at a depth of 5275m, but "no significant hydrocarbon shows were encountered in any of the target sands," according to the NZOG statement.
New Zealand Oil and Gas chief executive Andrew Jefferies said the full implication for the play would not be understood until all data was retrieved and analysed.
"Bugger…. a very disappointing result for us all," Jeffries said.
"Ironbark was a world scale prospect in a highly prospective address, and it needed drilling.
"We got an answer, but it was not the one we wanted."
The Ironbark prospect is close to the Woodside-operated North Rankin platform that would have made getting Ironbark gas to the North West Shelf LNG plant relatively easy.
The NWS plant is expected to start operating at less than full capacity in 2021 as production from the NWS Venture's fields dwindles.
BP is a one-sixth partner in the NWS, and without gas from Ironbark may consider an exit. Fellow NWS partner Chevron is currently trying to sell its stake.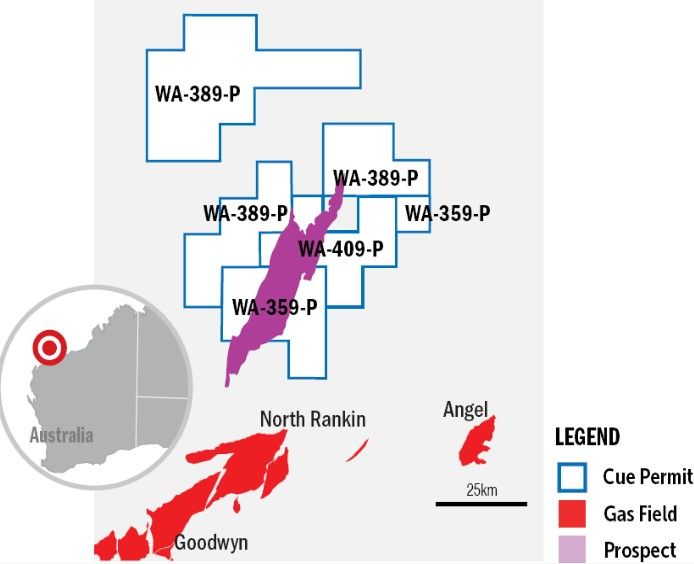 BP started drilling Ironbark-1 on 31 October 2020 with Diamond Offshore's Ocean Apex drilling rig.
BP drilled the well to a total depth of 5618m and has started plugging and abandoning the well.
Cue completed a farm out of WA-359-P in June 2019 to the other joint venture participants.
Cue is just over 50 per cent owned by NZOG, which is almost 70 per cent owned by Ofer Global, a private conglomerate based on Monaco.
Ofer, through its subsidiary O.G. Energy also owns 40% of the Beach-operated assets in the Otway Basin.
---
Main image: A drilling rig's derrick from below. Source: BP
---