Carbon Emissions
Alcoa to test new steam tech in WA that could cut emissions 70pc
Alcoa will trial technology at its Wagerup alumina refinery to produce steam by renewable-powered compression instead of gas-fired heat that promises a 70% per cent emissions reduction.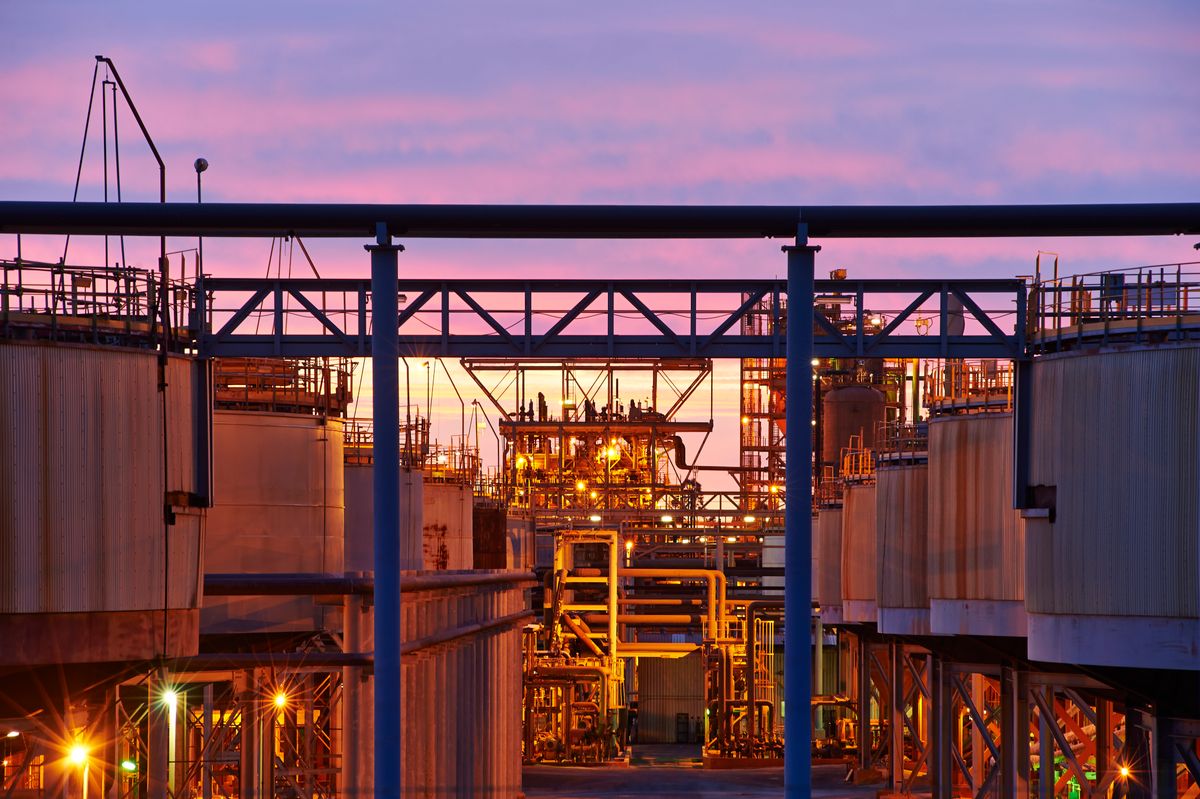 Alcoa will test a technology that could slash emissions from its alumina refineries by 70 per cent by producing steam with renewable energy.
The Australian Renewable Energy Agency awarded Alcoa $11.3 million to investigate the feasibility of mechanical vapour recompression that turns waste vapour into steam for the refinery process. The total cost of the feasibility work is $28.2 million.
If the feasibility study is successful, Alcoa plans to install a three-megawatt MVR module at its Wagerup alumina refinery by the end of 2023.
Refineries typically produce process steam by burning gas or coal in a boiler to heat water. MVR technology involves a compressor that takes in waste water vapour from the refining process and compresses it to produce steam.
Alcoa is WA's largest consumer of gas and the State's fourth-biggest carbon polluter, emitting the equivalent of 4.7 million tonnes of CO2 from its three WA alumina refineries in the 12 months to June 2020.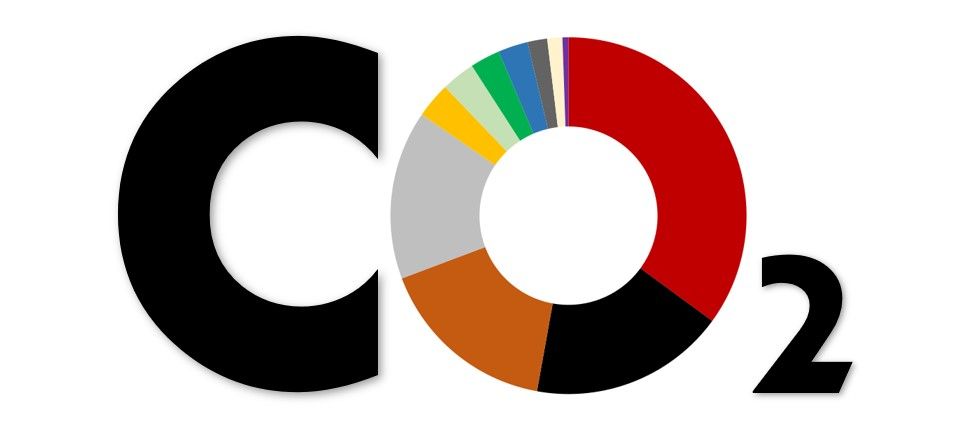 Full implementation of MVR technology at Alcoa's WA operations could reduce carbon emissions by 3.3 million tonnes a year, which is more than Collie's Bluewaters power station.
Alcoa vice president for continuous improvement Eugenio Azevedo said using lower carbon alumina in the smelting process would reduce the overall carbon footprint of the metal.
Alcoa has filed provisional patent applications in Australia for the use of MVR technology to both retrofit existing refineries and build new ones.
ARENA chief executive Darren Miller said the project was an important step towards decarbonising metals production.
"This technology represents an opportunity to electrify a refining process that is currently powered by fossil fuels using a renewable solution," Miller said.
Australia has 15 per cent of global alumina refining capacity that produces about 14 million tonnes of carbon dioxide a year, or about 24 per cent of Australia's Scope 1 manufacturing emissions.
As MVR uses water vapour currently vented to the atmosphere, it would significantly reduce the volume of water needed to turn bauxite into aluminium oxide.
Alcoa used 1.7 tonnes of fresh water for every tonne of alumina it refined in 2019, according to Alumina Limited, the ASX-listed company that owns 40 per cent of Alcoa's Australian operations.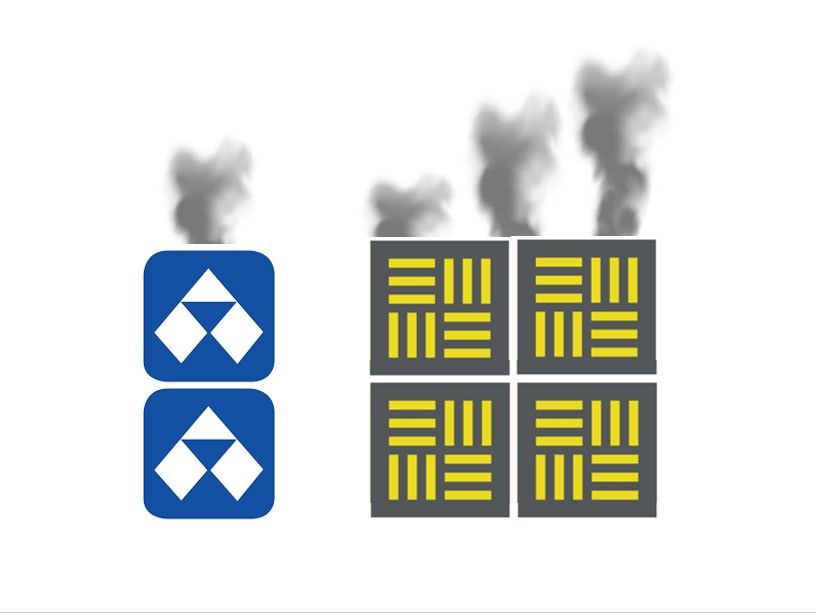 Alcoa's early steps to move from gas to renewable electricity put it one technology ahead of fellow WA alumina refiner South32.
Exclusive analysis by Boiling Cold revealed that Perth-based South32's coal-fired Worsley refinery emits two-thirds more CO2 per tonne of alumina than Alcoa's gas-fired refineries.
This week South32 chief executive Graham Kerr announced a medium-term target to halve the company's operational emissions by 2035. No short-term target in the next 14 years was announced.  
Worsley produces 16 per cent of South32's operational emissions.
Kerr told The Australian that the company would consider converting the Worsley coal-fired power station to gas as a transition to cleaner technologies, but it was unlikely to happen until later this decade.
---
Main image: Alcoa's Wagerup alumina refinery. Source: Alcoa.
---