Carbon Emissions
Woodside changes story on Browse LNG emissions
Woodside has told investors it can afford to bury CO2 from its Browse LNG project just months after telling regulators it was a "high-risk, high-cost" option.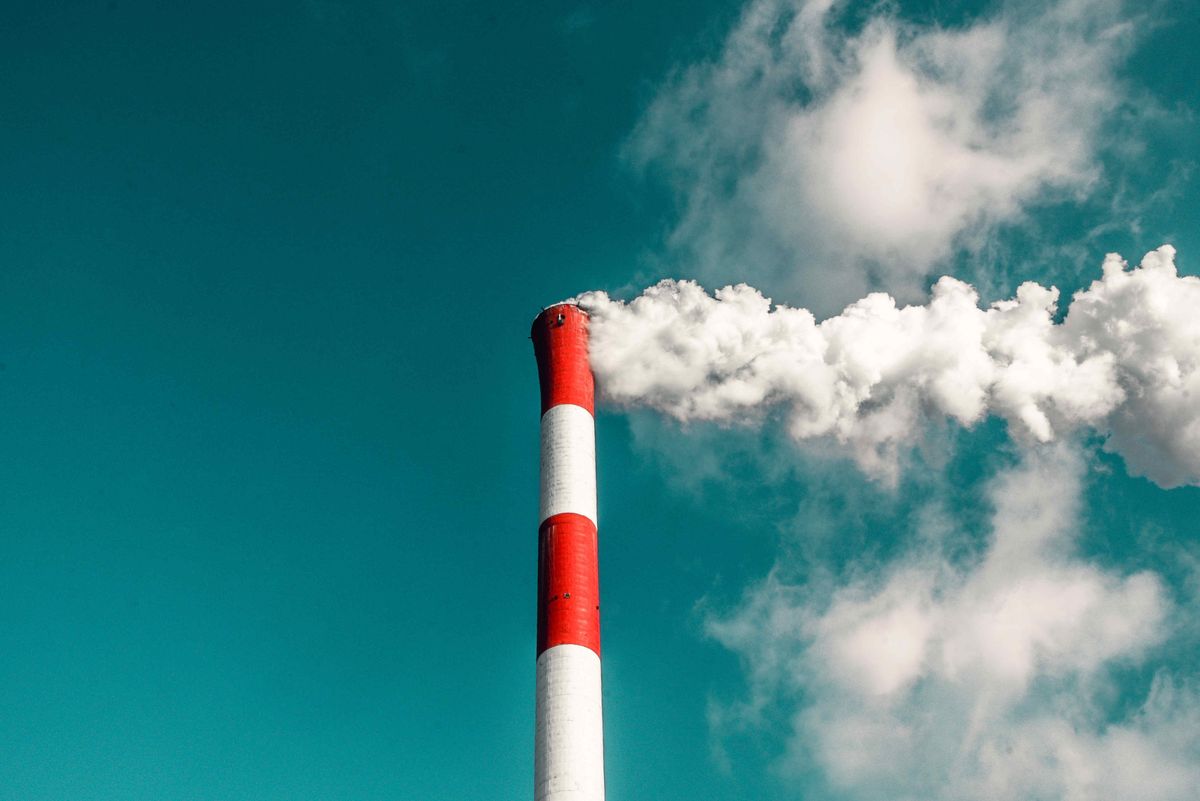 Woodside has battled for a year for the massive greenhouse gas emissions from its planned Browse LNG project to be unimpeded by regulatory limits or costs. However, the reality of a strengthening fight to tackle climate change may have forced the company to change its plans.
When the WA Environmental Protection Authority recommended in March 2019 that all large new projects offset all their emissions Woodside marshalled the oil and gas industry into a ferocious one-week campaign that saw the proposal withdrawn.

Gas from the Browse reservoirs contains between 8% and 12 % CO2 that Woodside plans to vent to the atmosphere. Gas burnt to pump gas 1000km to shore will produce more emissions.
The result is that Browse will emit more CO2 to produce a tonne of LNG than any current Australian LNG project.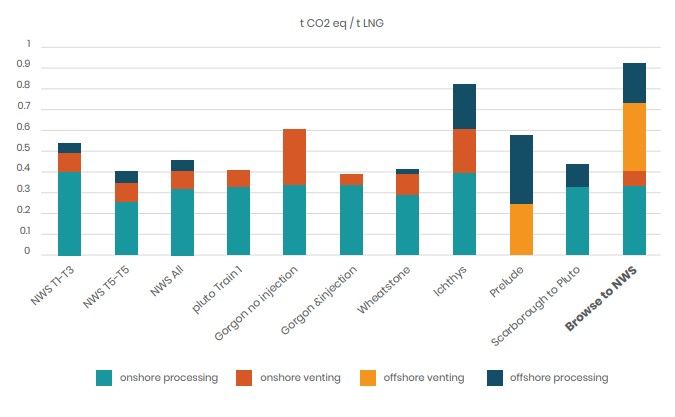 Woodside chief executive Peter Coleman told investors on Friday that the company had delayed the go-ahead for the $US20.5 billion Browse project slated for 2021 for an unspecified time. The move is part of Woodside's cost-cutting in the face of an oil price that has more than halved this year.
"The key thing for Browse is that the further it goes out, then the more likely that (carbon) sequestration will be part of the base plan for Browse," Coleman said.
"We're looking at options now around sequestration. Not just in the immediate field area, but other aquifers, some distance from Browse.
"So, I think what you'll find is that's where it will be. Now the breakeven cost for that, at the moment, is just north of $US100 per tonne.
Coleman said he could see a world where Browse would have to bury some of its greenhouse gases to achieve a social license to operate.
"It doesn't affect the economics in a material way. I'd hate to say that to a regulator," Coleman said.
Indeed, just three months ago Woodside's message to WA and Commonwealth environmental regulators was very different.
The environment impact assessment for Browse submitted in December stated that Woodside had considered more than 30 nearby sites to reinject CO2 underground and identified one location as potentially viable.
Further investigation showed the option was a "high-risk, high-cost mitigation option for Browse reservoir CO2," the report to regulators stated.
What changed?
Boiling Cold understands some partners in Browse have been unimpressed with Woodside's investigations of ways to reduce the project's carbon footprint and demanded more work.
Also, the pressure from activist investors applying environmental, social and governance criteria is unrelenting.
"Climate change is not going away, it's real," Coleman said.
"We've been talking to investors recently, the ESG guys haven't forgotten about the long term."
Colman said Woodside was looking at locations for sequestration near the Browse facilities and some distance away.
"I think you may see a revised development plan that's more likely to include sequestration from day one."
A Woodside spokesperson later said that carbon capture and storage was one of many options considered for Browse, however carbon offsets, such as tree planting,  was currently the most feasible option.
The current design for the Browse offshore facilities has space to later install equipment to reinject CO2 extracted from reservoir gas, the spokesperson said.
Conservation Council of WA director Piers Verstegen said he welcomed Woodside's decision to delay its Browse and Scarborough LNG projects it refers to as the Burrup Hub.
Verstegen said Woodside should rule out the projects altogether and transition to renewable energy and clean hydrogen to supply growing export markets.
"The Burrup Hub projects are totally inconsistent with a safe climate," Verstegen said.
"They do not align with the Paris Agreement and would prevent Australia from meeting our national obligations to cut pollution."
---
Main picture: generic exhaust stack. Source: veeterzy on Unsplash