Oil
Montara well problem adds to Jadestone's Australian workload
Jadestone Energy is now two wells down at its Montara field in the Timor Sea where 75% of its production comes from but says it has the cash to work on both Montara and Stag in 2021.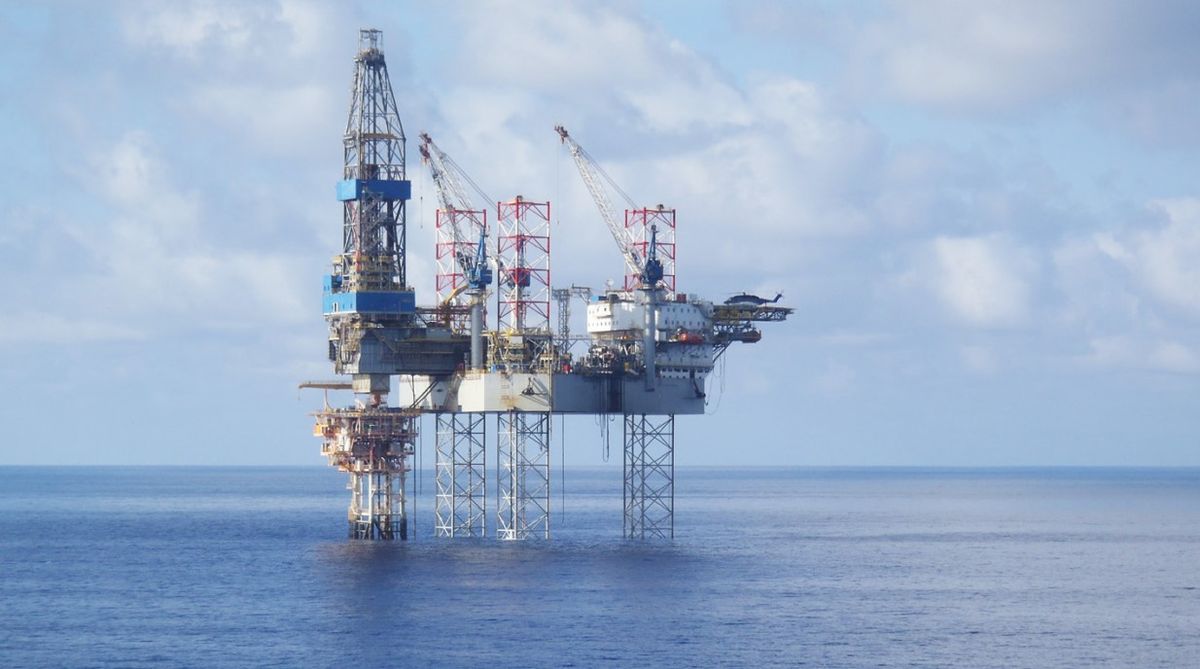 Jadestone Energy has a second well out of action at its crucial Montara field in the Timor Sea that produces three-quarters of its production.
The problem with the Skua-11 subsea well this month followed a shut-in of the Skua-10 well earlier this year.
Jadestone chief executive Paul Blakeley said the Skua-11 well casing had not collapsed and it still had structural integrity.
"Our preliminary investigations point to communication somewhere in the gas lift system and/or possibly one of the outer casing annuli," Blakeley said.
"Since the only source of bubbles comes from clean lift gas, which we control completely, there is no environmental risk.
"It's a remote subsea well, so there are also no safety issues for workers either."
Blakeley said if the problems were at the wellheads on the seabed a remotely operated vehicle could carry out the repairs.
If the problem was within the well repairs would require a rig.
Blakely said Jadestone had reported the issues with both wells to the offshore safety regulator NOPSEMA.
The London-listed and Singapore headquartered company had planned to repair the Skua-10 well, workover three wells at its Stag field further south earlier this year and drill an additional well at both fields.
Jadestone pushed the work back when the oil price crumbled.
"This delay aims to best align capital spending with a strengthening oil price environment, maximising potential future returns, while preserving the Company's balance sheet and net cash position today," Jadestone's 2019 Annual Report stated.
Montara and Stag work planned for 2021
Blakeley said the loss of the Skua-11 well had a minimal effect of production as flow from other wells increased.
Jadestone has contracted the Valaris (or Ensco) 107 jack-up rig for about 95 days tentatively starting in late second quarter 2021.
The £267 million ($486 million) company bought Stag off Santos in 2016 and gained Montara from Thailand's PTTEP in 2018 for a reported $US195 million.
Despite the low oil prices this year Blakely said with cash on hand of $US114 million mid-year and positive free cash flow the company could afford the Montara and Stag work.
"We have chosen a simple financial structure, no funky financing and we maintain a very healthy balance sheet," Blakely said.
"We have access to a number of sources of funding, should we need it, and a very supportive shareholder base who are looking for us to expand the business and for them to back it.
"But we will only commit to levels of capital expenditure that we can afford, always taking a prudent approach to preserve the balance sheet."
Jadestone owns 100 per cent of the Montara and Stag fields.
It became the operator of Montara in August 2019 when its safety case, that details how it would manage the operation, was accepted NOPSEMA.
In September, the company reported a small oil leak at Stag, that it also operates.
Jadestone plans to complete the acquisition of the Maari field in New Zealand in January.
---
Main image: Montara wellhead platform and the Ensco 107 workover rig. Source: Jadestone Energy 2019 annual report.
---