=== from the archive ===
Little hope for local jobs from new Pluto LNG train
WA cannot match Asian shipyards for large LNG trains, according to Woodside's Mike Utsler, and most work will be done overseas.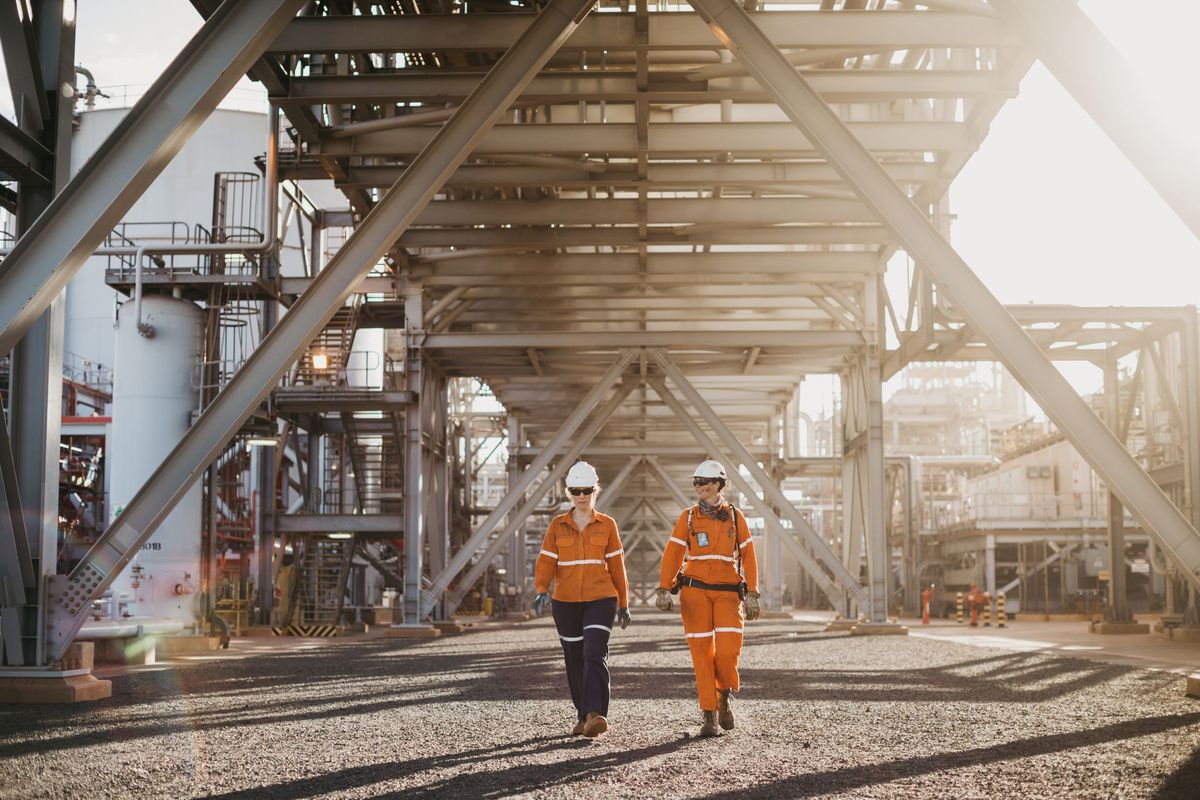 This story was originally published in The West Australian on February 25, 2017 with the headline "Locals lose out on Pluto work." © Peter Milne.
Woodside intends to use "mega-modules" in possible expansions to the Pluto LNG plant which may provide less work to local contractors than the plants currently under construction.
Chief executive Peter Coleman this week said the WA oil and gas producer was considering adding a smaller one million tonnes per annum train to Pluto's first train's 4.9 mtpa output.
Chief operations officer Mike Utsler yesterday said the new smaller train would be built off site and transported to Karratha as a single module.
Mr Utsler said the smaller trains were faster to build, simpler and lower cost. If one train was out of service there was less effect on total production, and the investment in a smaller train was easier to underwrite with LNG sales.
Mr Utsler did not rule out future expansions with bigger trains.
The first Pluto LNG train consisted of 88 modules, but if repeated today would require only two to three, he said.
Mr Utsler said the bigger trains would have less local content in the future.
"Can we compete at this point with the larger shipyards in Korea and China? No," he told the Australasian Oil and Gas Conference.
He said Australian industry could be competitive for module components, and perhaps for the smaller trains.
"There is no reason we shouldn't be able to deliver the single footprint small module, one million tonne per annum truck type trains, right in our own backyard," he said.
"We have the fabrication capability and capacity to do that."
Woodside's work on the Pluto expansion is in the appraisal stage and the possibility for local content had not yet been considered.
A senior figure in the local engineering sector was pessimistic about the prospects for local content.
"They'll be designed in Paris, London, Houston, KL or India; fabricated in China, India, Malaysia, Korea or Indonesia using Japanese, Korean or Chinese steel," he said.
---
Main image: Woodside employees at the Pluto LNG plant near Karratha. Source: Woodside Energy Limited
---