Iron Ore
Iron ore finally gets the virus: WoodMac
The iron ore price that had held up in the economic chaos of 2020 is beginning to fall, and the worst case of $US50 a tonne would shatter government revenue just when it is needed the most.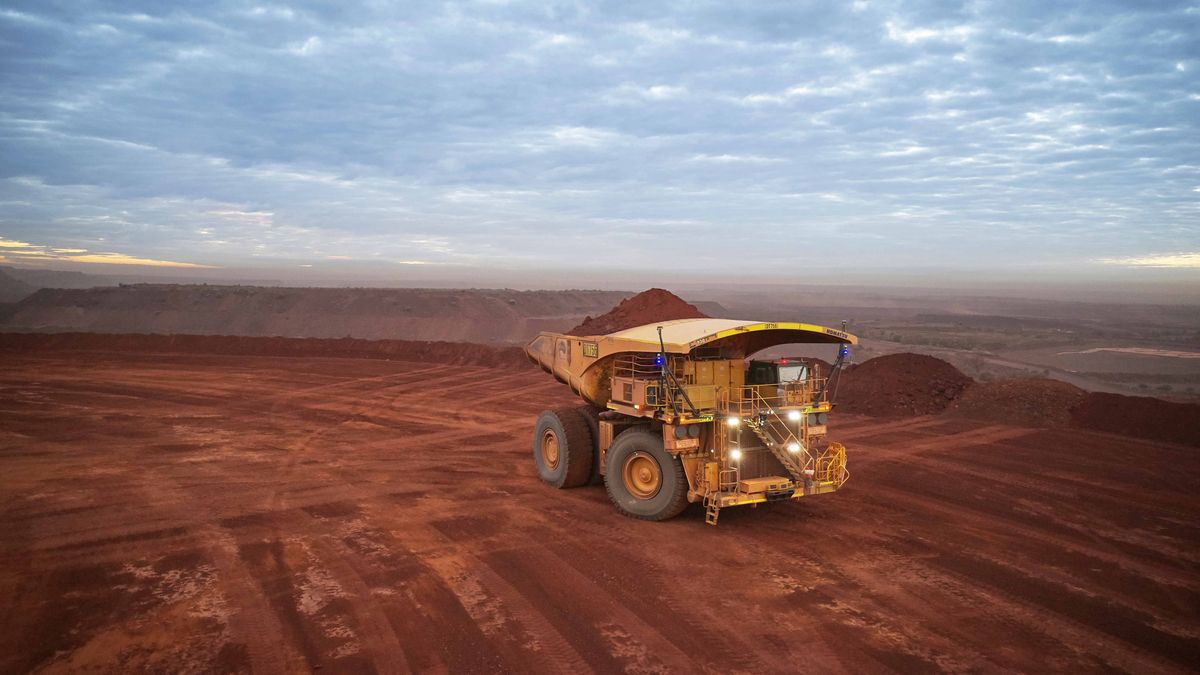 The resilient iron ore price is unlikely to last according to industry consultant Wood Mackenzie, and that is bad news for WA and Federal budgets.
"Having demonstrated remarkable resilience for the past two months, the price of iron ore has taken a big hit in the past two days," Wood Mackenzie research director Paul Gray said yesterday.
Gray said benchmark 62% Fe fines closed at $US80.20 a tonne on Monday, back to the lows seen in early February but more than Wood Mackenzie's pre-crisis forecast made in December of $US85 a tonne.
The price had been held up by continued strong Chinese hot metal production and supply constraints in Brazil and Australia.
"We think iron ore's sell-off over the past few days is the start of a trend, not a blip," Gray said.
"We are not yet looking at a glut of seaborne iron ore. But risks are escalating, and the balance is tilting towards a bigger hit to iron ore demand than supply."
Wood Mackenzie now forecasts the price of iron ore to move towards $US70 a tonne this year, but it could plunge much lower.
"If demand turns out to be weaker than forecast and the iron ore market moves into acute oversupply, prices could fall as low as US$50/tonne," Gray said.
Gray said the price was unlikely to drop below US$50/tonne as it was near the break-even price where some major iron ore producers would curtail supply.
Any drop in the iron ore price is bad news for both the WA and Australian Governments as they pour money into the COVID-19 response.
The WA budget assumed an iron ore would fetch $US66 a tonne this financial year and $US73.5 a tonne in 2020-21.
Every $US1 drop gives State Treasurer Ben Wyatt $81 million less to fight COVID-19 and finance the economic recovery afterwards.
That same movement costs would cost the Commonwealth Treasury $120 million in revenue this fiscal year and $370 million in 2020-21, according to the mid-year economic and fiscal outlook released in December.
A $US20 a tonne price fall would knock more than $27 billion from Australia's GDP next financial year, according to the outlook, and cut $1.6 billion from WA State revenue.
---
Main image: FMG autonomous haulage truck. Source: Fortescue Metals Group