Decommissioning
ENI's Australian clear out prompts clean up order
ENI's plan to sell out of Australia and leave offshore decommissioning liabilities to others has struck trouble from regulator NOPSEMA and new Government policy proposals.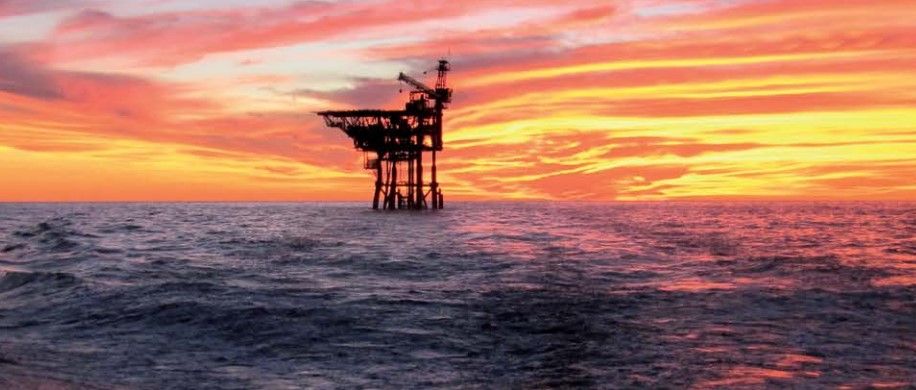 The sale of ENI's Australian oil and gas assets has hit a hurdle with the offshore oil and gas environmental regulator's orders to decommission two offshore fields.
NOPSEMA today published directions to ENI that require it to decommission the Woollybutt field off WA and the Blacktip gas field off the NT.
ENI now has 12 months to plug and abandon six wells at its Woollybutt oil field off WA that stopped production in 2012.
The Woollybutt floating production storage and offloading vessel, or FPSO, left one month after production stopped in 2012. FPSOs need expensive crews if left in place and if removed, can be sold to other oil projects.
The NOPSEMA direction also requires all subsea equipment including pipelines, umbilicals, mooring systems, and manifolds to be removed.
In September a poorly-maintained mid-depth buoy at Woollybutt came to the surface and posed a danger to vessels.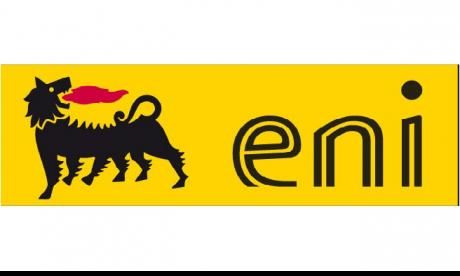 NOPSEMA has also directed ENI to decommission its Blacktip gas project that supplies gas to the Northern Territory. Blacktip is still producing gas, and the direction clarifies that decommissioning must occur before the title expires.
The directions do not impose new obligations on ENI but stipulate a completion date for Woollybutt and put the Government in a stronger legal position as non-compliance is now a more serious offence.
While the directions stipulate the complete removal of equipment on the seabed, they note that some equipment can remain in place under some circumstances.
ENI assets now a complex purchase
In May news broke that ENI wanted to sell its Australian interests.
These include the Bayu Undan gas field and the Darwin LNG plant it supplies, the undeveloped Evans Shoal gas field, and the Yelcherr plant that processes Blacktip gas and the Woollybutt and Blacktip fields covered by NOPSEMA's actions.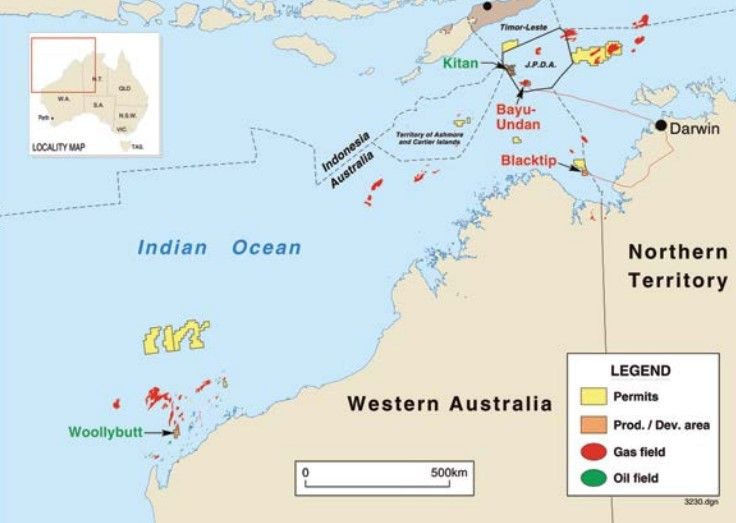 ENI was disappointed in the final bids it received in November after initial expectations of receiving about $1 billion, according to The Australian.
Potential buyers were reported to include two consortiums, one led by Neptune Energy from the UK and another that included Macquarie and Cooper Energy.
Since ENI received the disappointing bids in November, its task of selling out of Australia has become more demanding.
Resources Minister Keith Pitt announced a crackdown on the decommissioning of offshore oil and gas facilities. The Government will more closely scrutinise sales, seek greater assurances that companies have the financial strength to meet their decommissioning obligation, and hold sellers like ENI liable for clean-up costs if new owners fail.
These new initiatives - that will be backdated to mid-December 2020 when introduced - are in addition to NOPSEMA's tougher approach based on existing legislation and regulations.
Whatever potential buyers thought the ENI assets were worth in November, the new valuation after the Christmas break will be much less.
The Federal Government commenced a review of its decommissioning policy in 2018. The strong response released this month is thought to be mainly due to the failure of the Northern Endeavor oil vessel that is likely to cost more than $500 million.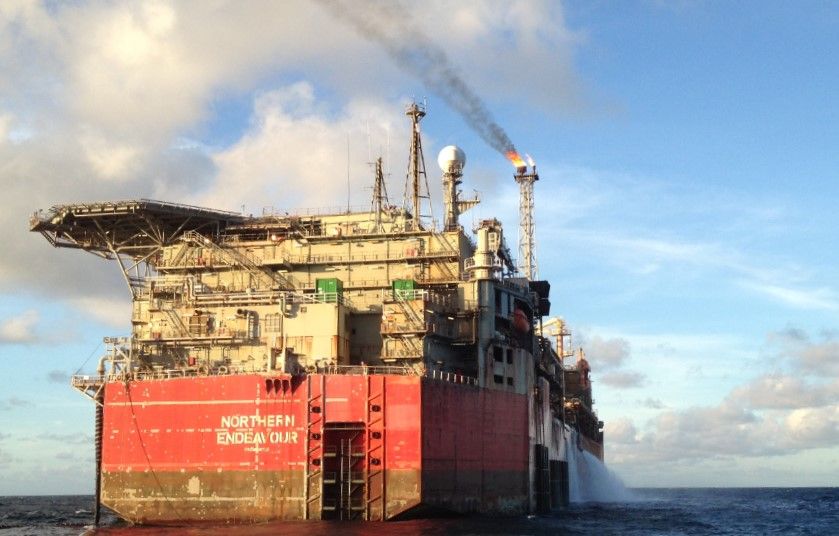 NOPSEMA move against ENI came two days after it announced a plan to reinforce compliance with requirements to decommission oil and gas fields.
Triggers for directions like those received by ENI include a lack of planning for decommissioning and how long since a facility had produced, as well a pending sale.
NOPSEMA has dedicated a team to review what titleholders need to lift their game on decommissioning.
"With an increasing number of aging facilities within the regulatory regime, a wide range of titleholders are likely to be examined, with the possibility of issuing directions to them," a NOPSEMA spokesperson said.
"The work being undertaken to ensure industry compliance with the maintenance and removal of property requirements…will run throughout 2021 and 2022."
ENI chief executive Claudio Descalzi wants the Italian oil and gas company to become a greener business.
Tidying up the seabed off Australia could be an unintended early opportunity for ENI to demonstrate its new environmental awareness.
---
Main image: Blacktip gas platform. Source: ENI
---