Safety
Chevron's fix of Gorgon LNG cracks delayed
Chevron's problems at Gorgon LNG from faulty welds years ago in a South Korean factory continue with delays to repairing the first of three trains to be fixed.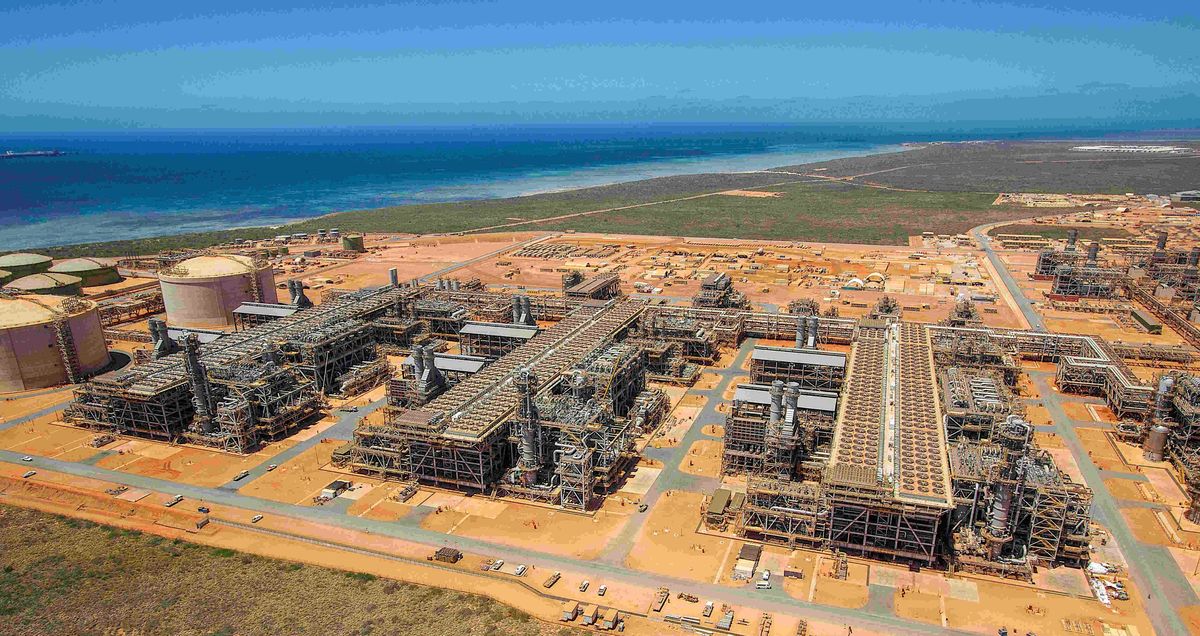 Chevron needs about another month to fix eight cracked propane kettles that have shut down one of Gorgon's three LNG trains for months.
The US major today announced that it would complete repairs to faulty welds on the kettles, or heat exchangers, on Train 2 and restart production sometime in October.
"Following our ongoing technical work, we are further refining our approach and have decided some welds in targeted areas will require additional work," a Chevron spokesperson said.
Boiling Cold broke the news of thousands of cracks in the propane-filled vessels in late July. Before media enquiries to the Minister for Petroleum Bill Johnston, safety regulators knew nothing of the problems on Barrow Island.
Chevron identified the cracks during a planned shutdown that commenced in May and was to meant to be completed by July 11.
The propane kettles on Trains 1 and 3 are of a near-identical design and from the same South Korean fabricator as those on Train 2. They are operating while workers nearby fix Train 2.
Two weeks ago, Chevron expected to restart Train 2 in early September.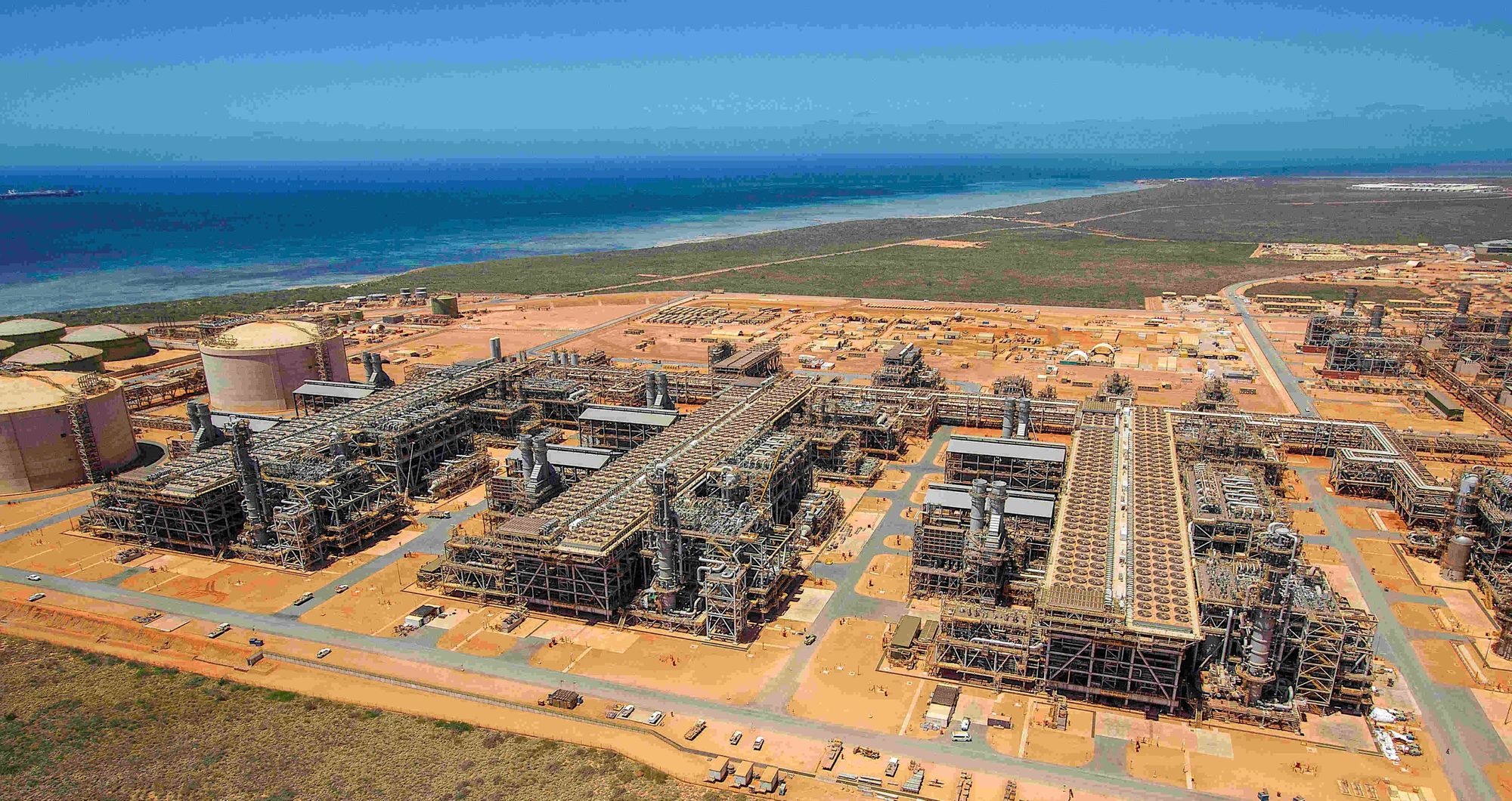 A delay to sometime in October implies about an additional 20 to 50 days of lost production.
Every day one of Gorgon's 5.2 million tonnes a year LNG trains is out of action about $4.9 million of revenue is lost, assuming similar prices to Woodside.
Gorgon's partners will lose a further $100 million to $250 million from this delay when oil and gas companies are desperate for revenue.
Before today's delay, Boiling Cold estimated that losses could amount to as high as $1.4 billion.
Department of Mines, Industry Regulation and Safety director dangerous goods and petroleum safety Steve Emery said Chevron told the regulator today that it had identified issues with the weld repairs.
"DMIRS remains satisfied with the current level of safety around Trains 1 and 3," Emery said.
"The Dangerous Goods Directorate is working with Chevron to assess any potential impact to the agreed inspection schedule for Trains 1 and 3."
When WA's safety regulators a fortnight ago allowed a staged shutdown of the trains to fix the welds, Chevron said Train 1 would shut down in early October, and it would start work on Train 3 in January.
Today's announcement has almost certainly pushed back the repairs to Train 1.
Chevron has discussed its plans with the regulator.
"We...will maintain alignment on its requirements for inspections and repairs on the Gorgon heat exchangers and the sequencing of work on Gorgon Trains 1 and 3," the Chevron spokesperson said.
"Insights gained from the Train 2 repairs will contribute to more efficient inspections and potential repairs on Trains 1 and 3."
Chevron operates and owns 47% of the $US54 billion ($74 billion) project. Shell and ExxonMobil each have a 25% stake and Japanese companies Osaka Gas, Tokyo Gas and JERA own the remainder.
---
Updated September 3, 3:50 PM: DMIRS comments incorporated.
---
Main image: Gorgon's three LNG trains on Barrow Island. Source: Chevron Australia Pty Ltd