Carbon Emissions
Chevron sells greenhouse-impact certified LNG to Singapore
Singapore's Pavilion Energy will buy Australian LNG from Chevron with certified greenhouse emissions, in another sign that Asian buyers are favouring less carbon-intensive gas.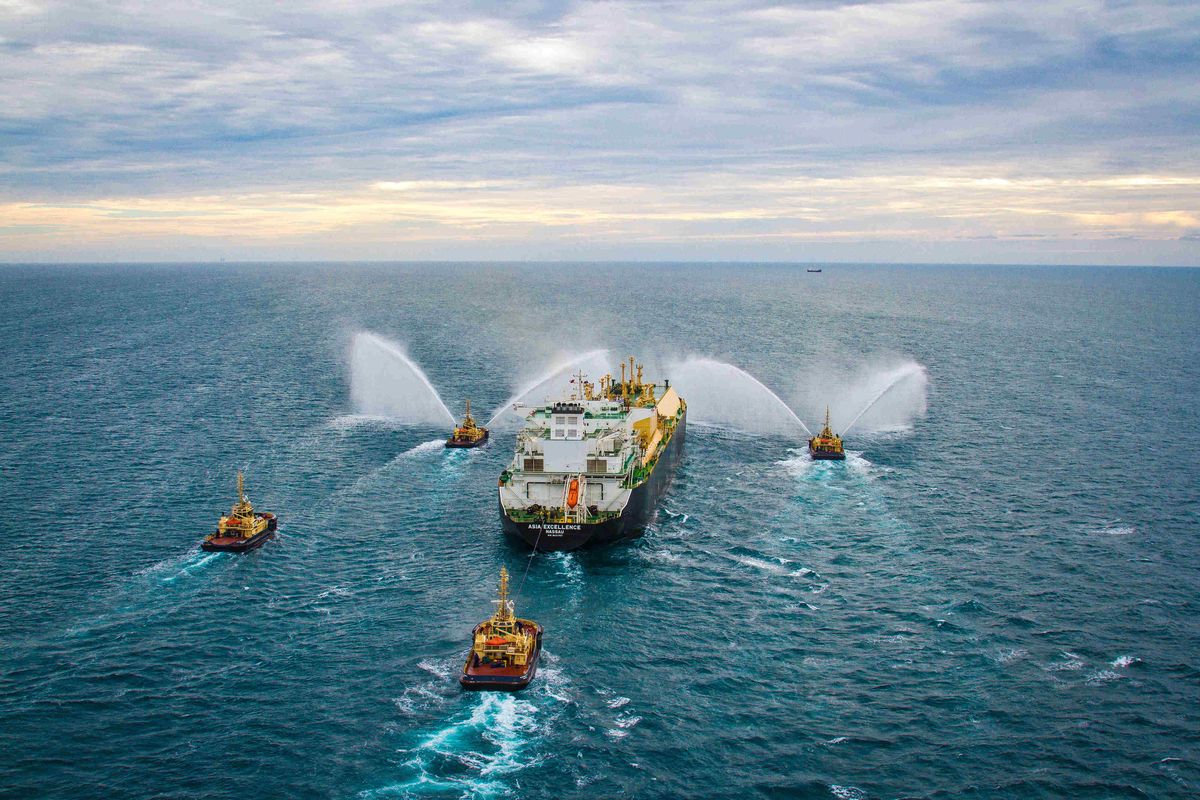 Chevron will sell half a million tonnes a year of Australian LNG to Singapore accompanied by a statement of the greenhouse gas emissions generated from the wellhead to arrival in Singapore.
The deal announced today between Pavilion Energy and a Chevron subsidiary in Singapore will run from 2023 to 2029.
Pavilion is owned by Temasek, a Singapore Government sovereign wealth fund, and supplies one-third of Singapore's gas demand.
The Chevron deal followed an agreement Pavilion signed in November 2020 with Qatar Petroleum for 1.8 mtpa of LNG for  10 years, also from 2023 with a requirement for a statement of greenhouse gas emissions.  
In April 2020 Pavilion launched a request for up to two million tonnes a year of LNG starting in 2023, and has exceeded that target with the Chevron deal.
Bidders were expected to put in significant resources to develop a reporting methodology for greenhouse gas emissions and develop plans to reduce those emissions.
At the time Pavilion chief executive Frederic Barnaud told Reuters that the company wanted to work with industry to develop standardisation, certification and price transparency for emissions reduction or offset certificates in Asia.
"I am confident that a bold, ambitious and uncompromising industry collaboration will boost our own efforts towards achieving a meaningful impact," Barnaud said today.
Pavilion also wants to develop a marketplace and trading hub for so-called green LNG.
Is is understood Chevron will source the LNG from its share of production from the North West Shelf, Gorgon and Wheatstone LNG plants, with most cargoes sailing from Gorgon.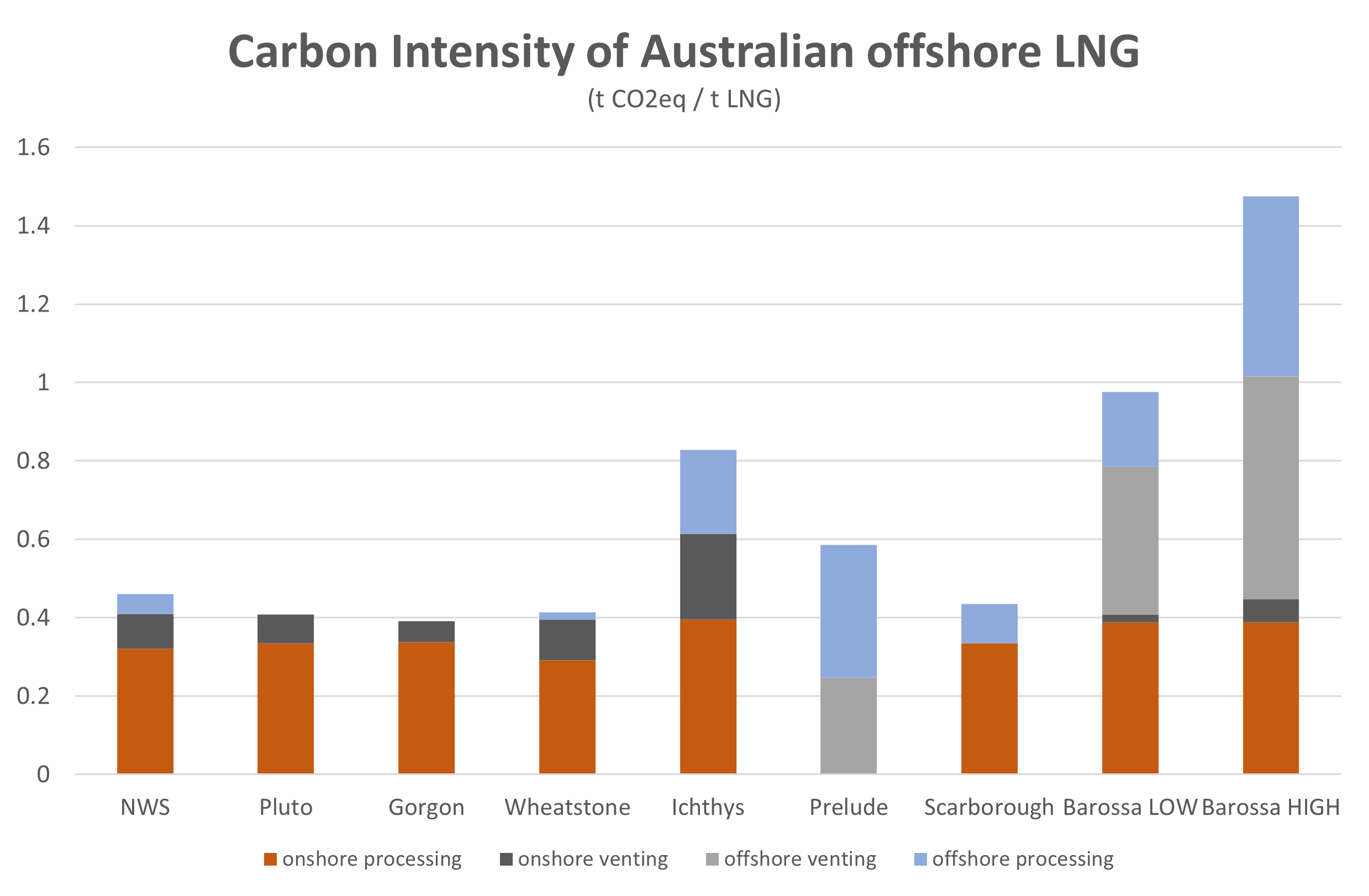 If Chevron can get Gorgon's troubled CO2 injection system working reliably at full capacity then the LNG from Barrow Island has the lowest carbon footprint of any LNG exported from Australia.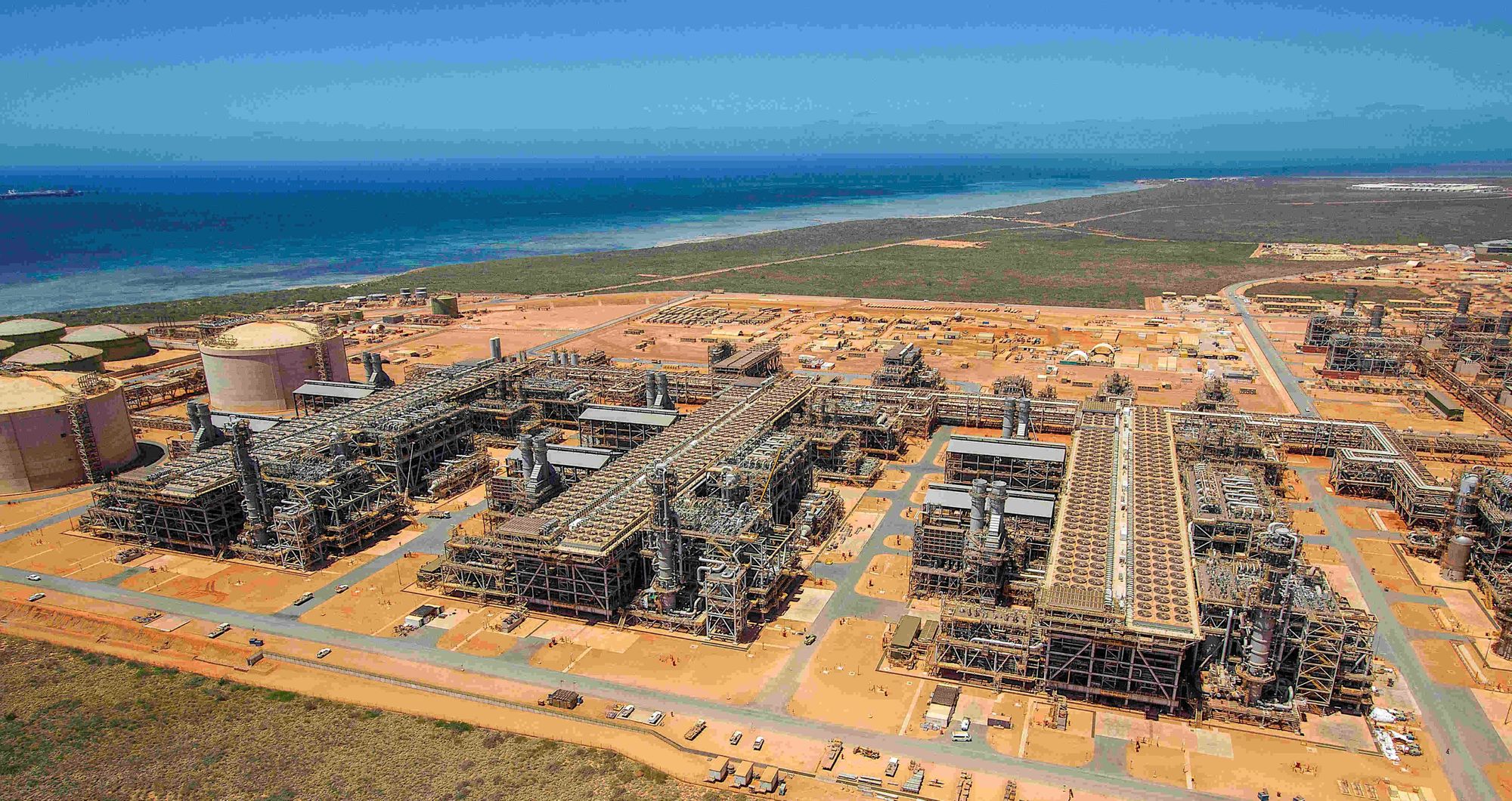 Pavilion's quest for carbon-certified LNG and Chevron's decision to source most of  the supply from Gorgon are both signs that less carbon-intensive LNG will be increasingly favoured in the marketplace.
Total went one step further in October 2020 when it supplied an LNG cargo from Ichthys to China that included the offsetting of all emissions from the production and end use of the gas.
The increasingly climate-sensitive LNG market favours Woodside's proposed Scarborough LNG project but is difficult for Santos' plans to sanction the Barossa project before July.
---
Main image: First LNG cargo leaves the Gorgon project in March 2016. Source: Chevron Australia Pty Ltd
---