Carbon Emissions
Carbon emissions hurdle for WA projects finalised by EPA
New WA projects will need to publish plans for net-zero emissions by 2050 as the WA Environmental Protection Authority ends a year-long battle with LNG industry.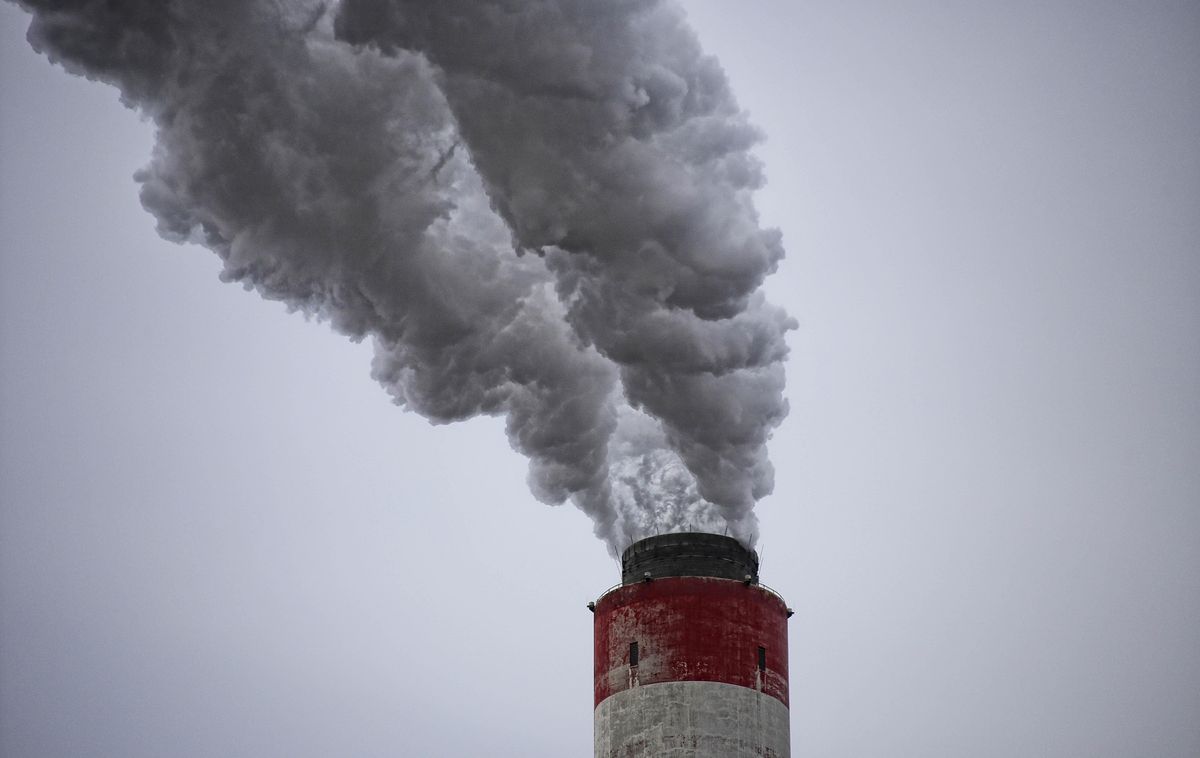 WA's environmental watchdog will demand to know how new large projects will contribute to net-zero carbon emissions by 2050 with a level of detail beyond the vague aspirations of the State Government and many corporations.
WA Environmental Protection Authority chair Tom Hatton said greenhouse gas guidance released today would align the management of greenhouse gases in WA with the science that concludes net-zero emission are required by 2050 to avoid the most severe consequences. The guideline is not significantly different from a draft issued in December.
However, the EPA's stance is vastly weaker than its March 2019 proposal to recommend that all new major projects offset all their carbon emissions.
The EPA dropped the plan after a week of fierce resistance led by Woodside that was pushing its Burrup Hub concept of the Browse and Scarborough LNG projects through the approvals system. The two projects have since been delayed by the low oil price.
"Over the past year, the serious consequences of greenhouse gas emissions to our State and nation have become more real to many of us, but entirely in line with our scientific understanding," Hatton said.
"The level of public interest and concern has grown, but so has the response from industry."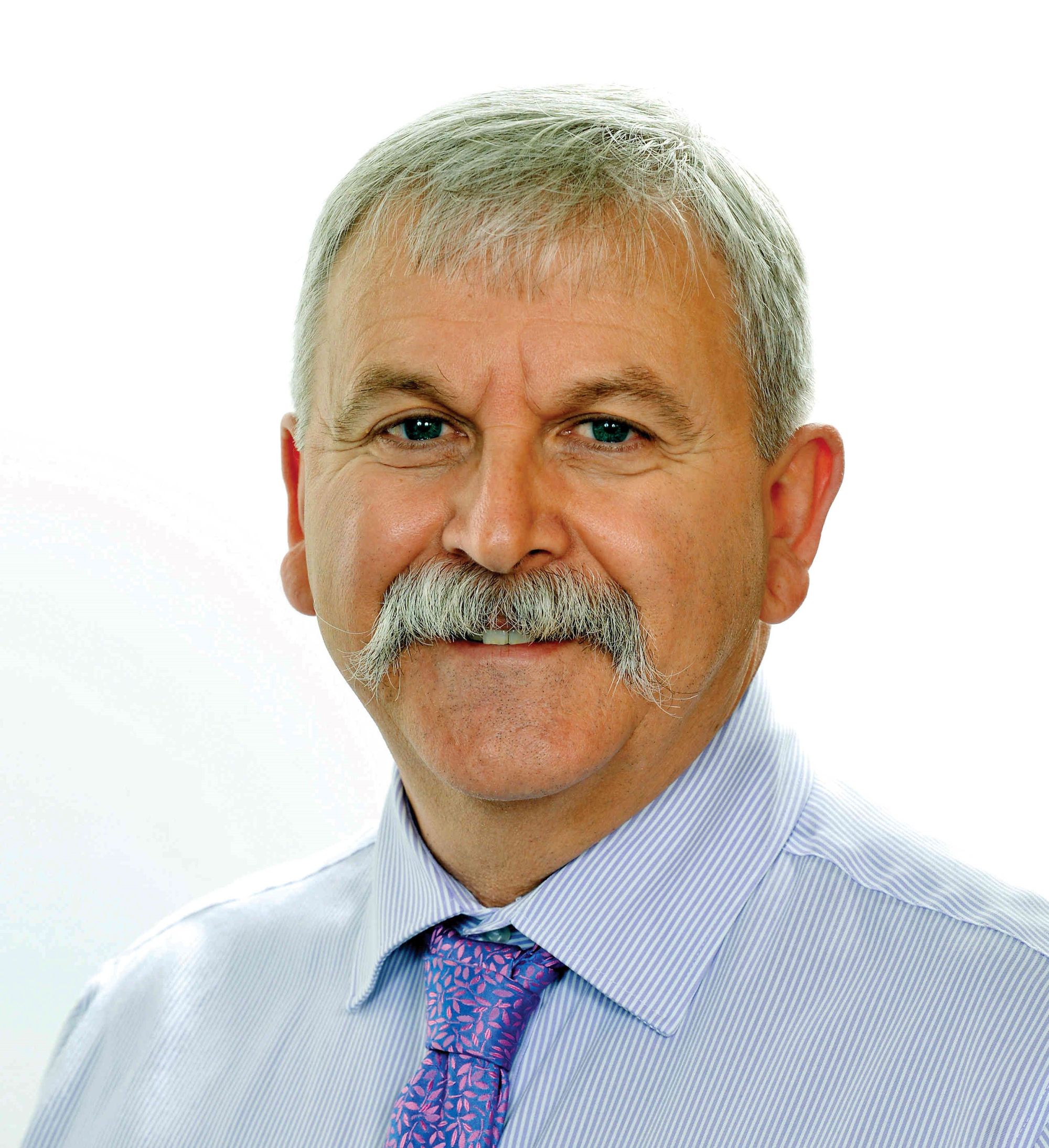 Companies with a significant footprint in WA that have some sort of commitment to net-zero operational emissions by 2050 include Worsley alumina operator South 32, LNG producer Woodside and iron ore miner Rio Tinto. WA's other iron ore giant BHP has aimed for net-zero emissions by "the latter half of this century, consistent with the Paris Agreement."
The EPA noted the Paris Agreement but drew on the more recent and stringent advice from the Intergovernmental Panel on Climate Change's 1.5C report that net-zero emissions were required by about 2050 to limit global warming to 1.5C.
Hatton said the EPA welcomed the corporate commitments and expected to see supporting emission reduction targets when the companies proposed new projects.
The McGowan Government own policy for greenhouse gas emissions from major projects issued in August 2019 had nothing more than an "aspiration of net-zero by 2050."
Energy Minister Bill Johnston who launched the policy told The West Australian at the time that the Government had no plan to legislate the target or nominate interim reduction targets for the 30 years to 2050.
Detailed plans will be scrutinised
New projects that would emit more than the equivalent of 100,000 tonnes a year of carbon dioxide will now need to provide the EPA with a plan on how they will contribute to net-zero emissions by 2050. The plan must include emission reductions over the life of the project and show that "all reasonable and practicable measures have been applied" to cut emissions.
The EPA may also ask for a breakdown of the sources of emissions, a comparison with emissions from similar projects, scope 2 emissions such as from electricity supplied by the grid, and scope 3 emissions that include the transport and use of the product.
There is widespread disagreement about whether companies should track and even take responsibility for scope 3 emissions, such as from steel made in China from Pilbara iron ore or gas burnt to generate power in Japan.
Companies will be able to purchase carbon offsets for emissions that cannot be eliminated provided they are accountable and enforceable.
The EPA is likely to require companies to report every five years on their progress in managing greenhouse gas emissions and may also issue its view on the companies' efforts.
The EPA role is to recommend to Environment Minister Stephen Dawson if on environmental grounds a project should go ahead and any conditions it must meet.
Dawson said the EPA guidelines supplied certainty and a framework for major projects to identify creative and flexible solutions to greenhouse gas reduction
"It remains the view of the WA Government that primary responsibility for reducing CO2 emissions lies with the Federal Government," Dawson said.
"It's important to note that the EPA produces recommendations – the State Government has final say on major projects in WA."
The EPA requirement to produce a detailed public greenhouse gas management plan will ramp up the scrutiny of projects by environmental groups and investors wary of carbon-intensive investments.
Conservation Council of WA director Piers Verstegen said it was disappointing that the new guideline did not push for the immediate reduction of carbon emissions and gave more emphasis to flexibility for polluting industries.
"Its real outcomes will not be known until we see how it will be applied by the EPA," Verstegen said.
"However, it is concerning that the policy does not send a clear signal to industry about what is acceptable and what is not acceptable.
"Climate change has been the subject of more scientific scrutiny than almost any subject and the science is clear, so policy should be equally clear,
"The fundamental test for this policy is whether it will result in an increase in carbon emissions by allowing major new pollution sources such as the Burrup Hub LNG developments proposed by Woodside, Shell, BP and others."
A Woodside spokesperson said the company welcomed the new guideline and looked forward to working with the EPA.
---
Update: March 16 2:30pm - Woodside comment added.
---