Carbon Emissions
BHP's road to cleaner mining
Hydrogen is at the back of the queue in BHP's efforts to decarbonize mining, after cleaner electricity, in-pit crushing and trolley-assist trucks.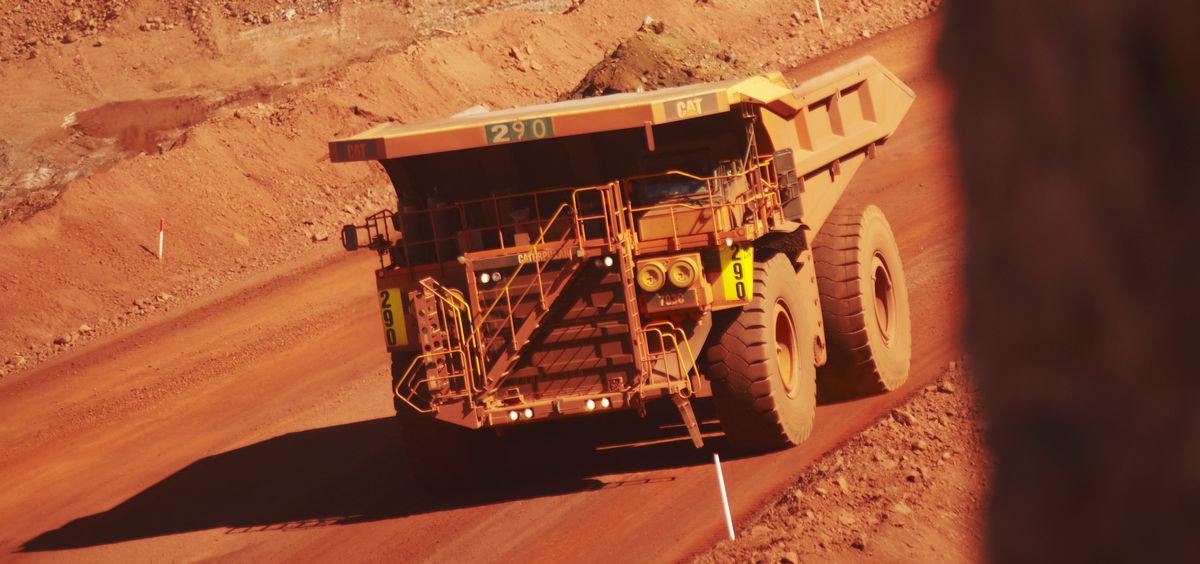 BHP's priorities to cut its greenhouse gas emissions will be cleaner power, then electrify more activities and finally hydrogen.
The changes are needed for the miner to meet a commitment to cut its emissions by 30 per cent this decade, announced yesterday by chief executive Mike Henry.
The initial focus is to cut emissions from BHP's current electricity demand by switching to renewable energy.
In late 2019 BHP signed renewable energy contracts to replace coal-fired power at two of its copper mines in Chile.
Earlier this month it moved to source some of the power for its Queensland coal mines with new contracts for solar and wind power backed with gas. All the power to the mines currently comes from coal-fired power stations.
BHP is yet to make a similar announcement for its most important asset: the Pilbara iron ore operation.
Henry said later this decade the miner would start to remove diesel, that accounts for 40 per cent of its emission, from its mine sites.
It's always going to be a competition in our mind between in-pit crushing and conveying, and trolley assist," Henry said.
If the ore goes to crushers in the pit and is then moved by conveyors, both electric-powered, the amount of haulage by diesel-powered trucks is slashed.
The alternative is trolley-assist trucks driven by electric motors. These are powered by tram-like overhead cables where installed, and their own diesel engines at other times.
Henry said these changes would be implemented later this decade, with the timing dependent on fleet replacement needs and the pace of development of the new technologies.
BHP expected these two options to become economically viable before hydrogen fuel cells for haul trucks.
No loopholes
Henry said BHP would not "shuffle things around on the portfolio" to meet its emissions reduction target.
"I don't think it should be open to companies to claim advances on emissions reductions just because they divested certain assets," Henry said.
"Because at the end of the day that does nothing for the world in terms of reducing actual emissions,
"If we were to divest an asset that was Scope 1 and Scope 2 intensive, we would actually change the baseline, so there is no free-kick here for divestments,
"But if we elect to develop a project or grow production out of an asset than we have to find other means of achieving decarbonisation."
---
Main image: Haulpak at BHP's Newman iron ore mine in the Pilbara. Source: BHP.