=== from the archive ===
Woodside study says gas uncompetitive against renewables in Asia
A report for Woodside on the effect of LNG imports on Asian emissions sees gas and coal fighting for a shrinking market share as renewables grow.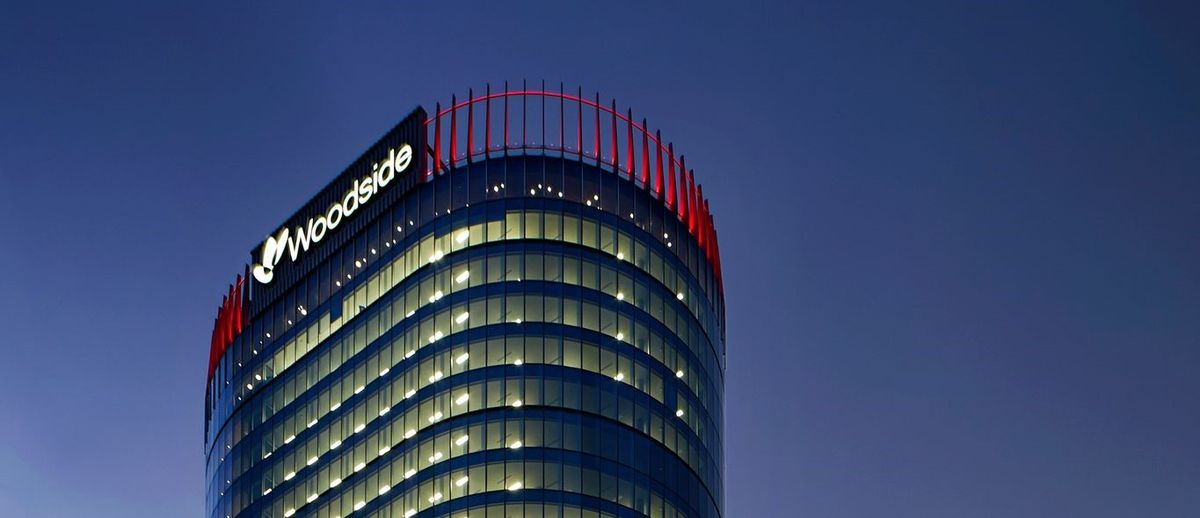 This article was first published in Australian Energy Daily © Peter Milne.
A Woodside-commissioned report on the total emissions impact of its proposed Browse and Scarborough LNG projects has assumed gas will not compete with renewables in target Asian markets.
The study by international sustainability consultants ERM Asian markets concluded that additional LNG imports would lower the average emissions intensity of fossil-fuelled power in China, Japan, India and ASEAN countries.
ERM stated that the assumption that gas would compete directly with renewables should be treated with caution as they had a near-zero short-run marginal cost and their growth would more likely be limited by physical capacity constraints than economics.
"All of this indicates that renewables will take an ever-greater share of power markets, exacerbating inter-fuel competition in the process," ERM stated.
If gas is to compete with coal on the basis of lower emissions then Woodside's US$11 billion project to take Scarborough gas to the Pluto LNG plant is better placed than the US$20.5 billion Browse project that will supply the North West Shelf LNG plant through about 1000km of pipelines.
ERM calculations showed that delivering LNG into a ship from the Browse project produced almost 140% more carbon emissions than the same quantity of LNG from Scarborough.
The higher carbon intensity of LNG from Browse, mainly driven by the venting of carbon dioxide in the gas from the reservoir and the energy used to pump the gas to shore, could make the project a hard sell to climate-sensitive partners Shell and BP.
Tomorrow Woodside holds its investors' briefing day where analysts will be looking for substantiated progress on much-delayed negotiations between the Browse and North West Shelf joint ventures.
---
Main image: Woodside headquarters Mia Yellagonga in Perth. Source: Woodside Energy Limited
---