Woodside Petroleum
Woodside slashes offshore maintenance workforce
Woodside has heavily pruned its critical offshore maintenance teams leaving casual workers facing an uncertain future.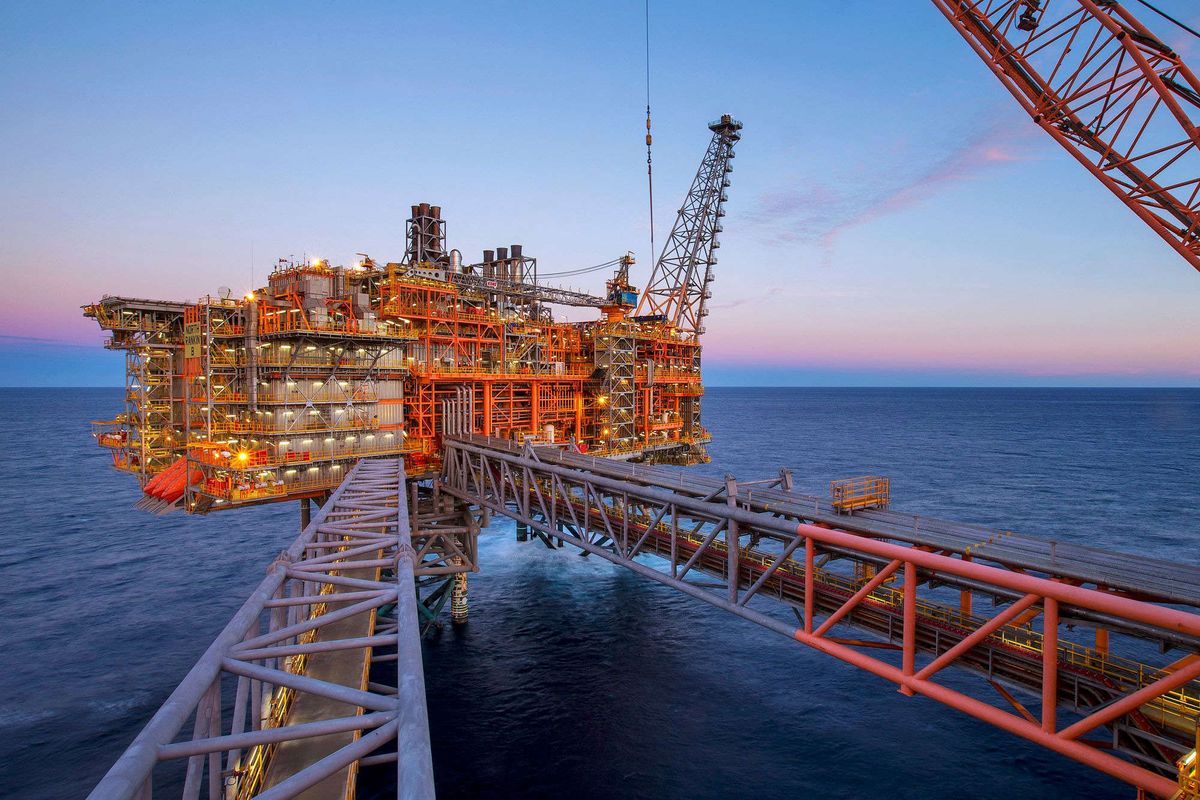 Woodside is cutting its offshore maintenance workforce as it responds to a cratered oil and LNG market and COVID-19 risk leaving safety questions unanswered and possibly about 360 casual workers with no income for six months.
Woodside's two offshore platforms that supply gas to its North West Shelf LNG plant near Karratha are maintained by workers employed through Monadelphous.
Boiling Cold has been told the North Rankin Complex that usually has about 170 workers will lose about 60 to 70 workers. Personnel on the Goodwyn platform, usually about 130, will also drop by about 60 to 70 workers. It is understood that about 50 workers, mainly employed by Legeneering, are to be cut from two Woodside floating oil production vessels, the Okha and the Ngujima-Yin.
In total, about 360 workers could be affected as the facilities have two alternating swings of workers.
One industry insider said the number of positions affected is less.
It is understood that the Monadelphous workers, who accrue no sick or annual leave entitlements, have been told not to expect to work on Woodside facilities for six months. Some have worked on Woodside facilities for more than ten years.
This morning Monadelphous confirmed the cuts in an email to its North Rankin Complex workers.
"Following the completion of your current assignment with Woodside NRC, we currently do not have any further work scope for your role," the email said.
"Thanks for being part of the Woodside NRC team."
Workers on Goodwyn received a similar email.
Woodside said in a statement this afternoon that it was reducing the number of people at its facilities to "to comply with expert health and Government guidance."
Woodside said that together with its contractors it would consider measures to keep as many employees of contractors in work as possible and consider sick leave payments for casual employees affected by COVID-19.
"This is not business as usual. We all need to be more agile, think differently and take the appropriate steps to get through this together," Woodside chief executive Peter Coleman said.
In a COVID-19 update yesterday Woodside said it entered the current uncertainty with "with one of the strongest balance sheets in the oil and gas industry and world-class, low-cost producing assets."
Offshore safety always critical
Woodside manages safety and prevents oil and gas leaks on its facilities through "rigorous inspection and maintenance schedules," according to its 2019 Sustainability Report released in February.
"Our people operating our facilities are key to prevention and mitigation of process safety events," Woodside stated.
The safety of all Australian offshore facilities is managed by a safety case: a set of procedures developed by the operator and approved by the safety regulator NOPSEMA.
Operators are required to submit a revised safety case to NOPSEMA for approval if, among other reasons, there is "a significant change in organisational structure" that may impact safety.
Woodside was asked how it could continue to adhere to the safety cases of its offshore facilities through a prolonged period of reduced manning but did not respond.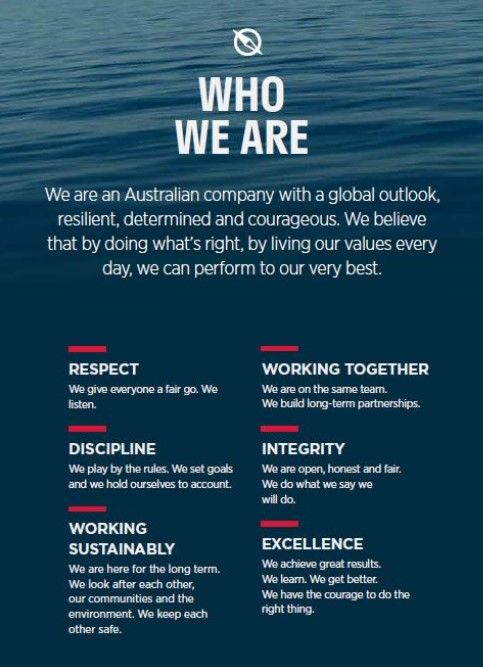 It is understood that no WA offshore operators have recently submitted revised safety cases to NOPSEMA related to COVID-19 or significant reductions in personnel.
The Offshore Alliance of the Australian Workers Union and the Maritime Union of Australia said on its Facebook page that Woodside had "callously punted" its skilled offshore workforce.
"Woodside created a casual workforce on the offshore platforms. They then forced these same workers to take a 42% pay cut in 2017 and are now dumping them on the unemployment scrap heap," the post said.
The union called for Woodside to give "due consideration to the financial interests of all industry stakeholders – including the employees who make them their massive profits."
The number of personnel on Chevron's Wheatstone platform is also being reduced with workers for Chevron subcontractor AGC receiving a short note been by Boiling Cold:
"We regret to inform you that you have been demobilised from the Chevron Contract, effective 18 March 2020.
"Please find attached your demobilisation letter."
---
Main Picture: North Rankin complex. Source: Woodside Energy Limited